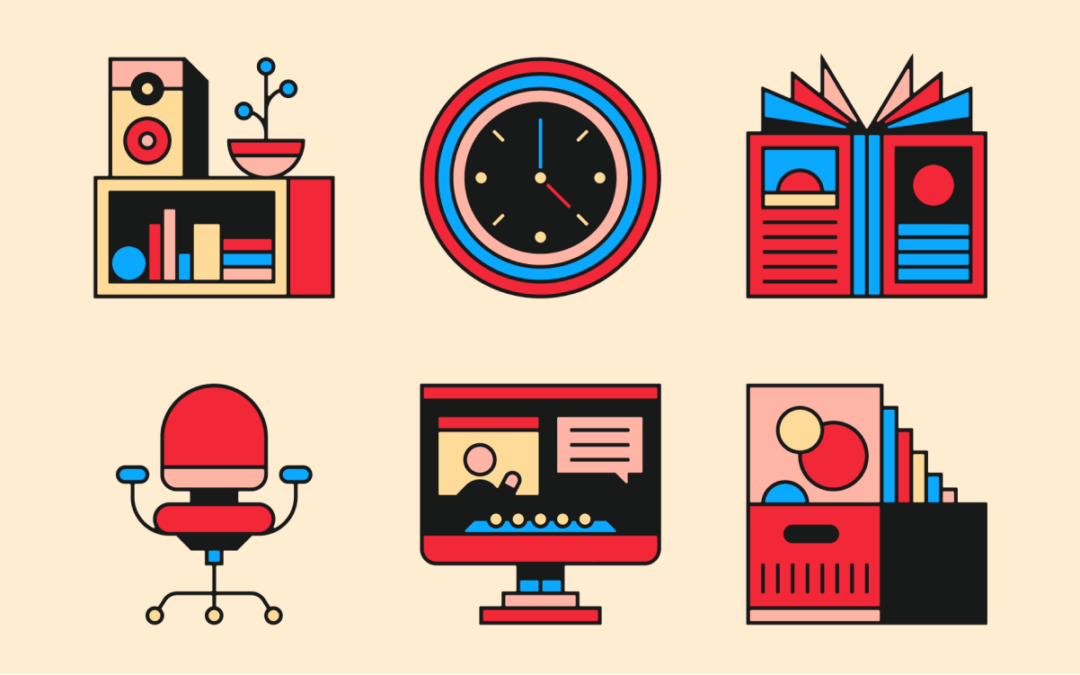 The Amsterdam-based designer and illustrator shares his tips for making clean, consistent, minimal geometric designs using grid systems in Illustrator.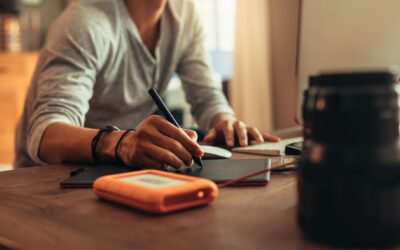 If you're looking to get something printed professionally, you may be considering an EPS file format. Here's what you need to know.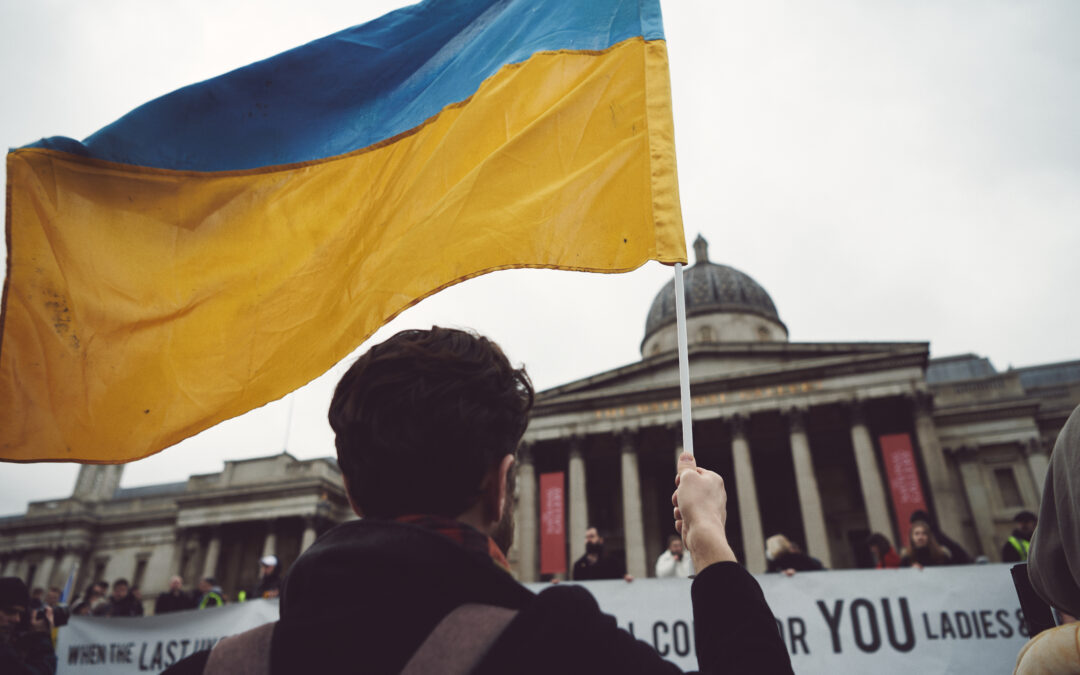 Featured photo of man flying Ukraine flag in Trafalgar Square by Avel Shah. When I was 11 years old, my family and I immigrated to the States as refugees from St. Petersburg, Russia. Growing up in Russia, my favorite moments were spent roaming around in the untouched...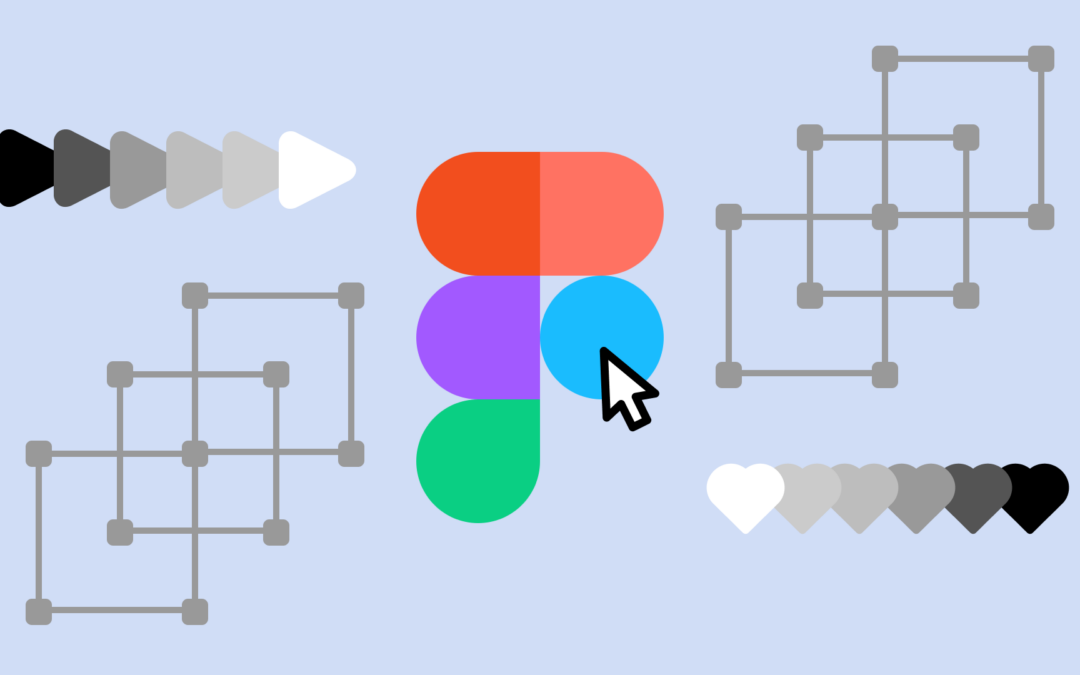 Figma is one of the leading (and most accessible) collaborative platforms for designing, prototyping, and developing stellar user interfaces and experiences. UX and UI designers frequently turn to Figma for its versatility, and the speed with which they can take an...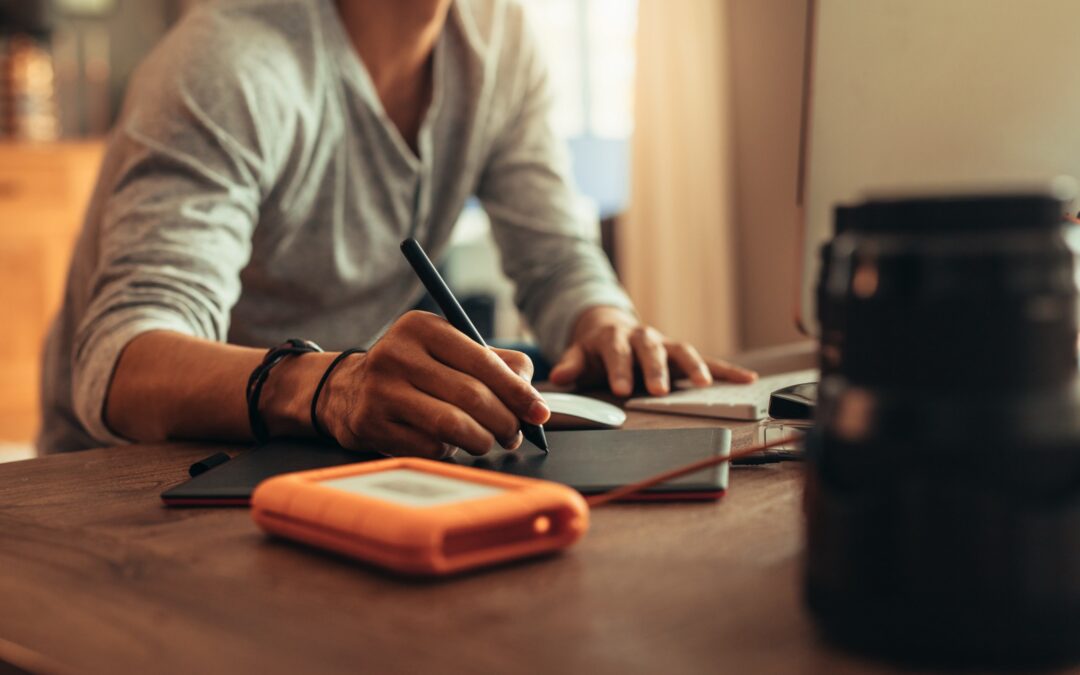 Table of Contents: What is an EPS File? Is EPS a Vector File?What Is an EPS File Used For?How to Open an EPS FileHow to Create and Edit an EPS FileHow to Convert EPS FilesWhich Is Better: SVG or EPS? An EPS, or Encapsulated PostScript, file is a legacy file format...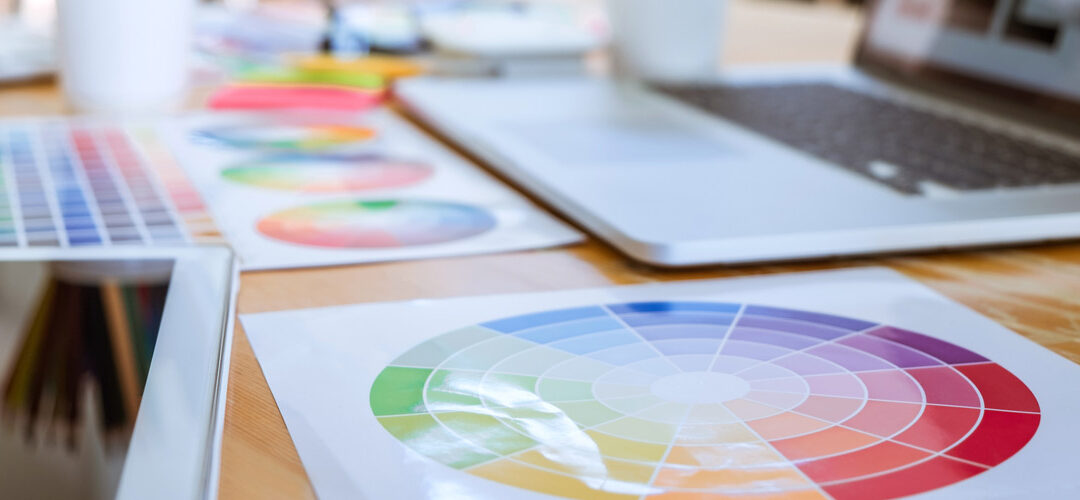 When it comes to RGB vs. CMYK, what's the difference? Both of these color modes mix colors to create different color possibilities. The main difference is what they are generally used for in design: RGB is the color mode best for digital designs and CMYK is best for...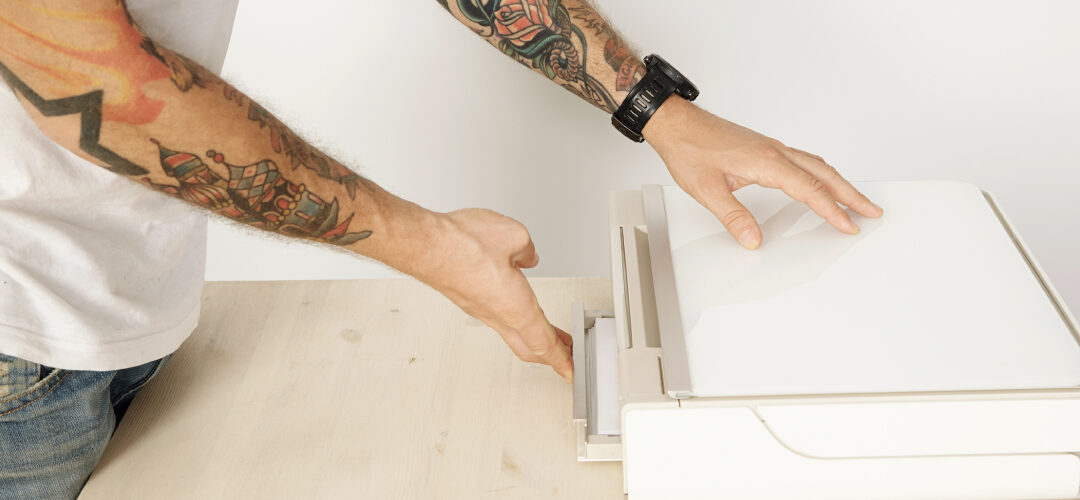 As a designer, it's crucial to understand how different file types work. You should know which file type works with what software, and what can and can't be produced with a specific file type. ProsConsJPEG Small file size Fully processed Very compatible Lower...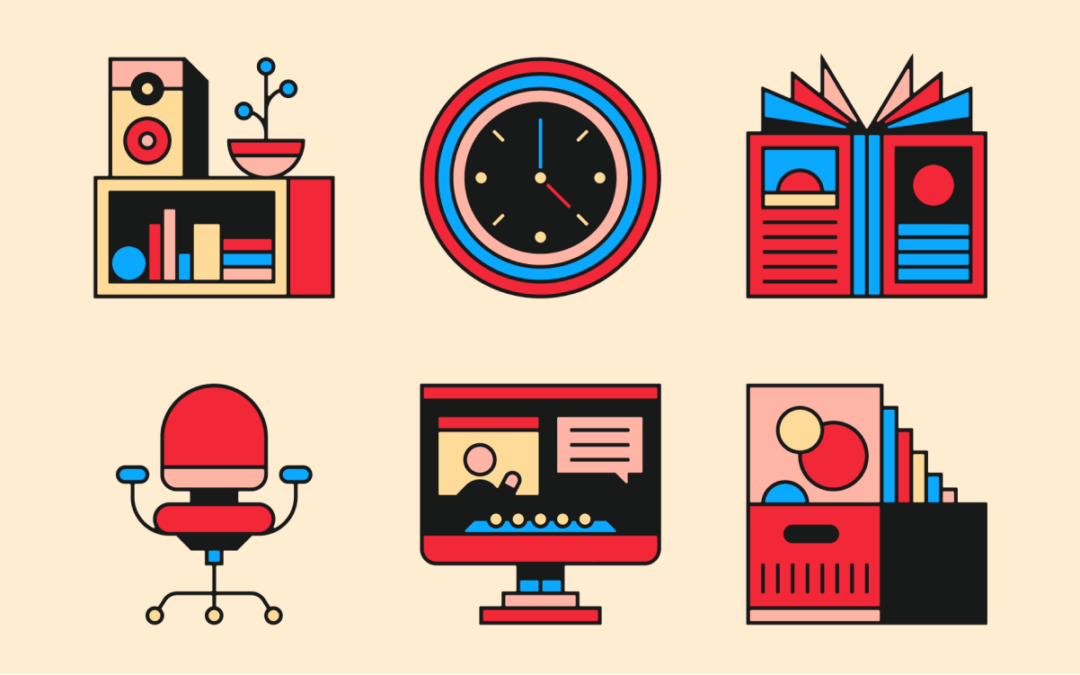 Tim Boelaars is an illustrator, art director and graphic artist living in Amsterdam. He specializes in icon, identity, logo, and packaging design, as well as illustration and art direction. His work is recognized for its bright colors, singular line-work and geometric...