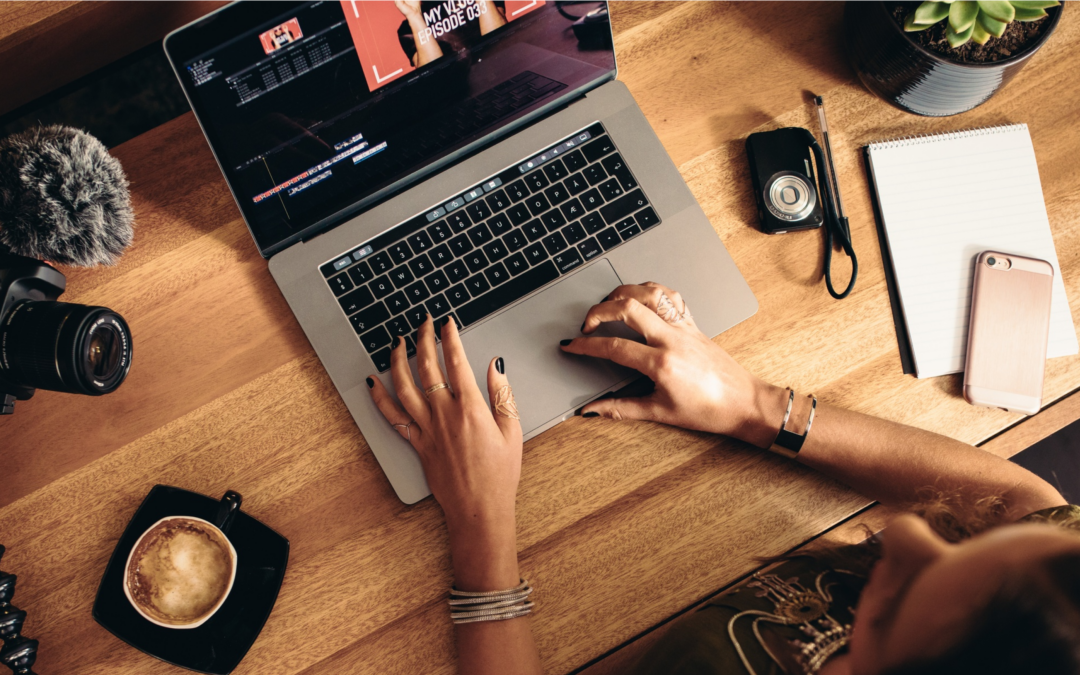 Become part of our global affiliate community and earn money sharing Noun Project with your audience.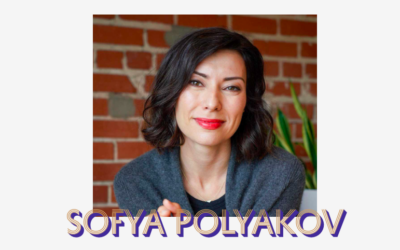 An interview with Noun Project Co-Founder and CEO Sofya Polyakov from franklyfluent, a creative translation and copywriting house.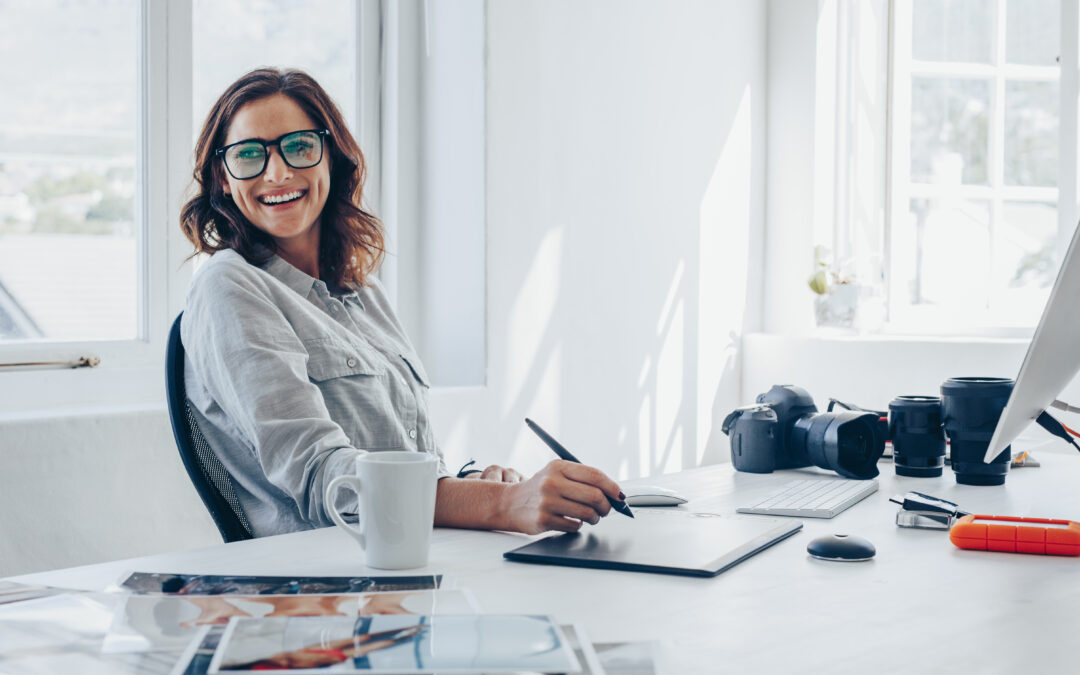 Planning a stock photoshoot can be an exciting and creative endeavor. In this article, we'll walk you through how to create the perfect photoshoot, from concept to completion. Use these free photoshoot production document templates, including a sample deck, budget,...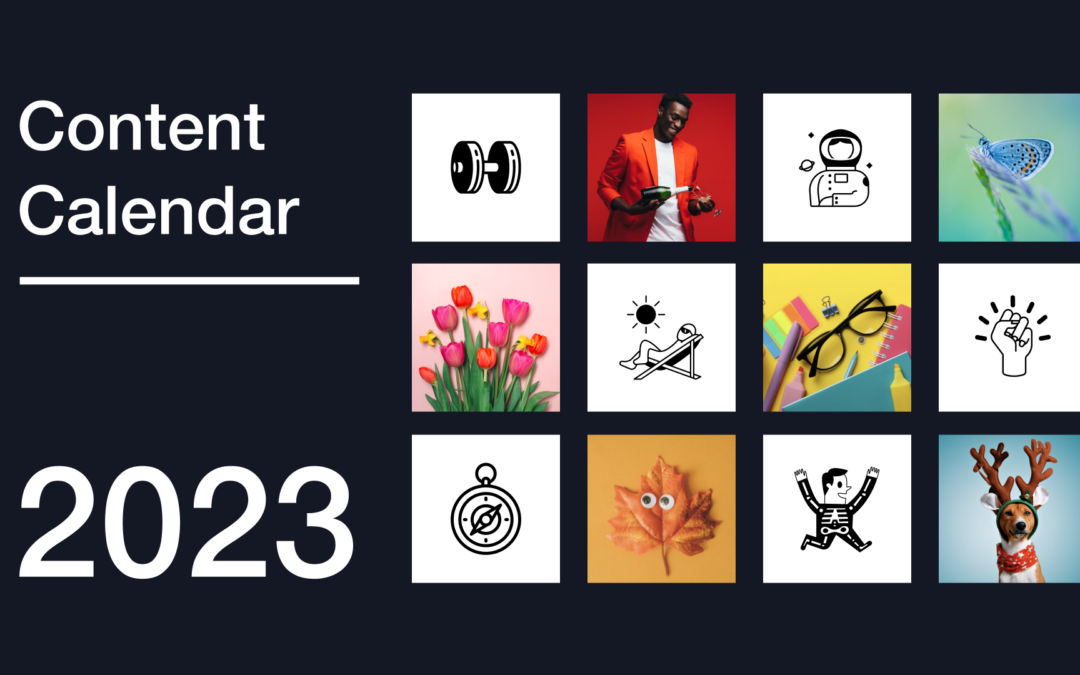 Get a head start on planning your marketing and promotion activities throughout 2023 with our free content calendar. Whether you're a marketer, social media manager, or small business owner, you can view some of the holidays, milestone events, month-long themes and...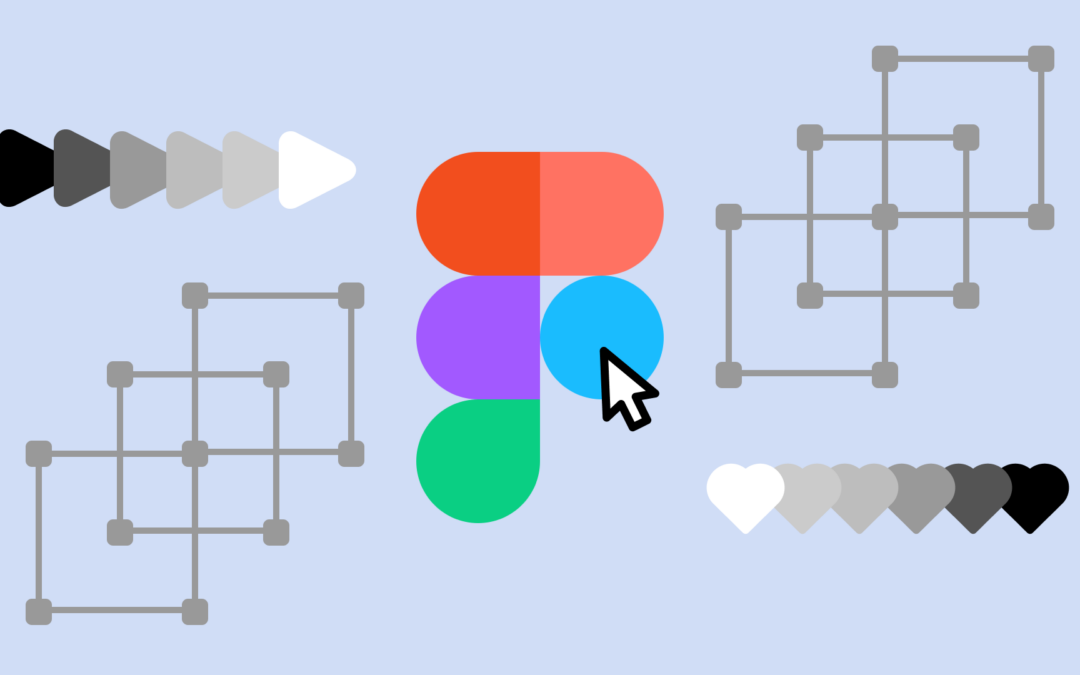 Figma is one of the leading (and most accessible) collaborative platforms for designing, prototyping, and developing stellar user interfaces and experiences. UX and UI designers frequently turn to Figma for its versatility, and the speed with which they can take an...
This interview was first published as part of a series from franklyfluent, a creative translation and copywriting house. Interview by Genevieve Edwards. We're surrounded by imagery - from photos on billboards, to signs telling us to walk or wait, to the app icons on...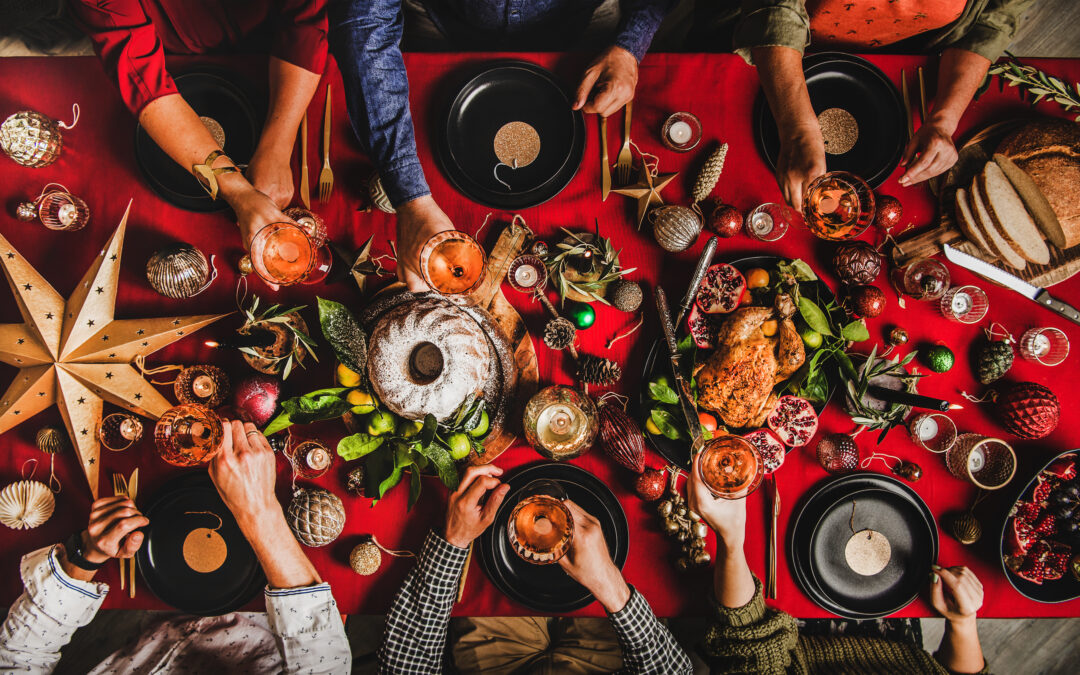 Photo by Anna Ivanova Welcome to our monthly photoshoot planning guide where we share themes, special dates and suggested keywords to help guide you in creating and preparing your stock images for submission to Noun Project for the months ahead. The month of December...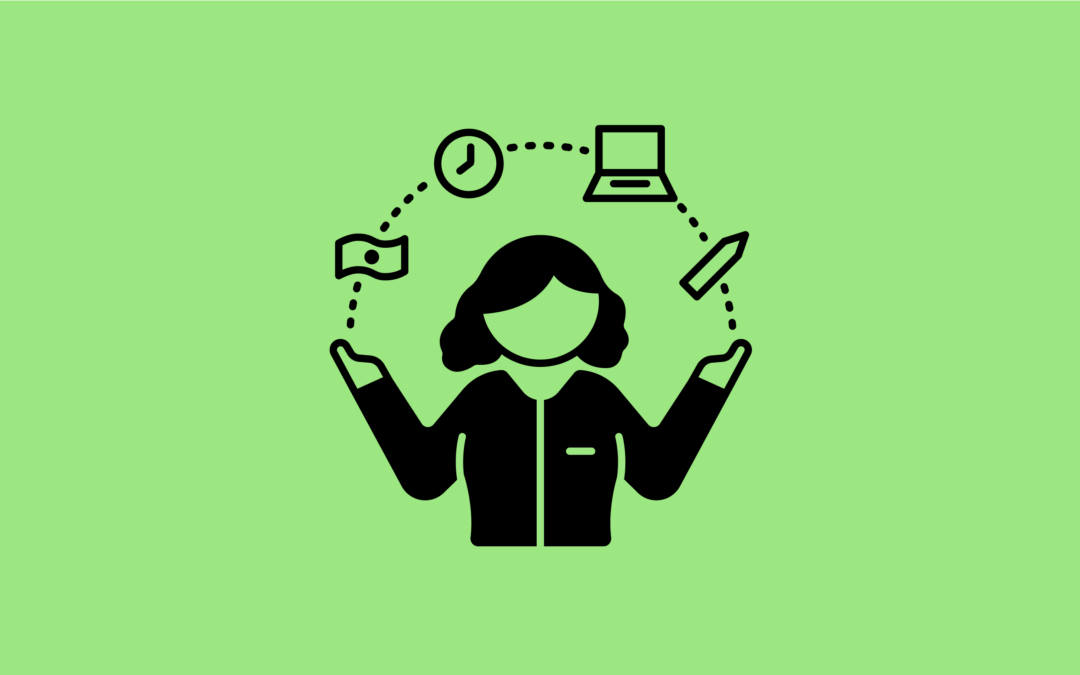 Co-founding a new startup? Launching a freelance business, or just working on a lean team (or team of one) with limited resources? It can feel daunting to take on the seemingly unending volume of tasks, from the design and branding of your company, to scaling,...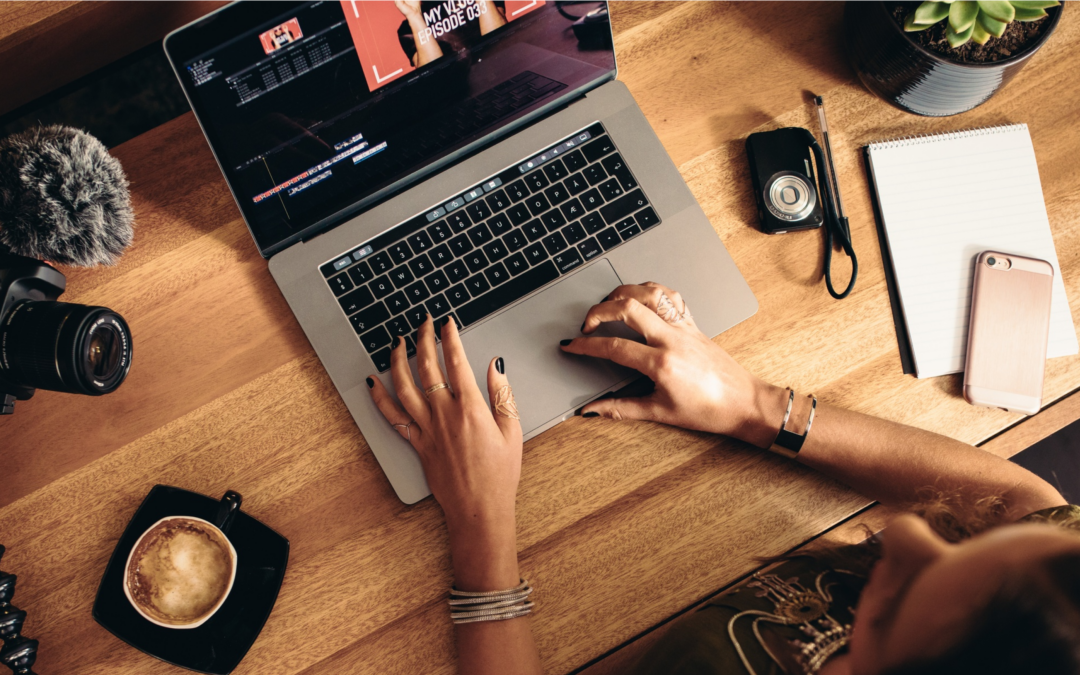 Since launching in 2011, Noun Project has become one of the most recognized and celebrated resources for art-quality icons and mission-driven photos on the web, serving millions of users each year. Today, we're thrilled to share our new affiliate program. If you...