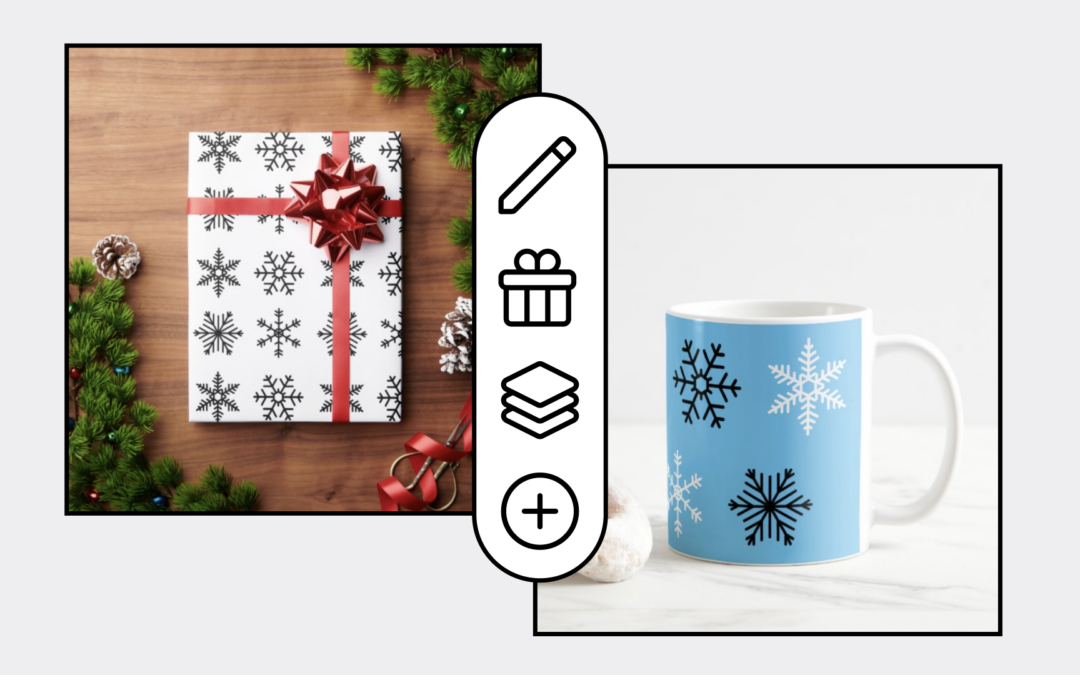 Add a more personalized flare to your holiday shopping this year by customizing gifts on Zazzle with icons!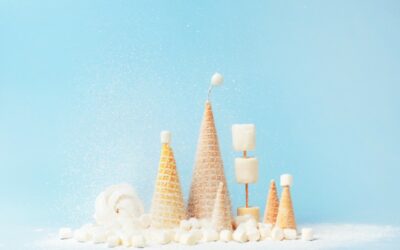 Get inspired for your next project with Noun Project's favorite winter color palettes.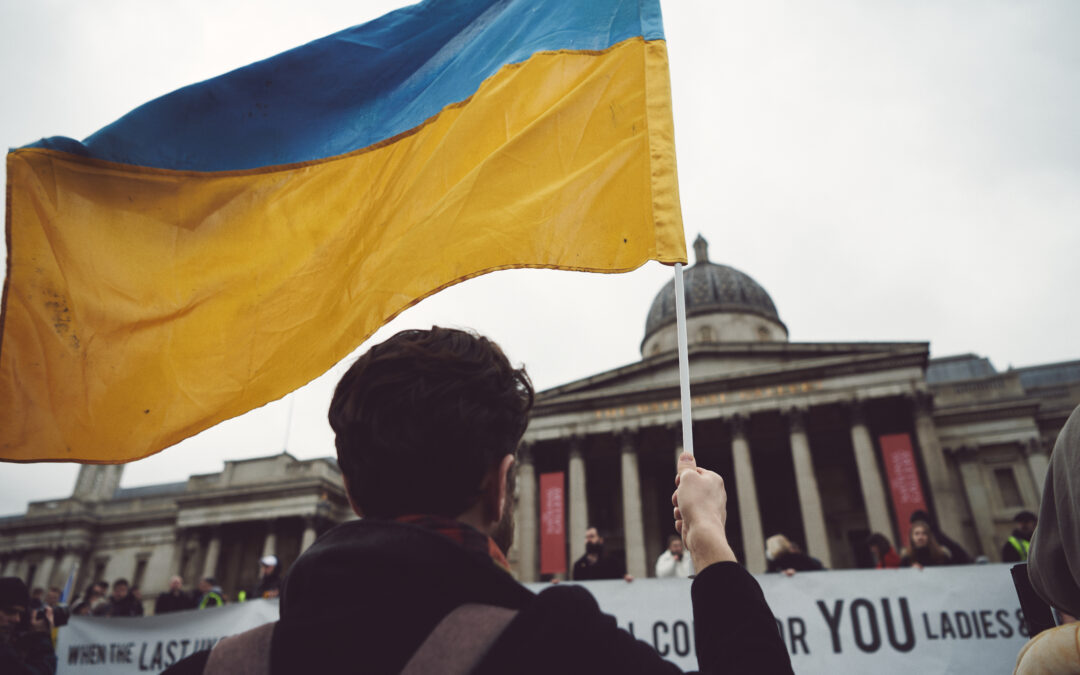 Featured photo of man flying Ukraine flag in Trafalgar Square by Avel Shah. When I was 11 years old, my family and I immigrated to the States as refugees from St. Petersburg, Russia. Growing up in Russia, my favorite moments were spent roaming around in the untouched...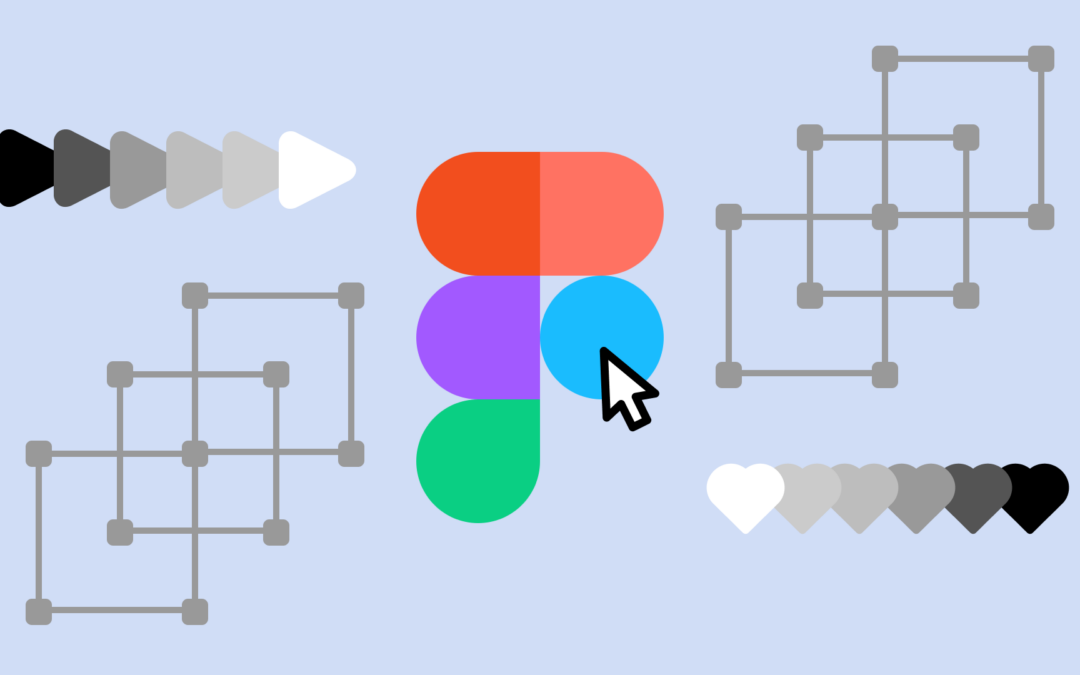 Figma is one of the leading (and most accessible) collaborative platforms for designing, prototyping, and developing stellar user interfaces and experiences. UX and UI designers frequently turn to Figma for its versatility, and the speed with which they can take an...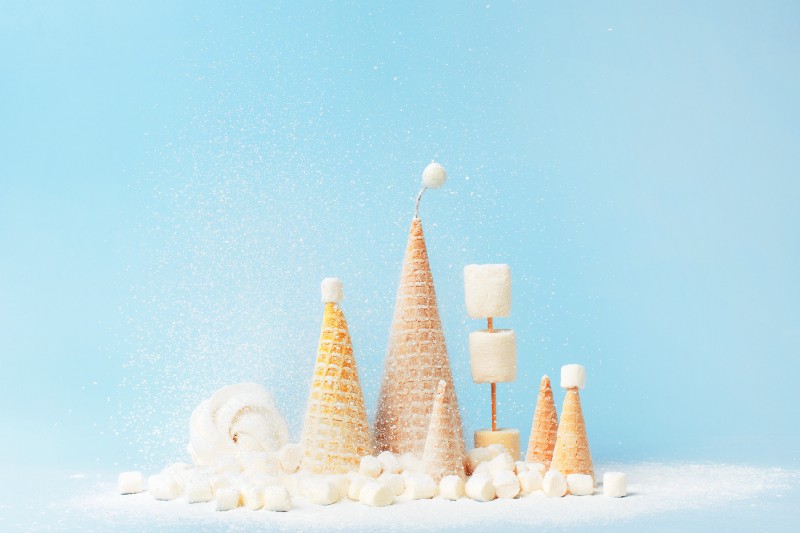 As a photographer or a designer, when planning and preparing for your visual project a great technique to create mood and cohesiveness is to consider how specific colors will work together. Harmonious colors create a satisfying, appealing, attractive visual for the...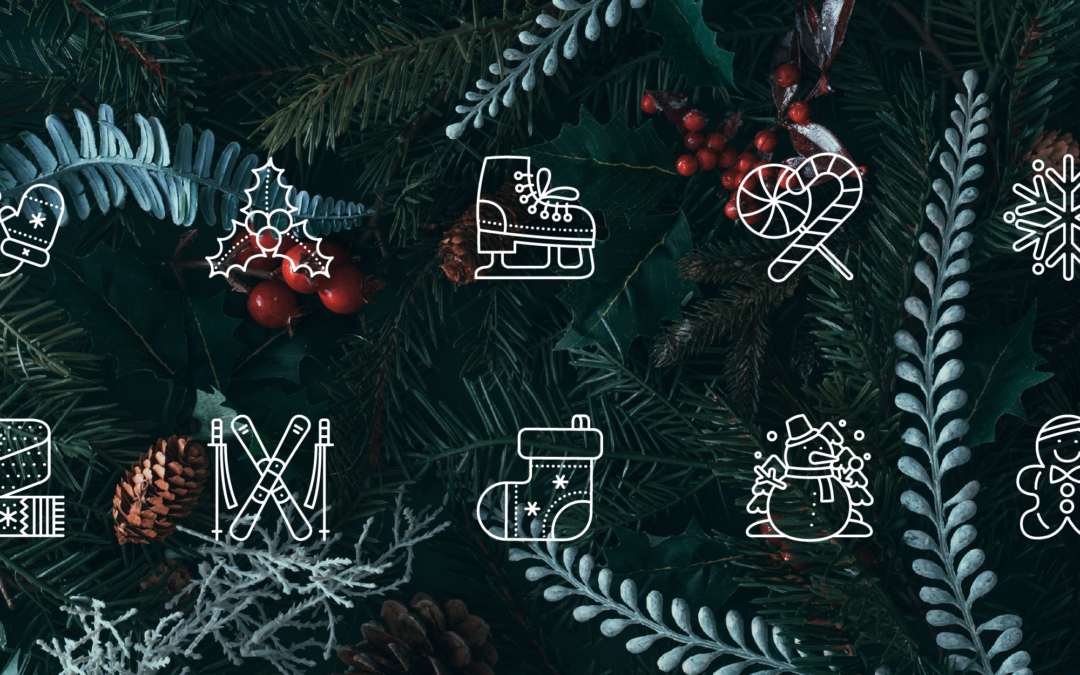 Holiday Collections Christmas Icons by Laymik Holiday Wrapping photos by Ana Ivanova Golden Holiday Decoration flat lay by Zamurovic Brothers Winter Doodles icon collection by Kate Maldjian Gift Box flat lays by Jacob Lund VW Bus Christmas and Blue Christmas photos by...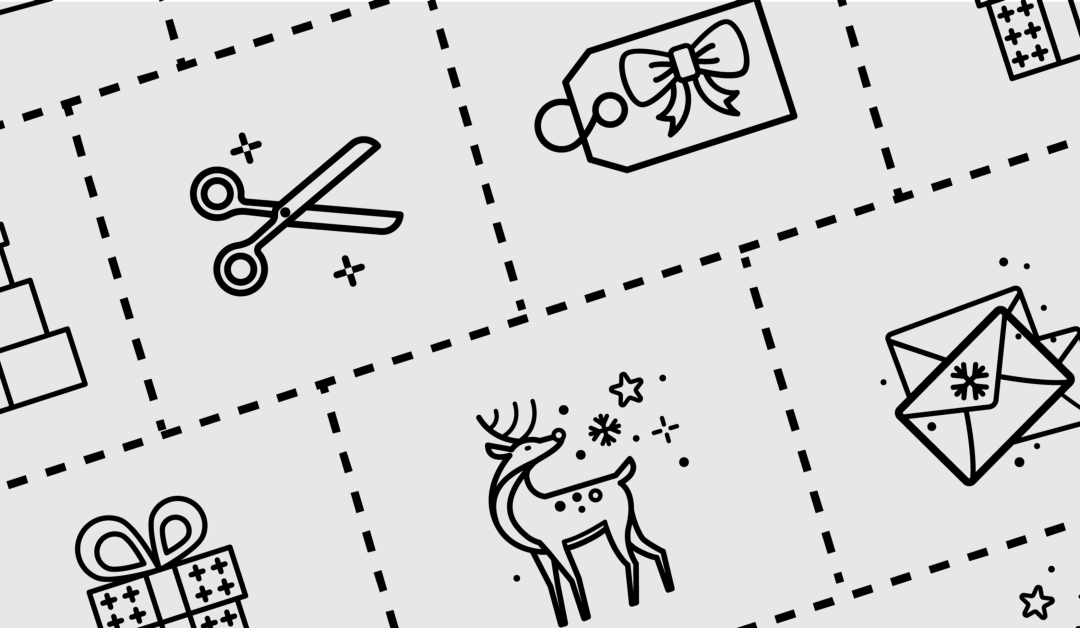 With the holidays just around the corner, many are looking for inspiration to create more personalized gifts for friends and loved ones. If you don't have the time to paint your next masterpiece by Christmas, there still are plenty of options to get creative and add...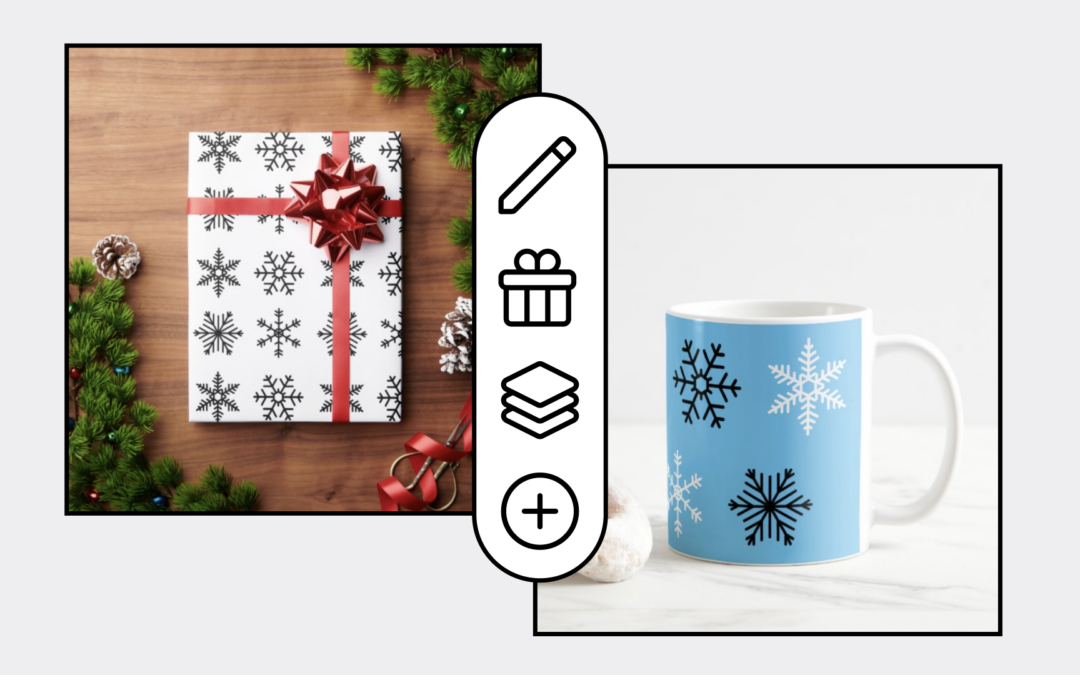 If you're looking for a more personalized approach to gift-giving this holiday season, Zazzle is a one-stop shop for just about any piece of merchandise, home décor, and other accessory that you can name. Best of all, Zazzle uses Noun Project's powerful Icon API, so...