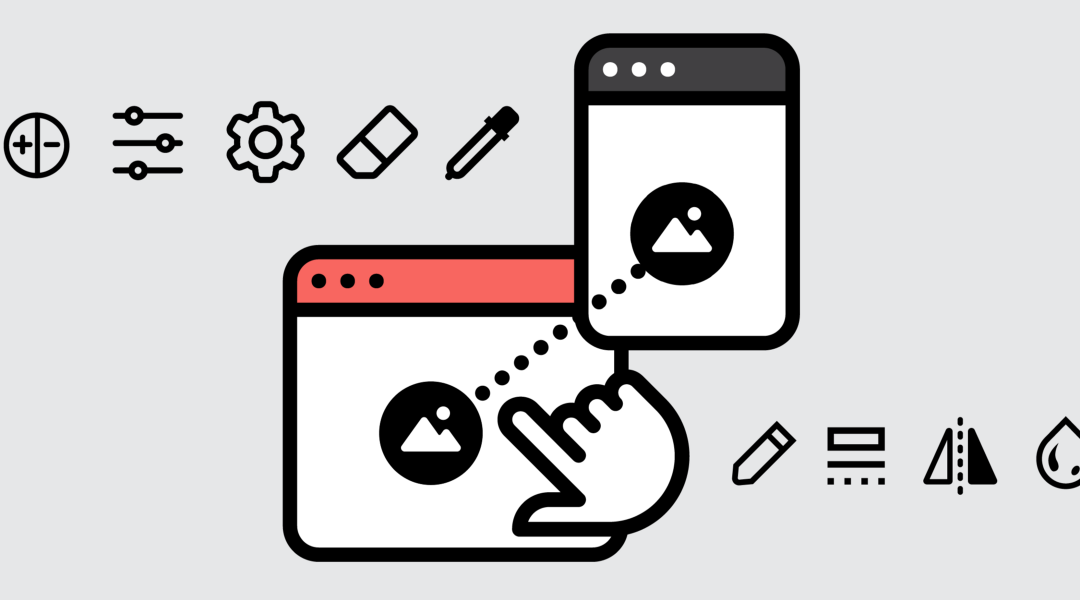 Drag and drop SVG files directly into your workspace from the Noun Project Mac App and our Plugins...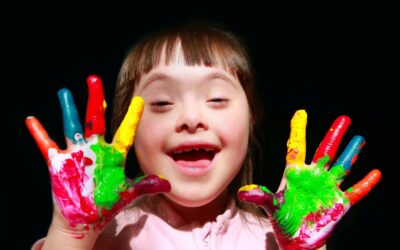 Photos have the power to shape, reinforce, and change our perceptions. Join our global community...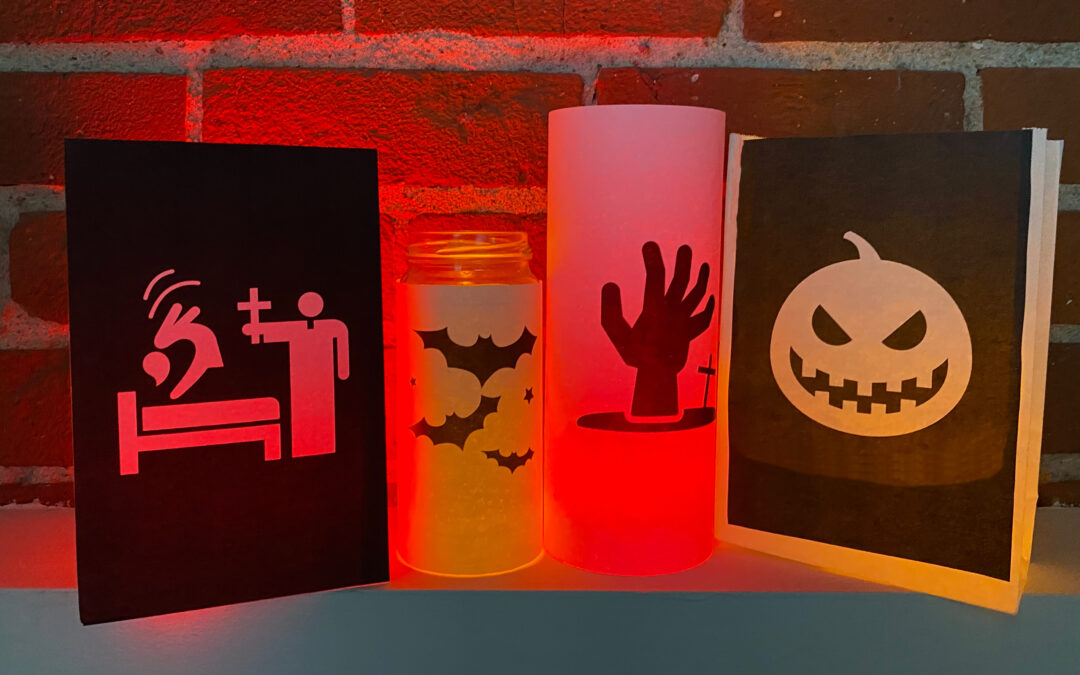 Get creative by making your own print-at-home luminaries with paper bags or jars and Noun Project icons. Looking for quick, simple ideas for DIY Halloween decorations? Previously we've shown you an easy way to use Noun Project icons as pumpkin carving stencils,...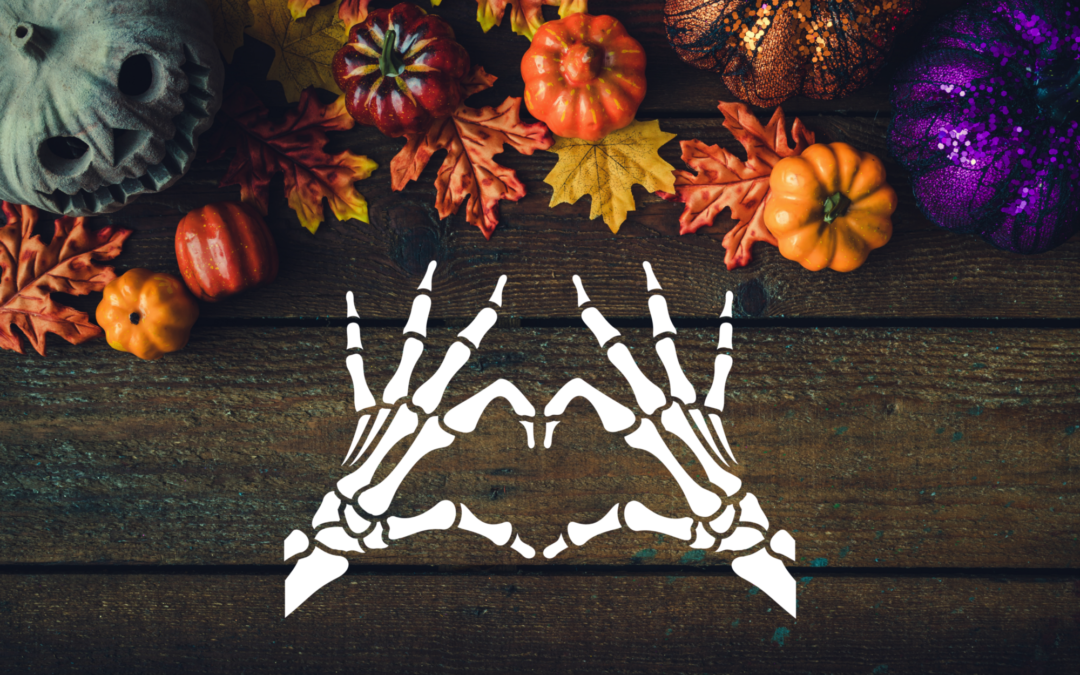 Ring in the season with creepy, kooky, mysterious, and spooky icons and photos deep from the Noun Project vaults. Halloween by Alice Noir Skulls by Zamurovic Bros Monsters by Vectors Market Person standing in foggy woods photo by Scopio Halloween icons by Kokota...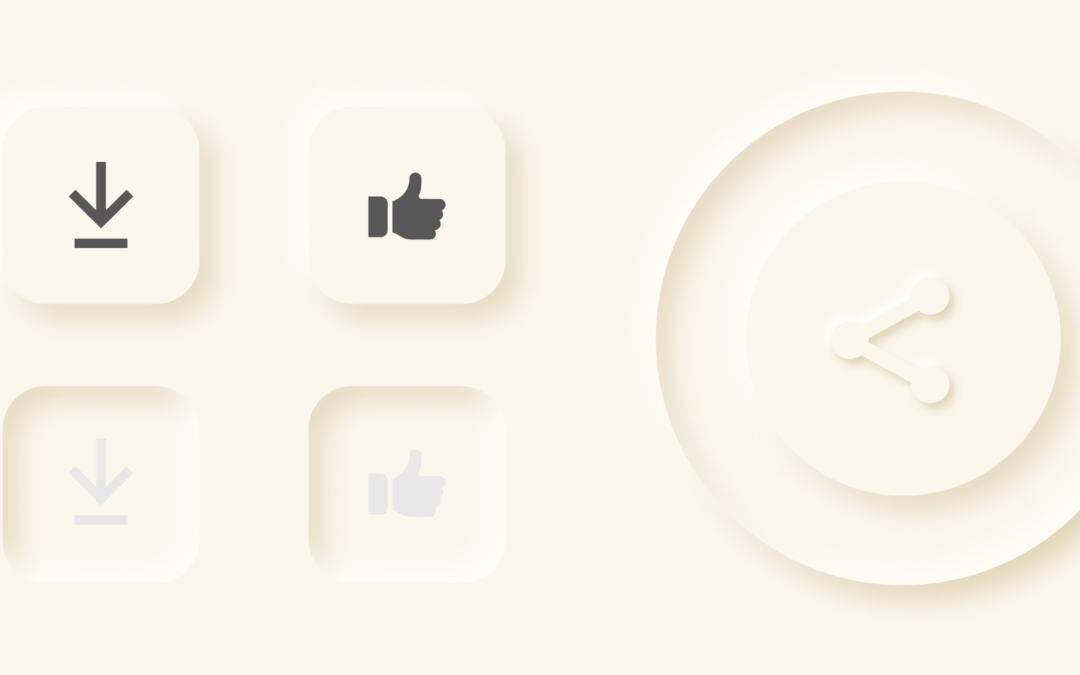 Step beyond flat design and add dimension to your icons with neumorphic effects in Figma. Whether you're a budding UX/UI designer or just an avid icon user who wants to add a bit more pizzazz to otherwise flat designs, this is our guide to making neumorphic-style drop...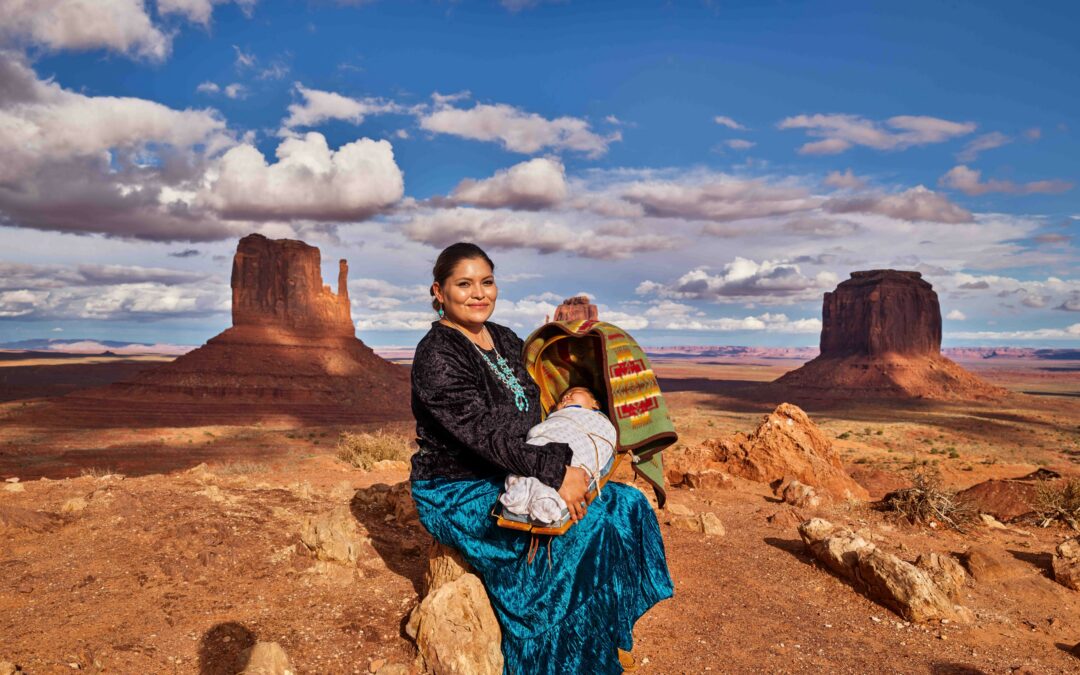 From candid shots to planned photo sessions, elevate your portrait game with these easy tips. Portrait photography is all about people — and a good portrait tells a story about the person in it. From photographing your family to formal portrait sessions, both aspiring...