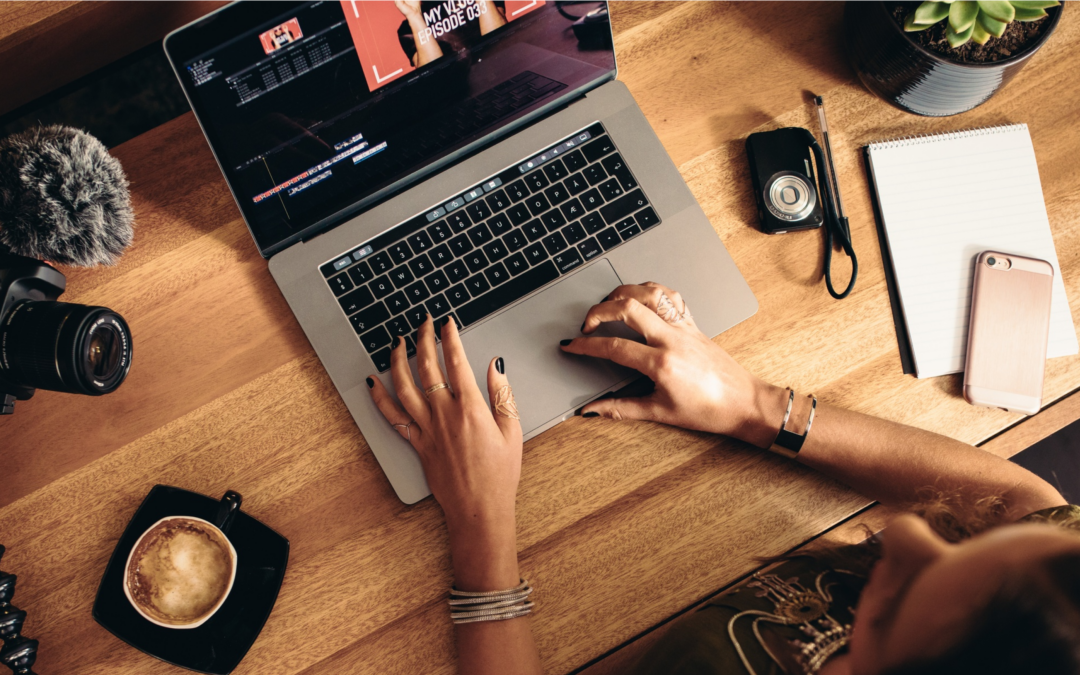 Become part of our global affiliate community and earn money sharing Noun Project with your audience.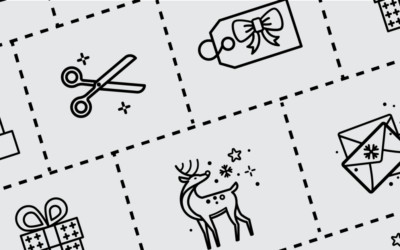 Check out these quick and simple ways to create your own gifts and crafts with Noun Project icons.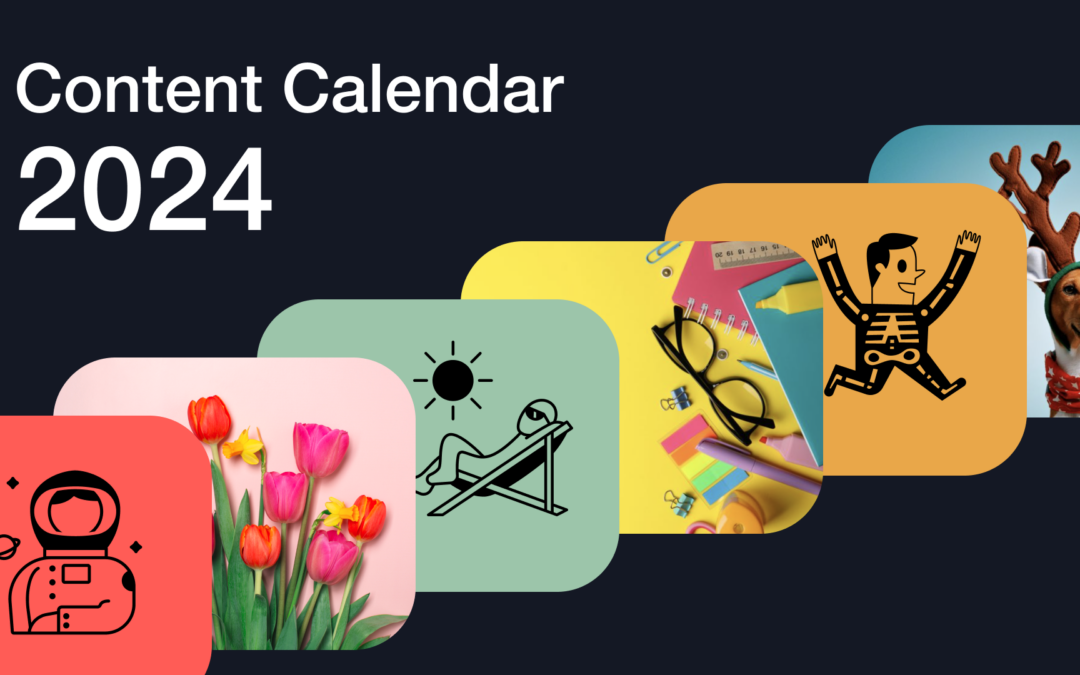 Get a head start on planning your marketing and promotion activities throughout 2024 with our free content calendar. Whether you're a marketer, social media manager, or small business owner, you can view some of the holidays, milestone events, month-long themes and...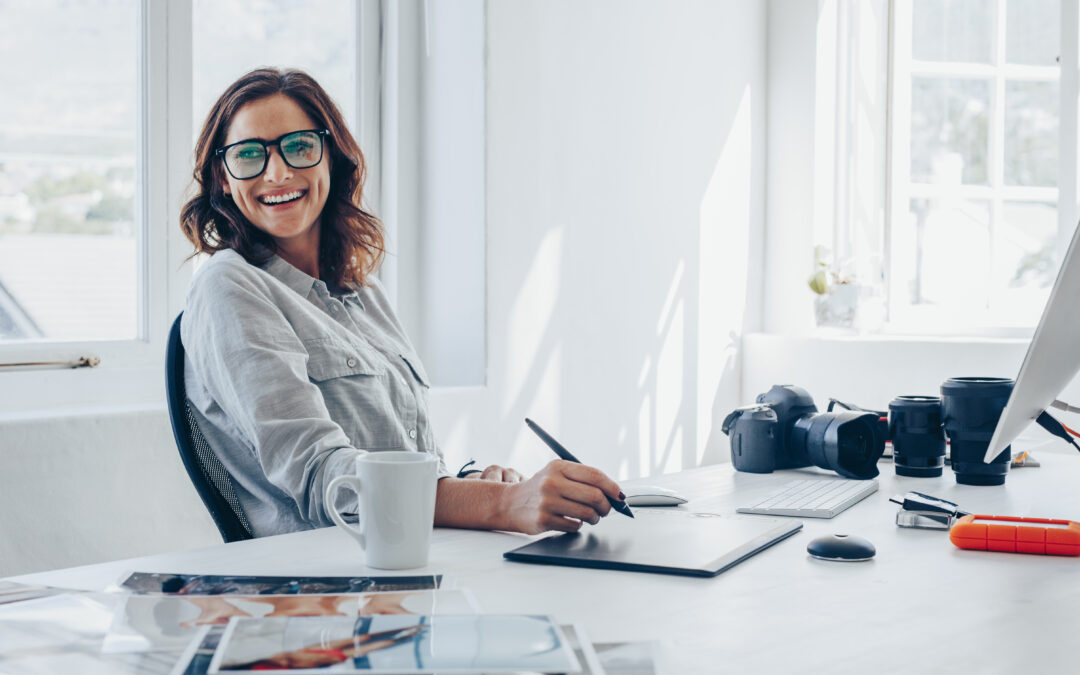 Planning a stock photoshoot can be an exciting and creative endeavor. In this article, we'll walk you through how to create the perfect photoshoot, from concept to completion. Use these free photoshoot production document templates, including a sample deck, budget,...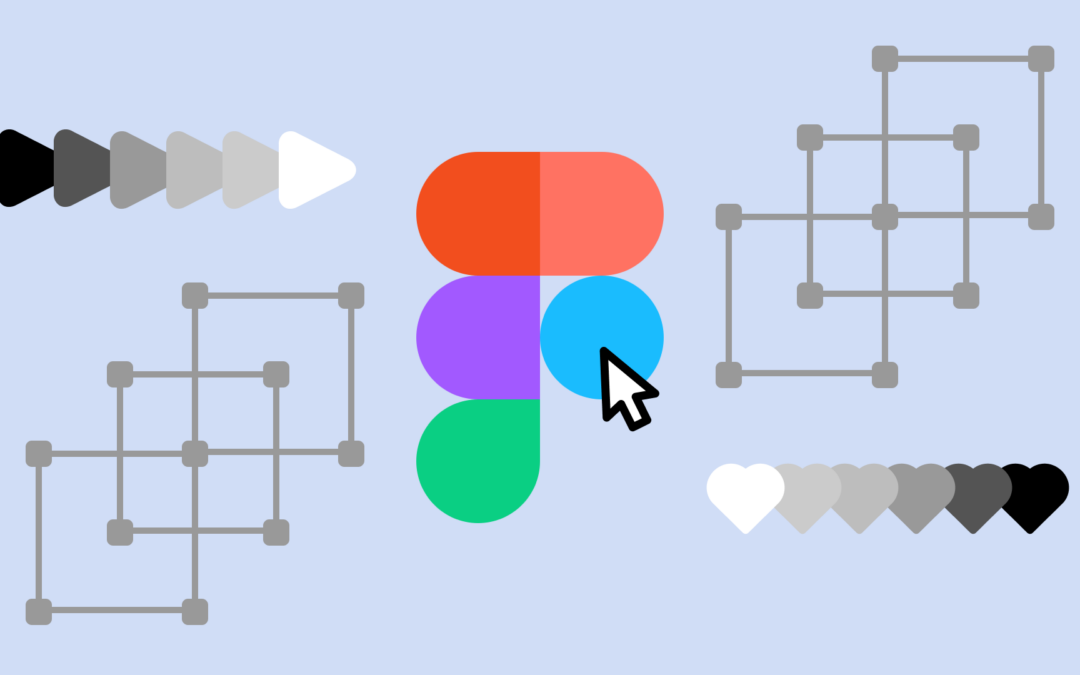 Figma is one of the leading (and most accessible) collaborative platforms for designing, prototyping, and developing stellar user interfaces and experiences. UX and UI designers frequently turn to Figma for its versatility, and the speed with which they can take an...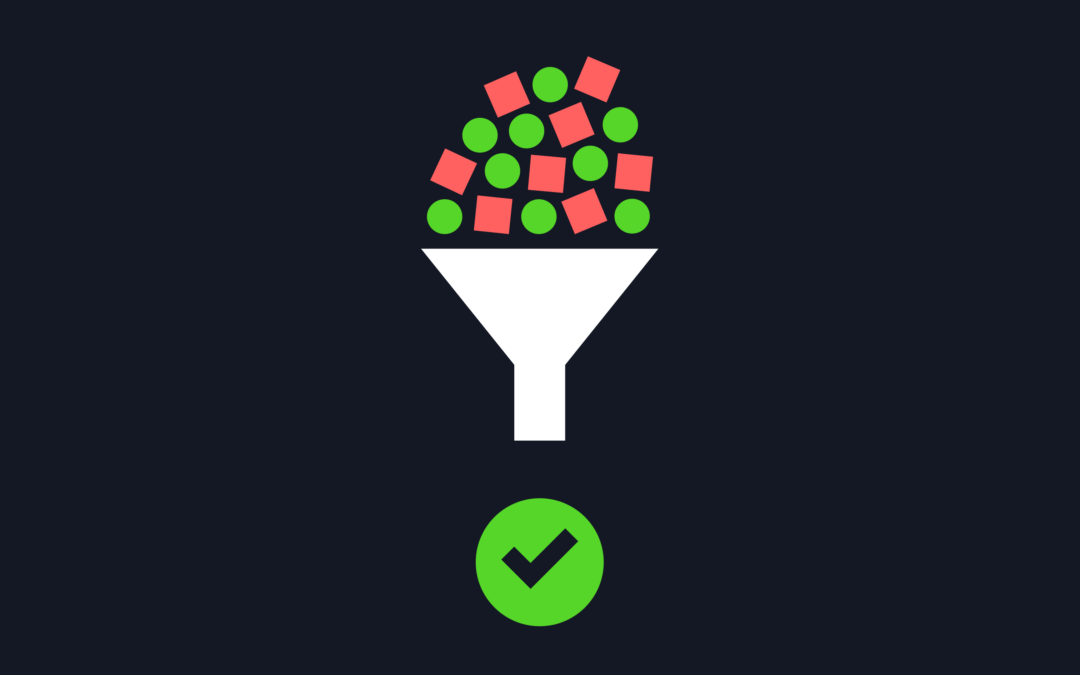 Noun Project is the most extensive and diverse collection of icons and mission-driven photos on the web. We now have more than 5 million icons on our platform, contributed by Creators from 130+ countries. Recently, we've observed an increase in icon submissions that...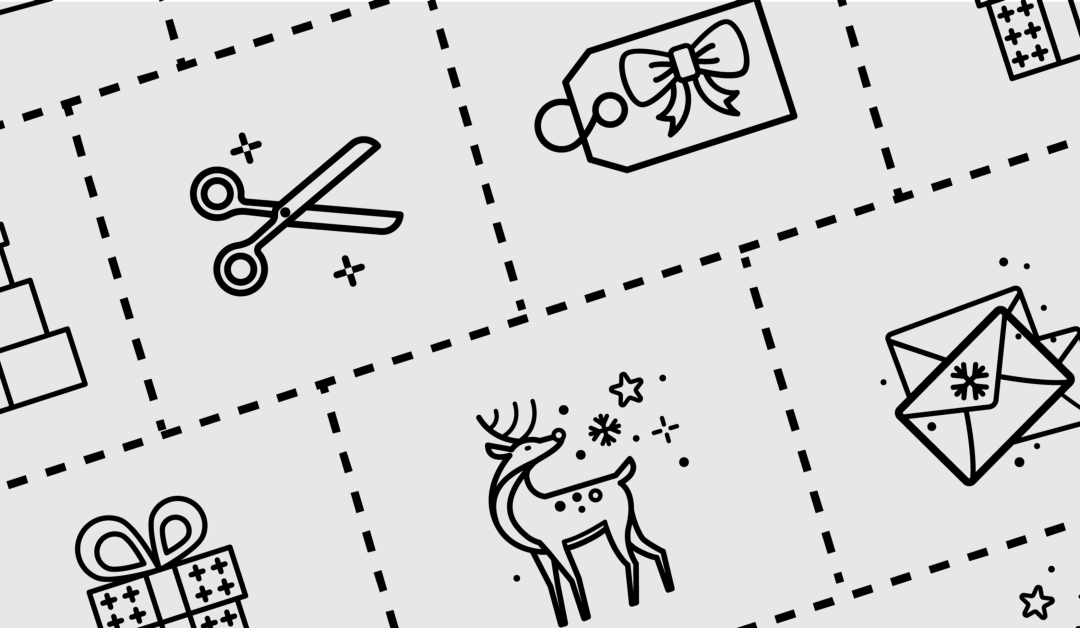 With the holidays just around the corner, many are looking for inspiration to create more personalized gifts for friends and loved ones. If you don't have the time to paint your next masterpiece by Christmas, there still are plenty of options to get creative and add...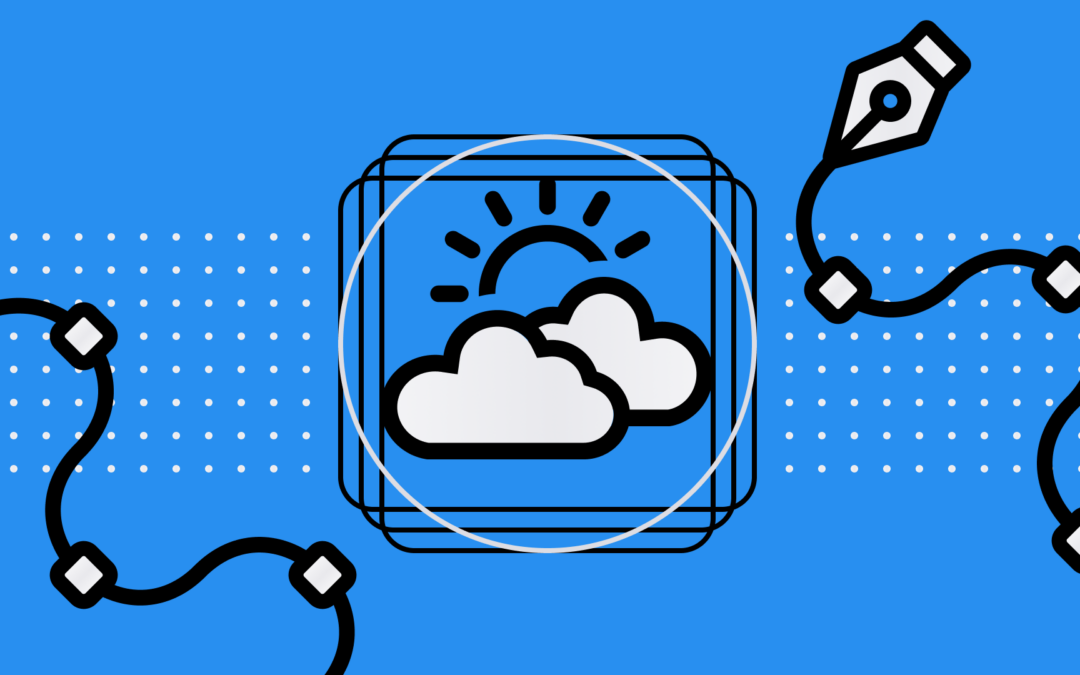 Ready to try your own hand at icon design? While Noun Project has over 5 million curated icons in a variety of subjects, at some point you may be tasked with creating your own icon set – or want to contribute a new set of never-before-seen icons depicting a unique...