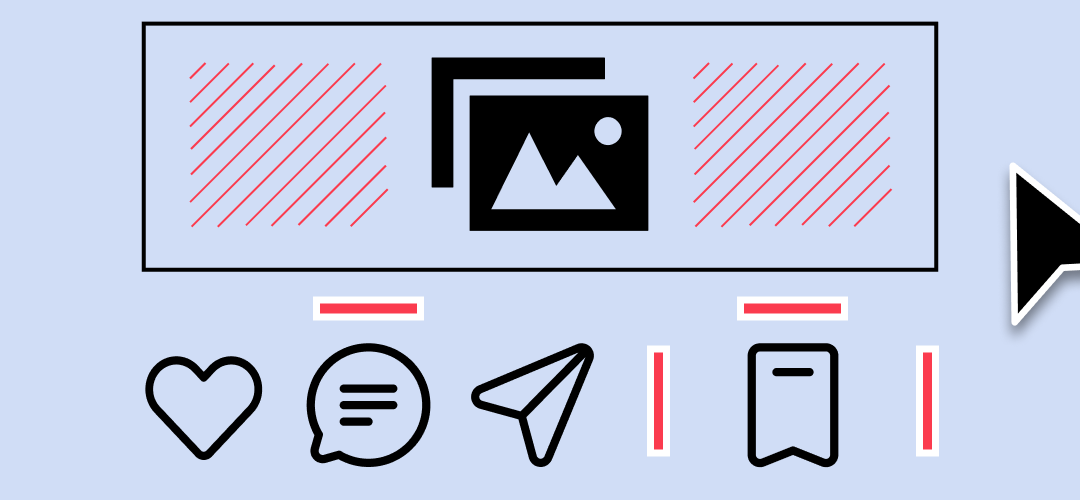 Learn how to use Figma's Auto Layout tool to quickly add padding and alignment rules to standardize your design elements.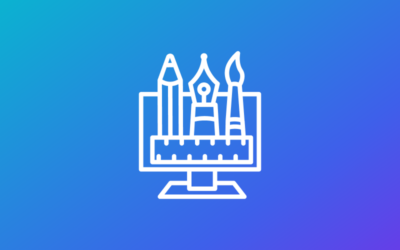 Canva is a free, beginner-friendly web-based design tool that allows you to quickly create amazing graphic designs with icons and other elements.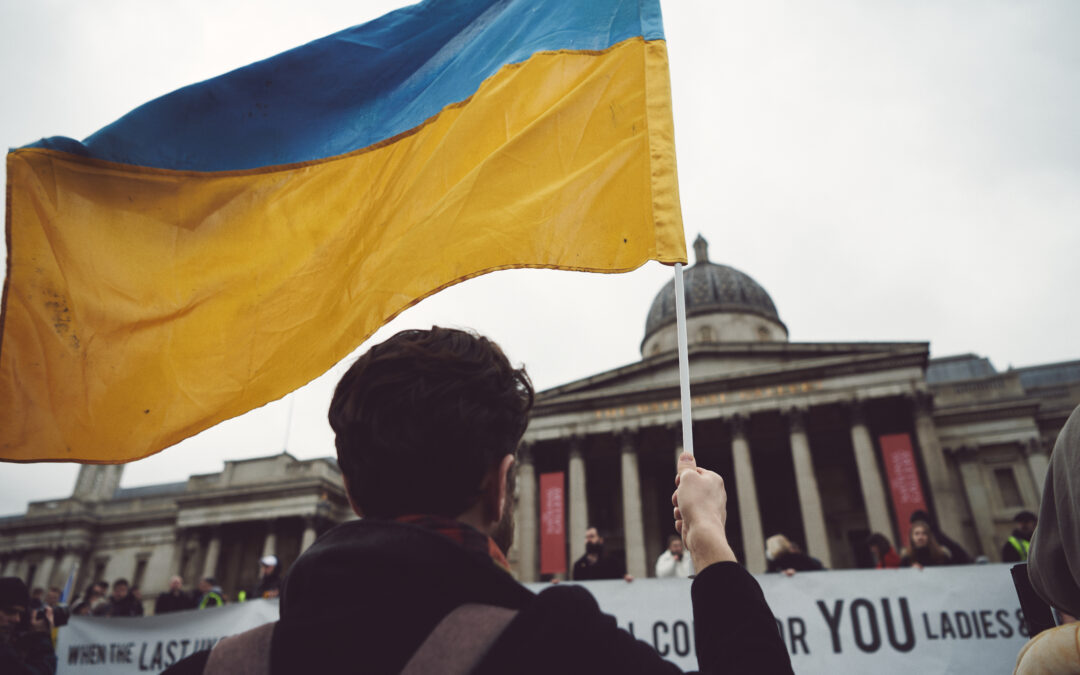 Featured photo of man flying Ukraine flag in Trafalgar Square by Avel Shah. When I was 11 years old, my family and I immigrated to the States as refugees from St. Petersburg, Russia. Growing up in Russia, my favorite moments were spent roaming around in the untouched...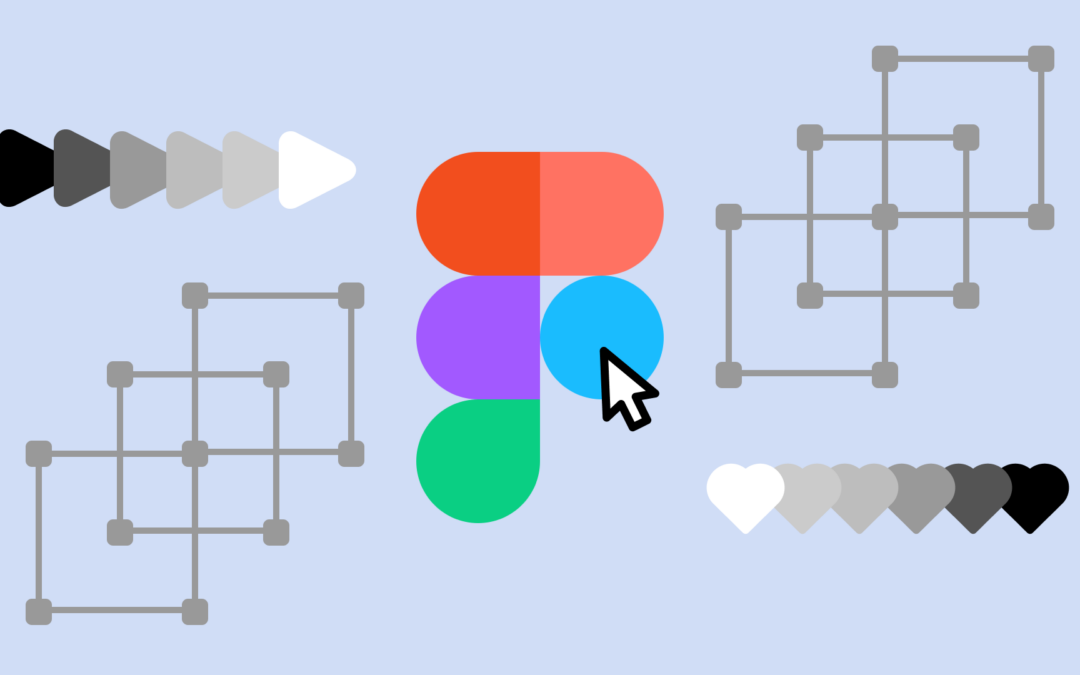 Figma is one of the leading (and most accessible) collaborative platforms for designing, prototyping, and developing stellar user interfaces and experiences. UX and UI designers frequently turn to Figma for its versatility, and the speed with which they can take an...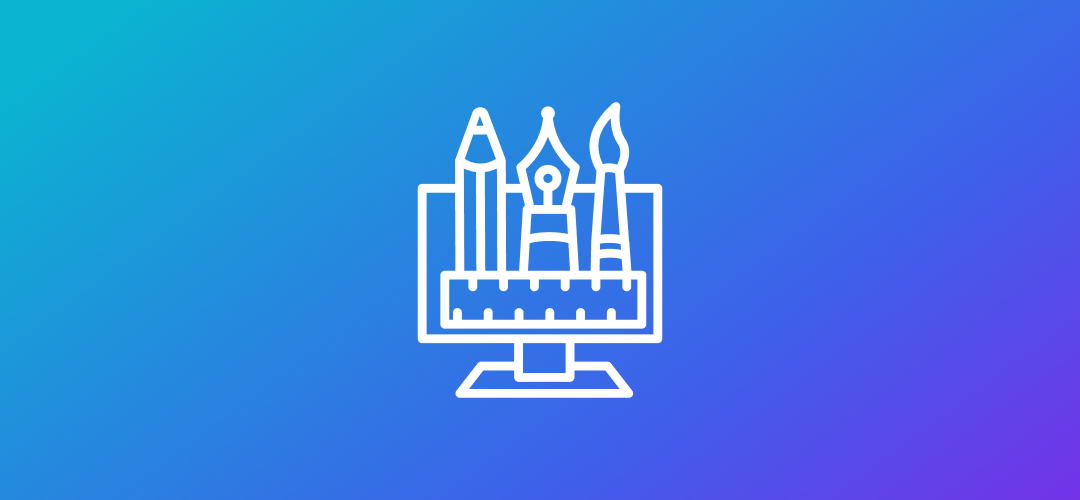 Web-based graphic design tool Canva has become the go-to platform for designers of all experience levels for its ease of use and low barrier to entry. Teachers, students, marketers, designers, brand managers and more turn to Canva as a free tool that lets them swiftly...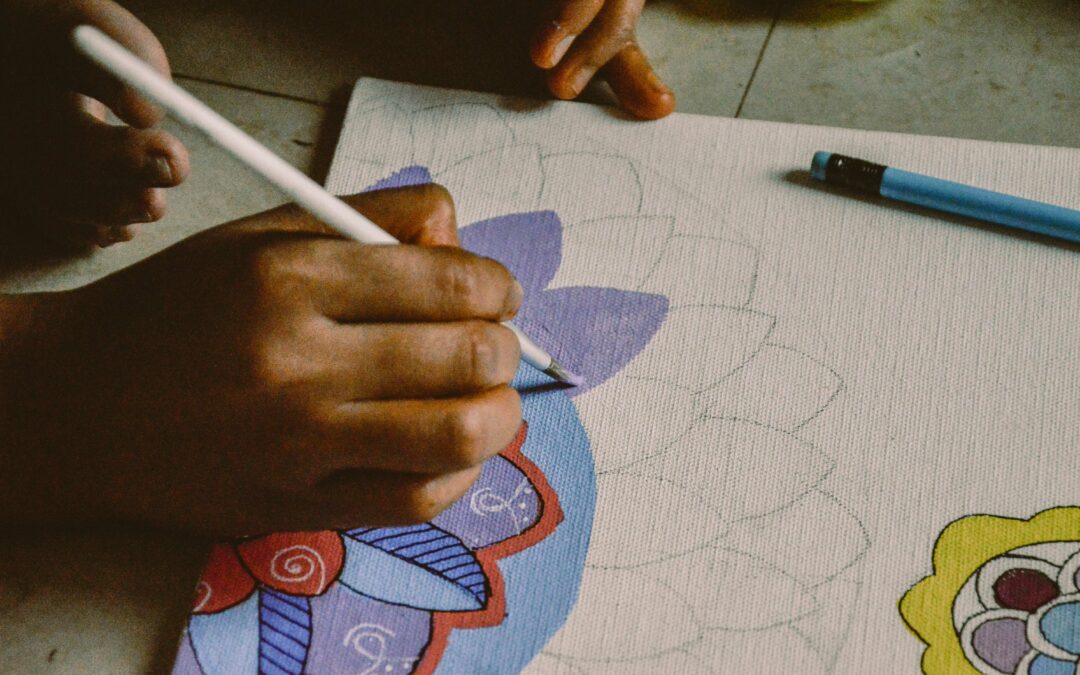 Symbols have long served as a way of communicating ideas. Before written language, cave art has told stories of early mankind as early as 70,000 BCE. Today, symbols are used across literature, social media and public places to quickly and easily share ideas that...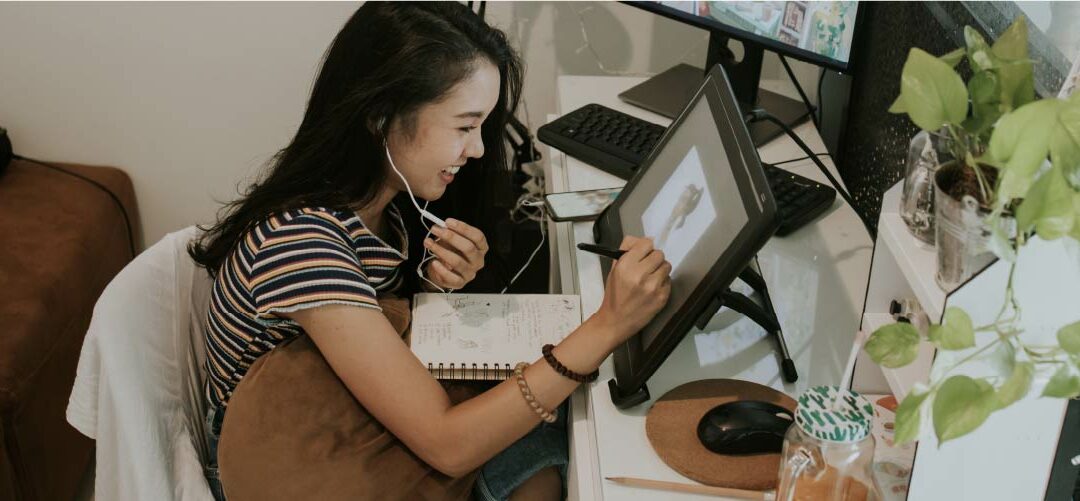 On days when you need a little inspiration, these graphic design quotes can offer wisdom and encouragement. Whether you need a boost of creativity, a laugh or something to keep you motivated, there's something to learn from graphic designers who have come...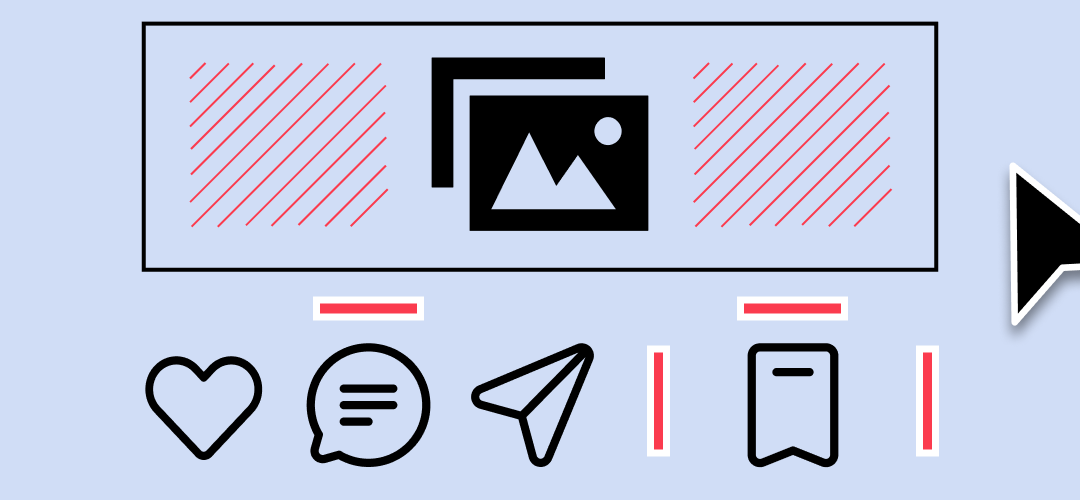 Figma has become the go-to design platform for creative teams, graphic designers, UX and UI designers, and more. With its ease of use and focus on real-time collaboration, Figma allows you to create graphics, vector illustrations, mockups, prototypes, wireframes and...