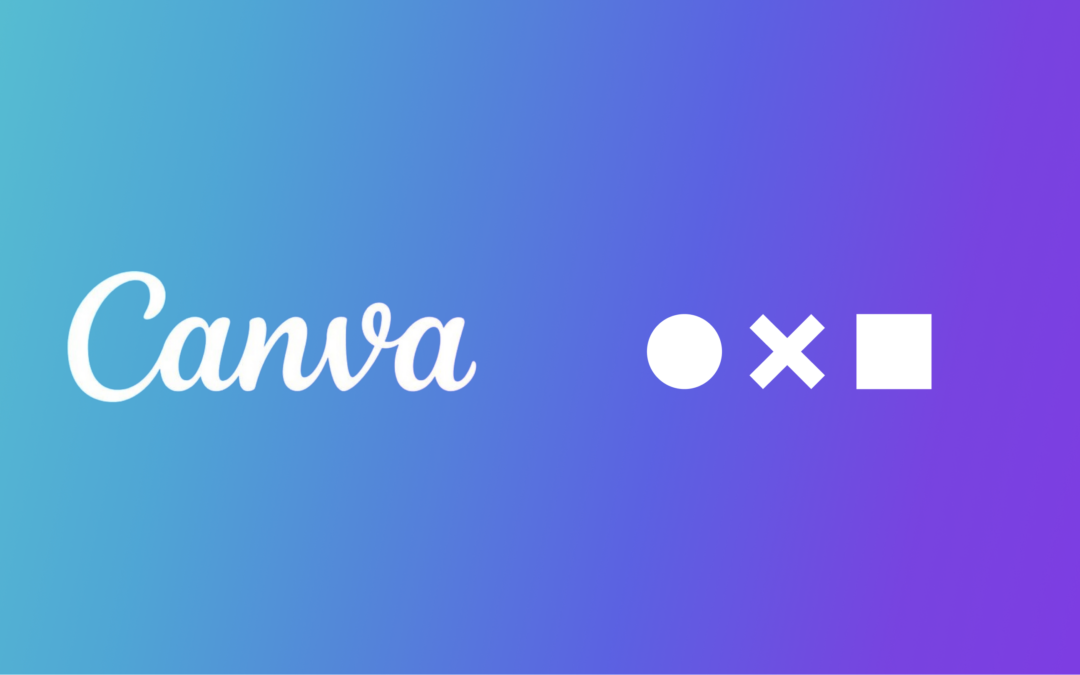 Canva users now have access to a curated selection of icons from Noun Project to add to their creations.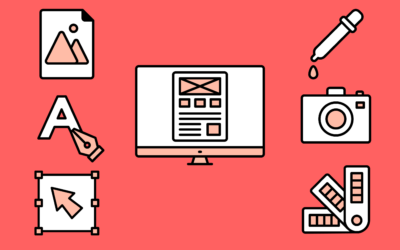 Track your design assets and be clear about the do's and don'ts of your brand with a style guide.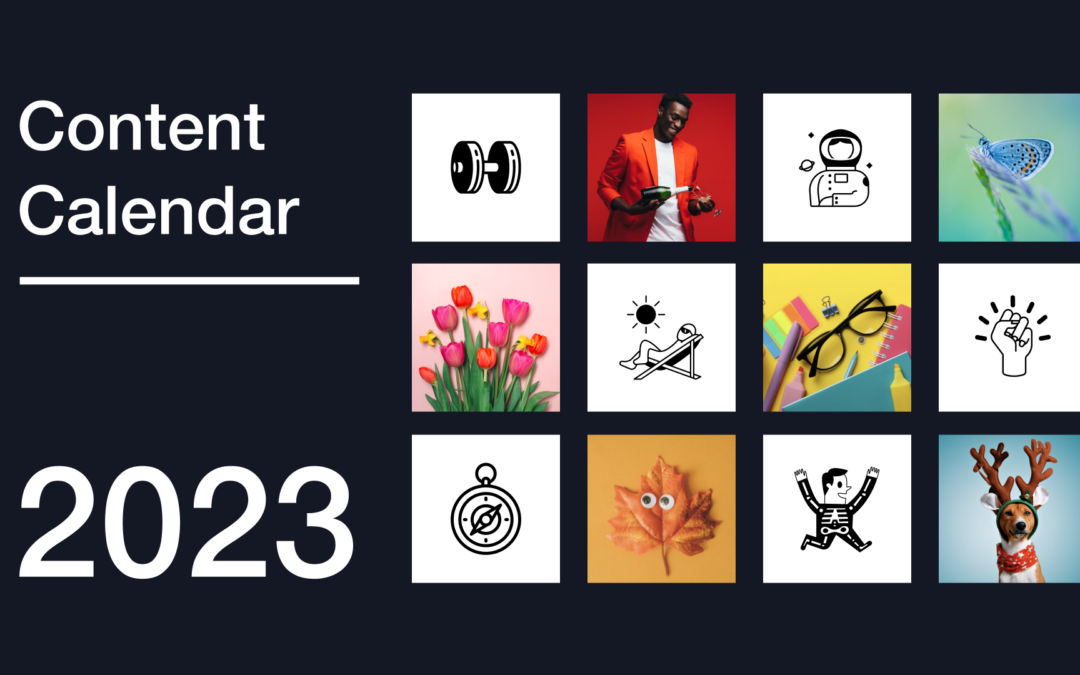 Get a head start on planning your marketing and promotion activities throughout 2023 with our free content calendar. Whether you're a marketer, social media manager, or small business owner, you can view some of the holidays, milestone events, month-long themes and...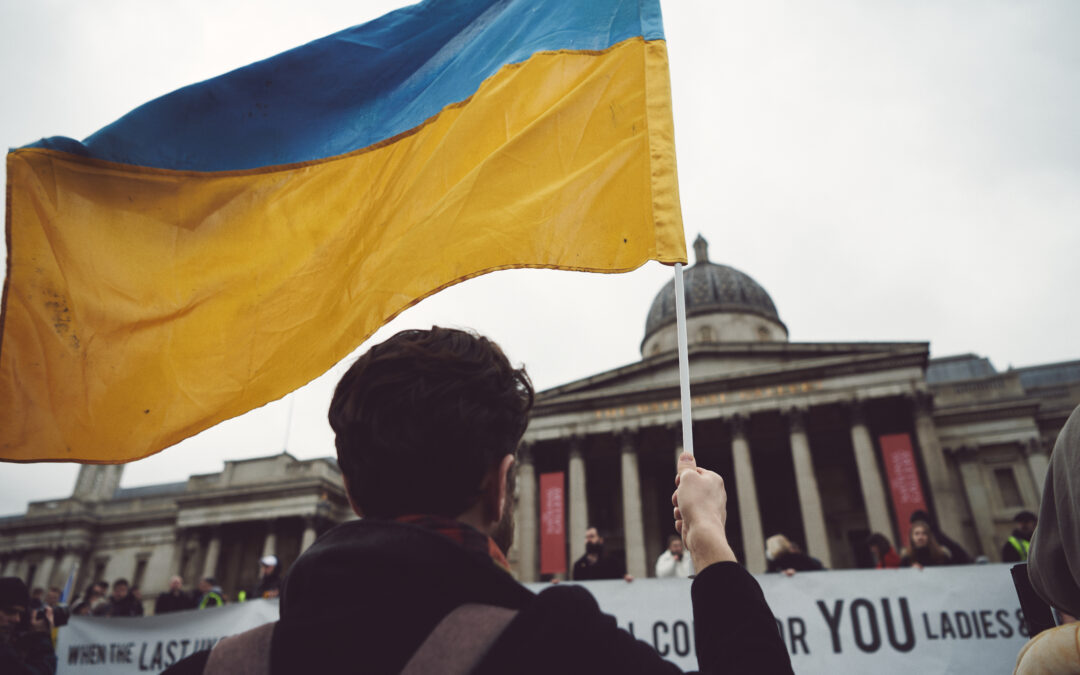 Featured photo of man flying Ukraine flag in Trafalgar Square by Avel Shah. When I was 11 years old, my family and I immigrated to the States as refugees from St. Petersburg, Russia. Growing up in Russia, my favorite moments were spent roaming around in the untouched...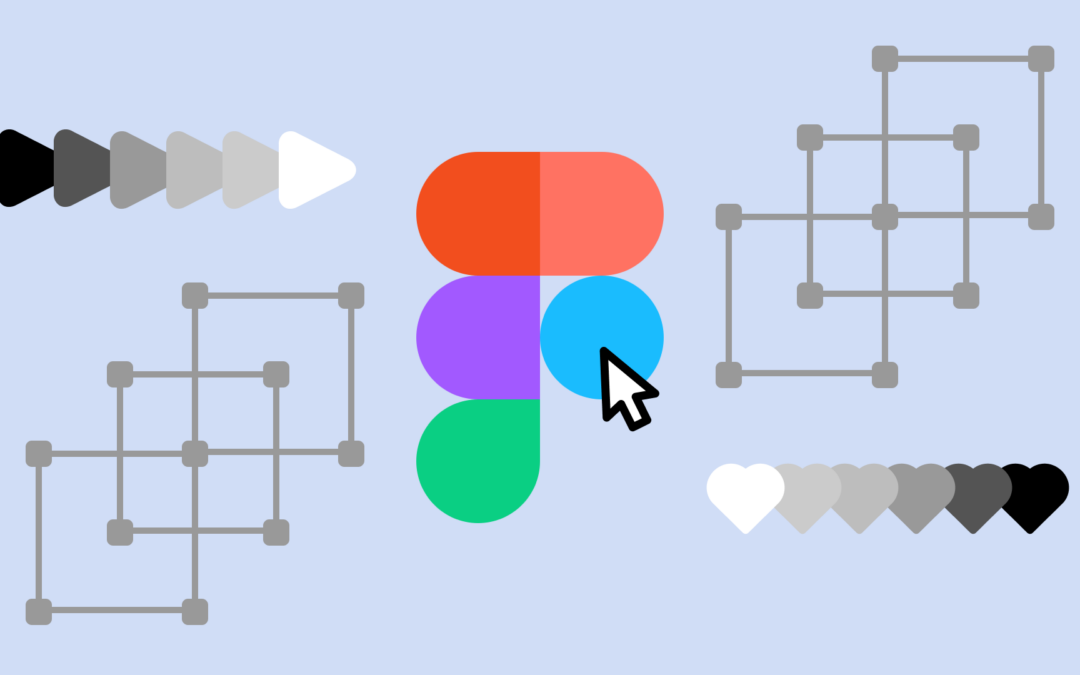 Figma is one of the leading (and most accessible) collaborative platforms for designing, prototyping, and developing stellar user interfaces and experiences. UX and UI designers frequently turn to Figma for its versatility, and the speed with which they can take an...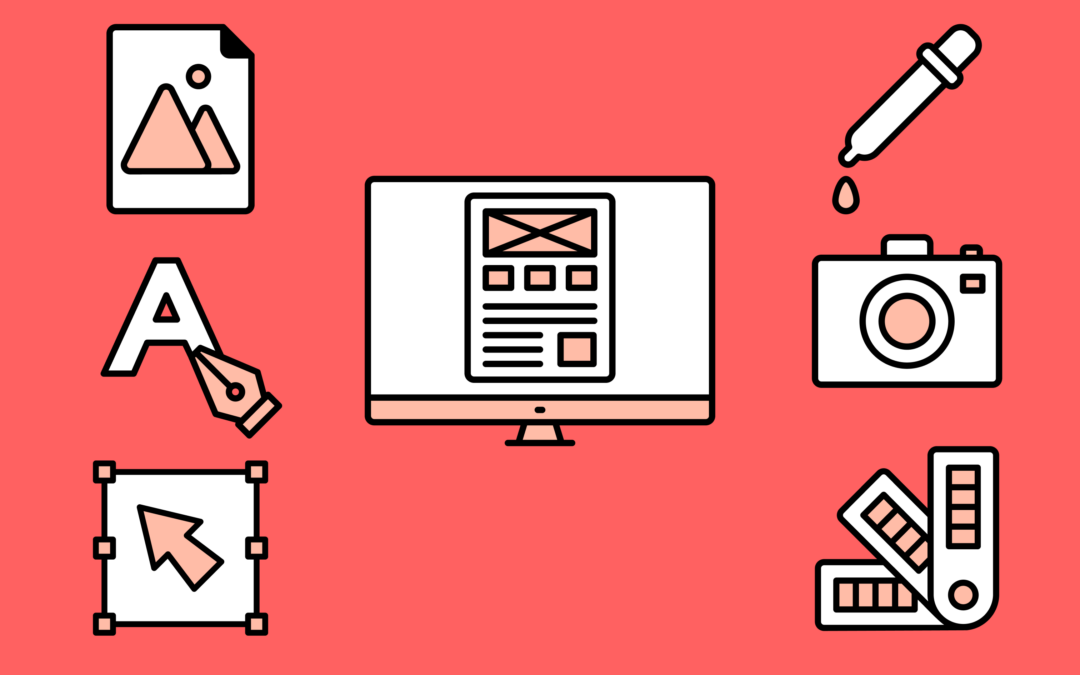 So you're building a brand: a visual representation of your company, along with the mission and emotion that you want it to convey. Everything you do should ladder up to your distinct, unmistakable brand look and feel. But how can you ensure consistency across every...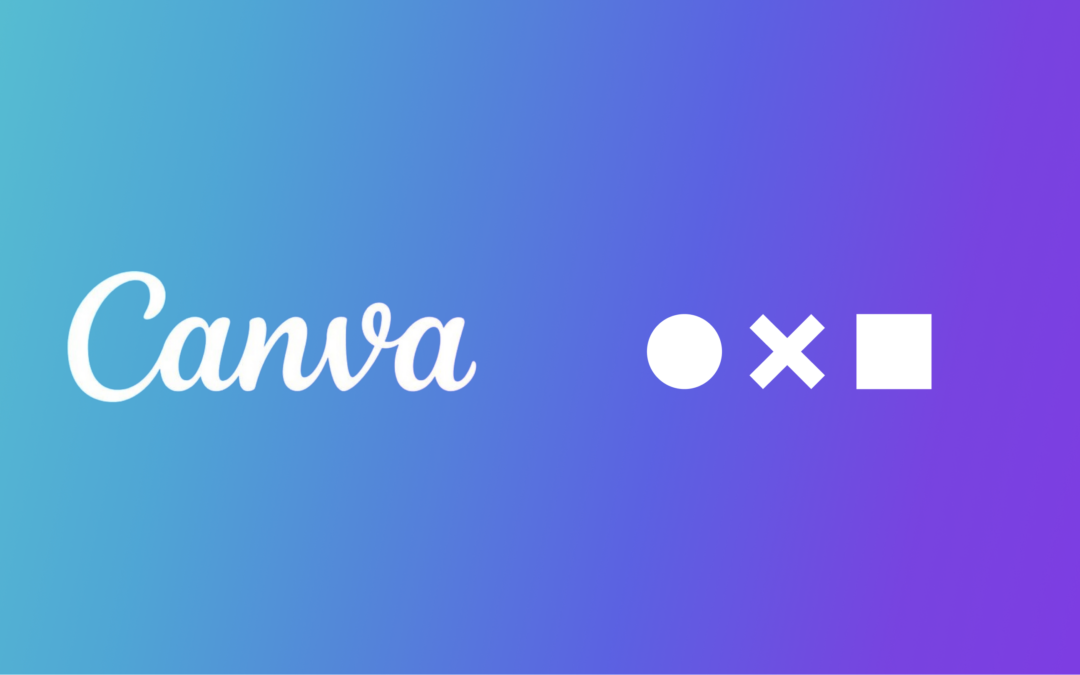 We're thrilled to share Noun Project has partnered with Canva, one of the world's best-known tools for design and publishing. Millions of people around the world use Canva's simple drag-and-drop user interface and wide range of templates to bring their ideas to life....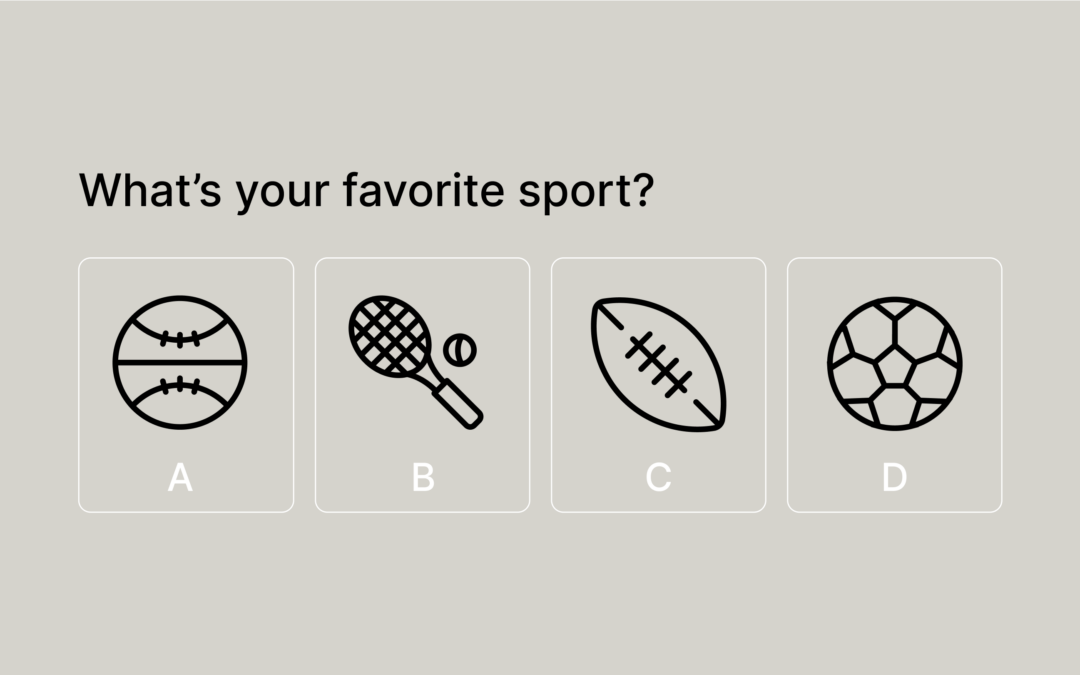 Typeform is an online builder for beautiful and people-friendly forms, quizzes, surveys and more. With a robust set of tools that allow you to create sleek, polished forms that ask just one question at a time – like a conversation – Typeform brings a more human side...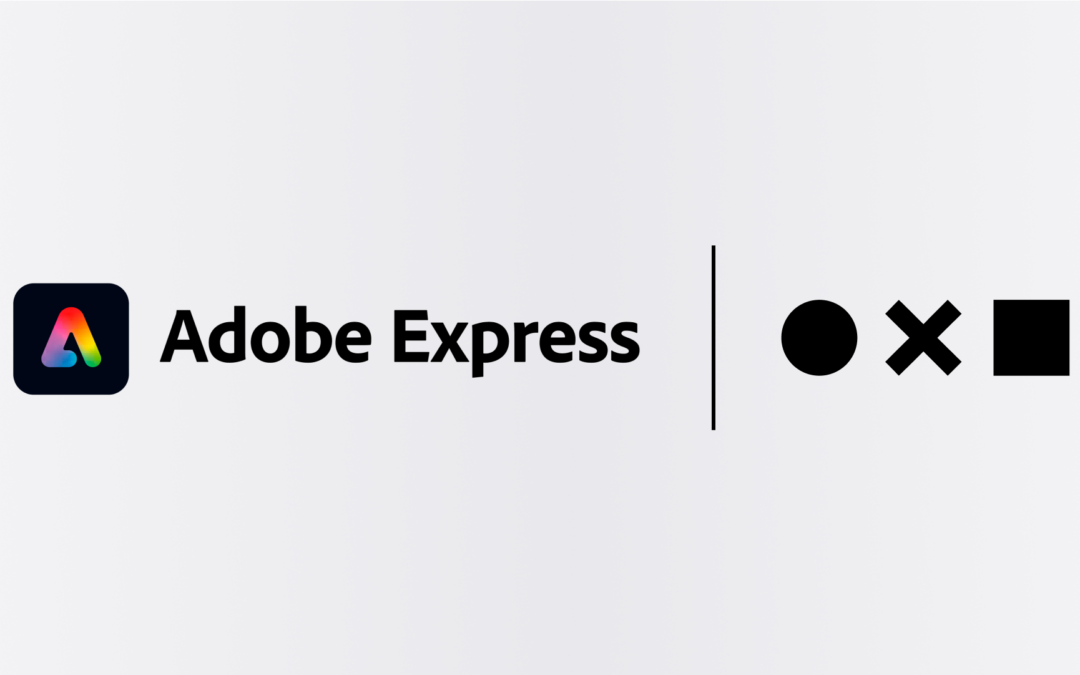 Adobe's industry-standard apps like Photoshop and Illustrator have been a mainstay for graphic designers for decades. Now, Adobe Express brings efficient yet robust design capabilities to the web with a simplified layout that allows anyone to quickly and easily make...