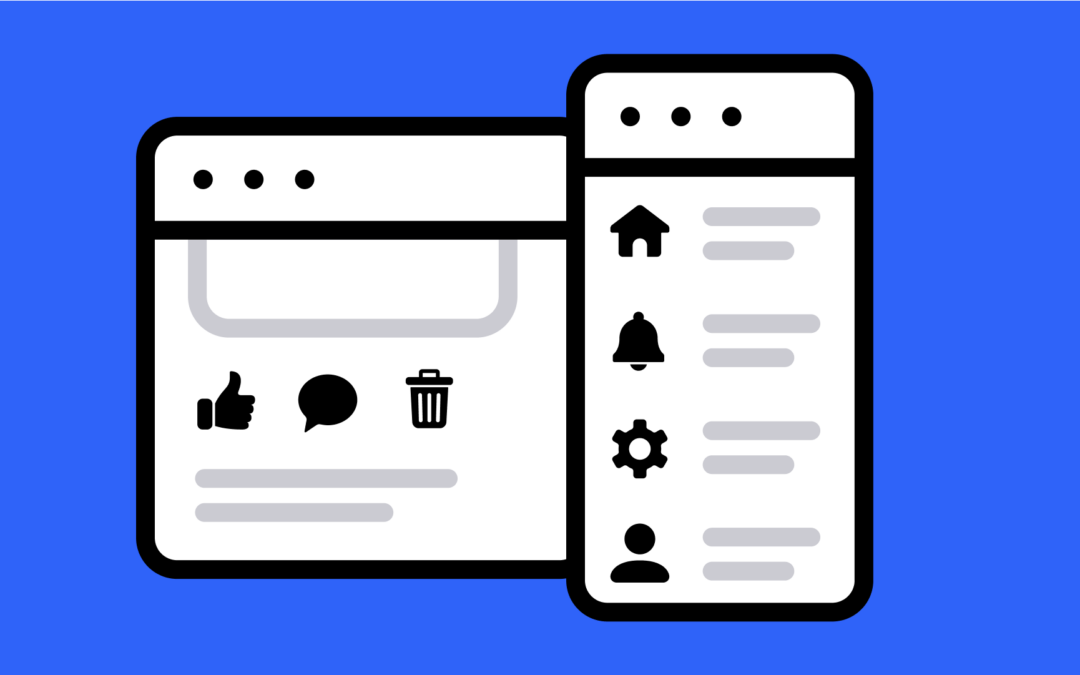 Here are the do's and don'ts of using icons effectively in your user interface designs.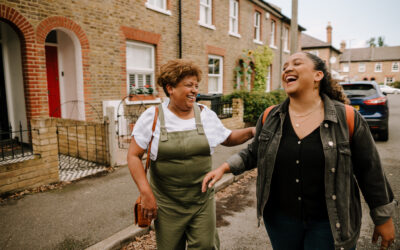 Learn how to create images that better represent older individuals living full, vibrant lives.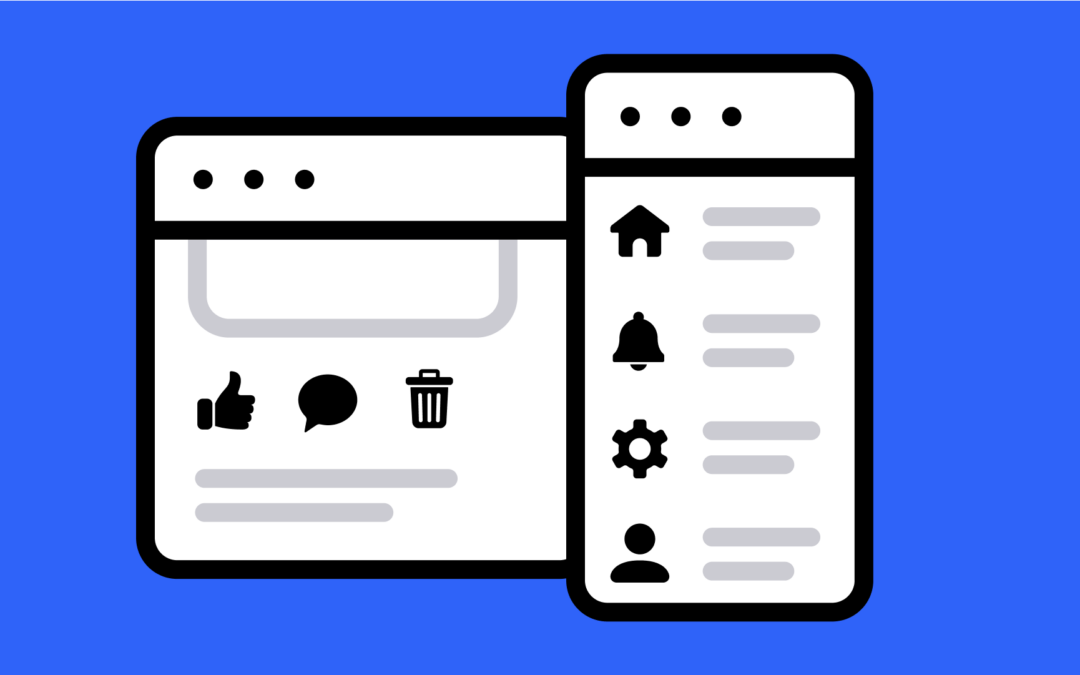 If you're getting started in UI design and want to create a new app or website, icons are an indispensable part of the user interface. Users need to quickly scan through pages and screens to perform a series of actions, and using icons can lighten the cognitive load...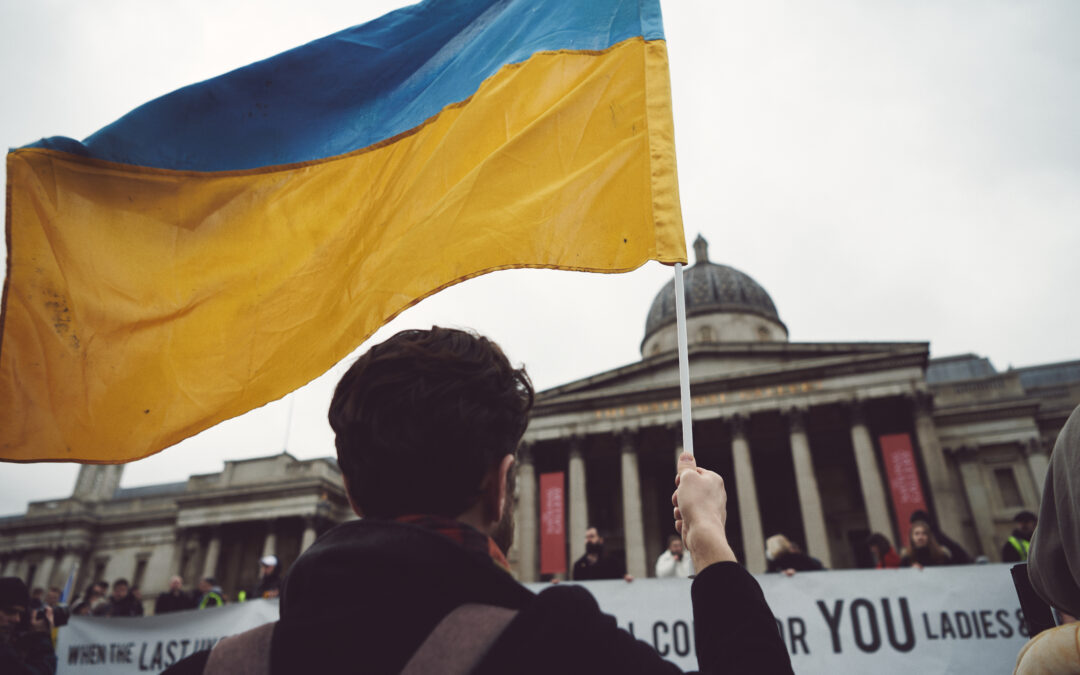 Featured photo of man flying Ukraine flag in Trafalgar Square by Avel Shah. When I was 11 years old, my family and I immigrated to the States as refugees from St. Petersburg, Russia. Growing up in Russia, my favorite moments were spent roaming around in the untouched...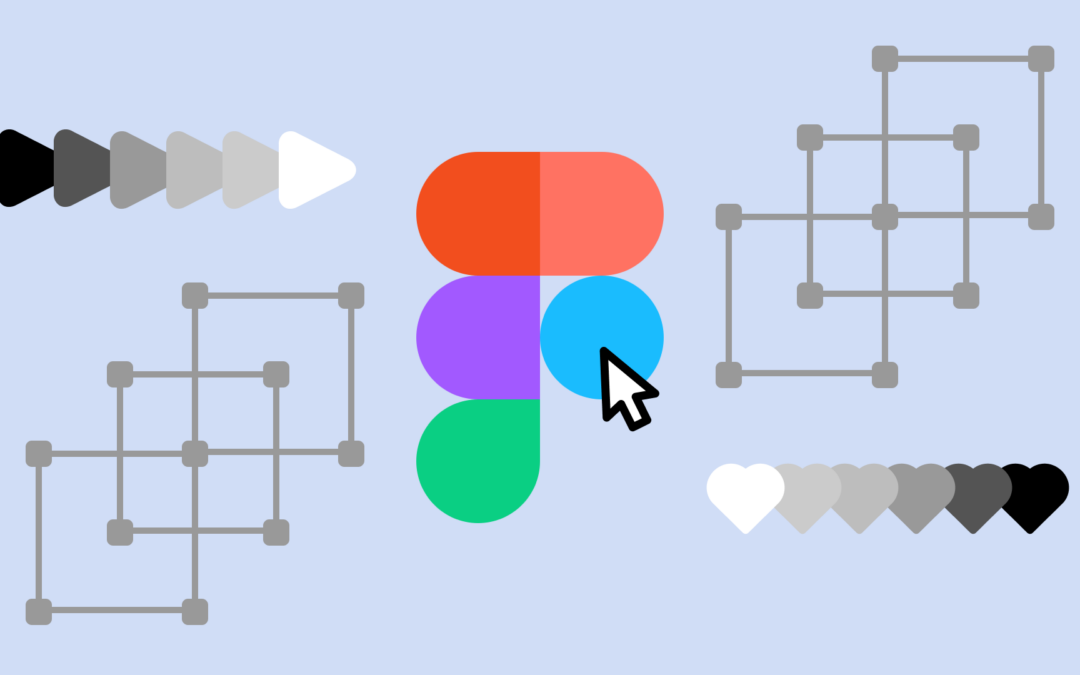 Figma is one of the leading (and most accessible) collaborative platforms for designing, prototyping, and developing stellar user interfaces and experiences. UX and UI designers frequently turn to Figma for its versatility, and the speed with which they can take an...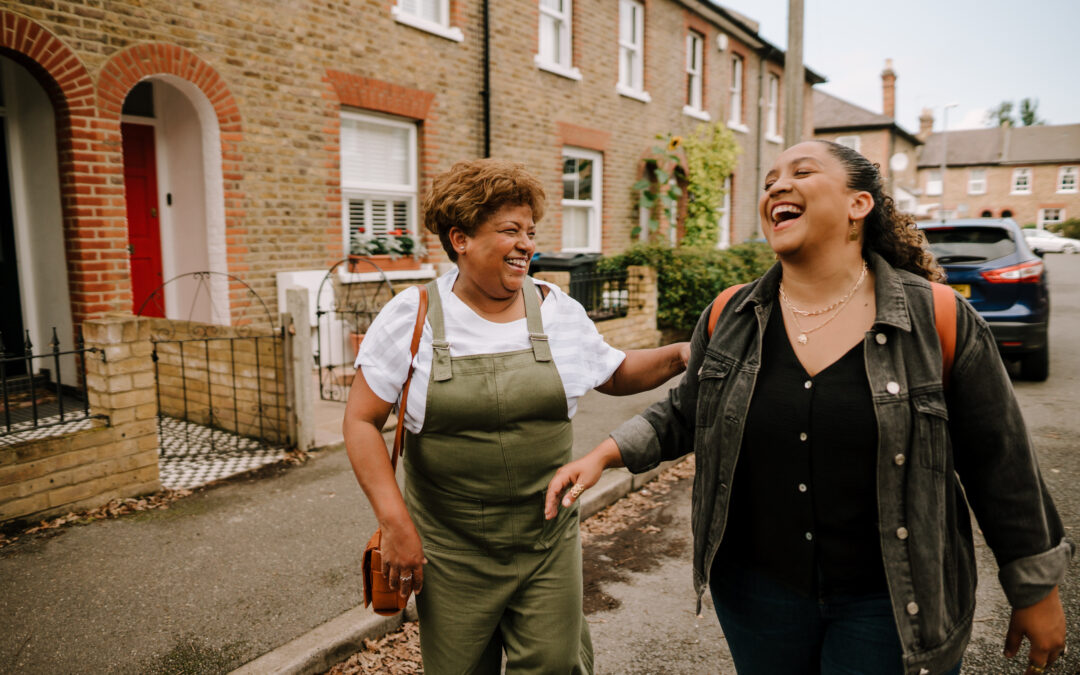 Image of two women walking and talking The Centre for Ageing Better is a UK-based organization dedicated to combatting ageism and ensuring the well-being of older individuals. We spoke with the team at the Centre to learn more about their organization and their...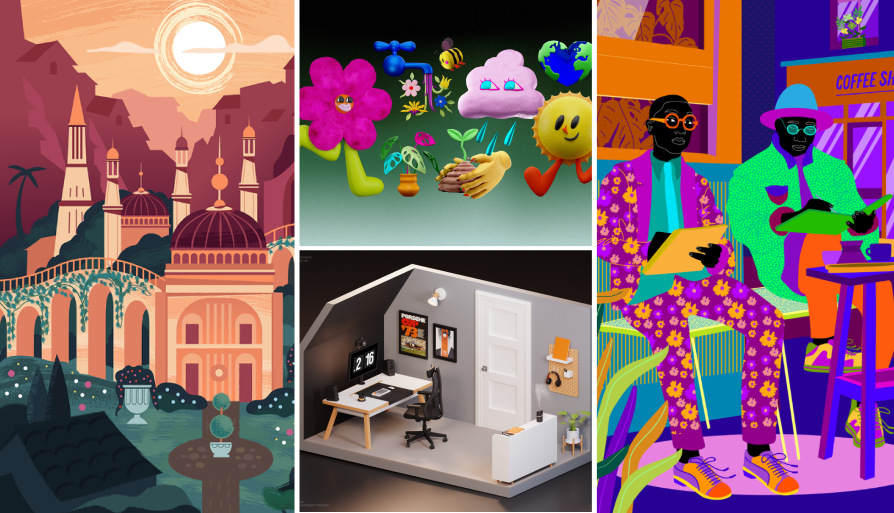 Art by Pretty Useful Co., Joanne Andrea de la Torre, Devanta Ebison, and Aurelia Durand. We recently spoke with some of today's top illustrators and designers to learn more about their career paths, how they approach creative collaboration, and their advice for new...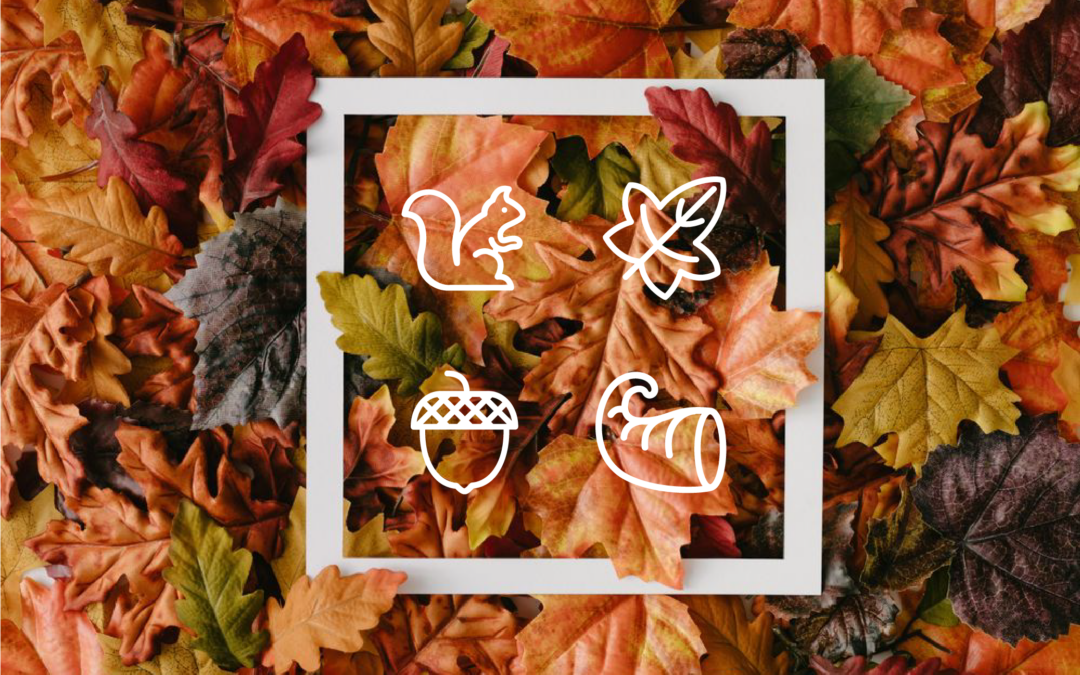 Autumnal Scenes Historic Home in Connecticut by Carol Highsmith Autumn Glyphs by P Thanga Vignesh Farnsworth House in Plano, Illinois, by Carol Highsmith Fall Flat-Lays Autumn Scenes by Zamurovic Bros Autumn Leaves by Prasong Tadoungsorn Food, Feasts & Family...