Welcome to our monthly photoshoot planning guide where we share themes, special dates and suggested keywords to help guide you in creating and preparing your stock images for submission to Noun Project for the months ahead.
With the holiday season upon us and the cooler weather of autumn in full swing, inspiring themes and holidays, November provides a multitude of opportunities to make festive stock photos for the season.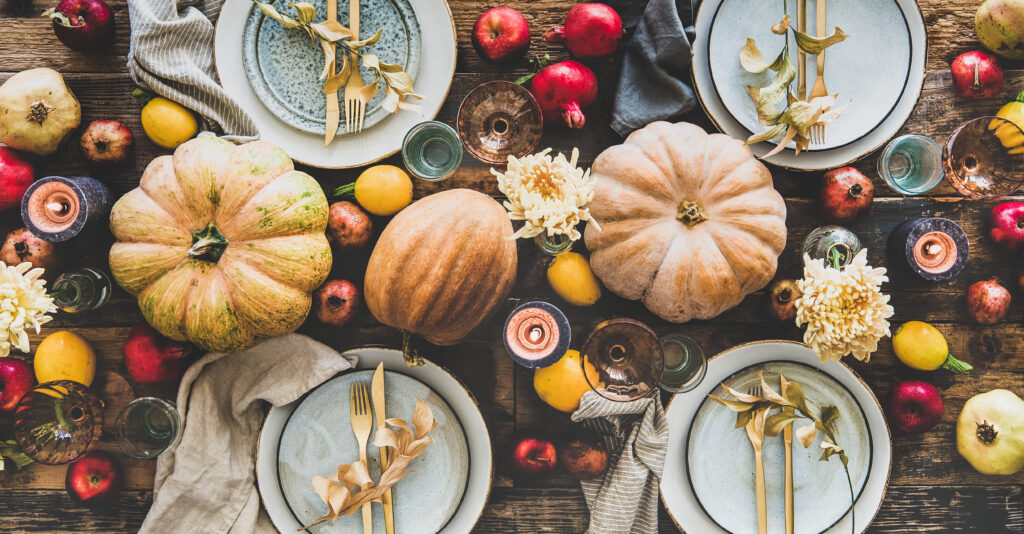 Major themes and holidays in November to inspire photo sessions for stock photos are Feasts, Food and Family with gatherings such as Thanksgiving and Friendsgiving; American Indian Heritage Month, a time to honor the culture and contributions of Indigenous people in the US; and Shopping in prep for the holidays. A smaller, but important day in November is Election Day in the US.
Use these themes as suggestions and expand with your own ideas on what types of photos best say "November!" and let these amazing photos from Noun Project help inspire creative direction on your photo sessions.
Feasts, Food and Family
Thanksgiving in Canada and the US fall in late November. Thanksgiving is all about food, feasts, family and friends. Noun Project is looking for images of people celebrating Thanksgiving, "Friendsgiving" and other autumnal activities such as going to a pumpkin patch.  
These holiday gatherings provide a wonderful opportunity to tell a story in stock photos: images of people prepping the food, drinking wine in the kitchen, place settings and food on the table and people sharing a meal together.  You can even include images of cleaning up after the meal to help tell the story. You can also include images of people expressing gratitude to help add another emotional layer to your stock photos.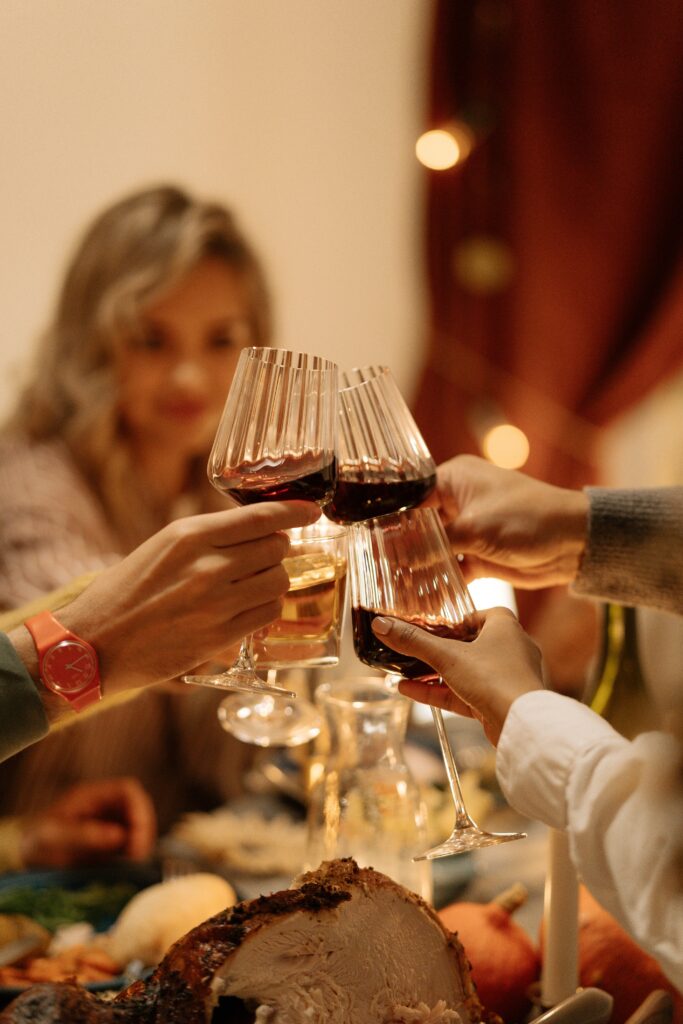 Photo (L) from Scopio // Photo (R) from Scopio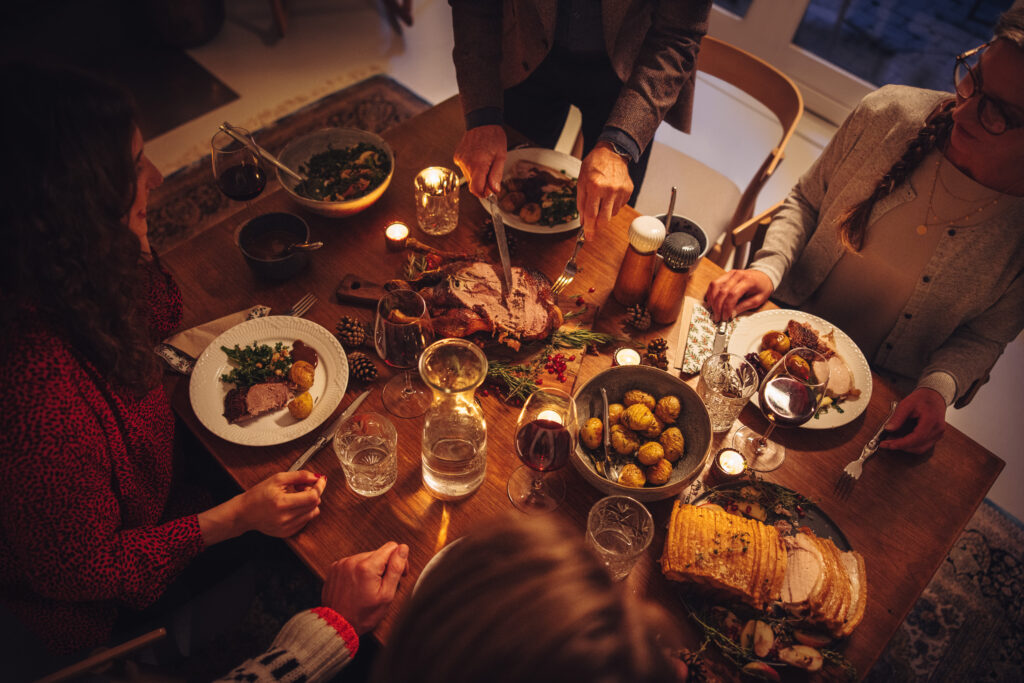 Photo by Jacob Lund Photography
Stock photos featuring people utilizing technology, particularly in seasonal photoshoots, are sought after.  When photographing people at seasonal gatherings, be sure to include images of people using their smartphones or laptops.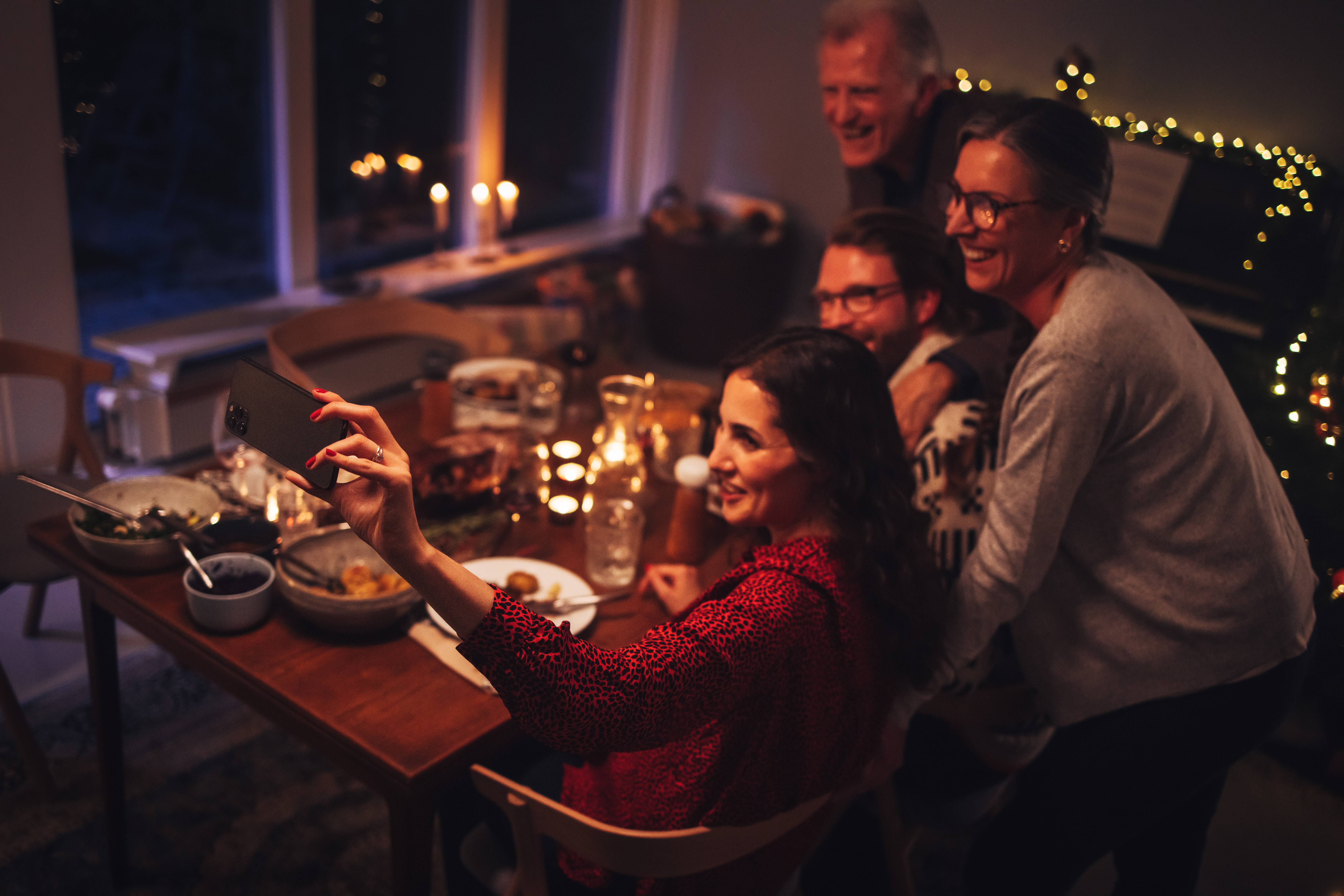 Photo by Jacob Lund Photography
With the beautiful colors of leaves, the bounty of fall harvest and seasonal foods, November presents many options to create still life stock images and flat lays. Make sure to leave room for text in some of your images.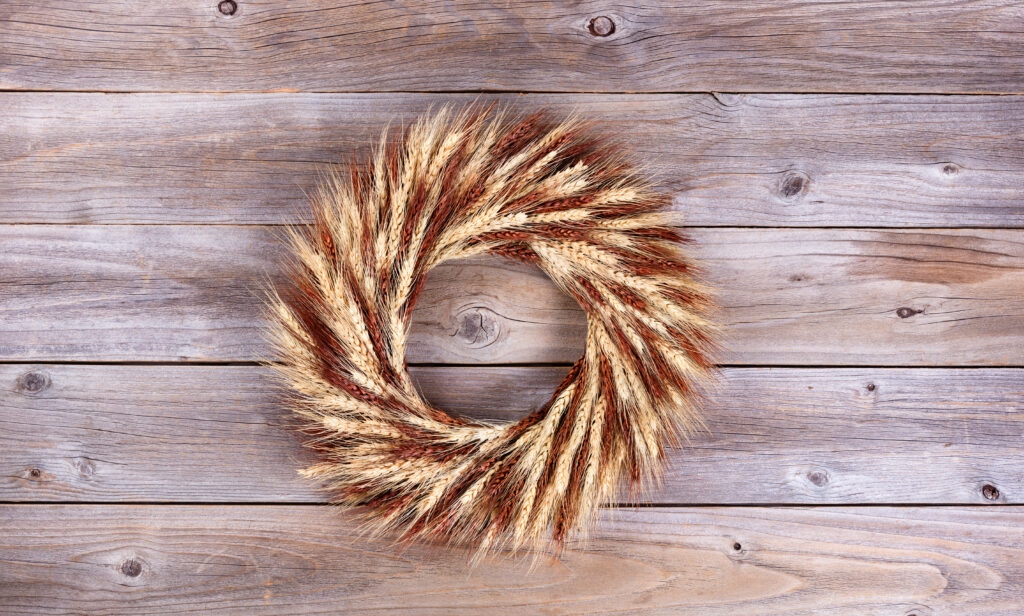 Photo (L) by Thomas Baker // Photo (R) by Thomas Baker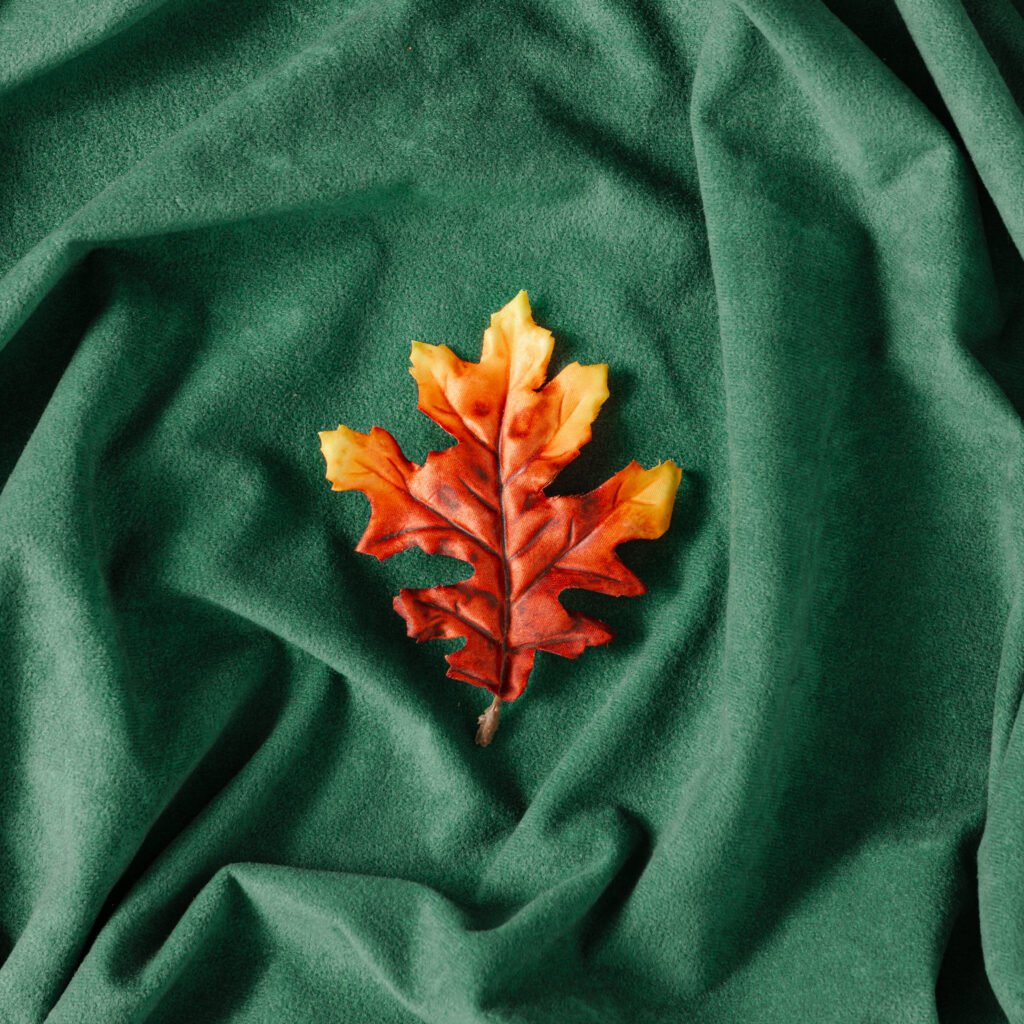 Photo (L) by the Zamurovic Brothers // Photo (R) by Alina Kho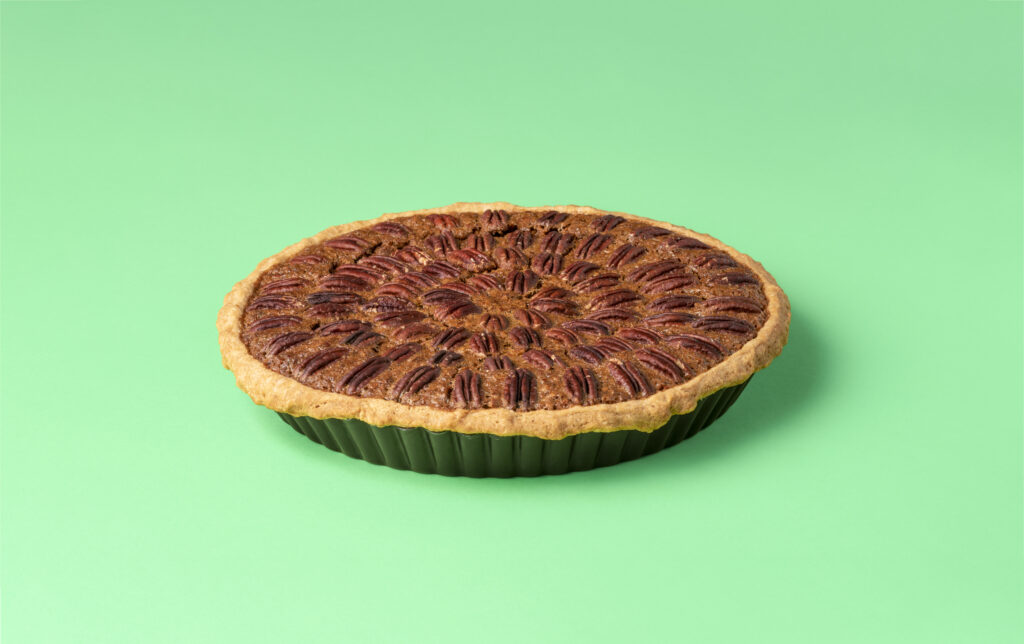 Keywords: Thanksgiving, friendsgiving, harvest, autumn, November, fall, bounty, feast
Indigenous and American Indian People
Native American Heritage Month is observed in November to call attention to the culture, traditions, and achievements of the United States' original inhabitants and of their descendants.
The diverse ways of life within Native American communities should be showcased in photos. It is crucial to accurately and authentically consider the cultures and practices that are unique to each tribe and to not create generalized images of American Indigenous culture.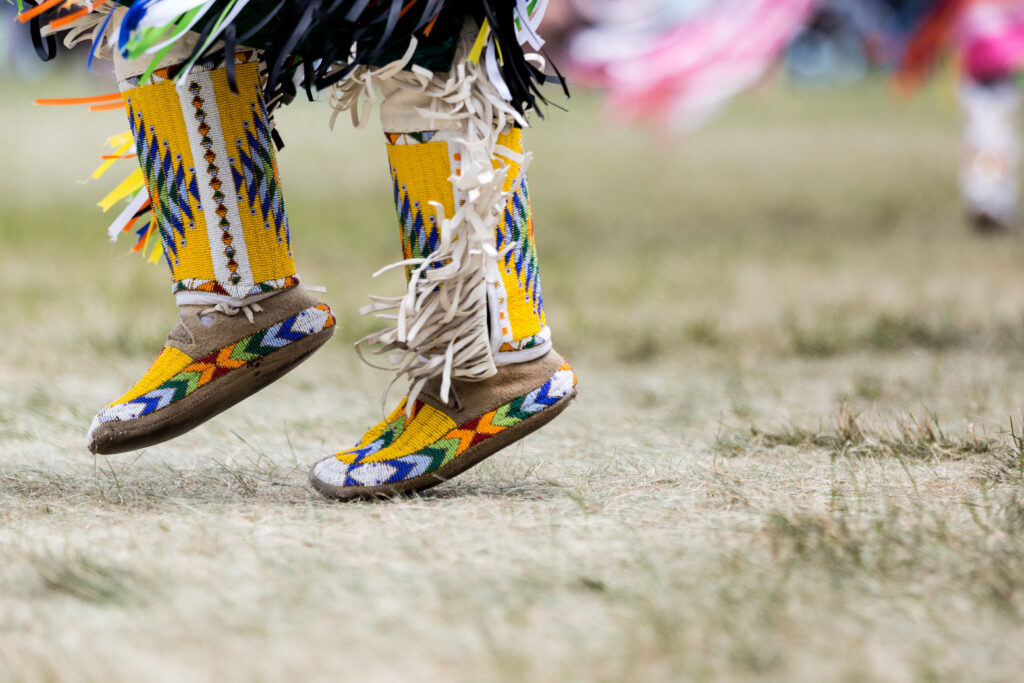 Noun Project is also actively seeking stock photos of Indigenous American people in day-to-day life.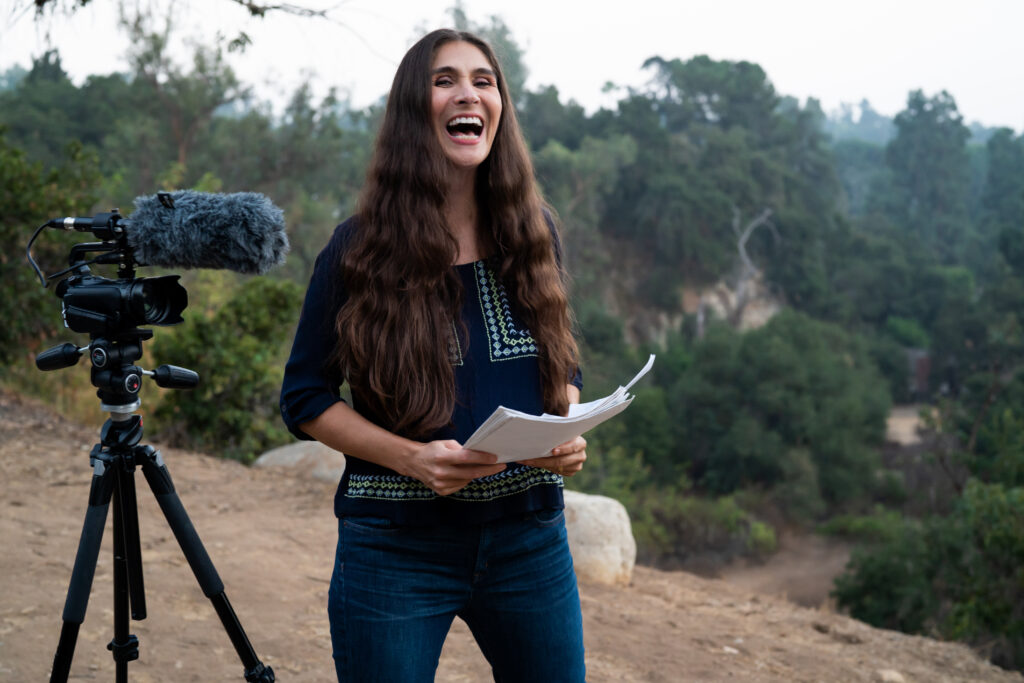 Photo by Suzanne Strong for Noun Project
Keywords: Native American, indigenous, (specify tribe name)
Shopping
November is known for major shopping events like Black Friday on November 24th, Small Business Saturday on November 25th and Cyber Monday on November 27th. Many people start their holiday gift shopping in November to take advantage of sales and deals. Noun Project customers often look for stock photos of people shopping such as making online purchases, POS transactions and people buying good and gifts in brick and mortar retail shops.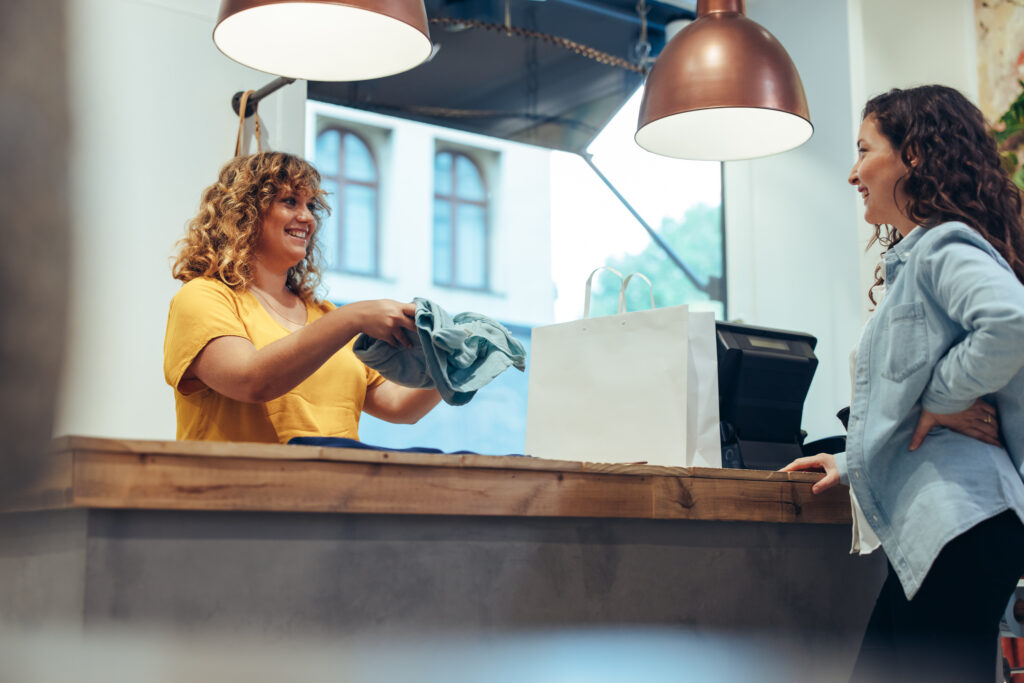 Photo by Jacob Lund Photography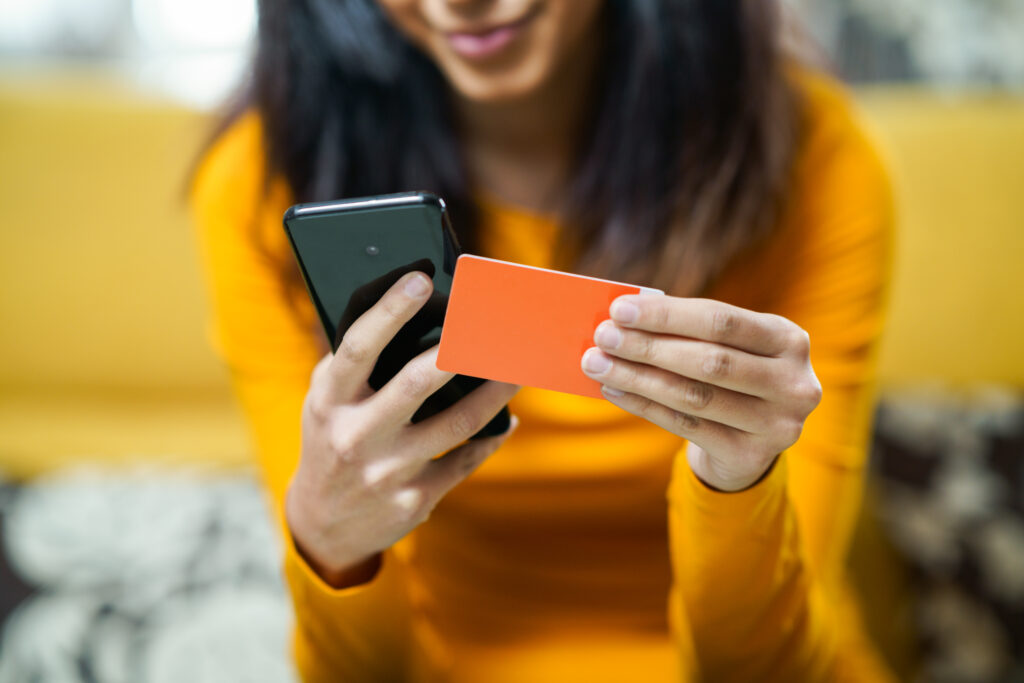 Photo (L) by Javier Sanchez // Photo (R) by Carlos David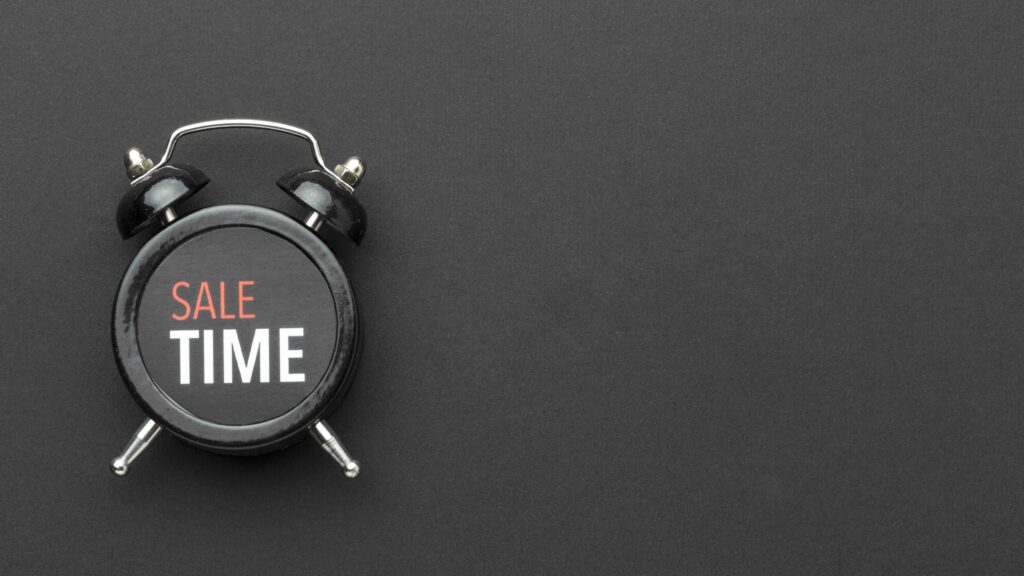 Photo (L) by Oleksandr Latkun // Photo (R) by Oleksandr Latkun
While November offers many options to buy goods, Giving Day, which falls on November 28th, is a movement that encourages people to do good, give, collaborate, and celebrate generosity.
There are many ways to participate in Giving Day, from bringing a smile to someone's face, assisting a neighbor or a stranger or volunteering for a cleanup at a beach or park.  Stock photos of these types of activities not only are great to honor Giving Day, but also can be used to illustrate generosity in general.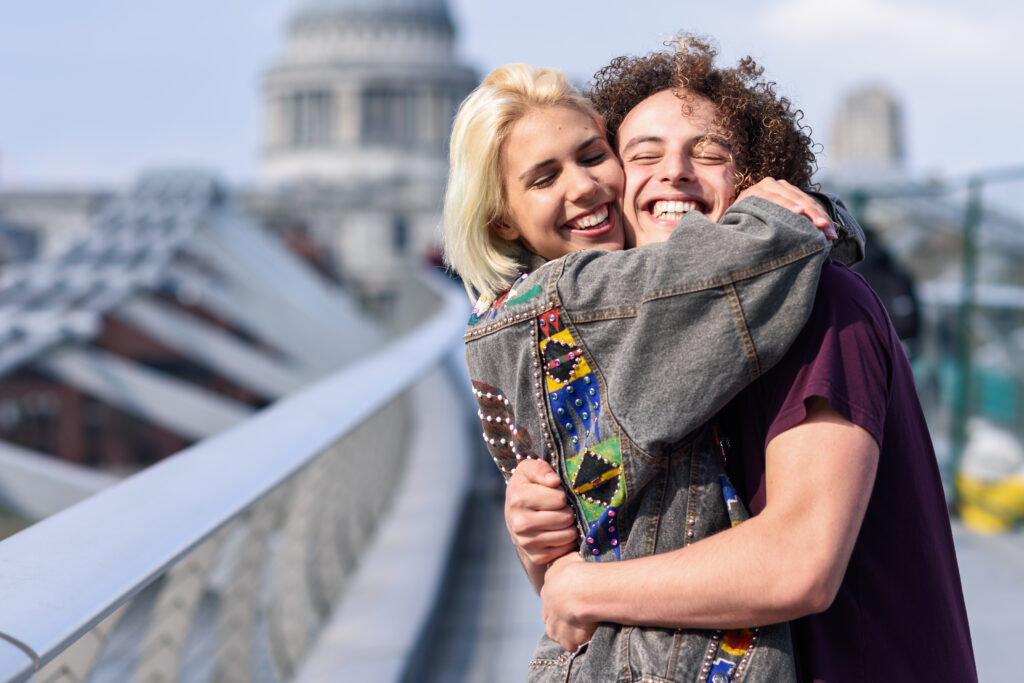 Photo (L) by Javier Sanchez // Photo (R) by Jacob Lund Photography
Keywords: shop, sale, black Friday, retail, small business Saturday, cyber Monday, giving tuesday, volunteer
Elections & Voting
Election Day and the voting season kick off in November in the US. With the major upcoming elections, Noun Project customers will be looking for photos of people voting, voting booths and flat lay images without people that represent voting and elections.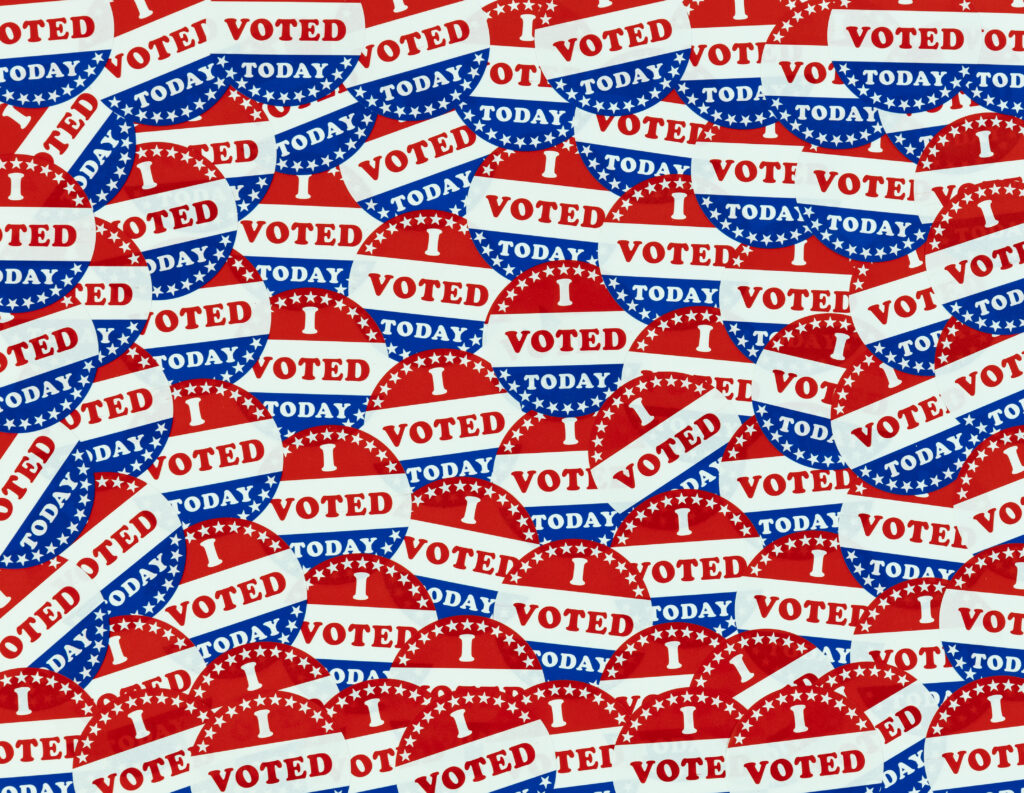 Keywords: vote, democracy, election
More Inspiration:
Other significant themes, dates and observances to inspire your photos for November are: Movember, an annual event involving the growing of mustaches to raise awareness of men's health issues; World Vegan Month; Gratitude Month; National Children's Book Week during the second week of November; Day of the Dead on November 1st and 2nd; World Sandwich Day on November 3; Guy Fawkes Night on November 5th; Veteran's Day on November 11th; and Diwali on November 12th.
---
Sign up here for our photo newsletter to make sure you never miss out on our photography content.
Click here to download FREE photoshoot production document templates.
For more photography tips, check out our blog.
Interested in joining our community of photographers and contributing to Noun Project? Submit your work here.