Welcome to our monthly photoshoot content planning guide where we share themes, special dates and suggested keywords to help guide you in creating and preparing your images for submission to Noun Project.
Alongside our guide, we've included sample images from our collection to help inspire creative direction on your shoots.
January: Prepare for March
In January, it's time to start shooting and prepping your stock images for March: Flower Power, Celebrating Women, St. Patrick's Day, and National Puppy Day. Use these themes as suggestions and expand with your own ideas for photos that embody the month of March.
Flower Power
Spring is here! This time of year is often associated with renewal and growth. As you plan your stock images for March, get ready for the changing of the seasons as the weather warms up and spring begins to bloom. March photos include flowers and plants starting to grow and blossom, the first signs of spring such as baby animals or melting snow, and the transition from winter to spring with images of bare trees and snow covered landscapes alongside early spring blooms.
If spring flowers haven't yet bloomed in your area, you can buy a bouquet of tulips or daffodils to include in your images.
Suggested keywords: spring, march, flowers, blooms, blossoms, floral, fresh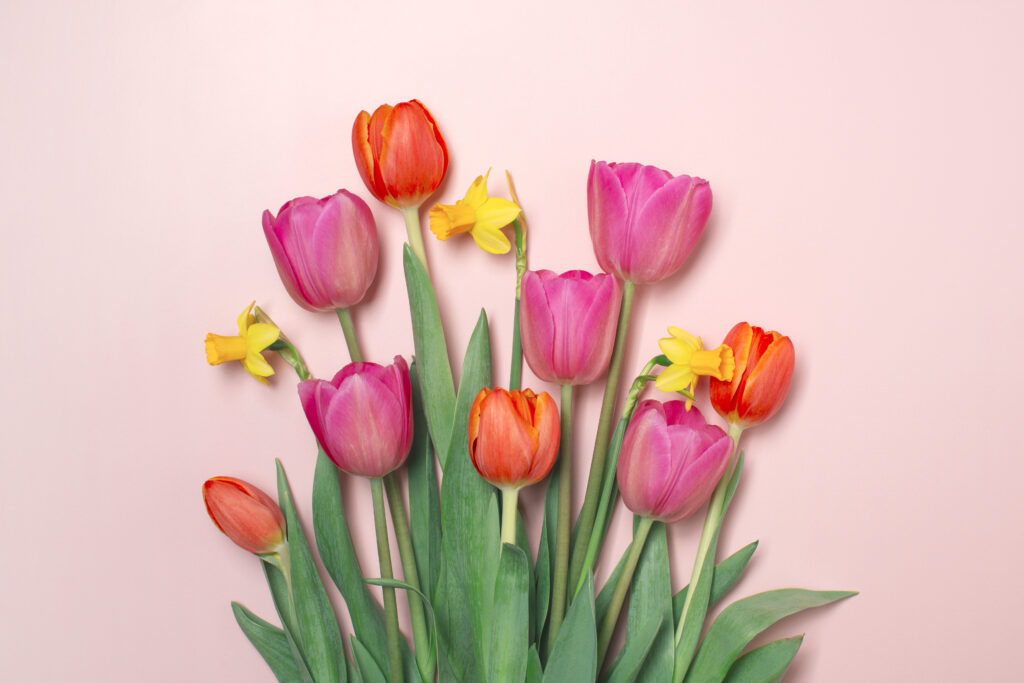 Photo by Alina Kho // Photo by Carlos David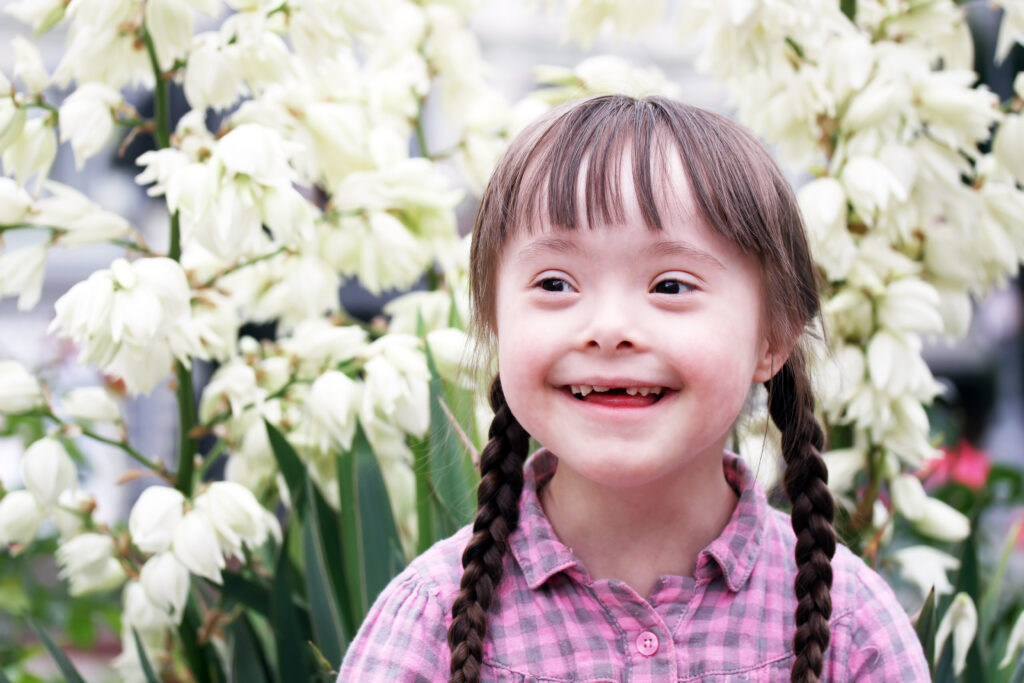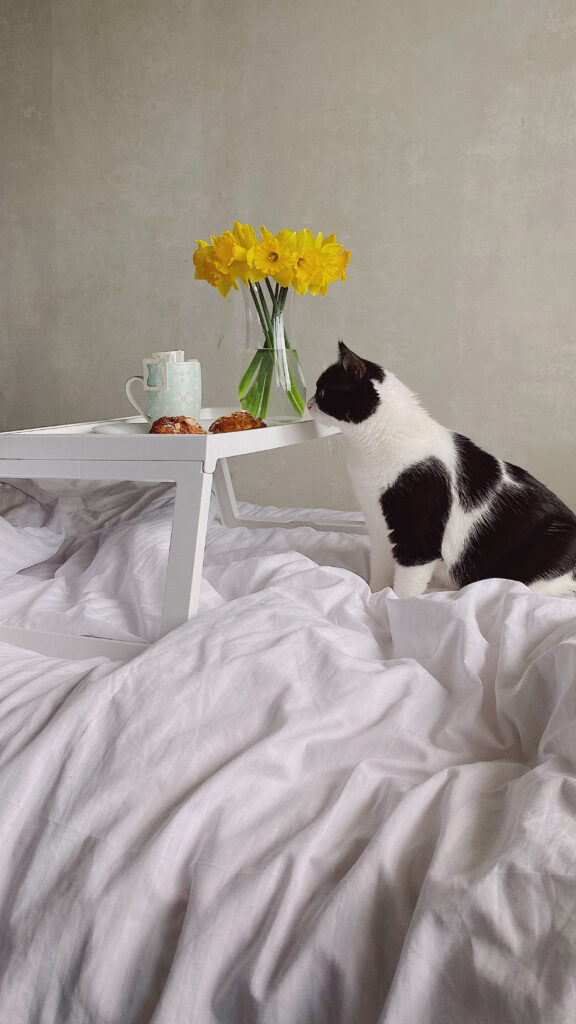 Photo by Kateryna // Photo from Centre for Ageing Better
Celebrate Women
March 8th, we celebrate International Women's Day along with the month-long theme of Women's History. International Women's Day is celebrated annually to recognize the social, economic, cultural, and political achievements of women. Many users look for stock images that represent the importance of gender equality and women's rights.
If you will be photographing people at a rally or march, Noun Project may accept stock images of people without a model release if the image is of a cultural or newsworthy event. If accepted, these images will have an Editorial Use Only restriction on their license.
For further inspiration, check out our Empowered Women Photo Collection.
Suggested keywords: women's day, international women's day, empowerment, history, feminism, equality
Photos of woman contractor and of transgender woman CEO by Suzanne Strong for Noun Project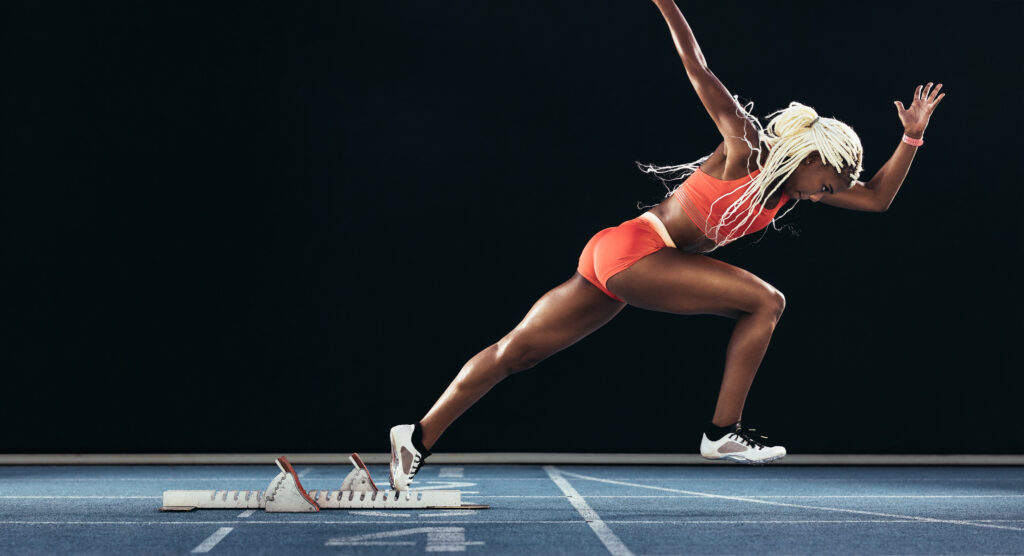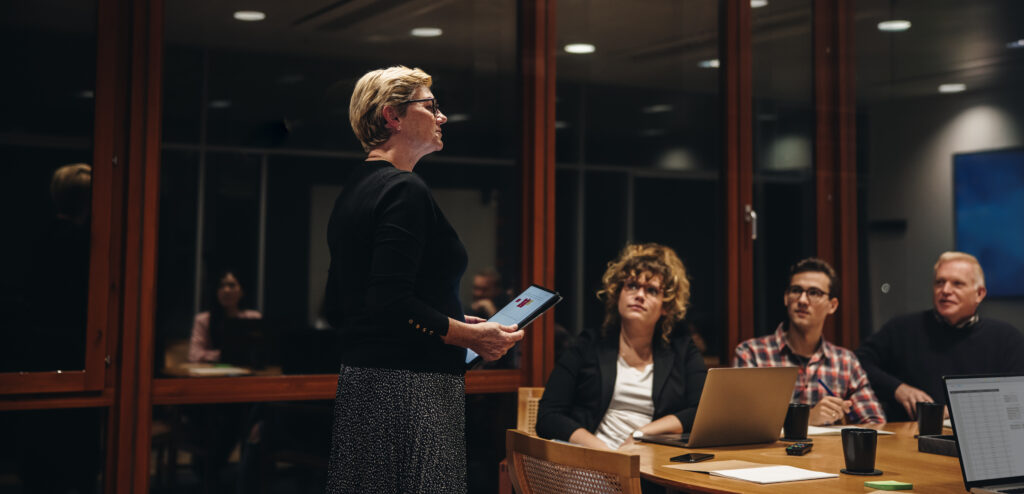 Photo by Jacob Lund Photography // Photo by Avel Shah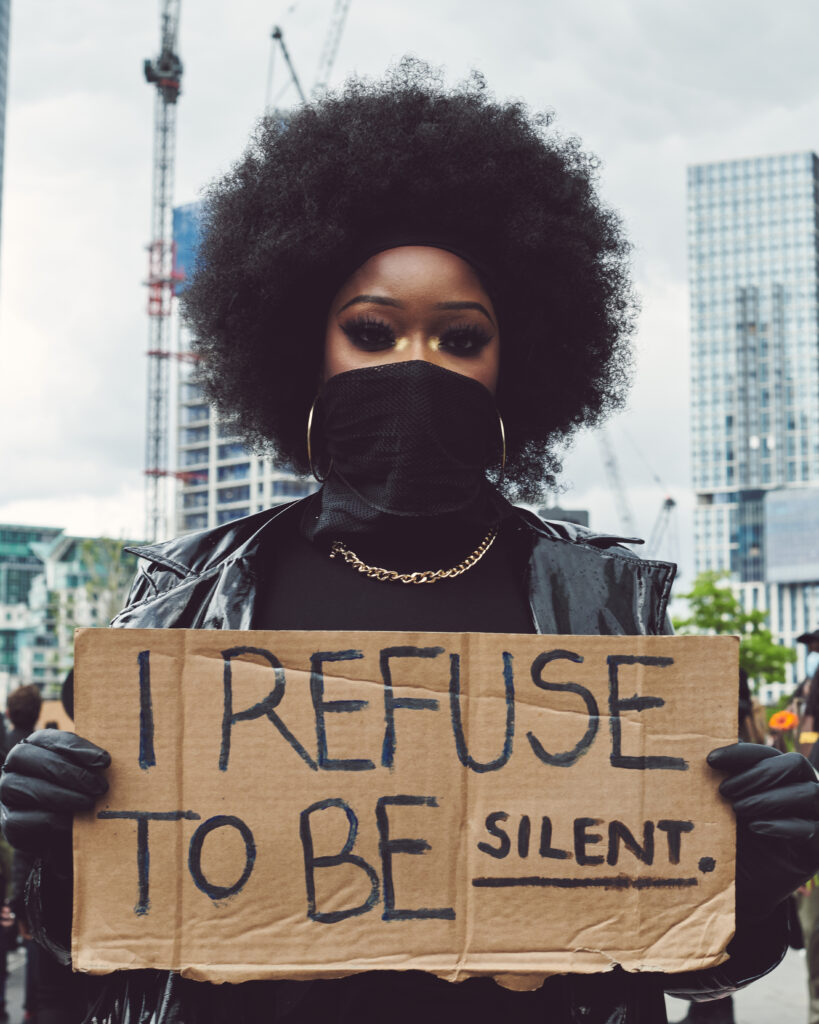 St. Patrick's Day
March 17th is St. Patrick's Day, a cultural and religious holiday that celebrates the patron saint of Ireland and Irish culture. Traditionally, St. Patrick's Day is a day for Irish people to celebrate their heritage and culture, but is celebrated by many people across the world with parades, eating traditional Irish foods, drinking dark beer and wearing green.
For flat lays and still life stock images, you can incorporate traditional symbols of St. Patrick's Day into your shoot, such as gold coins and leprechaun hats.
Suggested keywords: Saint Patrick, green, Irish, celebration, dark beer, leprechaun, luck, good luck, St. Patrick's Day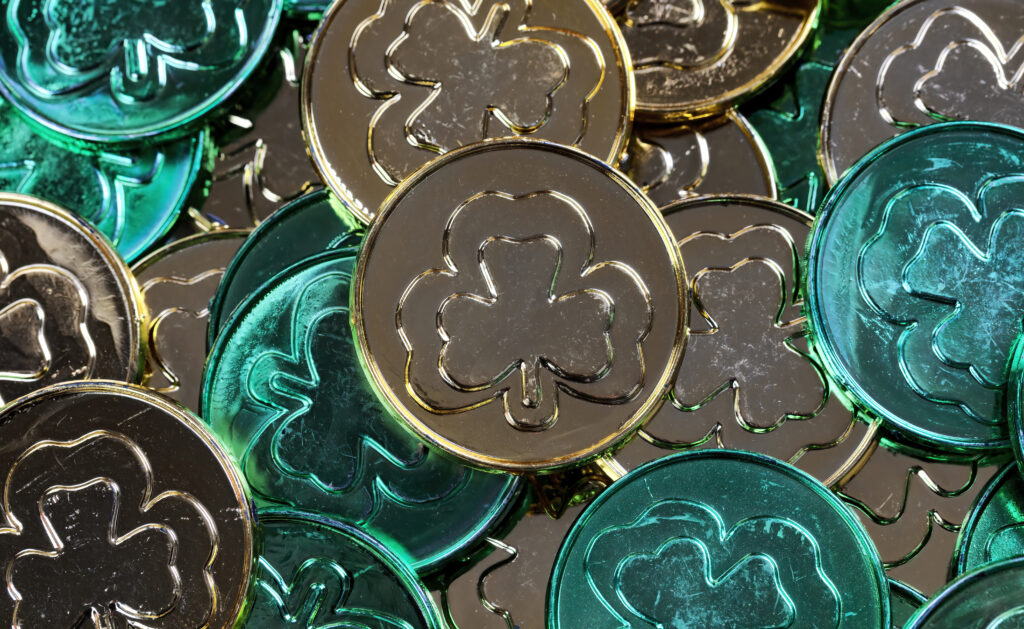 Photo of coins and photo of hat by Tomas Baker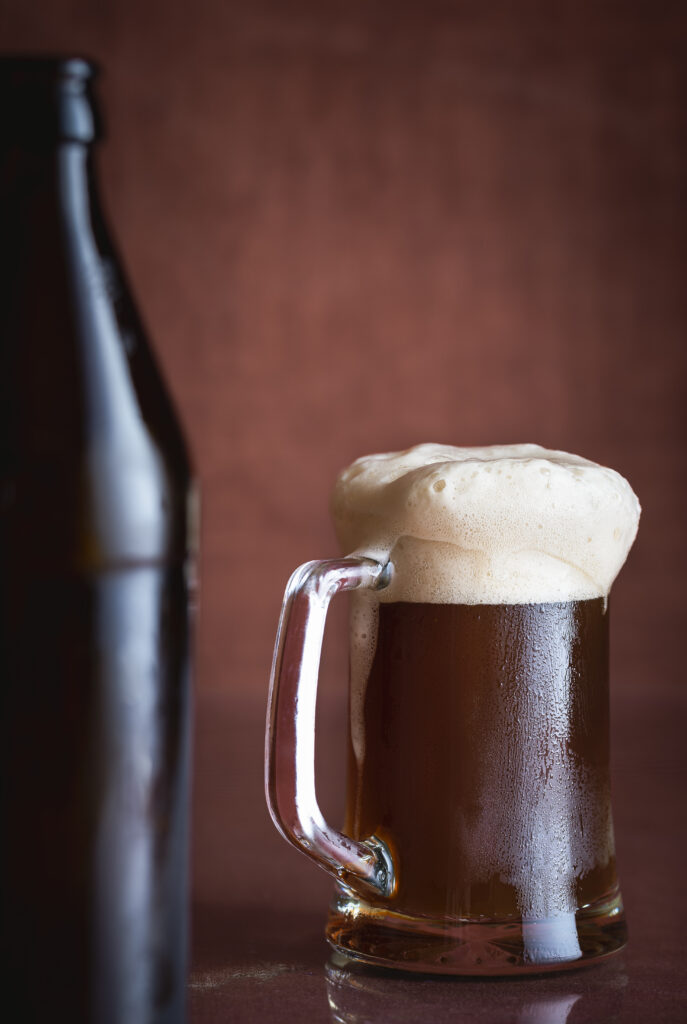 Photo by Yes Photographers // Photo by Carol Highsmith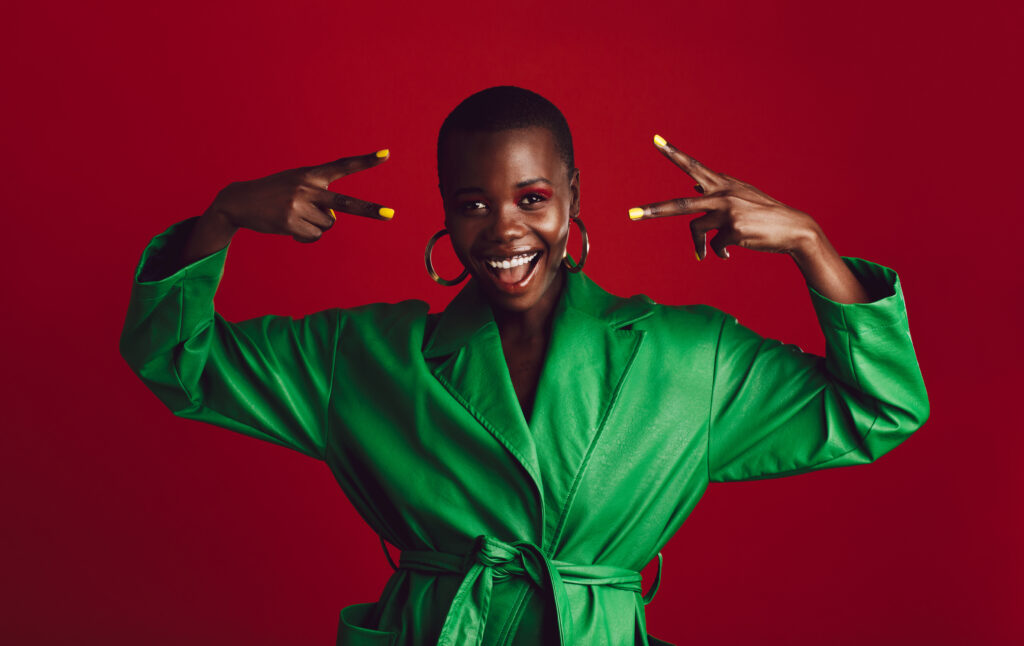 National Puppy Day!
National Puppy Day falls on March 23rd. This day is celebrated to raise awareness about the importance of adopting puppies from shelters and supporting animal welfare organizations. Users love stock images of puppies!
Suggested keywords: puppy, dog, pet, animal, adoption, rescue pet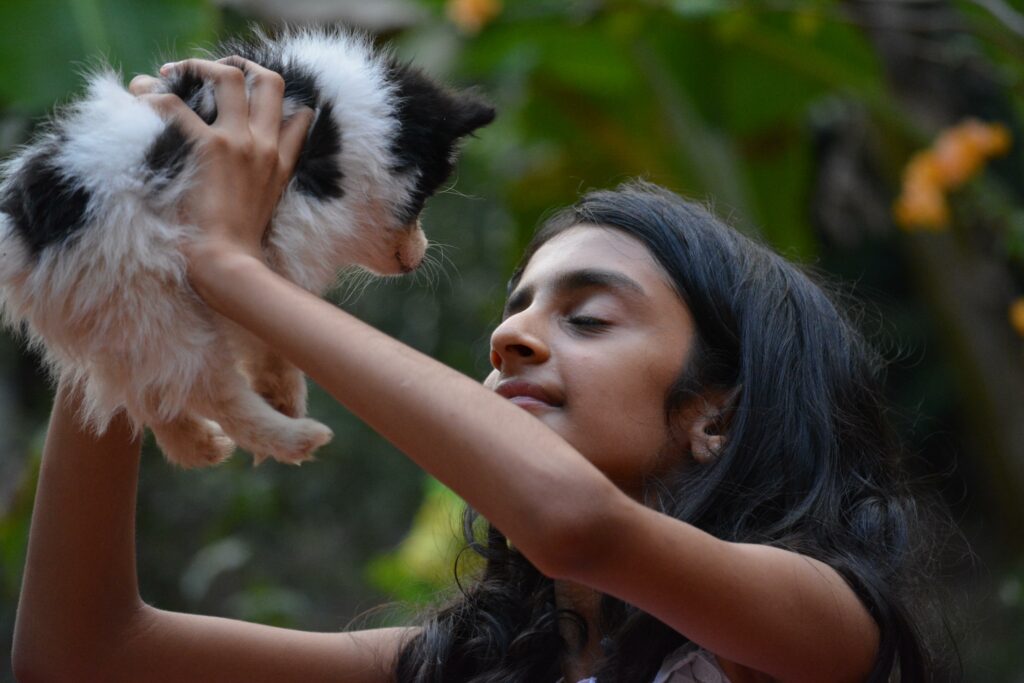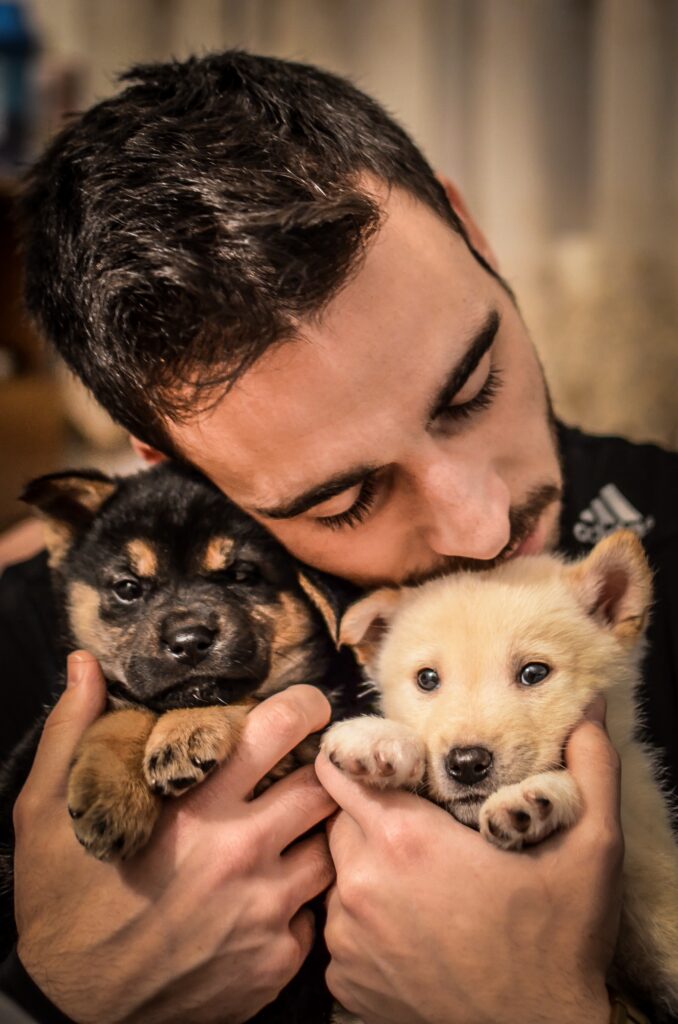 Photo of man with two puppies and photo of husky dog from Scopio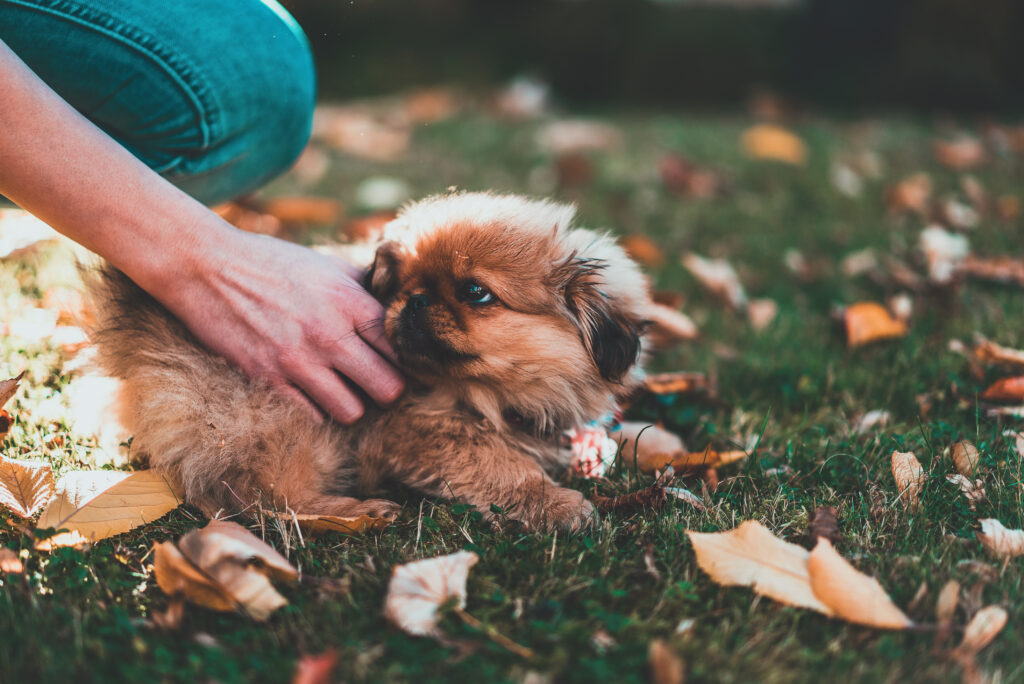 More inspiration:
Other significant themes, dates and observances to inspire your photos for March are Holi, Cesar Chavez Day on 3/31 Pi Day on 3/14, World Water Day, International Trans Day of Visibility, baseball and spring sports and National Nutrition Month.
Tune in again next time for more tips and ideas on photos to create and upload!
---
Sign up here for our photo newsletter to make sure you never miss out on our photography content.
For more photography tips, check out our blog.
Interested in joining our community of photographers and contributing to Noun Project? Submit your work here.
For content planning for social media users, small businesses and marketers, check out our 2023 content planning guide and calendar.