Welcome to our monthly photoshoot planning guide where we list out monthly themes, special dates and suggested keywords to help guide you in creating and preparing your images for submission to Noun Project for the months ahead.
The month of June is the kickoff to summer and brings to mind the themes of sunshine, relaxation and warmth. June offers an abundance of photographic opportunities. As the days grow longer and the weather warms up, people gather for special celebrations and outdoor activities that reflect the joy and beauty of the season. Nature bursts into life with lush green landscapes, colorful flowers, blooming trees, and tempting summer fruits and vegetables. The golden hour and blue hour times become more pronounced as the sun takes a lower path in the sky, providing photographers with stunning light—not to mention gorgeous sunrises and sunsets.
Major themes to inspire photos created for June include Summer, Pride Month and Father's Day.
Use these themes as suggestions and expand with your own ideas on what types of photos best say "June!" and let these amazing photos help inspire creative direction for your shoots.
Summer
Summer officially kicks off in the Northern hemisphere with the summer solstice on June 21st. With longer days and warmer weather, June presents the perfect opportunity for fun activities such as barbecues, swimming, picnics and outdoor movies—not to mention the end of the school year for students. With people out and about for summer activities, June presents a variety of great opportunities for creating stock photos.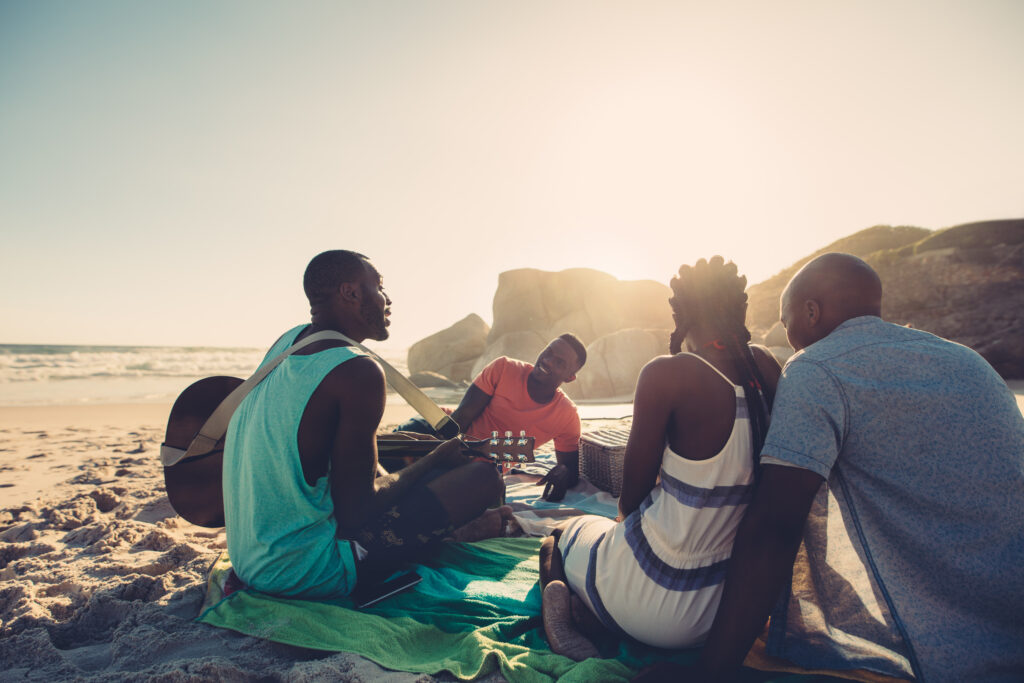 Photo by Jacob Lund Photography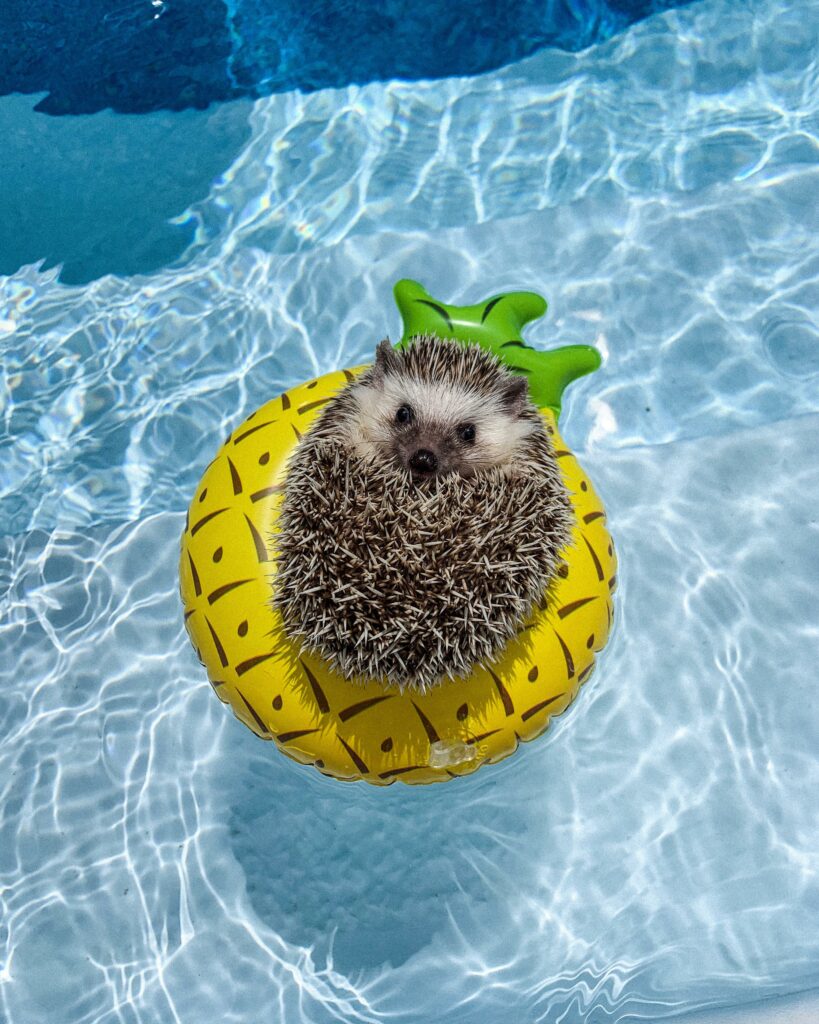 Photo (L) from Scopio // Photo (R) from Scopio
One way to capture the essence of summer is photographing the excitement that many kids have being out of school for the summer. Photos of kids playing in sprinklers, eating ice cream, playing on the beach or picking fresh berries are great activities to capture the happiness and laid back vibe of June and summer.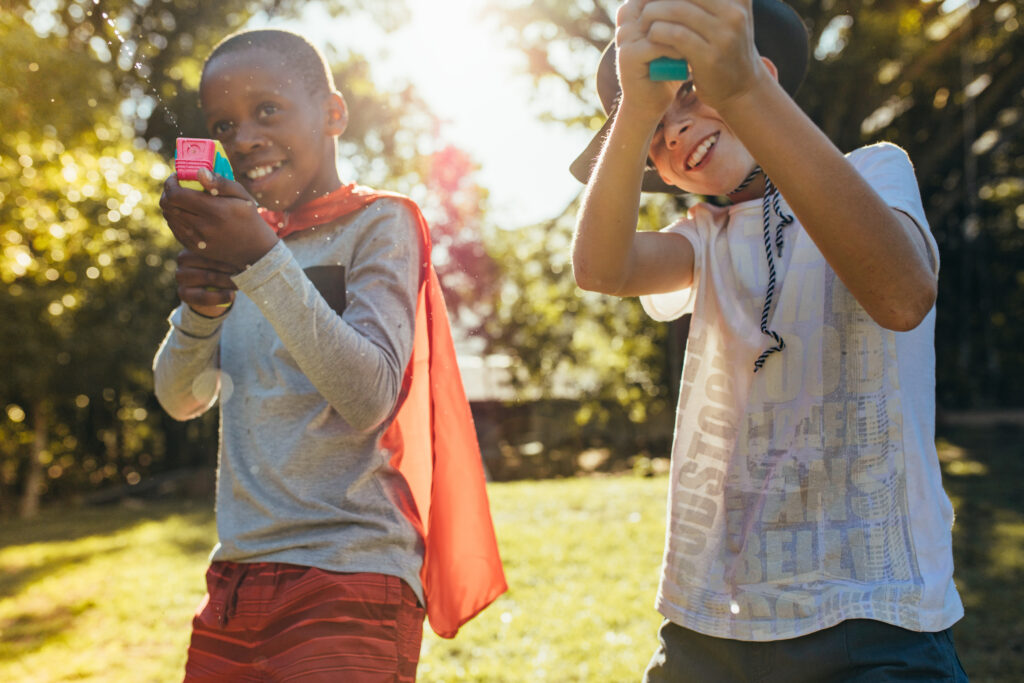 Photo (L) by Jacob Lund Photography // Photo (R) by Jacob Lund Photography
Summer also presents the opportunity for gatherings of friends and family, such as picnics and barbecues. Hiring models or asking friends and family to gather for a stock photoshoot of an outdoor gathering such as these is a great way to create stock photos that represent June. Don't forget to get photos of the food and decor to maximize your time and outcomes.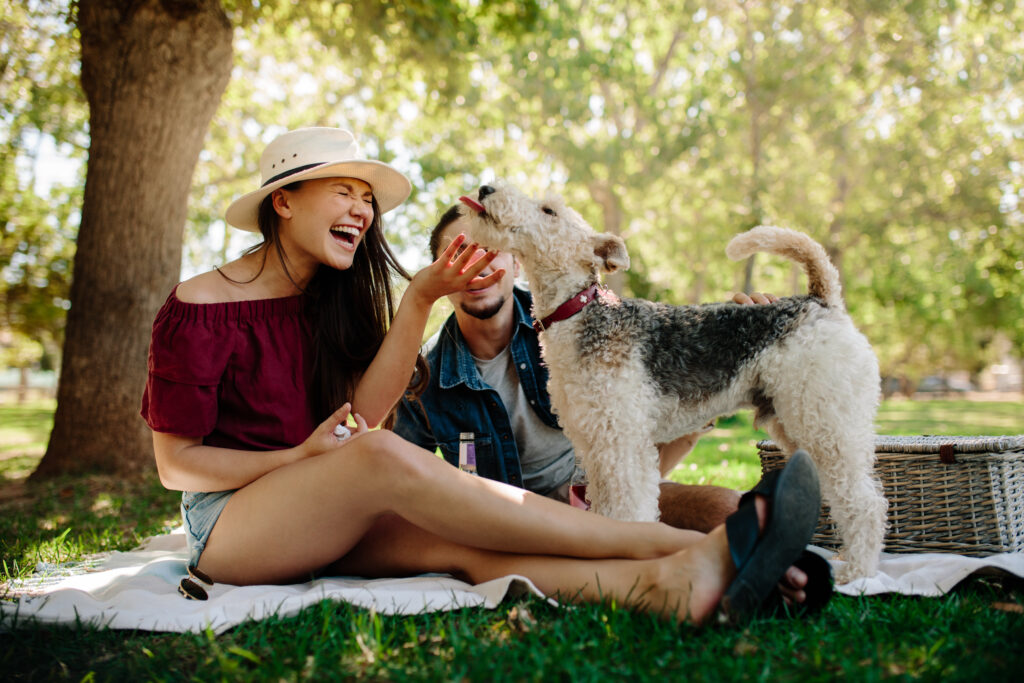 Photo by Jacob Lund Photography // Photo by Yes Photographers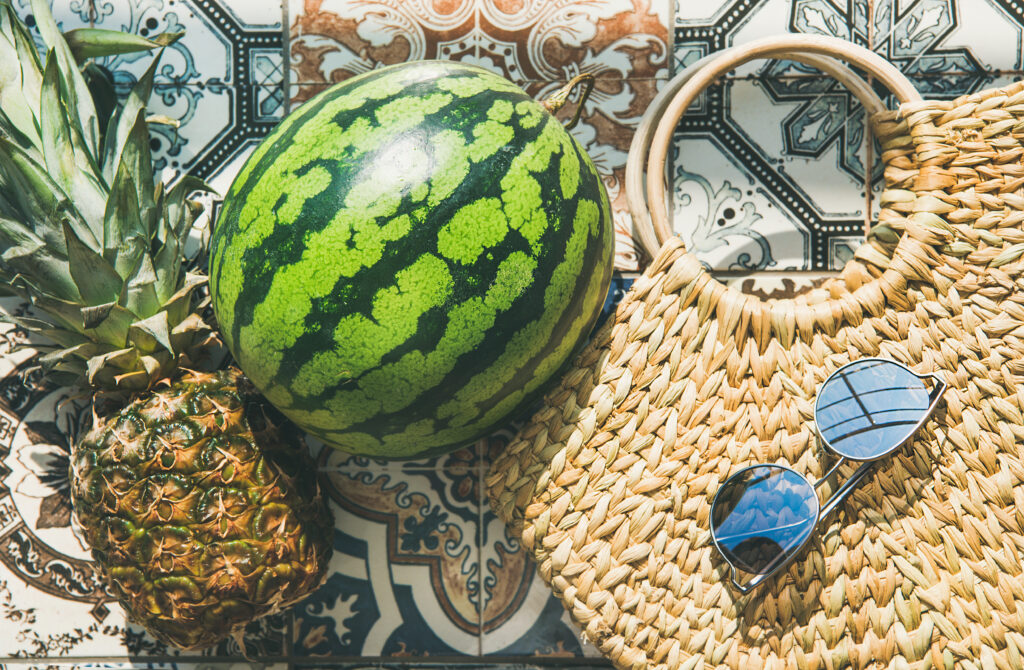 Photographing images without people is easy with the abundance of colorful summer foods and drinks available to shoot. Flat lays and still life images of fruits that scream summer such as pineapple, watermelons, ice cream, and grilled corn are fun subjects. Barbecues and picnics bring to mind fresh juice, rose wine and beer.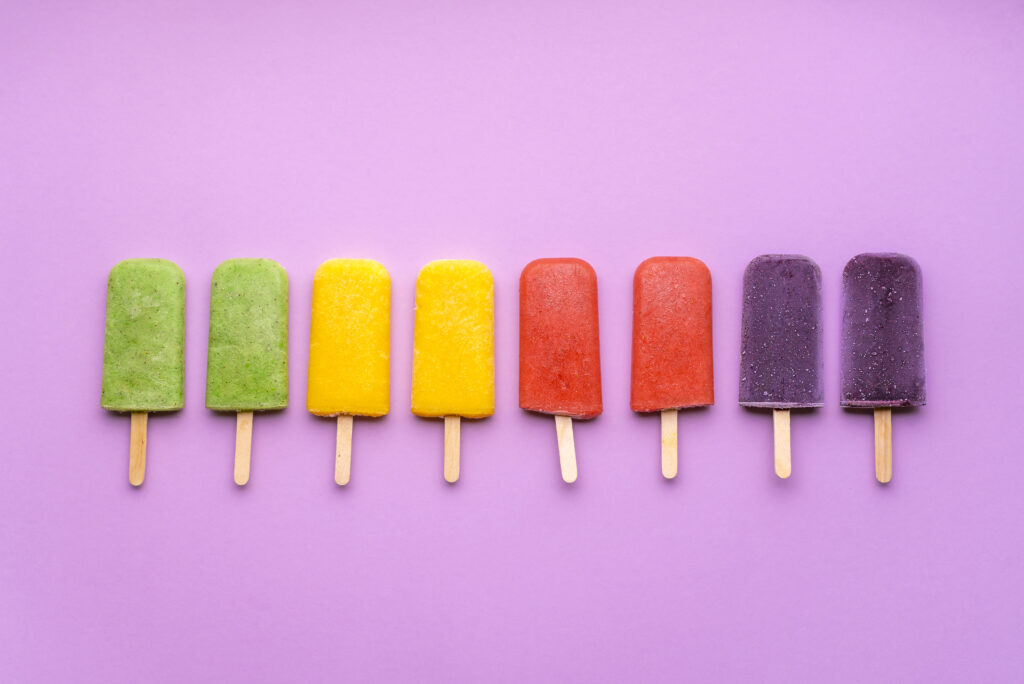 Photo by Yes Photographers // Photo by the Zamurovic Brothers
Keywords: June, summer, barbecues, picnics, beach, swimming, summer vacation
Pride
June is Pride Month, a celebration of the LGBTQ+ community and its history through various events, parades, marches and celebrations.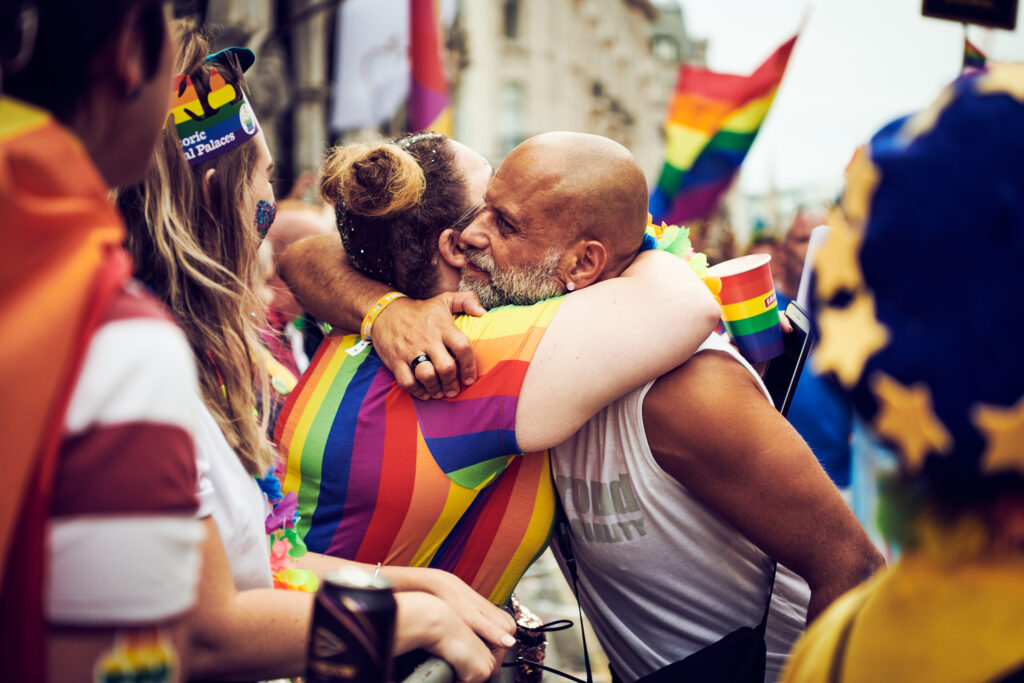 The first Pride March in New York City was held on June 28, 1970, on the one year anniversary of the Stonewall Uprising. The Stonewall Uprising was a series of protests by the gay community in response to a police raid on the Stonewall Inn, a gay bar in Manhattan in New York City.
Throughout the month, there are various parades, festivals, and events that showcase the vibrant tapestry of colors and emotions associated with Pride. Pride events are generally characterized by a colorful and energetic atmosphere, making them a perfect opportunity to capture vibrant images that showcase the joy and unity of the celebrations.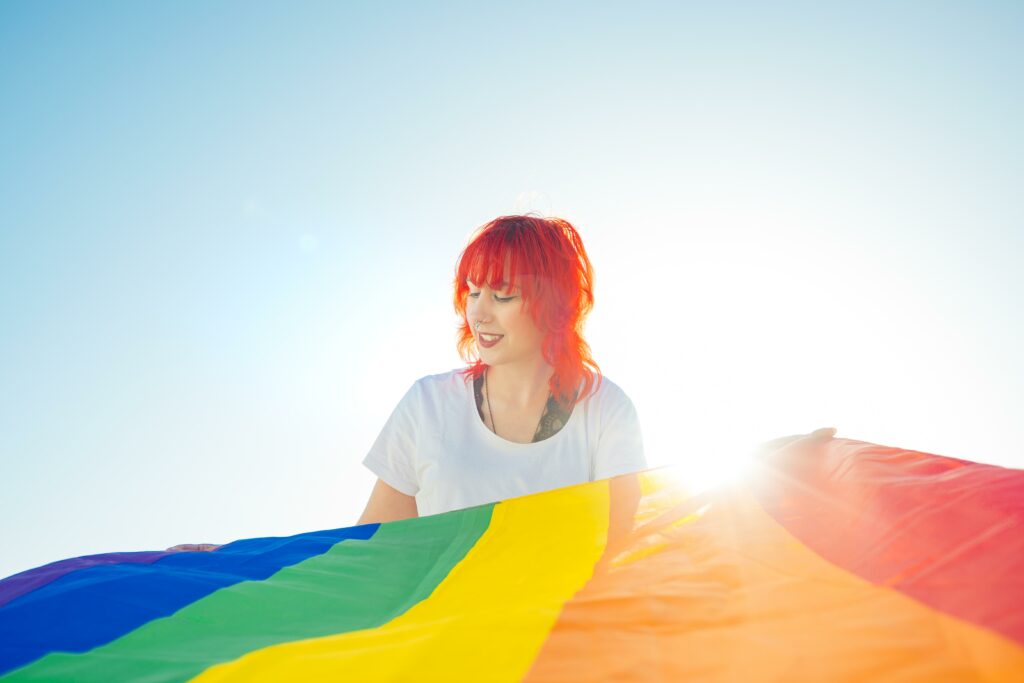 Photo from Scopio // Photo by Avel Shah
Pride events are diverse with people from people from different races, ages and genders in attendance. People often wear colorful clothes and costumes, carry rainbow flags and add fun additions to their outfits such as glitter makeup and colorful accessories. Pride events are the definition of joie de vivre through the lens of celebrating love and acceptance.
To effectively capture the energy and inclusiveness of this month, focus on the diverse crowd, colorful costumes, and creative decorations. Experiment with angles that emphasize the Pride rainbow, glitter makeup, or joyful expressions of parade attendees.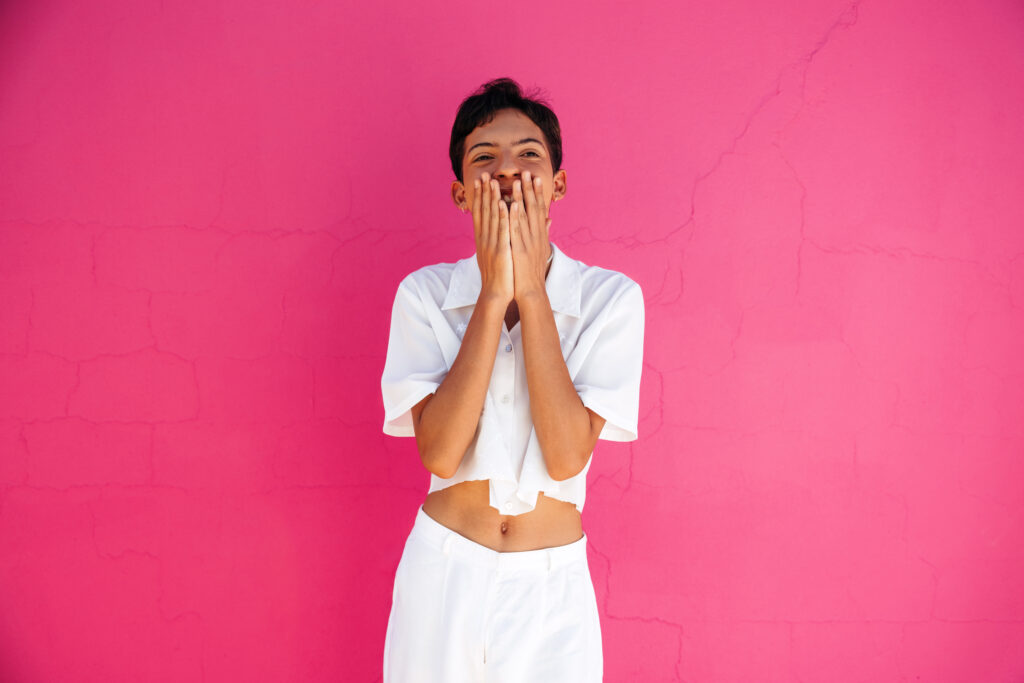 Photo (L) by Jacob Lund Photography // Photo (R) by Jacob Lund Photography
Keywords: Pride, LGBTQ, parade, celebration, rainbow flags, acceptance
Father's Day
Father's Day is a special day dedicated to honoring and celebrating fatherhood. In many countries around the world, Father's Day is observed in June. Father's Day provides an excellent opportunity to photograph the special bond between kids and their dads. Including grandfathers in the shoot is a great way to add age diversity.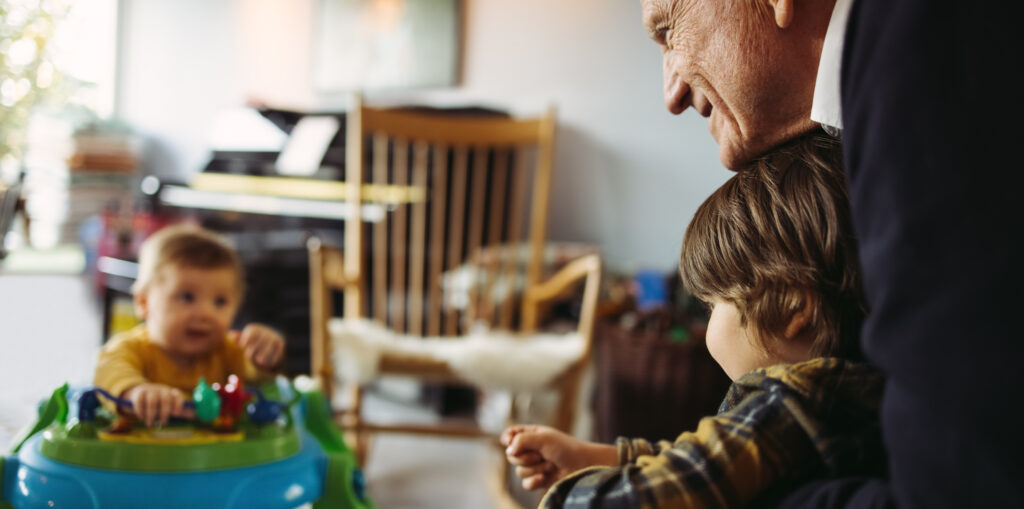 Photo by Jacob Lund Photography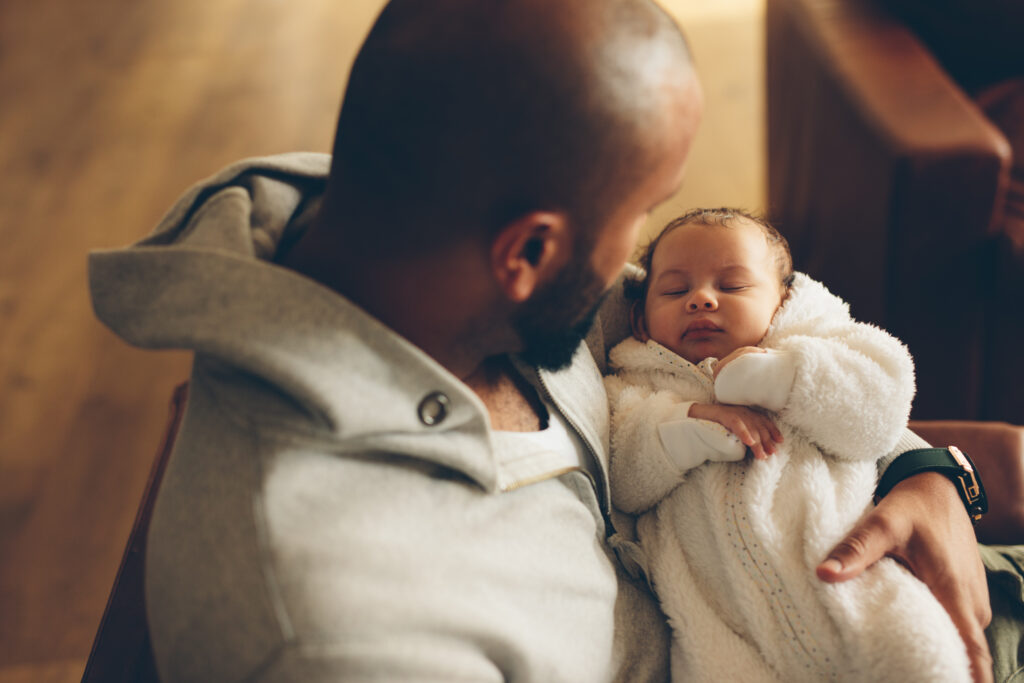 Photo by Jacob Lund Photography // Photo from Scopio
Authentic images are highly sought after in stock photography. A really easy way to create authentic photos is to capture fathers and children in settings and activities that they naturally enjoy doing together. Some activities that dads and their kids enjoy are fishing, playing outside, reading books and simply snuggling—however it's important that you talk to your models or the families you're photographing ahead of time to find out how they spend time together. This will ensure that you're capturing candid authentic moments, emotions and expressions.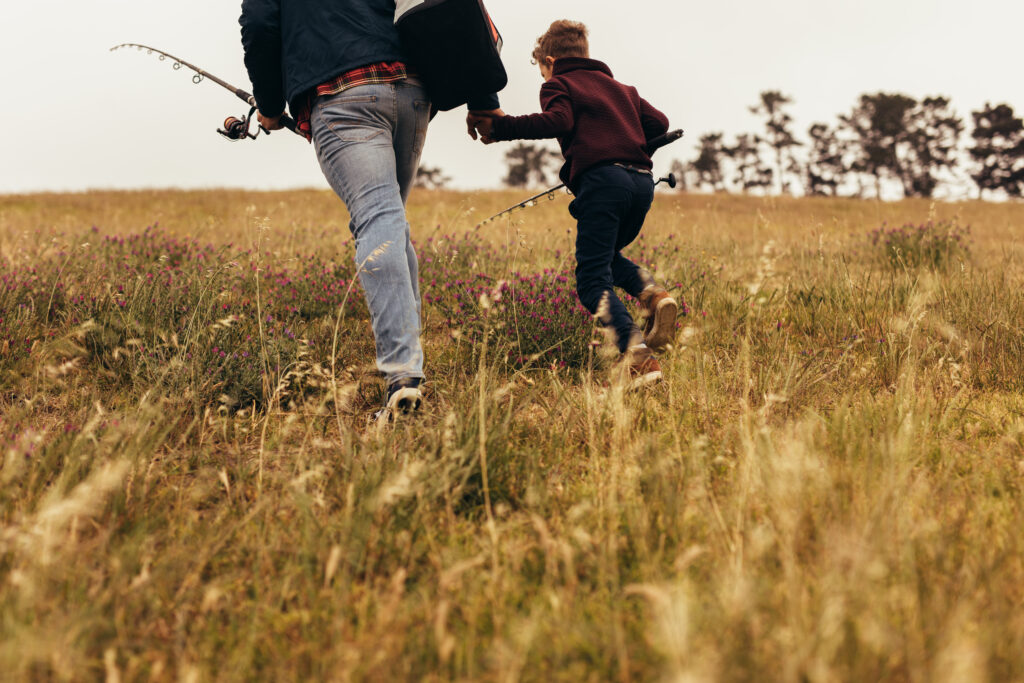 Photo (L) by Jacob Lund Photography // Photo (R) by Jacob Lund Photography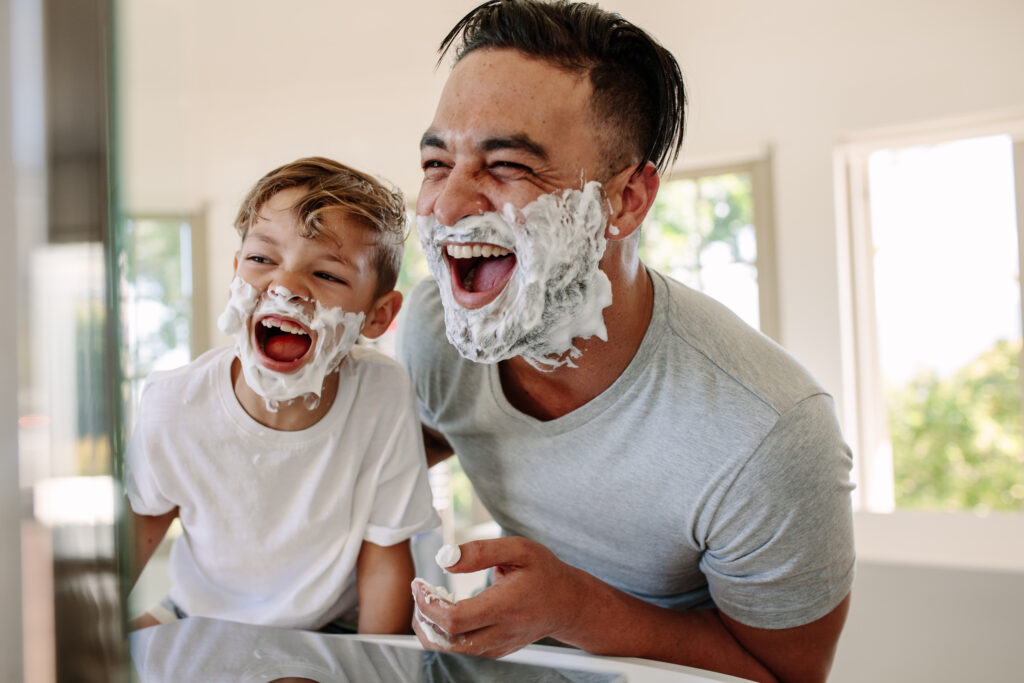 Photo by Jacob Lund Photography
Keywords: Father's Day, dads, grandfathers, kids, father, children, family, June, bonding
In Summary
June is a month full of celebration and appreciation for a variety of cultural and social events. Whether it's honoring fathers, celebrating diversity and equality, or marking the start of summer, June offers something for everyone to enjoy and celebrate.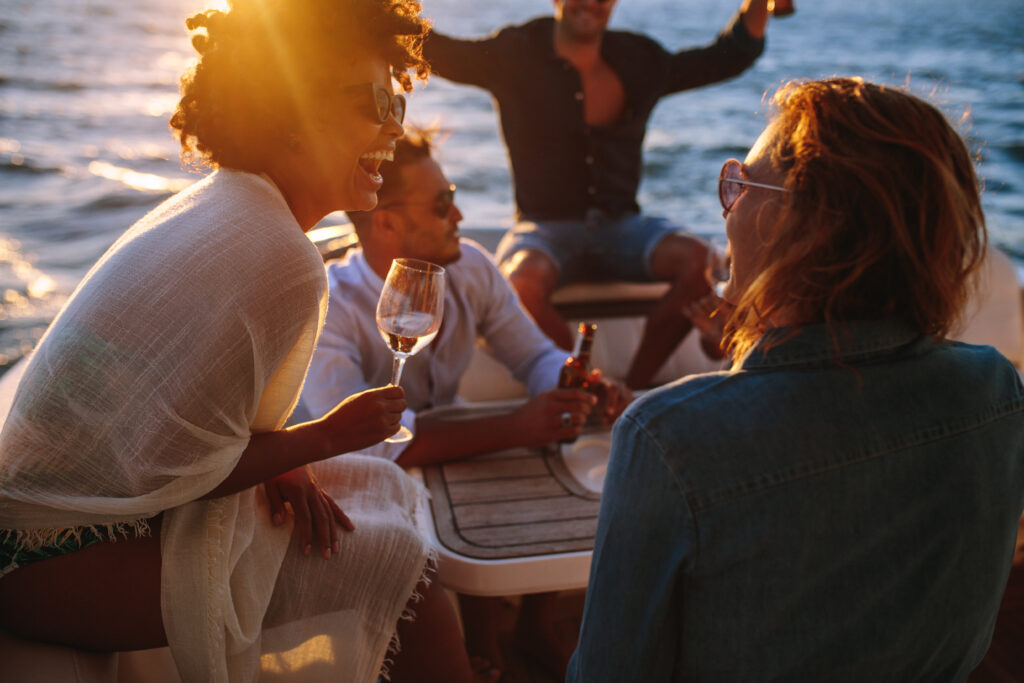 Photo by Jacob Lund Photography
More inspiration:
Other significant themes, dates and observances to inspire your photos for June are Ramadan; World Environment Day on June 5th; Juneteenth, a holiday on June 19th commemorating the end of slavery in the United States; World Oceans Day on June 8th; and the Dragon Boat Festival on June 22nd, celebrated in China, Hong Kong, and Taiwan. June 21st holds 4 major days around the world: National Indigenous Peoples Day in Canada, International Yoga Day, World Music Day and the summer solstice.
Tune in again next time for more tips and ideas on photos to create and upload!
---
Sign up here for our photo newsletter to make sure you never miss out on our photography content.
Click here to download FREE photoshoot production document templates.
For more photography tips, check out our blog.
Interested in joining our community of photographers and contributing to Noun Project? Submit your work here.