Welcome back to our monthly photoshoot content planning guide, where we share themes, special dates and suggested keywords to help guide you as you create and prepare your images for submission to Noun Project. Alongside our guide, we've included sample images from our collection to help inspire creative direction on your shoots.
February: Prepare for April
In February, it's time to start shooting and prepping your stock images for April's major themes: Earth Month, Easter, Spring and Cannabis. Use these theme as suggestions and expand with your own ideas for the types of images that best say "April!"
Earth Day and Earth Month
April is Earth Month, with the annual celebration of Earth Day celebrated on April 22. These observances promote environmental protection, conservation, and sustainability. Since its inception in 1970, Earth Day is now a global holiday, with events and activities held in countries all around the world. The goal of Earth Day and Earth Month is to raise awareness about environmental issues, inspire people to take action to protect the planet, and to live more sustainably in their daily lives.
Photos of people doing beach cleanups, planting trees and gardening, and riding their bikes to work are good examples of Earth Day photos. Flat lays and still life concepts around sustainability and eco-friendly products are a great way to communicate April's Earth celebrations.
Suggested keywords: Earth day, Earth month, conservation, eco, climate change, sustainability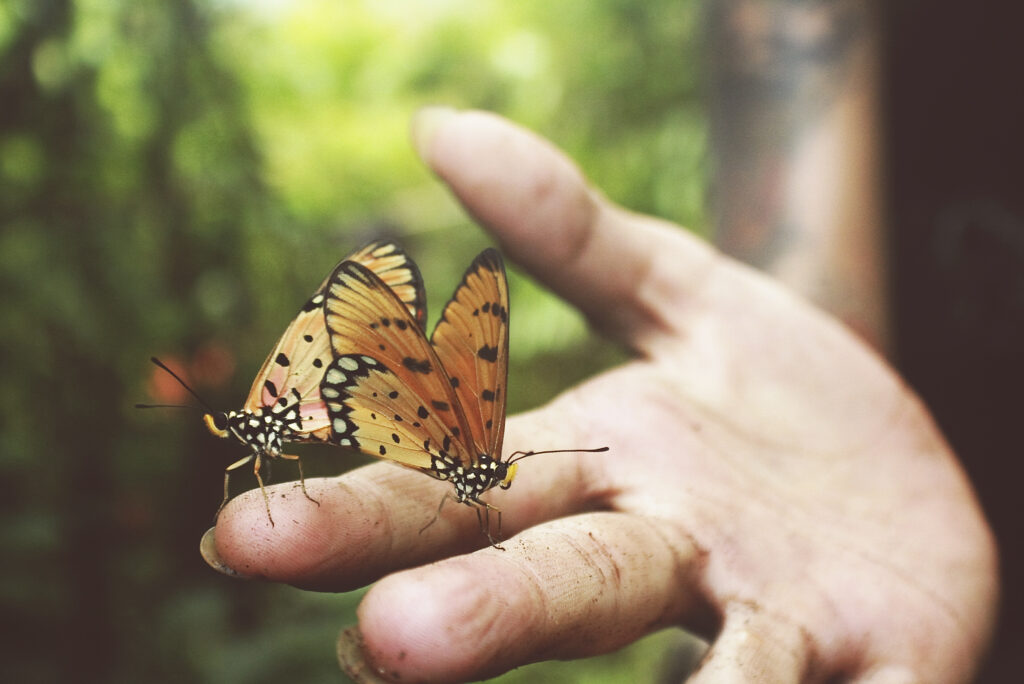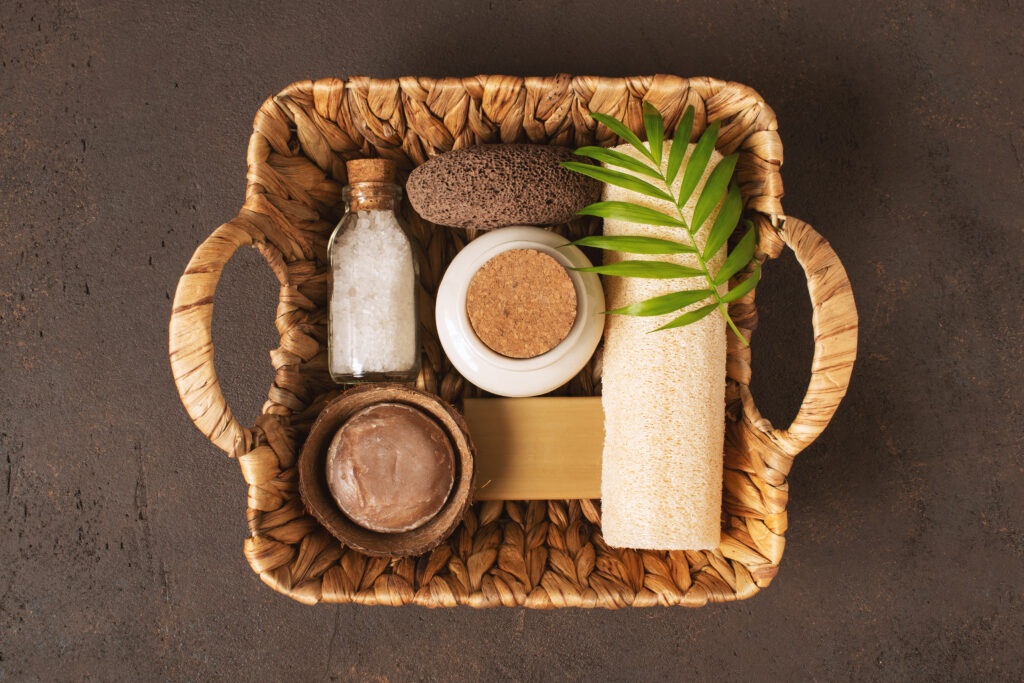 Photo of basket and photo of eco products by Alina Kho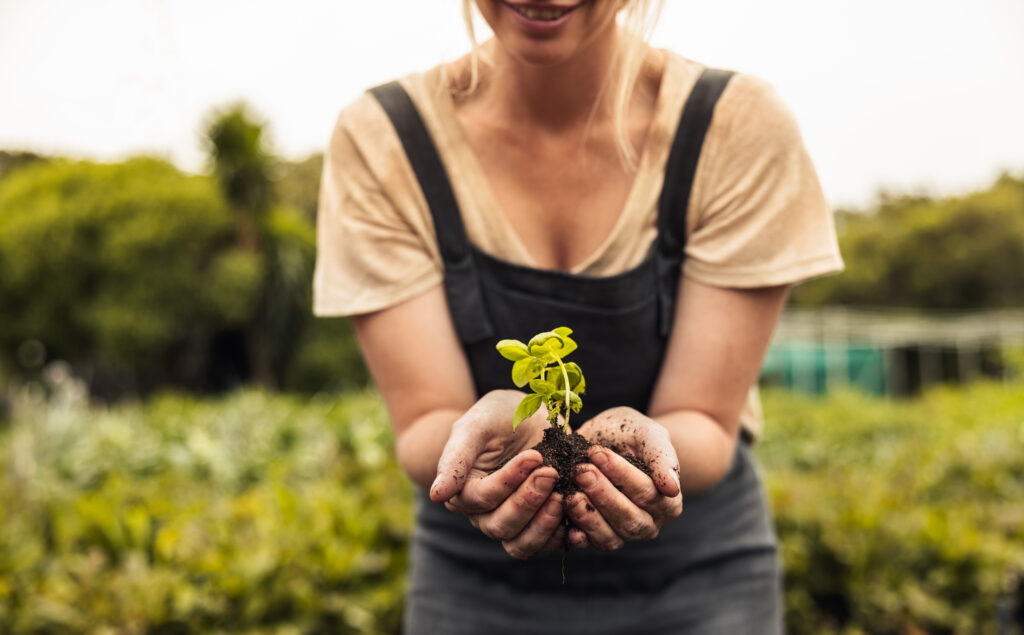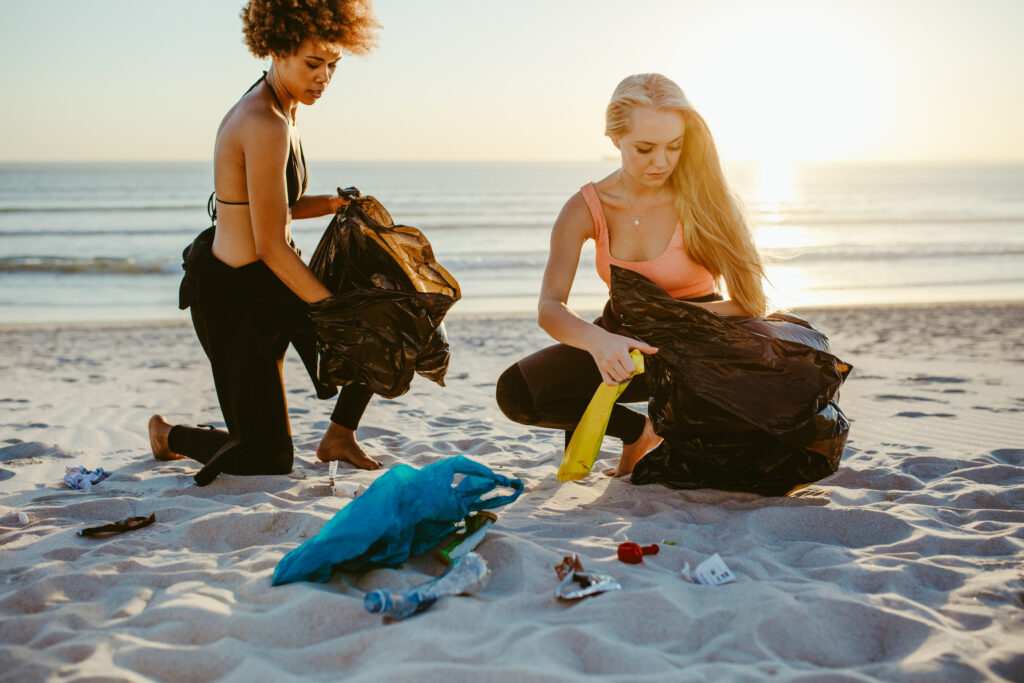 Photo of beach clean up and photo of bike commuter by Jacob Lund Photography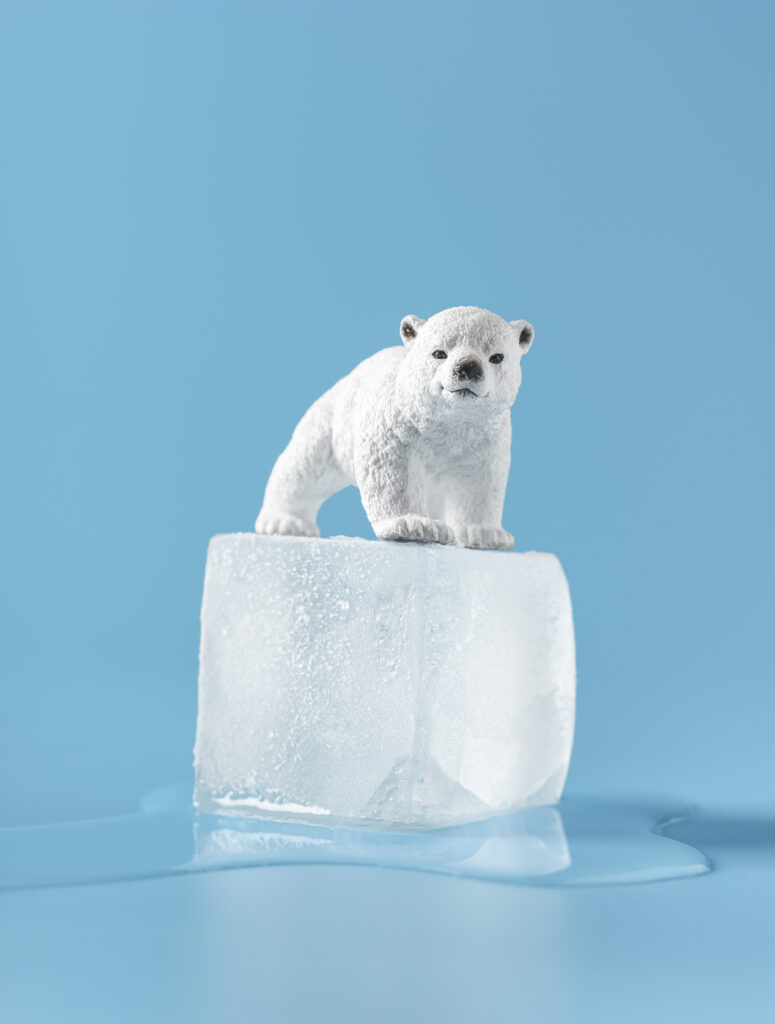 Easter & Spring
In addition to being a religious holiday, Easter is a time of celebration and renewal for many people around the world as we welcome in spring. Many springtime traditions are great subjects to photograph for stock photo content.
Setting up your family or friends for an early egg painting day in February is a fun way to create images for April. And, while you have your gathering, optimize your shoot by photographing traditional spring and Easter foods.
You can also set up flat lays with flowers and table settings to further optimize for more content to submit.
Creating still life images of eggs, chocolate Easter bunnies and toys is a fun direction for April stock photo content.
Suggested keywords: spring, springtime, Easter, easter eggs, bunny, spring flowers, Easter dinner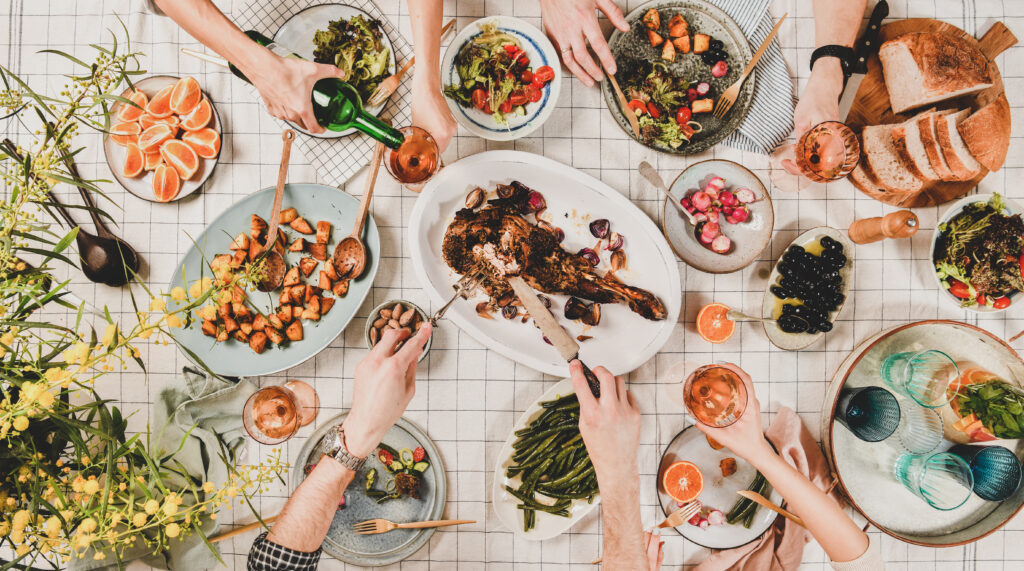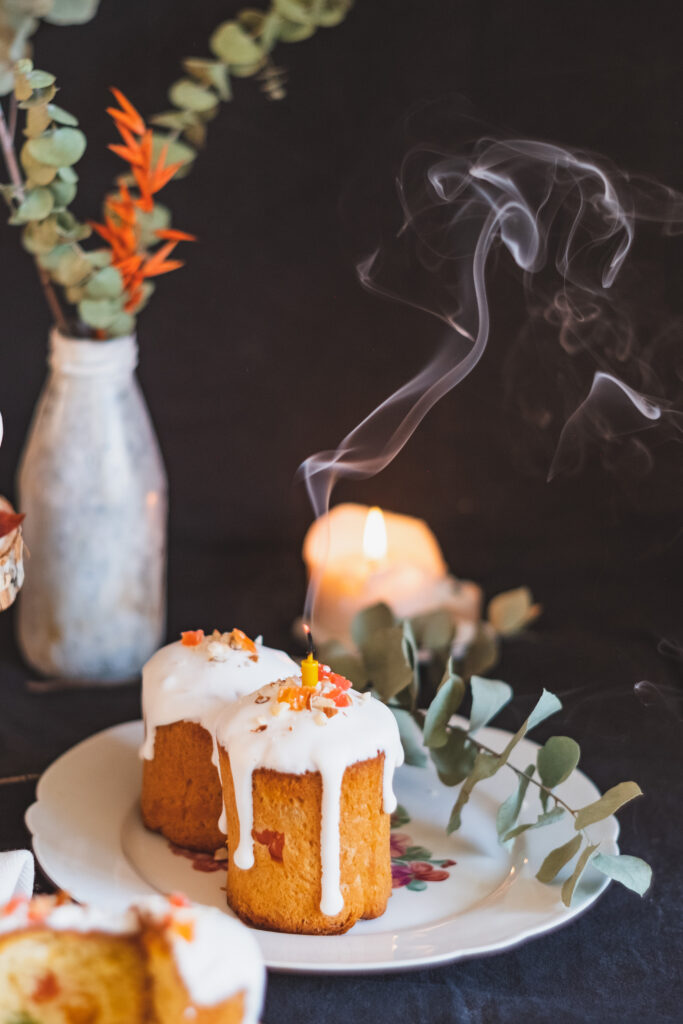 Photo by Diliara Garifullina // Photo by Anna Ivanova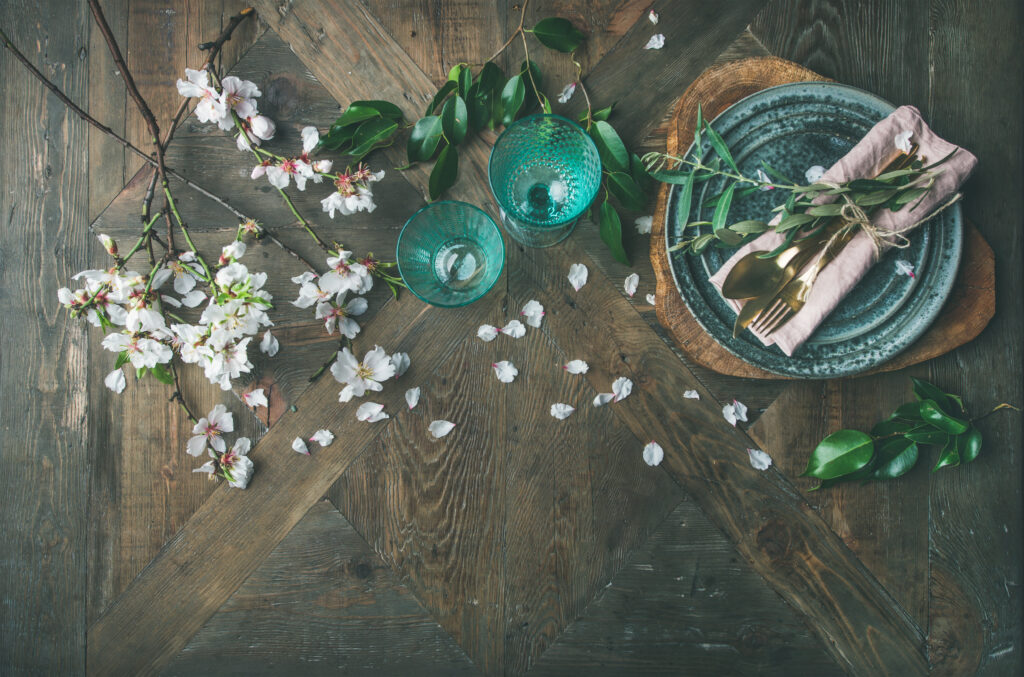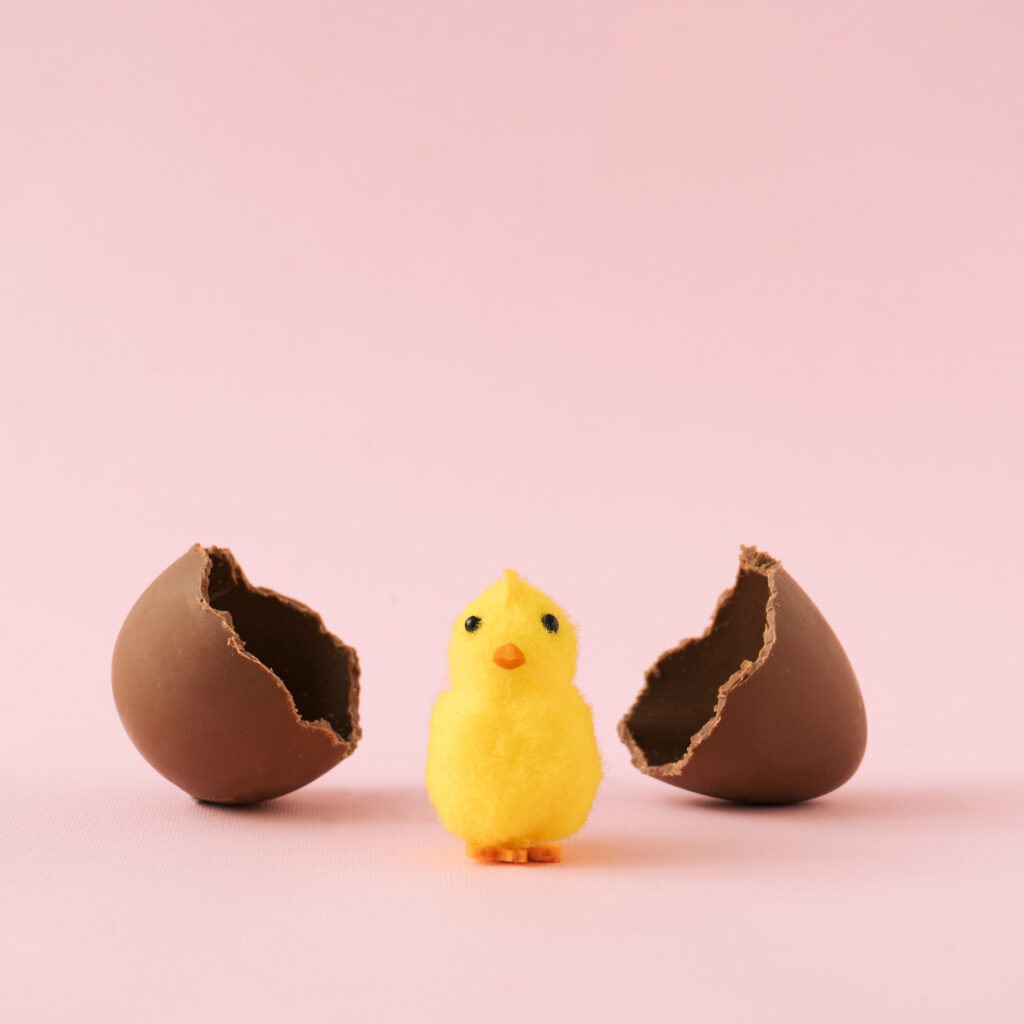 Photo of chick and photo of bunny by the Zamurovic Brothers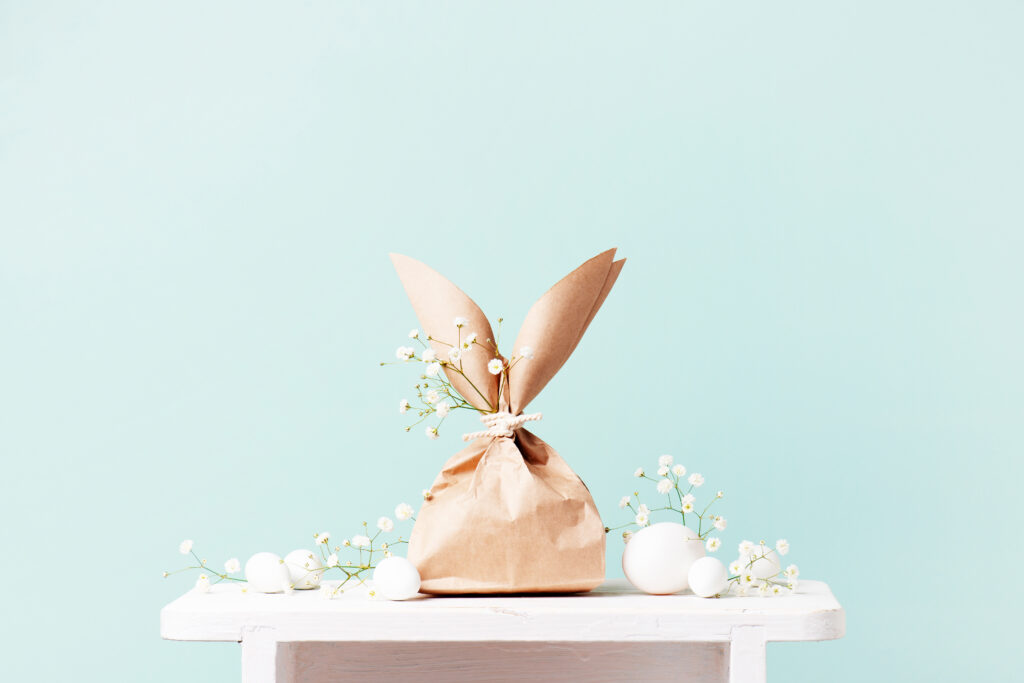 Cannabis
For thousands of years, cannabis has been used for a variety of purposes, including as a source of fiber, food, drink and for its psychoactive and medicinal properties. Cannabis Awareness Month is a time to recognize and celebrate the many ways that this plant has benefited people's lives and to increase understanding and acceptance.
Cannabis can be photographed as a plant in its original form or as the dried flowers or buds. Cannabis beauty products, such as salves and ointments, can be photographed in a beautiful still life with other natural items such as dried flowers.
Suggested keywords: cannabis, cannabinoids, medical cannabis, marijuana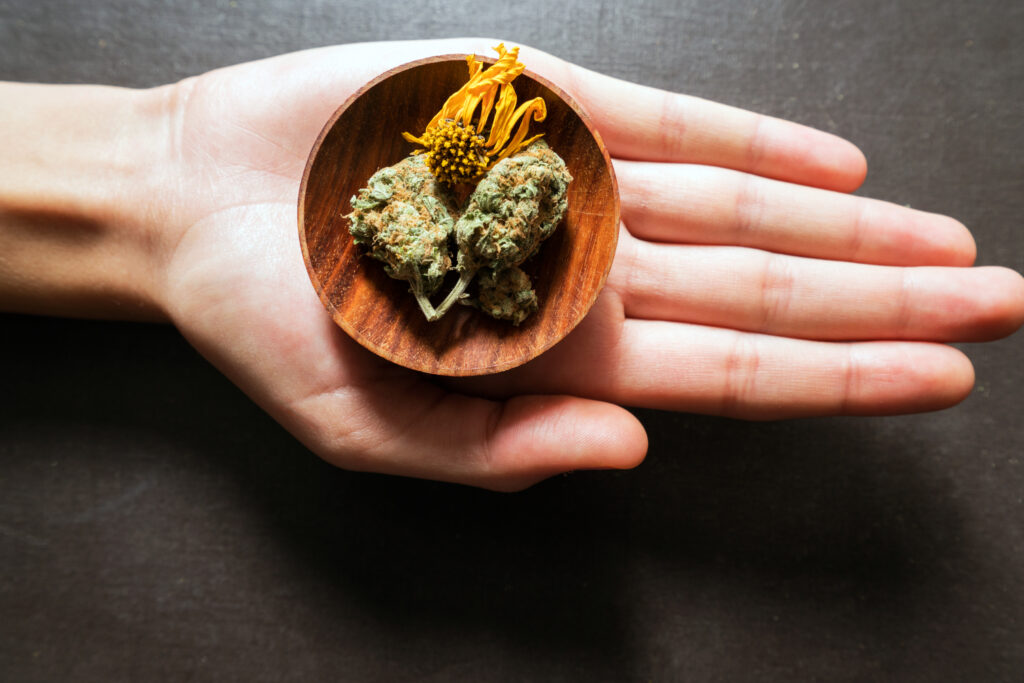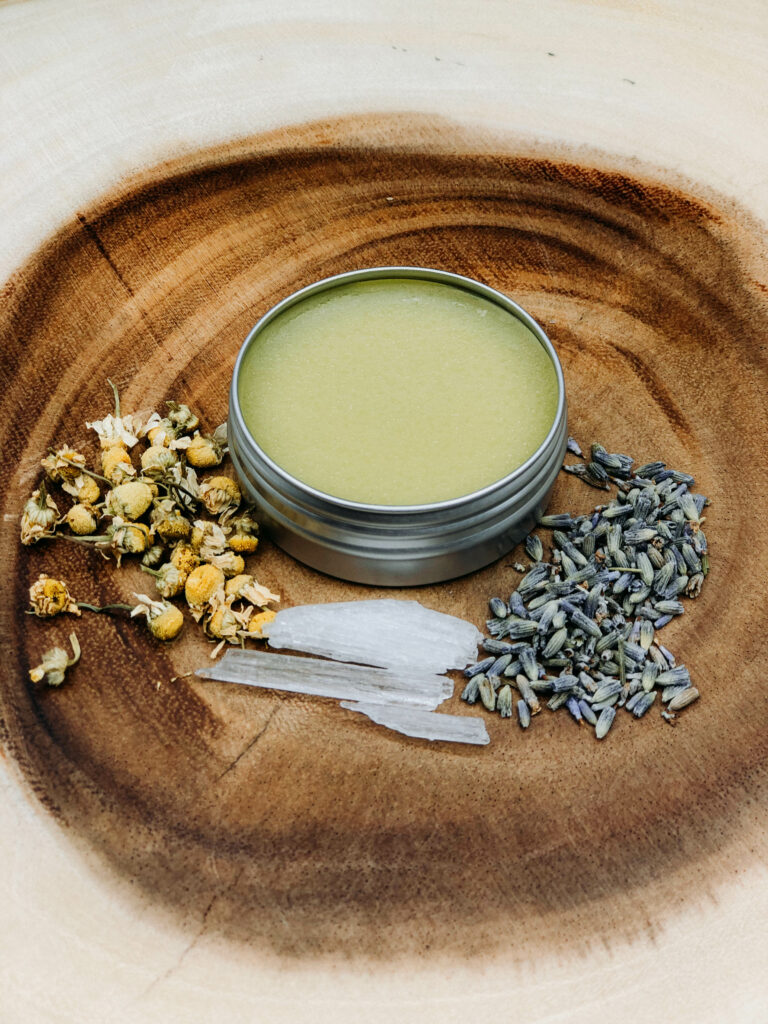 Photo of salve and crystals and photo of salve and herbs by Heather Bejar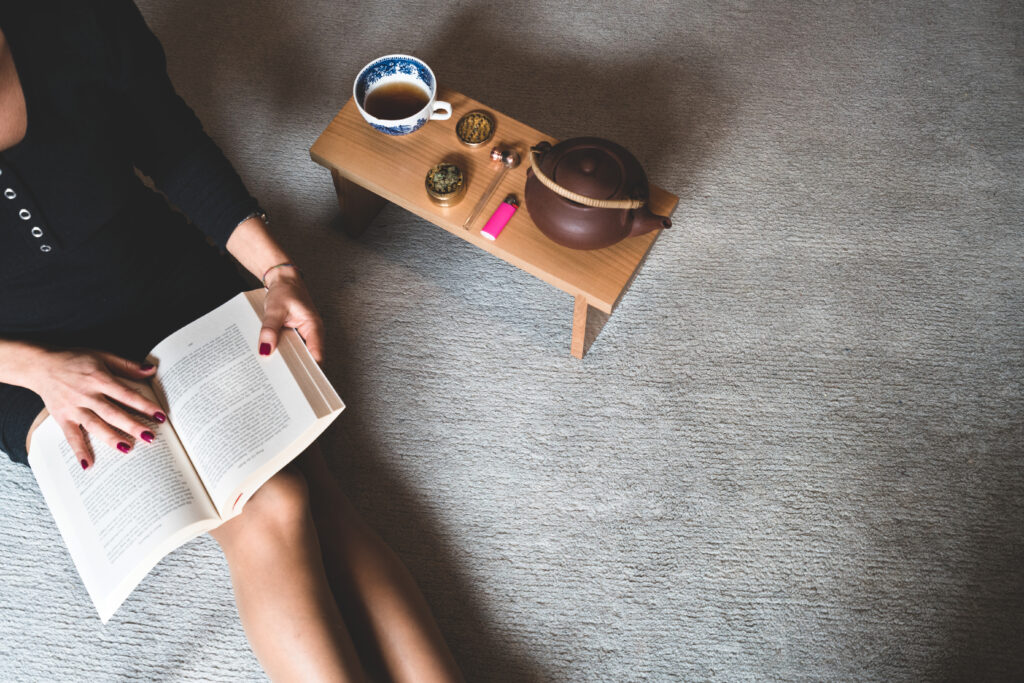 Photo of woman and photo of plant by Lana Ferovic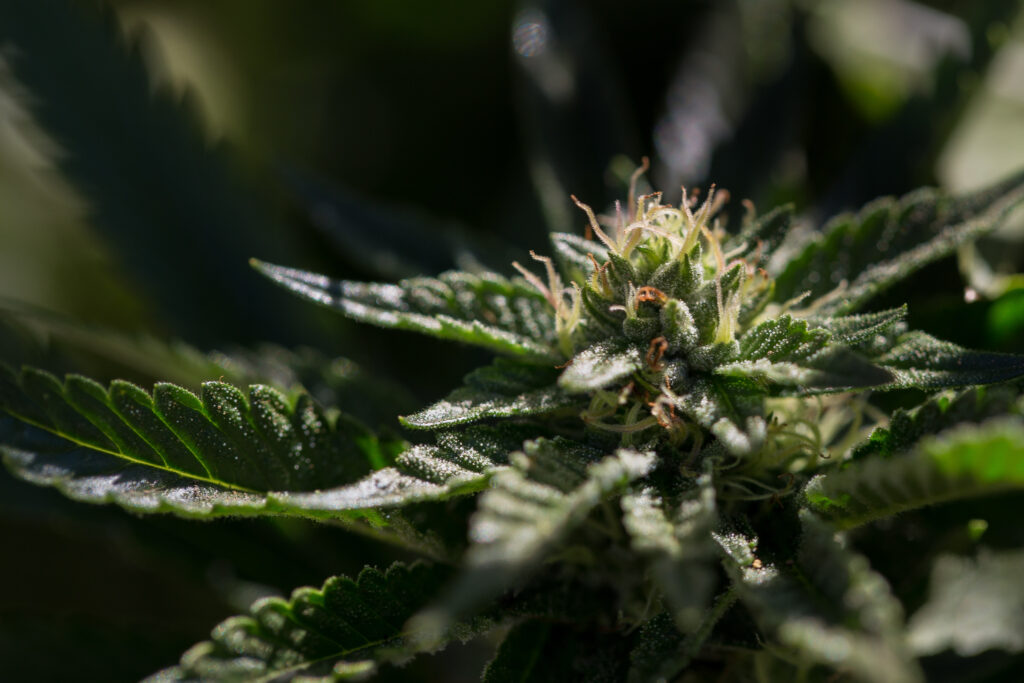 More inspiration:
Other significant themes, dates and observances to inspire your photos for April are Jazz Appreciation Month, Celebrate Diversity Month, Passover, International Day of Human Flight on 4/12, April Fool's Day on 4/1 and Tax Day on 4/15.
Tune in again next time for more tips and ideas on photos to create and upload!
---
Sign up here for our photo newsletter to make sure you never miss out on our photography content.
For more photography tips, check out our blog.
Interested in joining our community of photographers and contributing to Noun Project? Submit your work here.
For content planning for social media users, small businesses and marketers, check out our 2023 content planning guide and calendar.