Photo by Jacob Lund Photography
Noun Project regularly puts out Calls for Photos to build representation in stock images.
Positive representations help us form connections, enhance self-esteem, and send powerful messages about one's value in society. Noun Project is working to make inclusive, art-quality images available for everyone with Noun Project Photos — a curated, mission-driven collection of images from photographers around the world.
In the Body Positive Call for Photos, Noun Project is curating images that showcase real people with various body shapes and sizes, a variety of physical attributes and people who have been traditionally marginalized with their bodies. We are looking for images of people as they are — not as others believe they should be — feeling confident and living vibrant, everyday lives.
Photo from Centre for Ageing Better
Within this call for photos, Body Positive, we would love to see images that celebrate diversity and intersectionality including:
People in the LGBTQ community
People of various ages, ethnicities and perspectives
People with disabilities
People of color
Multiethnic groups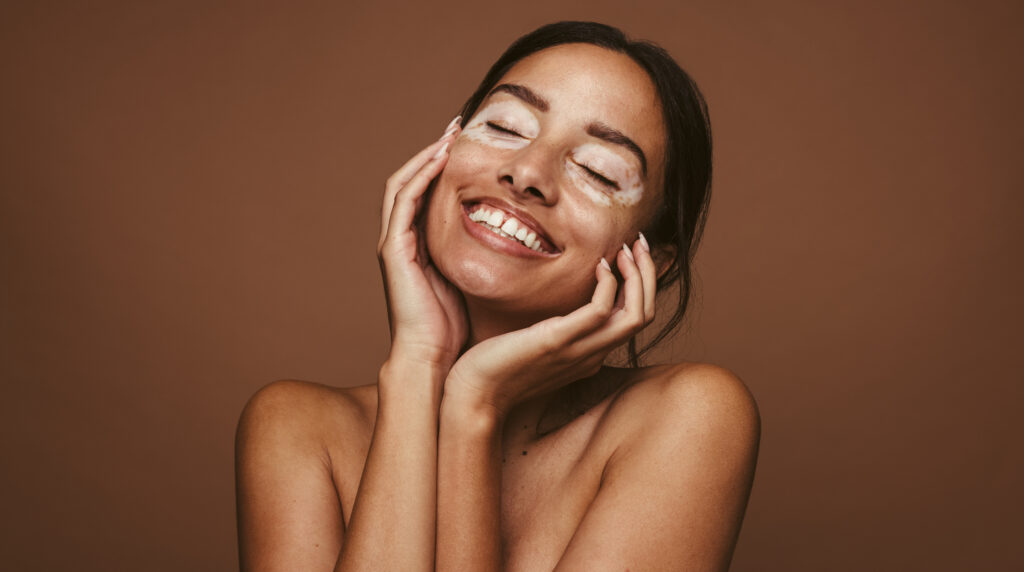 Photo (L) by Jacob Lund Photography // Photo (R) by Jacob Lund Photography
Some inspiration for the scenarios that we're looking for in this Call for Photos:
At the office as leaders and team members
Men of a variety of body sizes in fashionable clothing
Leading a medical team or doing lab work
Couples going out to dinner, cooking at home, or having drinks with friends
Women with natural body hair, stretch marks, or scarring
Men of marginalized body sizes at a coffee shop or enjoying lunch with friends
Wearing fashionable and trendy clothing
As people who work in the public sector as police officers, politicians or as fire fighters
Shopping online or in-store
In educational settings as teachers or students
People with tattoos spending time with their families at the park or at the beach
With friends and partners attending cultural events or gallery openings
Exercising such as going on hikes, taking group classes and doing yoga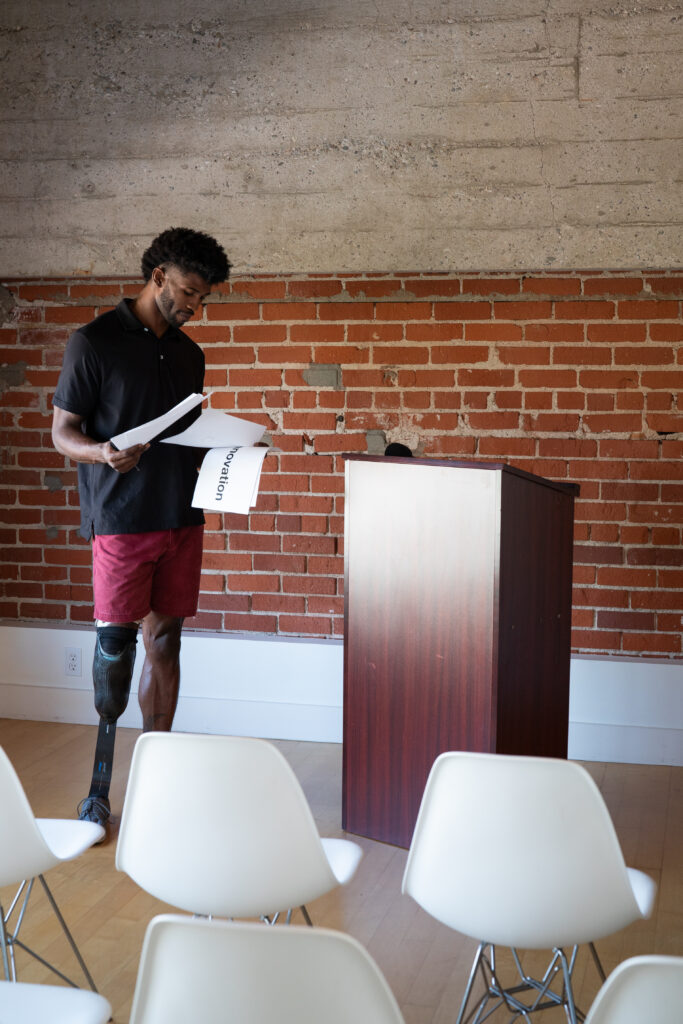 Photo (L) by Suzanne Strong for Noun Project // Photo (L) by Suzanne Strong for Noun Project
…and any other images that show real people living their everyday lives.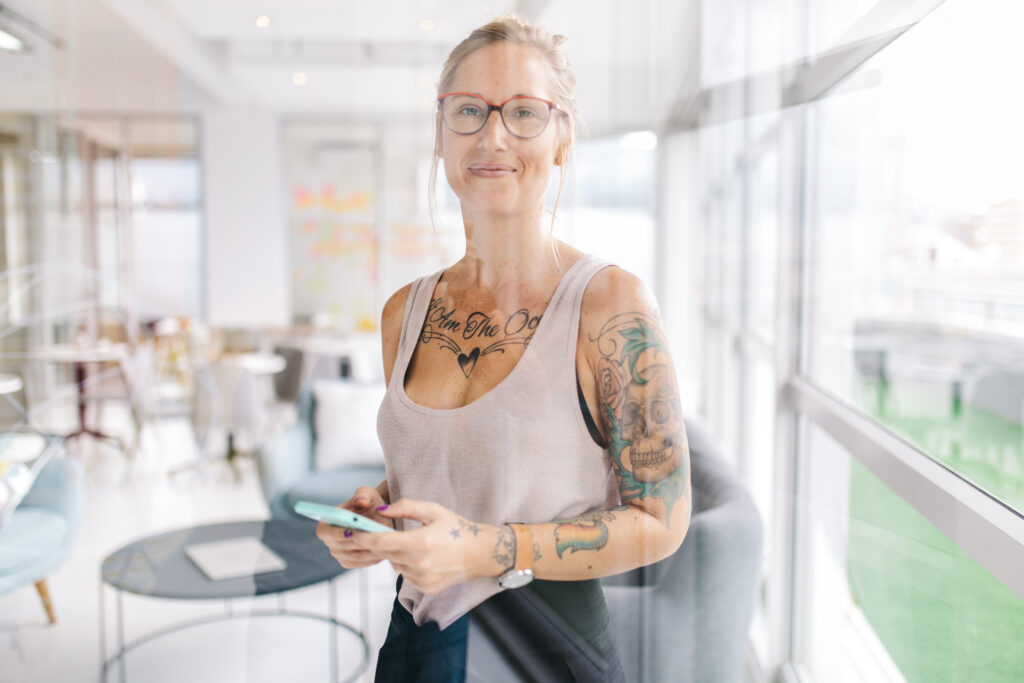 Photo (L) by Carina Koenig // Photo (R) by Marko Subotin
How to Submit
Fill out our submission form for consideration for this Call for Photos. The curation team will get back with you if your images are aligned with our standards for aesthetics, mission and content needs.
For questions regarding this brief or the submission process, please contact us at photosubmissions@thenounproject.com.
Read our Creator Terms for photos here.
---
Sign up here for our photo newsletter to make sure you never miss out on our photography content.
Click here to download FREE photoshoot production document templates.
For more photography tips, check out our blog.
Interested in joining our community of photographers and contributing to Noun Project? Submit your work here.