What is Stock Photography?
Stock photos are images that anyone can license for use in their projects. Designers, educators, social media professionals and more regularly use stock photos for their projects, from pitch decks to presentations.
The type of stock photography that's available has shifted dramatically over the last few years. Images have evolved from staid and staged with outdated cliches to beautiful photos that are authentic, emotive and diverse.
Casual, clean images of real people in real situations define the contemporary stock market today.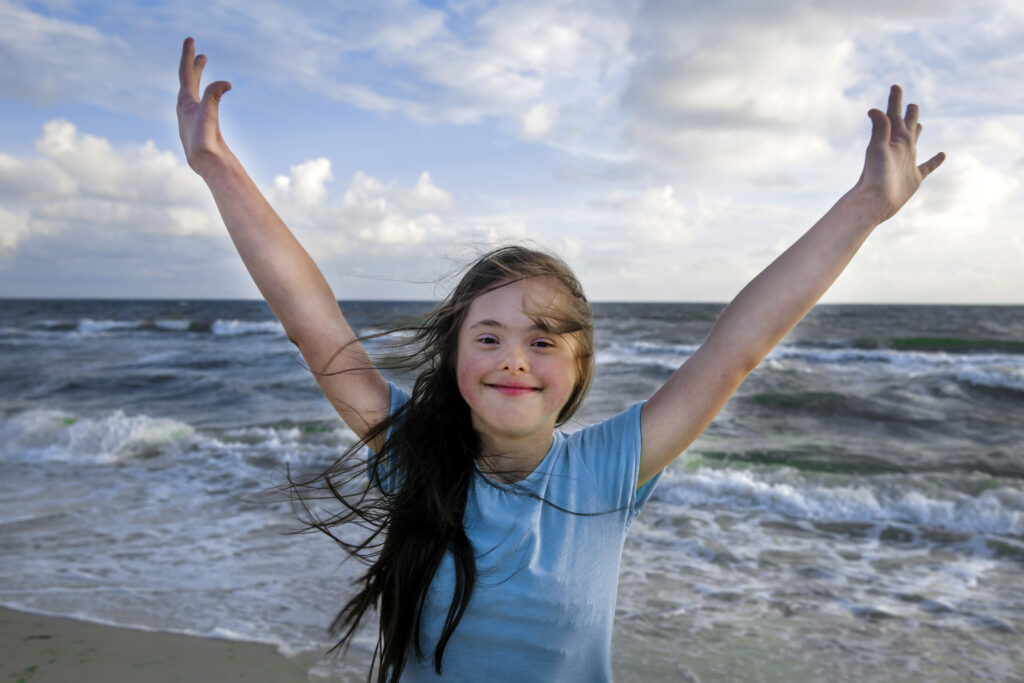 Conceptual images that illustrate ideas such as "leadership," " goal," and "success" have shifted from on-the-nose art direction with little creativity to art-forward, clever photos that are suited to hang on your wall.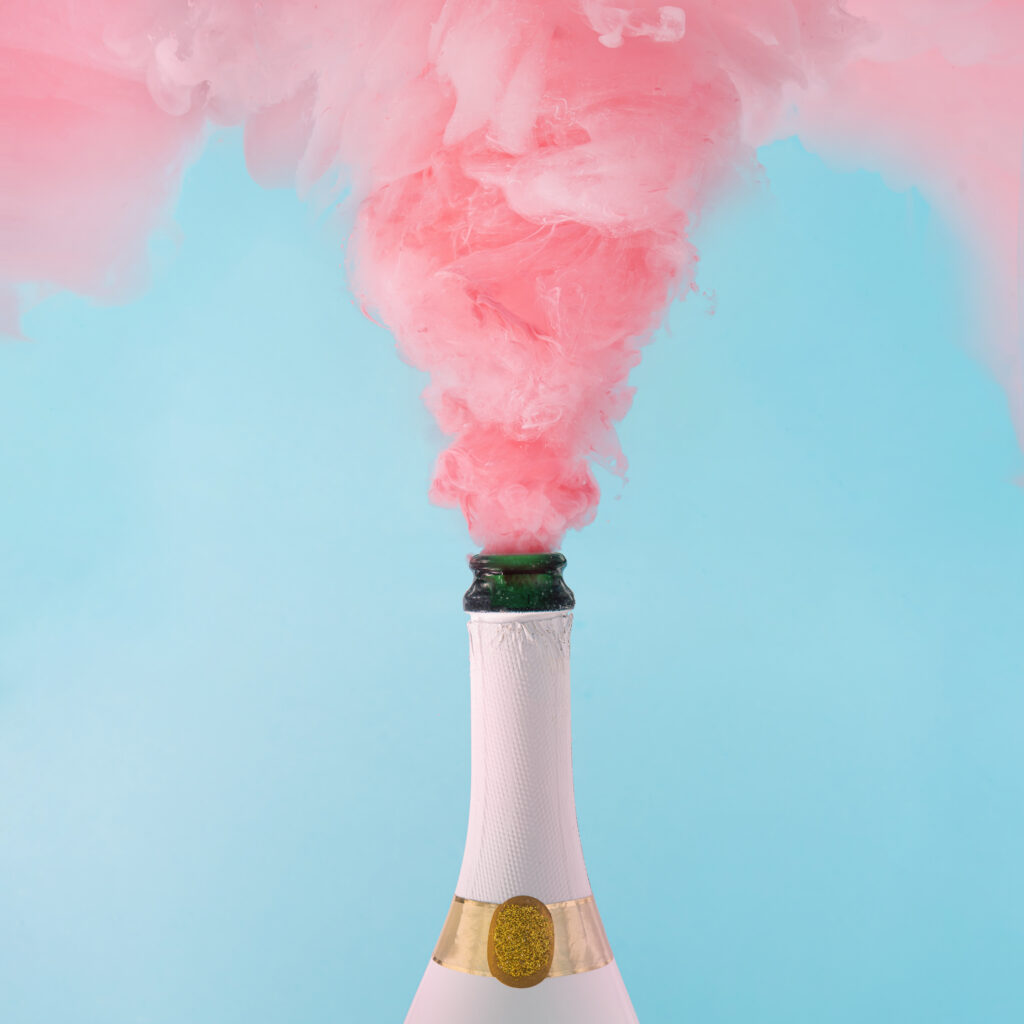 As a photographer, selling your images on stock platforms is a great way to generate income. Having a portfolio of amazing images on a stock site will get more eyes on your photos and often can lead to more clients.
Here are 7 Tips to Help You Create Stock Photos that Sell:
1. Consider How Your Images Can Be Used
When planning what you'll photograph, consider who your audience is and how your images might be used.
Noun Project's users include designers, marketing experts, educators, students, medical professionals, social media creators and more. How could your images be utilized to support content needs for these types of customers?
Copy Space
Many designers, marketers and social media users look for negative space in images where they can add text. Leaving uncluttered room for someone to add text over a photo is very valuable for these types of customers.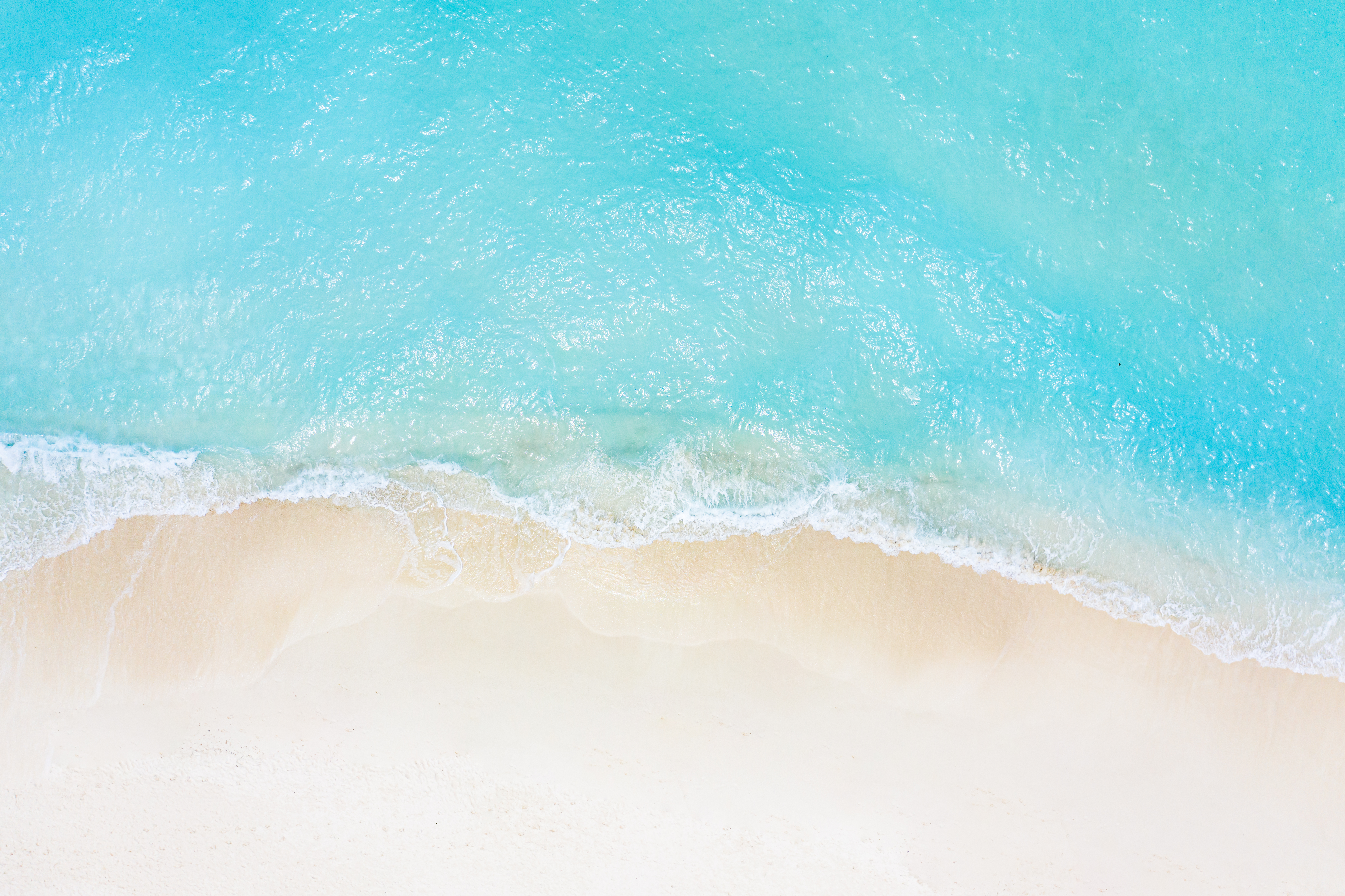 Pitch Decks
Creative directors and marketers who work on pitch decks often use images to illustrate personas: fictional representations of people who reflect their target audiences. Having a variety of types of people in your images is very useful for this purpose. You can learn more about how to create stunning portraits here.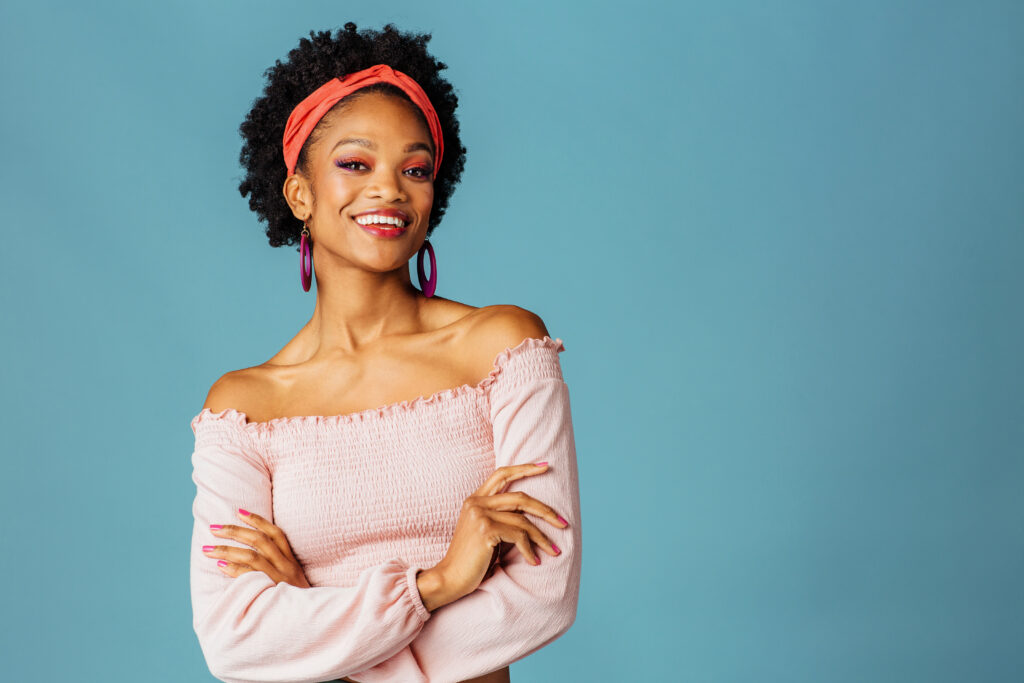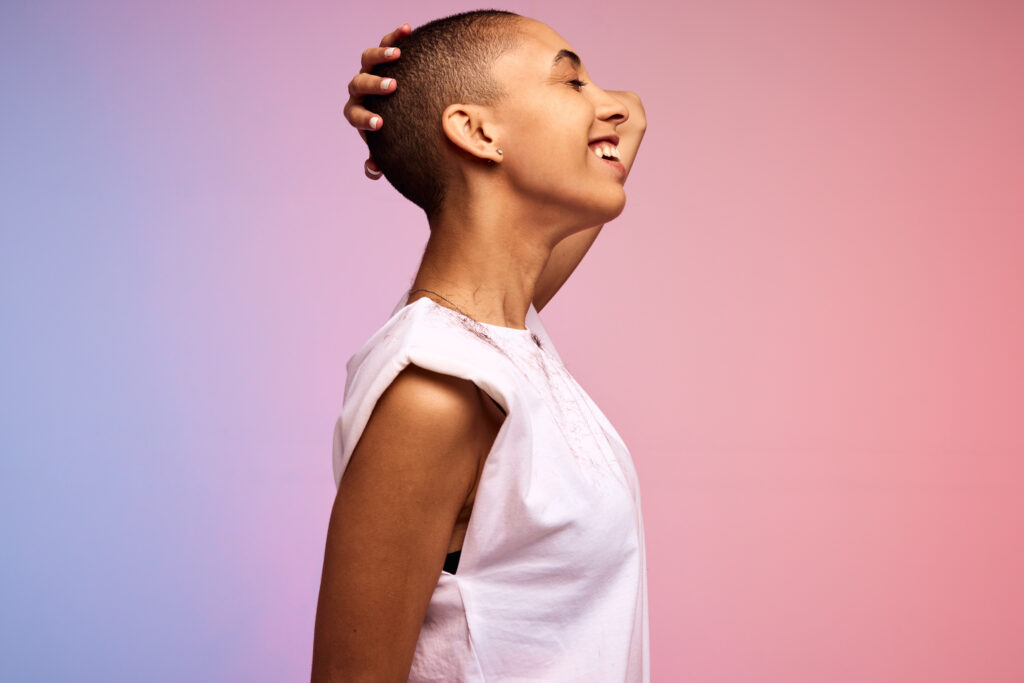 Social Media
Social media professionals use simple textures and images with frames to create a clear foundation for copy or text.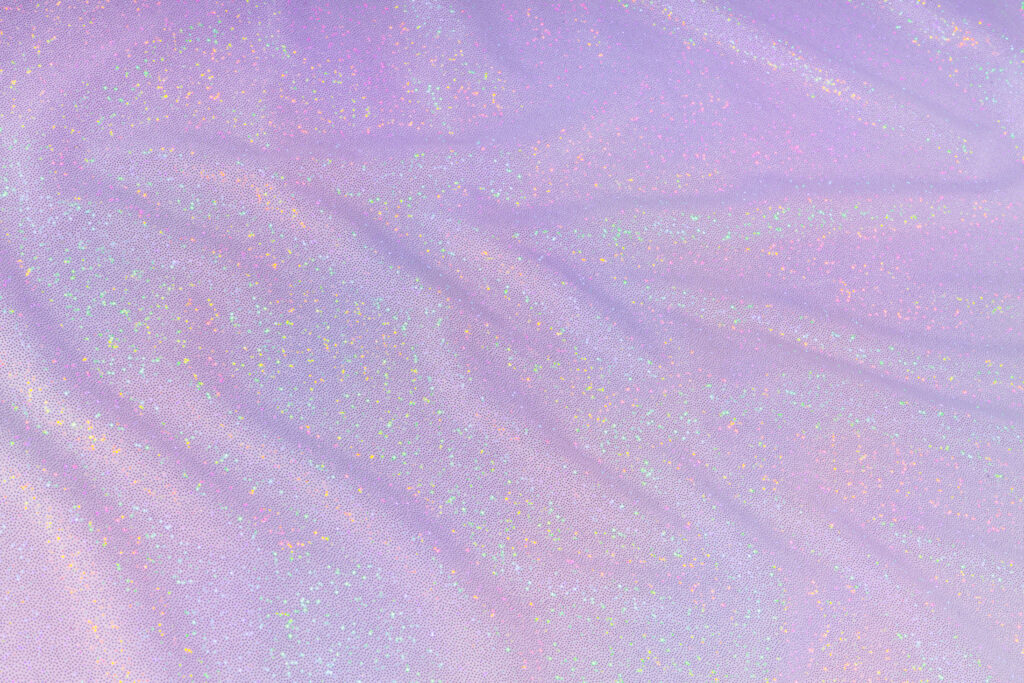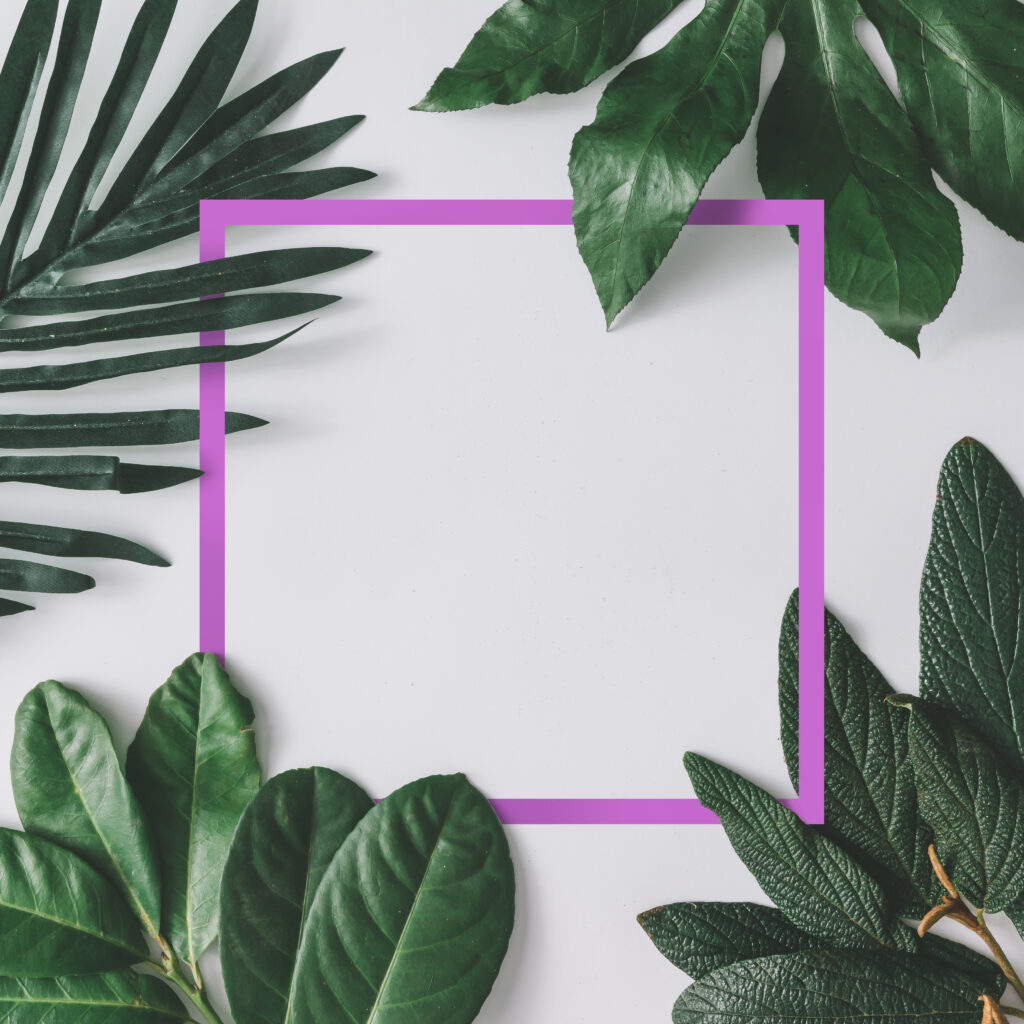 Blog Posts
Images are valuable for blog posts because they help visually illustrate a story or article. For example, in the images below teachers could utilize these fun and bright photos of colored pencils and backpacks with masks in a back-to-school newsletter.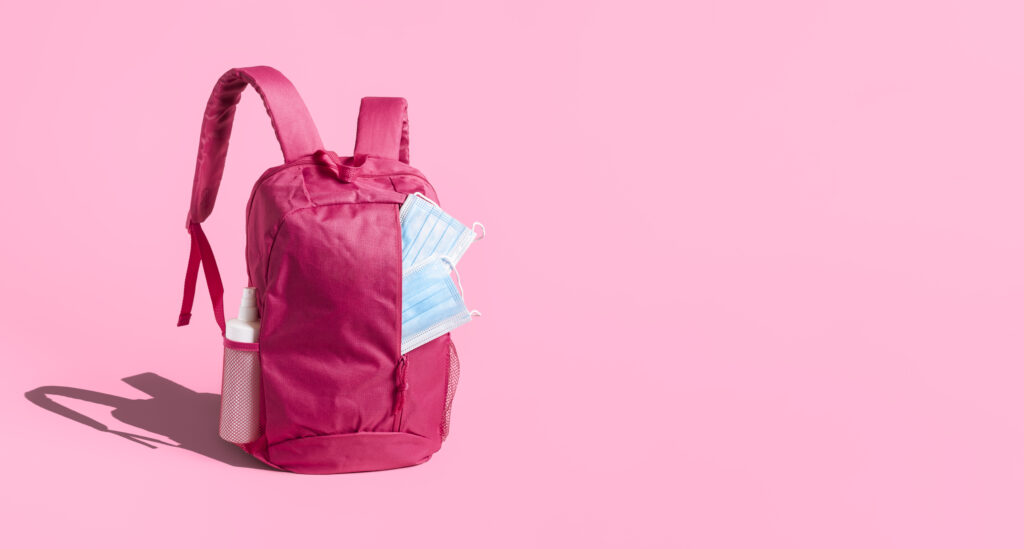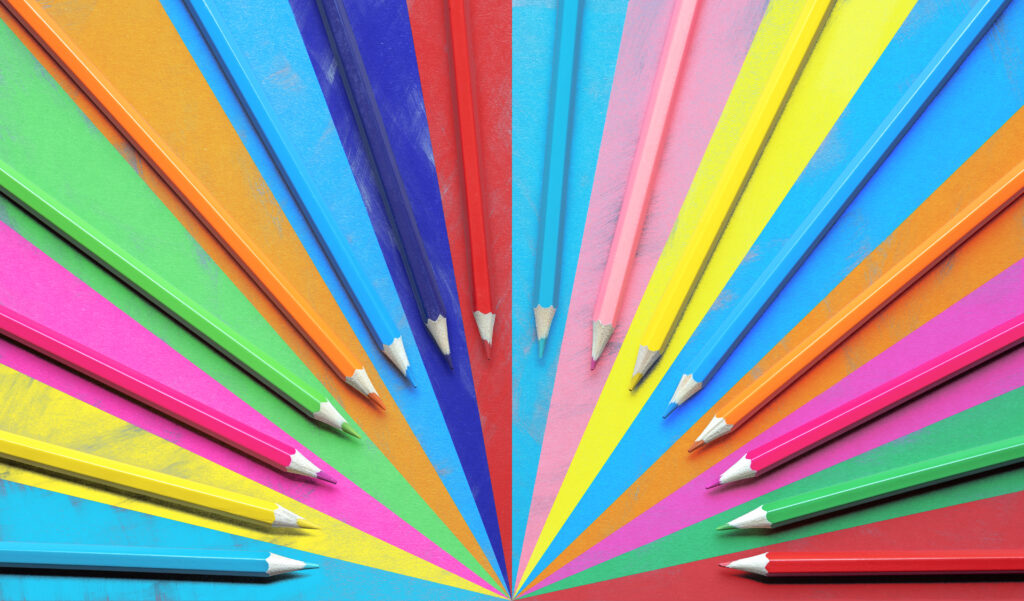 Presentations
Images are regularly used to make presentations more dynamic and to encourage engagement across industries. Photographing images that relate directly to education, business and the medical field are very useful and needed for presentations in these industries. The image below, for example, would be incredibly powerful in a presentation on young women and girls in STEM.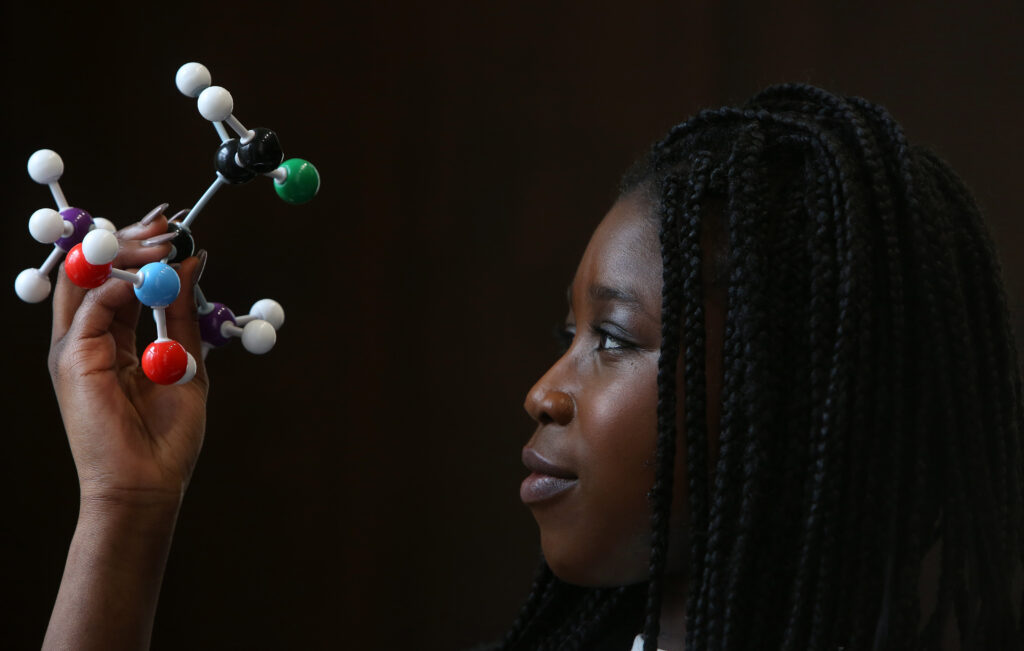 2. Anticipate Market Needs
By working ahead to anticipate market needs, you'll increase the chances of selling your photos. Paying attention to current events, planning ahead to create seasonal and holiday images, as well as staying in tune with cultural shifts will help make your content more desirable.
Topical
People who purchase stock images often look for content that is timely, relevant, trending, and relates to current events and culture. There is an immediate need for this type of content when trends and major events occur.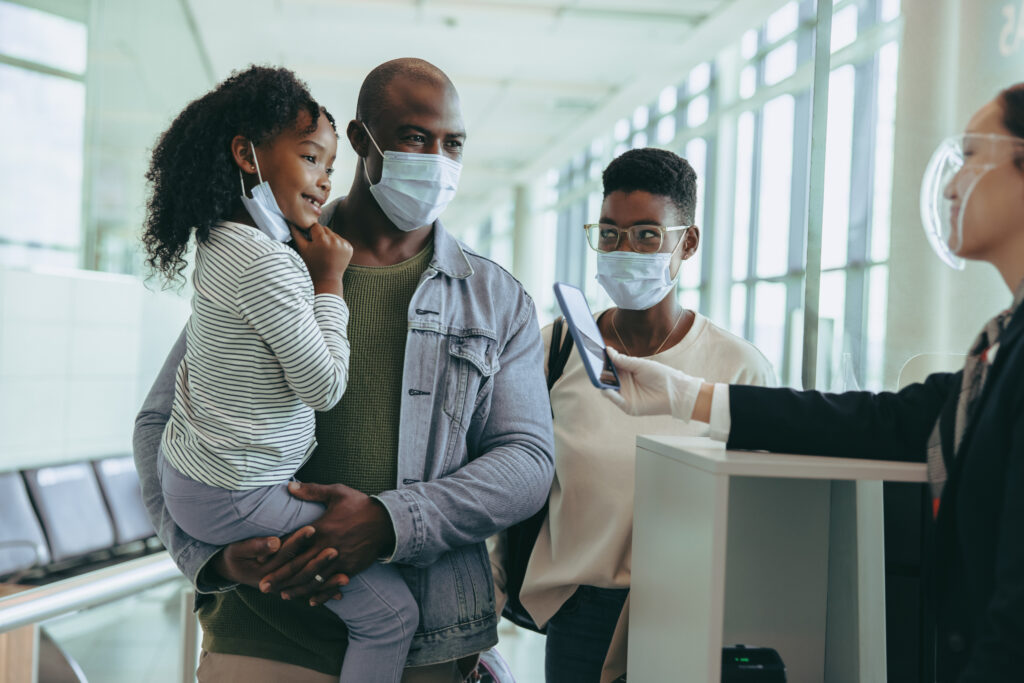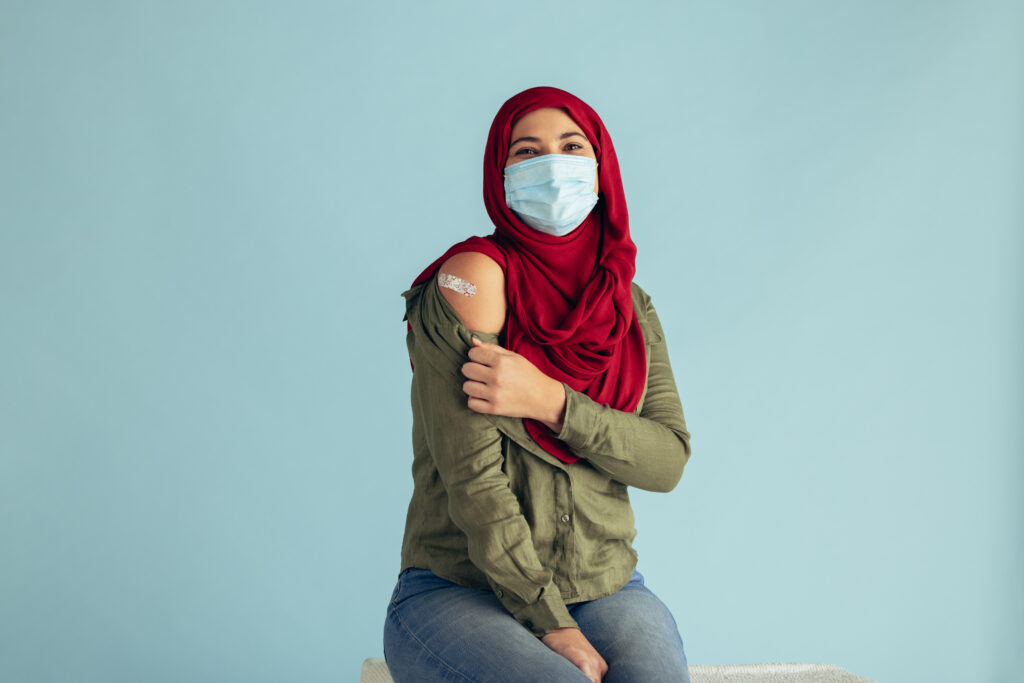 Seasonal Content
Images that showcase seasons and holidays are always in high demand. However, there are millions of seasonal photos already available. Thinking outside of the box to create unique ways to represent seasonal themes will help set your work apart from what's already available.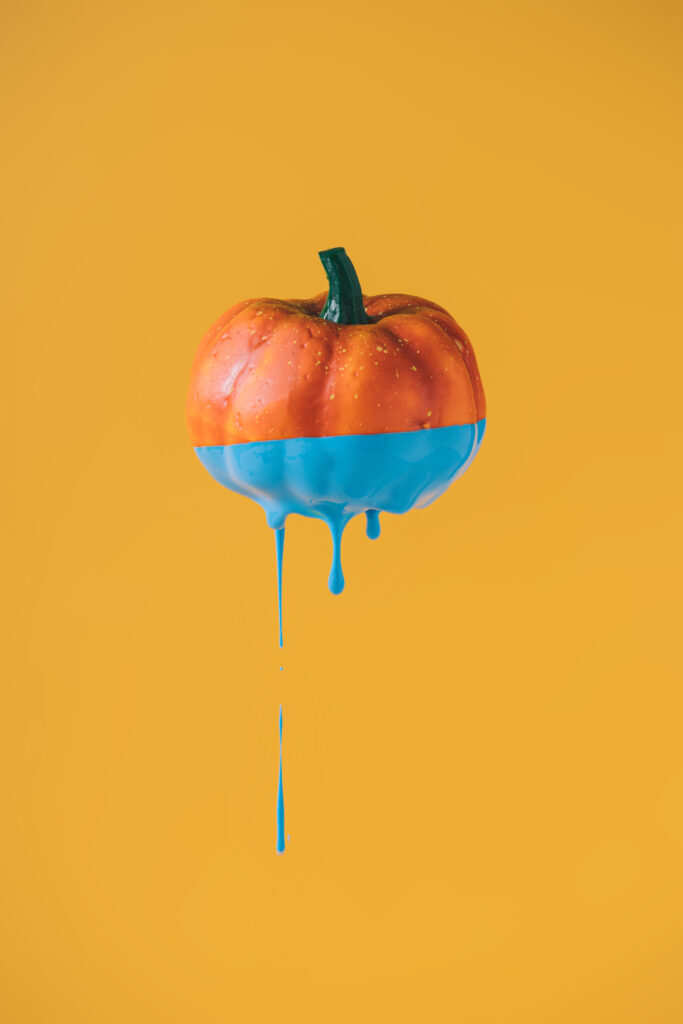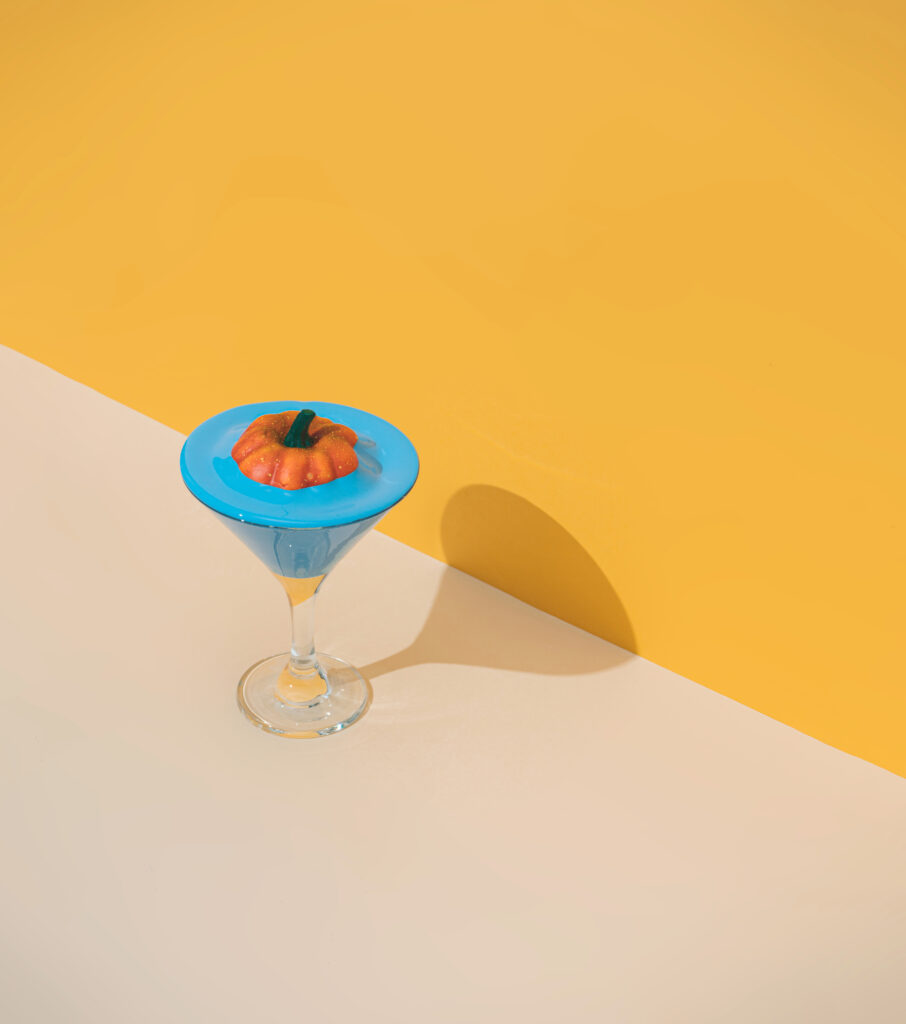 Cultural Shifts
Authentic representation of people who have been historically excluded in media is critical. Media across the board has shifted to include people of various body sizes, older people being active, people with disabilities and people in the LGBTQIA+ community, for example. Some of our bestselling images at Noun Project feature authentic images that showcase all types of people living every day lives.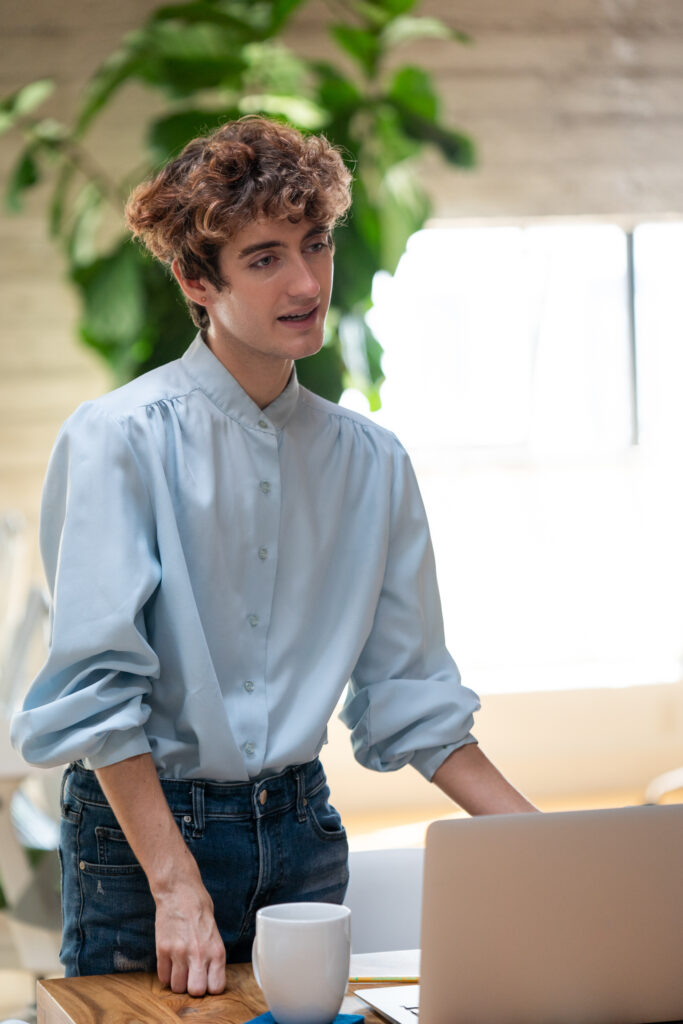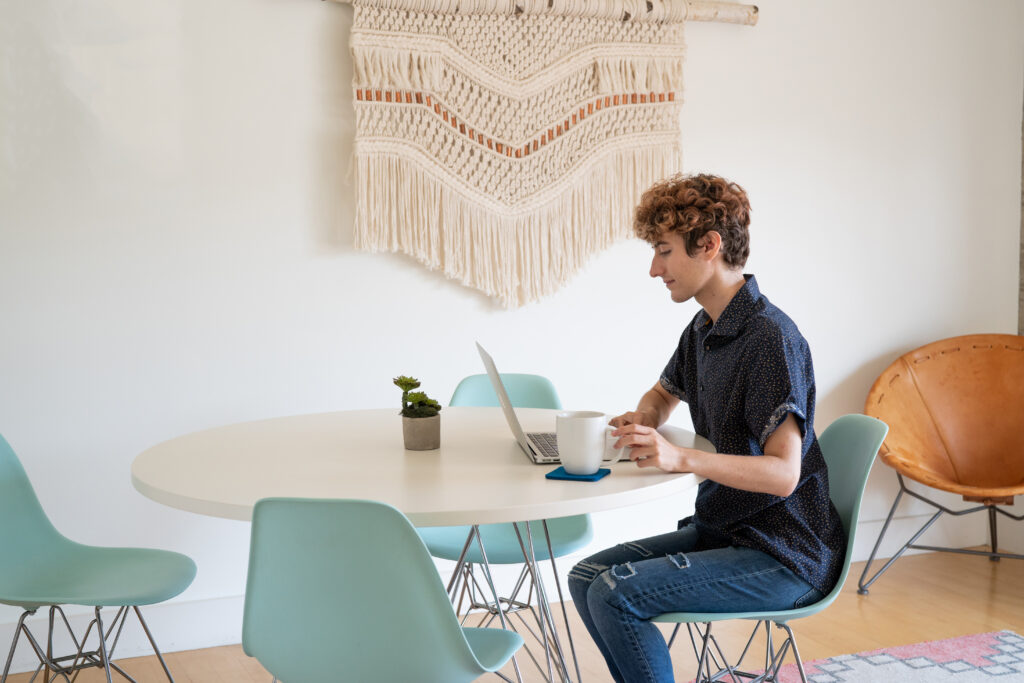 3. Have a Concept and Make a Plan
Before you set out to shoot, have a clear concept in mind  based on who your audience is and how you anticipate your photos might be used.
Within the concept, it's important to add creative layers to the shoot. What moods, emotions or storytelling elements would you like to have represented in your stock photos? What colors can be used to make the images cohesive and help tell the story? Creating a mood board by gathering inspiring images with these ideas in mind is a great way to guide the look and feel of your shoot.
After you've figure out the concept for the shoot, it's time to make a plan.
Location
Choose a location that fits your budget and the content of shoot. Research ahead to see if you'll need a permit or a property release. Recognizable buildings, interiors, original art, private property and tattoos are examples of the types of property that require a release.
Lighting
Decide what lighting will be optimal for the shoot. This could be studio lights, a product tent or natural light, for example. If you plan to work with natural light, explore what time of day will be best for the images.
Props and Special Gear
Will your shoot require props or any special gear? Gather these prior to the shoot.
Models
If you'll be photographing people, prepare them ahead of time on what to wear and how they should do their hair or makeup. Send the models a copy of your model release prior to the shoot so that they have the opportunity to review the contract in advance.
Shot List
Before your shoot it's important to create a shot list, which is a checklist of the images you want to capture during a shoot. Include a brief description of each shot you'd like to capture, what type of lighting is needed, the location, and any props or special equipment that is needed. Include any images from your mood board that are inspiration for the shots.
Releases
Make sure to collect signed models and property releases before you being your photo shoot.
4. Take a Variety of Shots
People who purchase stock photos often look through a variety of images from within the same photo shoot to find the right photo that will fit their needs. Using your shot list as inspiration, photograph your setup from a few different angles and with several variations. Examples are to switch up orientations and aspect ratios. This will provide multiple photo options to choose from.
While shooting your stock photos, keep compositional guidelines and techniques in mind, such as utilizing the rule of thirds and leading lines.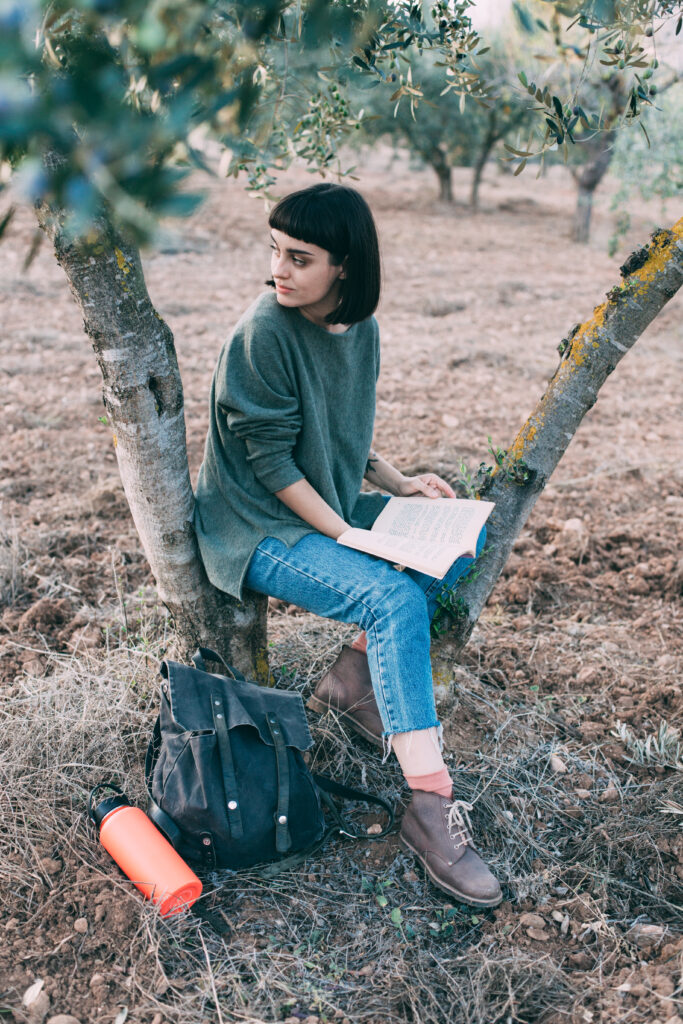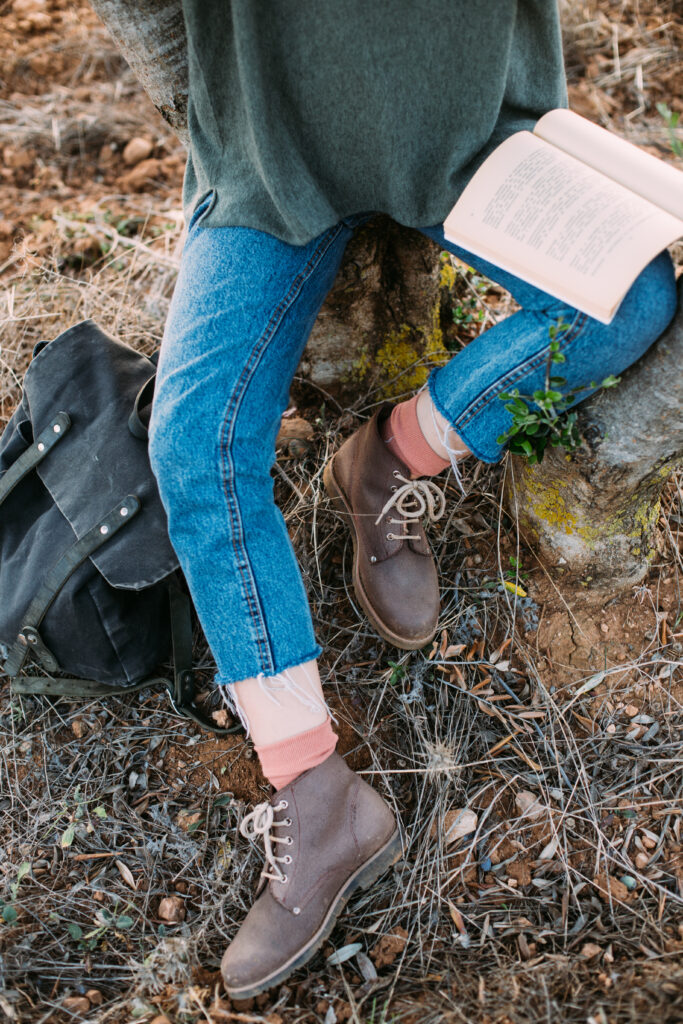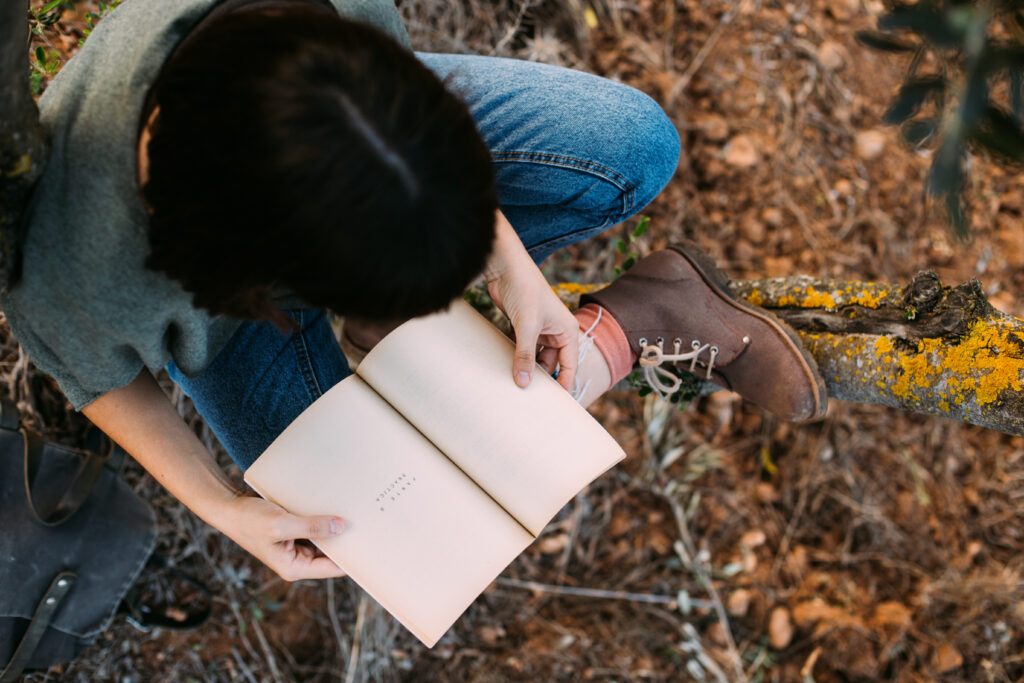 The more variety you can get, the better. You'll make the most out of your time by creating multiple options for users.
5. Be Unique
Many people who purchase stock photos look for images that not only fit their content needs, but that are also unique and interesting.
It's important to add something fresh and interesting to the images you create. Incorporating your own photographic style into your images will help you stand out from the crowd and attract attention from potential customers–which will increase the chance of sales. 6. Post-Production Perfection
After the shoot, making sure your stock photos are as close to perfect as possible is as important as creating exceptional content in the first place. Quality post-production work is a step you can't skip if you want to create bestselling images.
Editing
When editing your photos, aim to perfect them. Straighten crooked horizons or lines. Zoom in and remove dust marks or distractions in the frame and remove any logos. Ensure that basic color corrections are made and that there are no extreme filters or color edits. Make sure that exposure and white balance are correct and accurate.
Keywords and Titles
Help users find your stock photos more easily by adding relevant keywords and clear and descriptive titles in the metadata of your images.
An effective title for a bestselling image describes what is happening in the photo. Start with who, what, and where, then include any unique information that sets your image apart. For example, the title of the image below is "Assortment of different tomatoes, large to small and green to red, wide composition with copy space," which is much more descriptive than a basic title such as "Multiple types of tomatoes."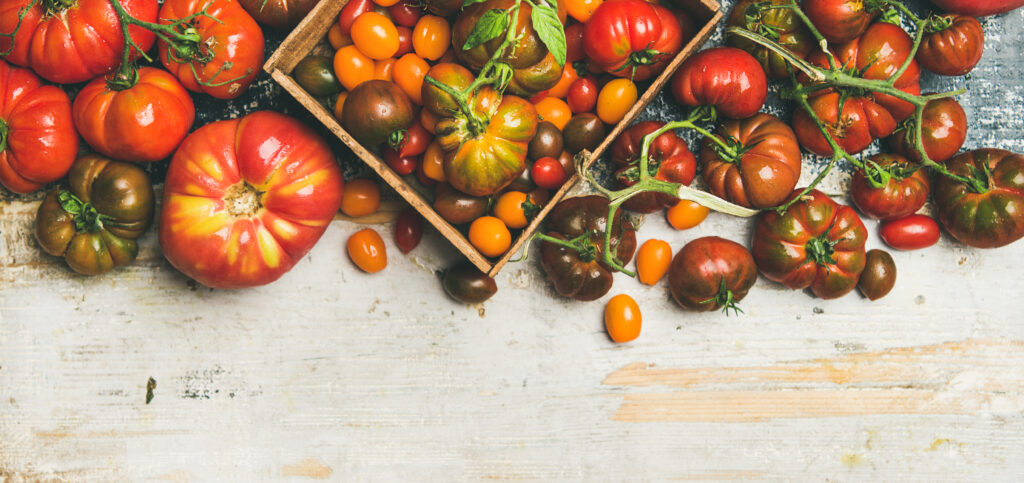 Tip: Only use relevant keywords for your photos. A good rule of thumb is to add no more than 30 keywords per image. Extraneous and irrelevant keywords will frustrate a potential customer — which will make it more difficult to get your images into the hands of the right buyer.
Organize
Make sure to take care of your files by keeping them organized in folders named according to each shoot and include any associated model or property releases in the same folder. It's always a good idea to have back ups of your images stored in the cloud as well.
7. Practice and Shoot!
As always, the best way to grow as a photographer is to get out and shoot. The more you practice, the more you'll learn. By shooting as much as possible, you'll quickly build up up your portfolio — and be well on your way to creating bestselling stock photos.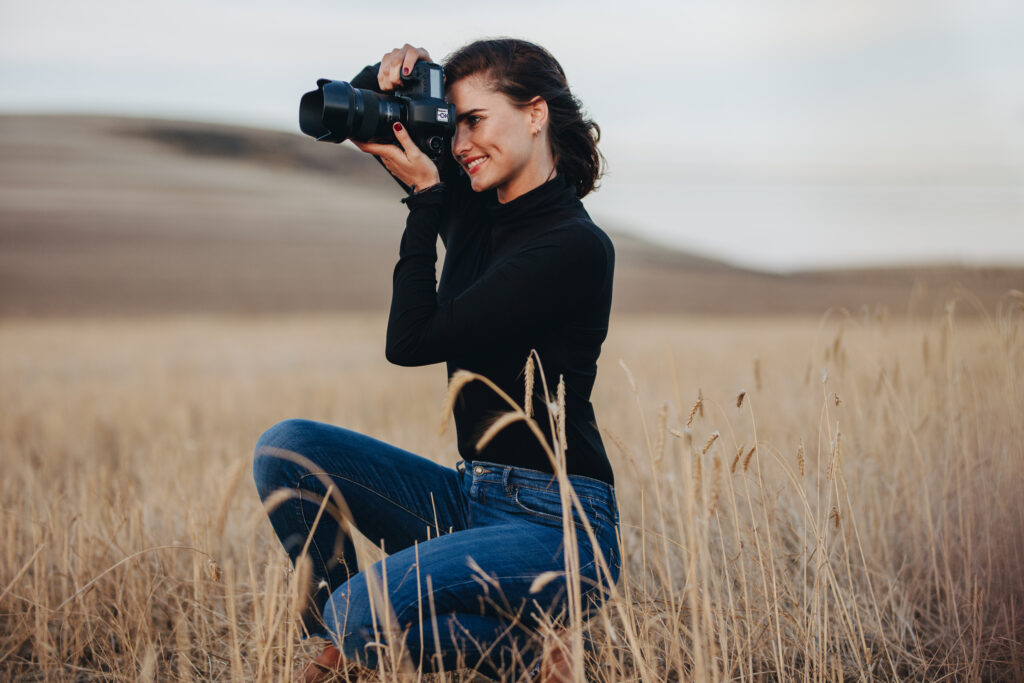 ---
Interested in joining Noun Project's global community of photographers?
Submit your work here
Check out more tutorials on our blog.