Did you know that 65% of people are visual learners?1 Visual design is constantly evolving to keep up with technology updates and changing consumer habits. Graphic design covers a whole span of visual creation, from the album cover of your favorite band to the icons on your social media apps.
If you're a visual creator and looking to turn your hobby into a full-time job, here are 10 types of graphic design to discover. Learn what technical skills you need and what you could soon create.
1. Brand Design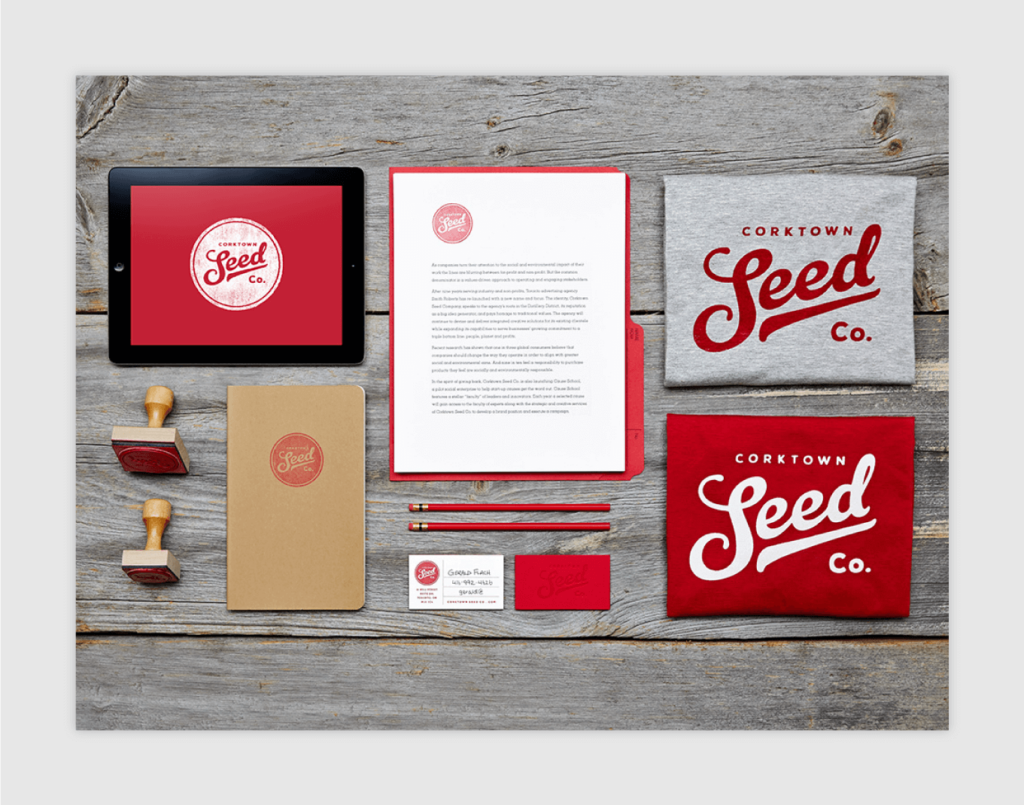 Creating a brand goes beyond designing a logo. Brand designers create design elements that convey a message of brand values. In fact, 86% of consumers say that authenticity is one of the most important factors they consider when deciding on which brands they support.2
Brand design usually involves a team of graphic designers and web designers who collaborate with brand managers to establish the overall look of the company. Brand design can include developing brand design guidelines, selected color palettes, icon groups, typography and more.
Examples of brand design:
Logo design
Icons
Brand guidelines
Skills needed:
Effective communication
Adobe Creative Suite
Market research
Job titles to look out for:
Brand designer
Logo designer
Art director
Logo designer average salary: $49,9673
Enhance your design with free icons
2. Product and Packaging Design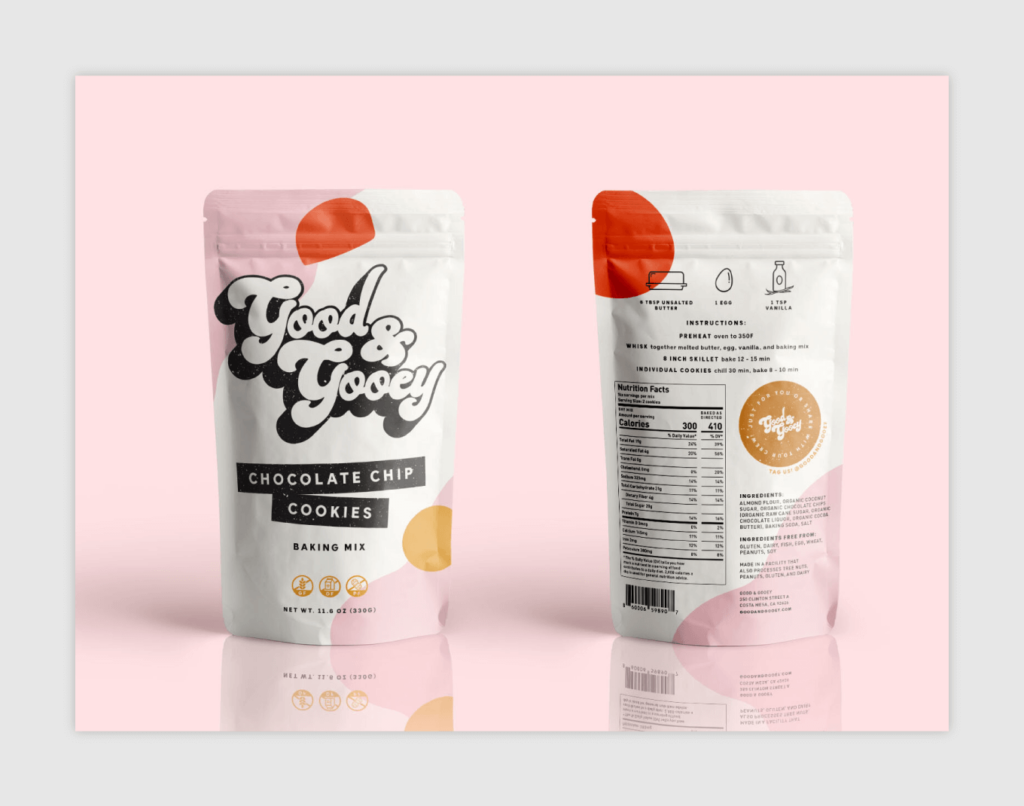 Within a brand, select designers create the look of the product or service. The goal of effective packaging design is to make the product stand out from the rest of the competitive market while staying true to the central brand identity.
You'll see the product transform from its earliest stages of development to when it's finally sitting on store shelves ready for purchase. Packaging designers must know what appeals to their target audience.
Examples of design:
Product packaging
Package prototypes
Product illustrations
Skills needed:
Adobe Creative Suite
Prototyping
Market research
Job titles to look out for:
Package designer
Branding designer
Graphic designer
Package designer average salary: $72,0573
3. Marketing Design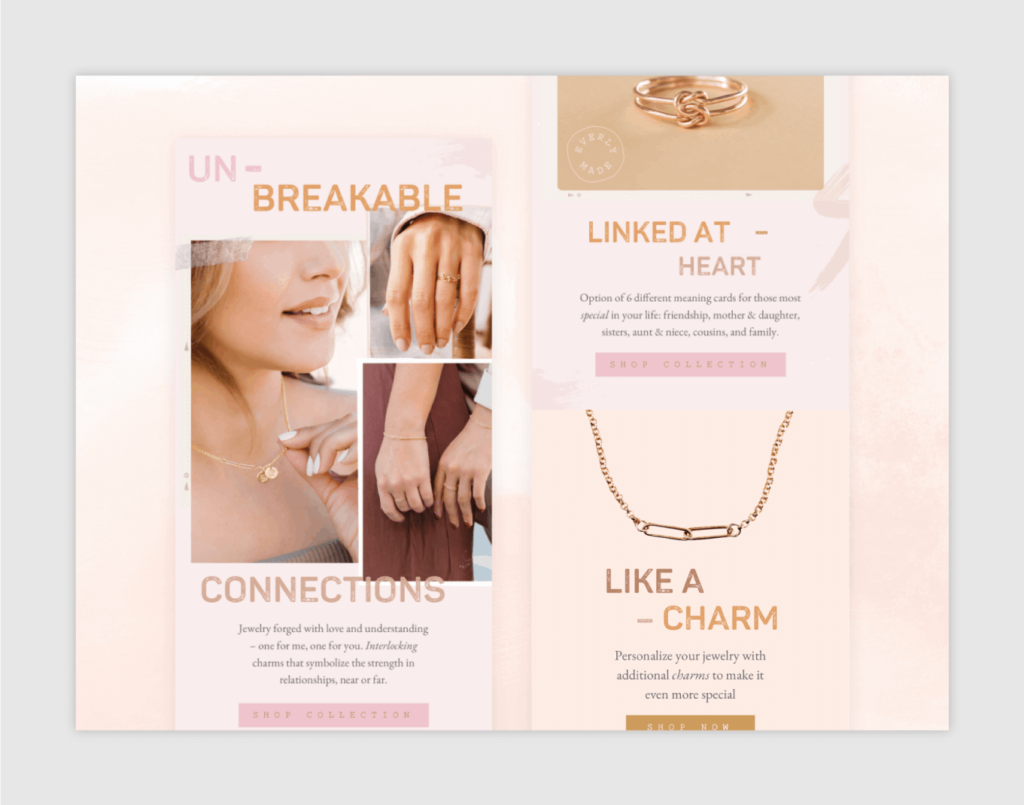 Now that you've established your brand identity, what comes next? It's most likely marketing the service or product to your ideal audience. Marketing design has become more digital, as global e-commerce has grown exponentially — increasing by 16.8% in 2021.4
Marketing graphic designers work closely with promotional strategists to create visual assets that effectively communicate and promote their brand. If you plan to work in digital marketing design, you'll find yourself working in-house or at an agency. You'll likely specialize in certain areas, like social media marketing or corporate design.
Examples of design:
Email newsletters
Social media graphics
Skills needed:
Adobe Creative Suite
Market research
Ability to collaborate
Job titles to look out for:
Marketing designer
Illustrators
Art director
Marketing designer average salary: $56,2943
4. Print and Publication Design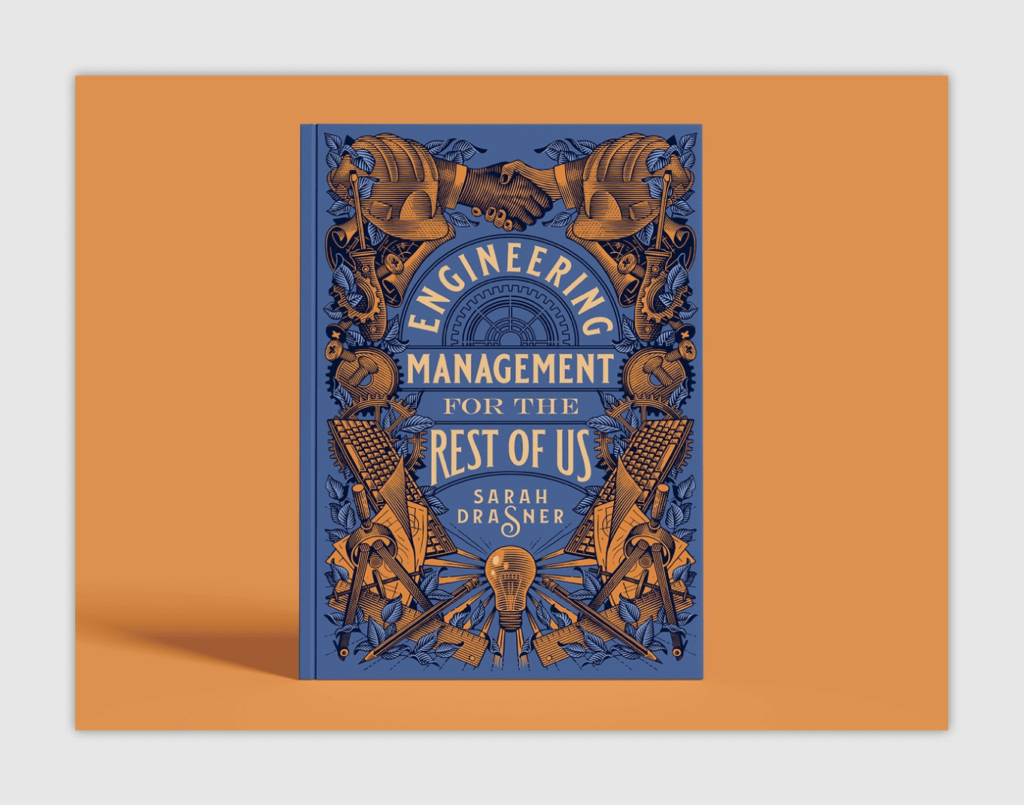 Print and publication design is similar to marketing design, as both promote the brand's services and products. However, this design type creates print-ready work, from full-page magazine advertisements to vinyl album covers.
Publication designers understand the differences between print and web design, plus how to create a cover that catches someone's eye in a bookstore. Similar to marketing design, there are freelancing jobs in this field, as well as in-house positions.
Examples of design:
Album covers
Magazine advertisements
Flyers
Skills needed:
Adobe Creative Suite
Print layout design
Print production knowledge
Job titles to look out for:
Publications designer
Production artist
Layout artist
Publications designer average salary: $53,0003
5. Web Design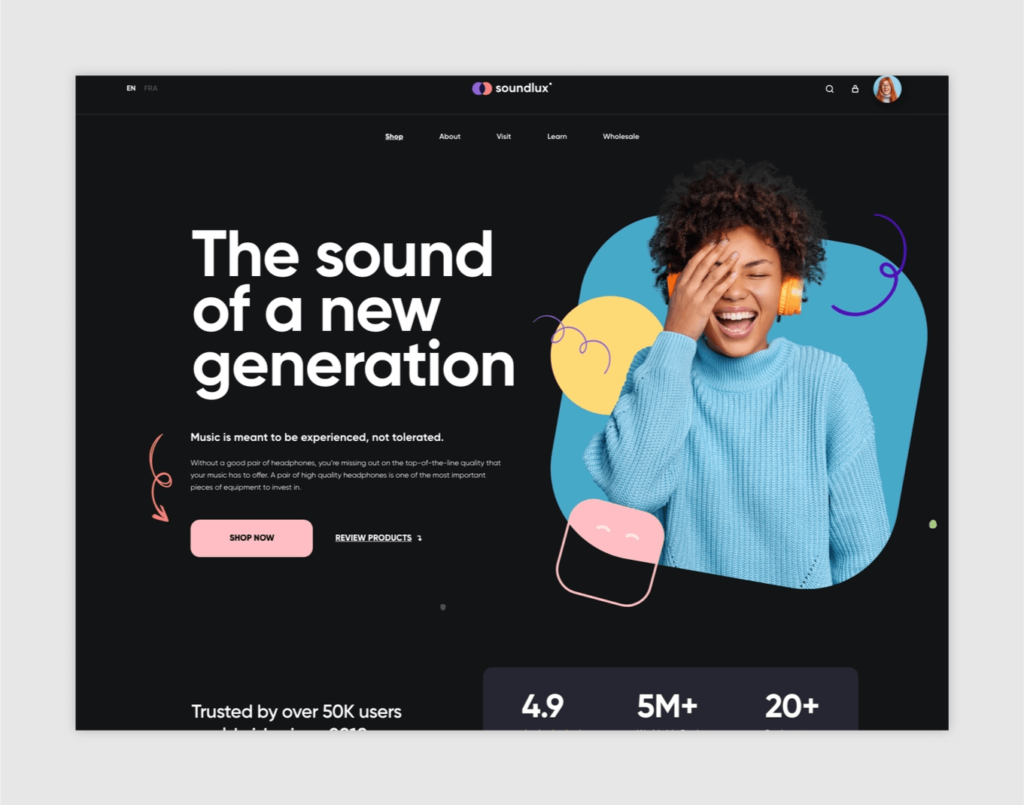 With each website you scroll through, there is a team of web designers who work to make it visually engaging. Web designers understand the importance of user experience and work with the user interaction team to create useful layouts for their websites. If you have a knack for visual design and computer programming, this field may be of interest to you.
Examples of design:
Landing pages
Website homepages
Search pages
Skills needed:
Basic coding
SEO
UX design skills
Job titles to look out for:
Web designer
UI designer
Interaction designer
Web designer average salary: $59,3533
6. UI Design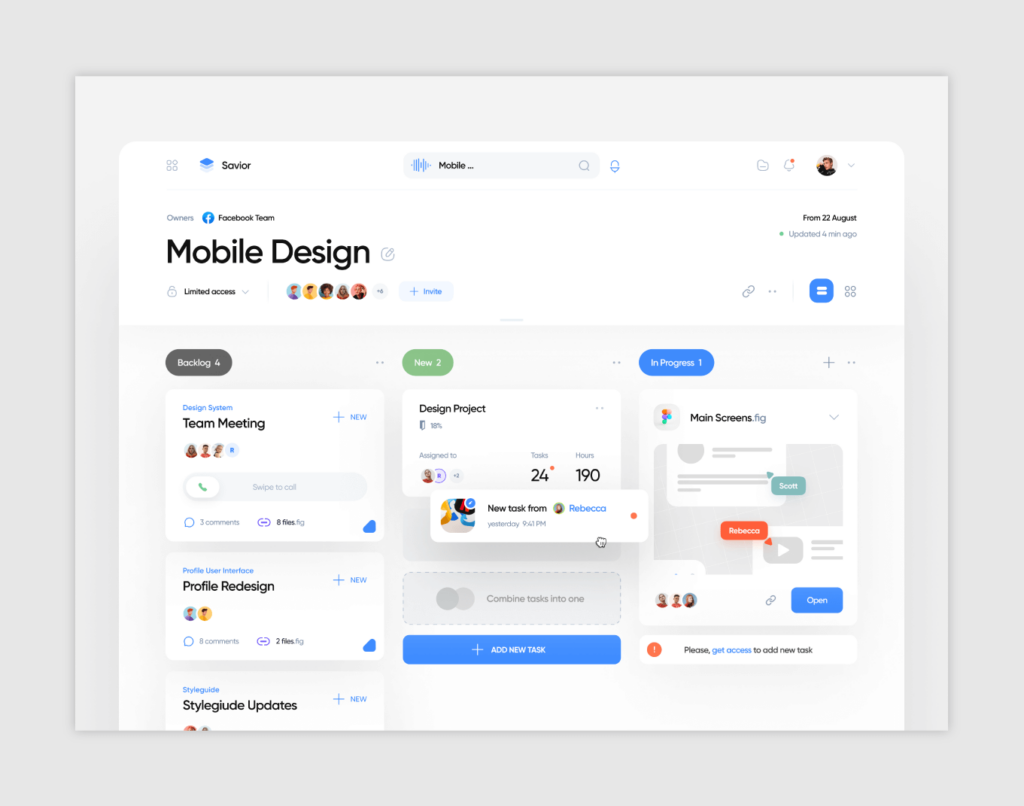 User interface (UI) designers work closely with web designers and developers to improve user interaction on applications or devices. While you're not developing the codes for the application like UI developers, you're paying attention to the layering of the human senses within the app itself, such as sight and sound.
UI designers understand the balance of aesthetics and functionality. You must be able to problem-solve technical hiccups and understand what the consumer is looking for when they download the product.
Examples of design:
Video games
Apps
Dashboard design
Skills needed:
Sketch or InVision
Basic design principles
Ability to work in a team
Job titles to look out for:
UI designer
Visual designer
Product designer
UI designer average salary: $82,2333
7. Typeface Design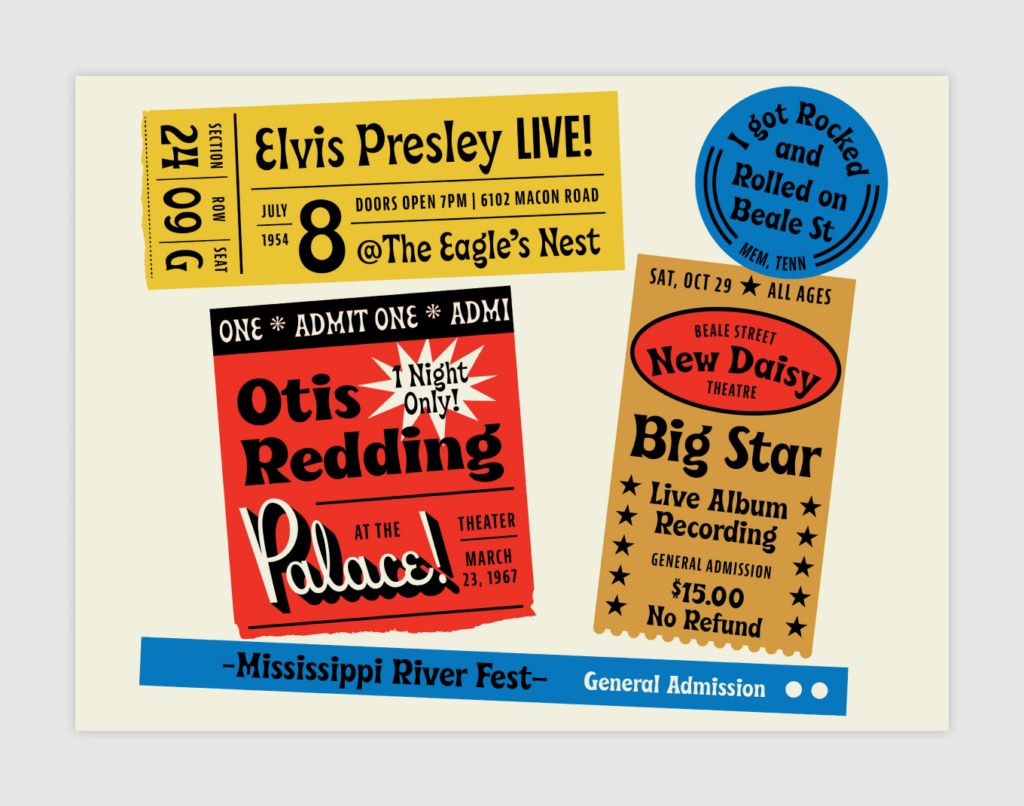 Type design is a niche field of graphic design that encompasses all things typography and lettering. In this type of graphic design, you can create unique typefaces for both visual and print assets.
Typographers understand the balance of kerning and line height while following typography principles in their work. You'll create beautiful font styles that align with the layout and design of a visual asset.
Examples of design:
Skills needed:
FontLab or Fontsmith
Typography principles
Adobe Creative Suite
Job titles to look out for:
Typographer
Lettering designer
Type designer
Typographer average salary: $39,2923
8. Environmental Design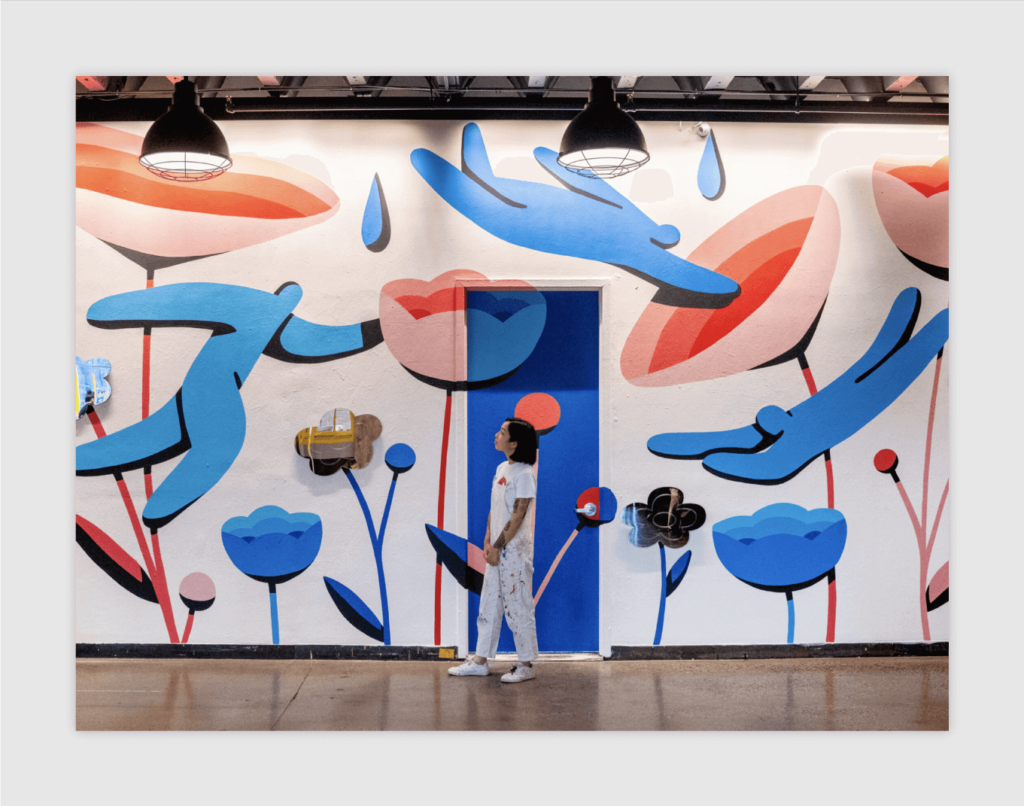 You know those retail stores that you wish you could just live in because of their aesthetics and visual appeal? That is what environmental design is all about.
Environmental graphic design is aimed to connect people to curated spaces, whether it's for navigational purposes, user interaction or to make a lasting impression. This type of graphic design is focused on physical communication, rather than just digital design. However, it can involve both in certain projects.
Examples of design:
Office design
Murals
Stadium design
Skills needed:
Adobe Creative Suite
Understanding of spatial balance
Effective communication
Job titles to look out for:
Interior designer
Architectural designer
Project coordinator
Interior designer average salary: $52,2383
9. Motion Design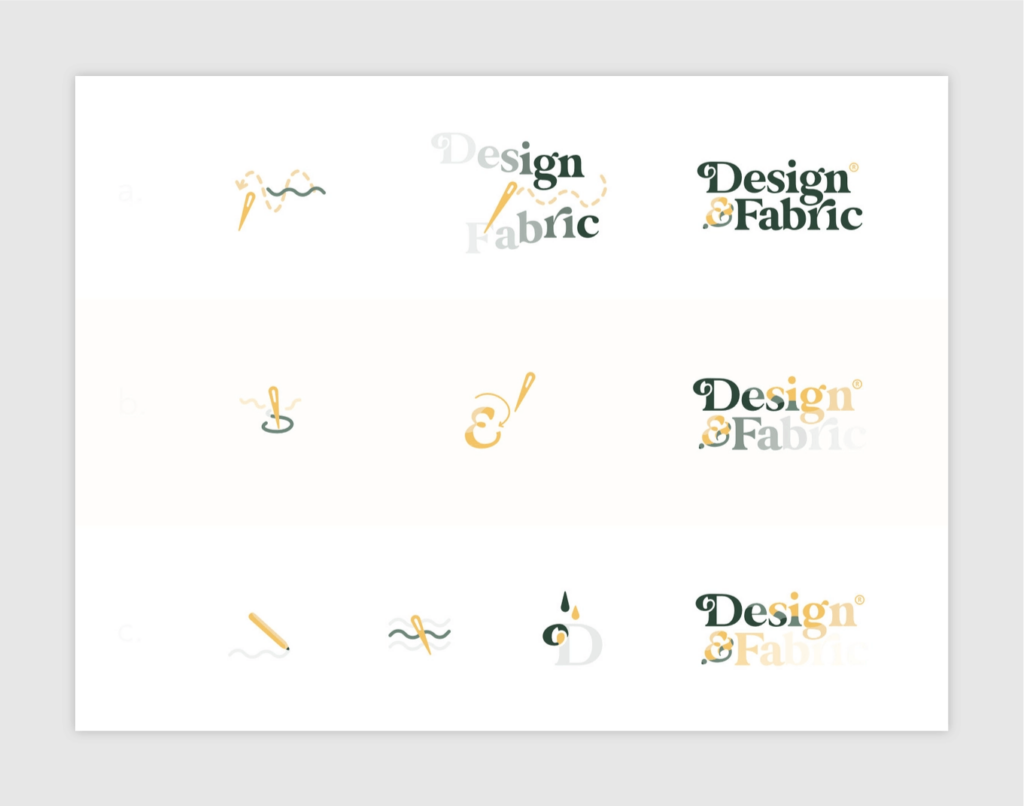 Motion design is what it sounds like — design in motion. Motion or animation design can be mostly found throughout online marketing and website design. The growth of design software and applications has allowed motion design to become a popular tool to use in marketing and advertising.
Motion designers can create anything from animated tutorials for product pages to animated logos on websites. If you enjoy dabbling in imagery animation and creating bold, new video content, there are an abundance of opportunities in this field.
Examples of design:
Video advertisements
Tutorial videos
Animated logos
Skills needed:
Adobe After Effects
Cinema 4D
Video editing
Creative thinking
Job titles to look out for:
Motion designer
Motion graphics designer
Animator
Motion graphics designer average salary: $59,6283
10. Illustrative Design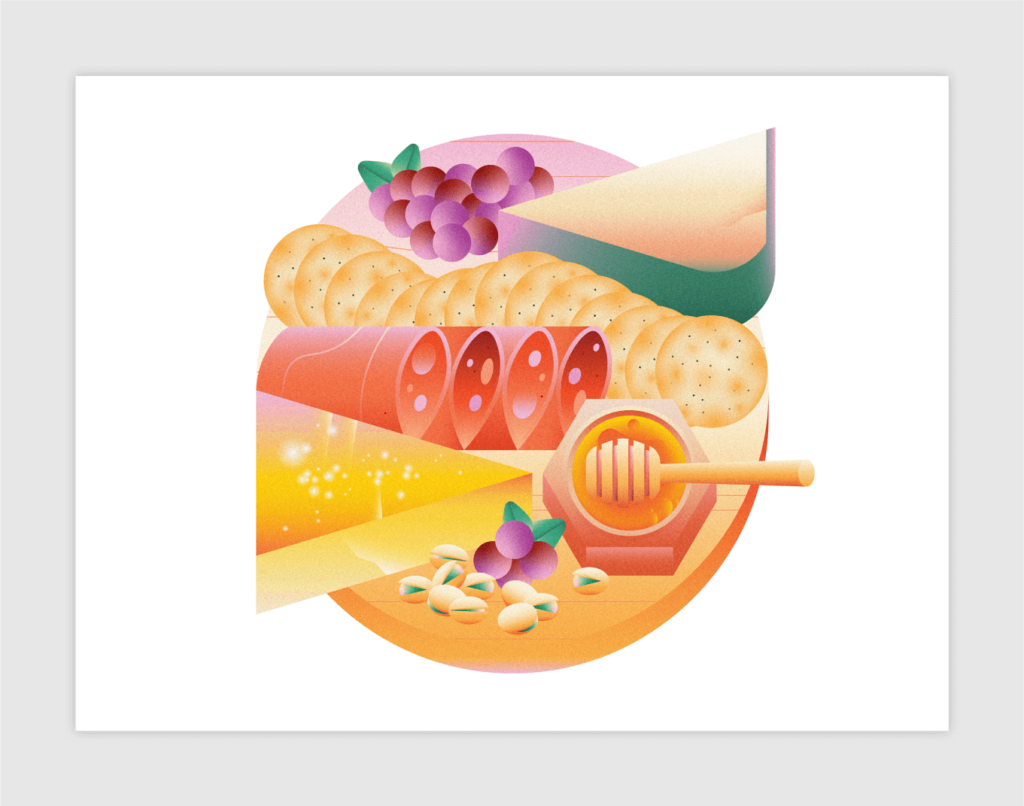 Another specialized field of graphic design you'll find is illustration. Many companies now look to hire those who can create custom work for their brand, whether it's used in blog post images, social media posts or apparel.
Illustrative design is typically unique to both the designer's style and the brand's design guidelines. You may also create stock illustrations that can be used for free or commercially.
If you're interested in seeing more great examples of illustration work, check out our spotlight list of top designers and illustrators.
Examples of design:
Apparel
Book covers
Stock illustrations
Skills needed:
Adobe Creative Suite
Corel Painter
Unique design style
Job titles to look out for:
Graphic illustrator
Graphic designer
Freelance designer
Graphic illustrator average salary: $57,8843
In-house vs. Agency: What's the Difference?
As you grow your resume as a graphic designer, you'll likely need to choose between working for an advertising agency or an in-house marketing team. Several differences between the two may pull you in one direction over the other.
In-house:
You first need to decide how immersed you want to be within a brand. In-house will allow you to be fully involved in a singular brand, as you'll get to know the brand's message and values deeply. You'll become specialized in the brand's design guidelines and illustration work. The downside, however, is that you'll be restricted to one industry/brand.
Design agency:
Within an agency, you'll be able to work with a variety of industries and grow your adaptability skills. You may work on multiple clients at a time and then move on to new ones. However, you won't necessarily have that same tight-knit feeling you get when working with a close design team in-house.
Throughout your career, you may choose one route over another, or bounce back and forth between the two. Within both, you'll be able to strengthen your design skills, as well as your communication and teamwork skills.
How To Work as a Freelancer
Besides working in-house or for a design agency, you may also find yourself working freelance jobs on the side. Here are some of the pros and cons of investing your free time into freelance gigs.
Pros:
A reliable side hustle: This can be a great opportunity to grow your design experience and get some extra cash on the side.
Build a portfolio: Freelancing can allow you to build an extensive portfolio, which you can showcase on your personal design website. This is useful when you need examples of your work when applying for a new job or getting new freelance clients.
Become self-employed: Some designers have built a large enough reputation to create a freelancing business for themselves. This can be a great career if you enjoy being your own boss and choosing which projects you want to work on.
Cons:
Extensive planning: You may experience some long nights wrapping up projects or having a heavy workload. It's about knowing how much you can realistically take on while having a balanced work and life schedule.
Finding clients: If you're just starting out freelancing, you may find it difficult to find new clients. Start with creating a portfolio website and cold emailing small to mid-sized brands to see if they have an in-house design team or are interested in a one-off design project.
In every industry, there's always a place for graphic design. As you develop your design portfolio, try practicing with different elements and types of graphic design. Remember to browse through our icon collection to spark your imagination.
Sources
1Social Science Research Network