Photo by the Zamurovic Brothers
Welcome to our monthly photoshoot planning guide where we list out monthly themes, special dates and suggested keywords to help guide you in creating and preparing your images for submission to Noun Project for the months ahead.
July is a dynamic, exciting month that offers an abundance of subjects and themes to capture in photoshoots. From hiking and days at the beach, to yummy summer foods, going on road trips and Independence Day, July provides excellent opportunities to create captivating photos for stock photo submission.
Major themes to inspire photos for July include outdoor summer activities and foods, national parks and patriotic celebrations.
Use these themes as suggestions and expand with your own ideas on what types of photos best say "July!" and let these amazing photos from Noun Project help inspire creative direction on your shoots.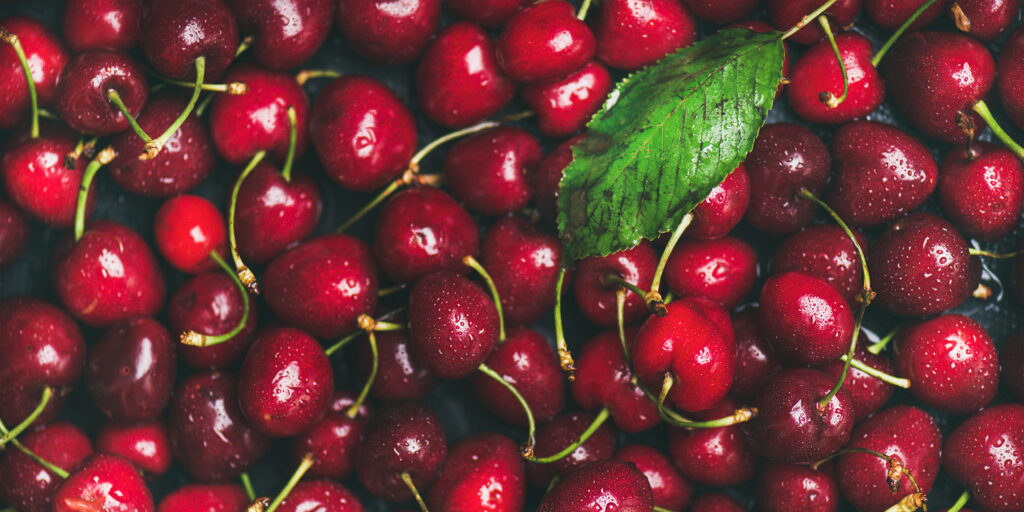 Outdoor Activities
The warm days of peak summer are a wonderful time to spend time outdoors. In the summer heat, people flock to the beach to cool off and enjoy the water, providing excellent opportunities for capturing candid shots of people having fun. To capture authentic images you can ask your family and friends to be part of your summer photoshoot, simply by hanging out at the beach!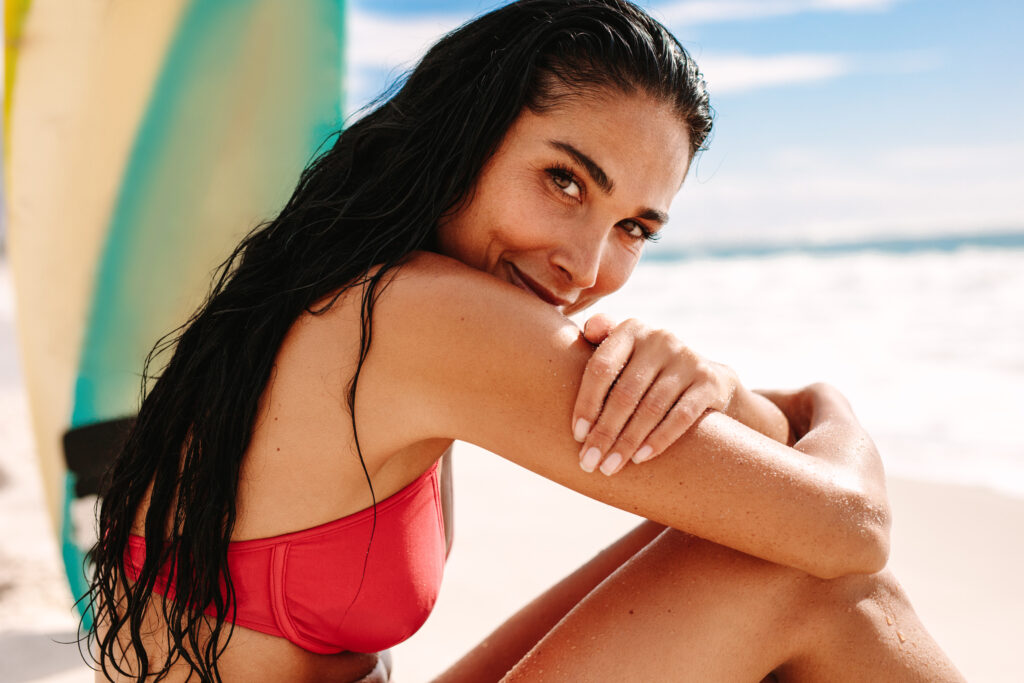 Photo (L) by Jacob Lund Photography // Photo (R) by Jacob Lund Photography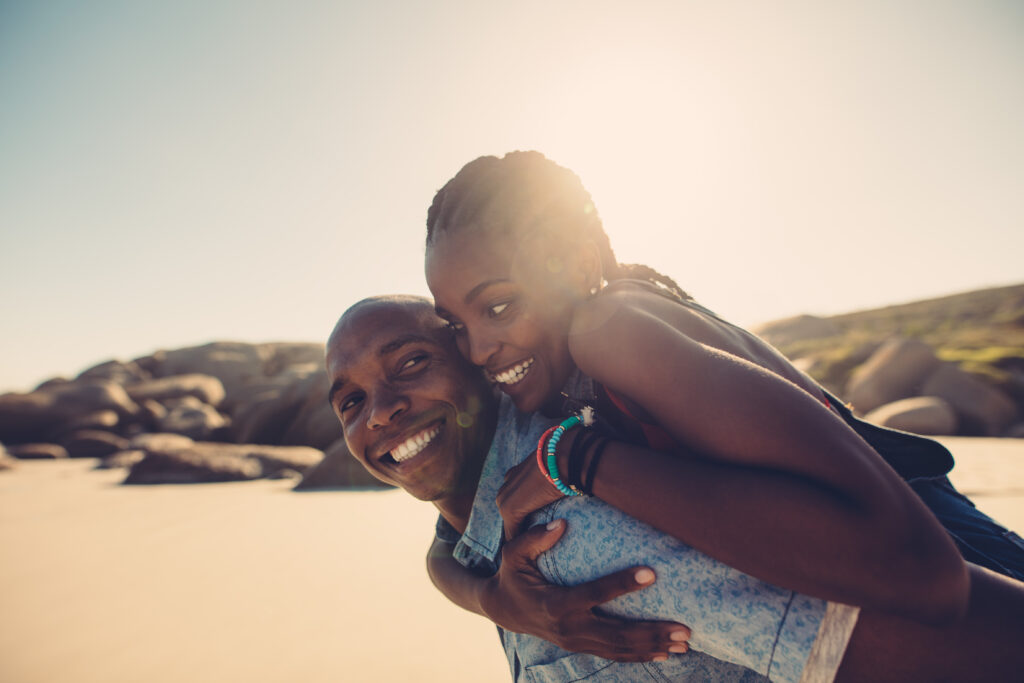 Optimize your shoot by taking photos of the sand, ocean and of the gorgeous sunsets of summer.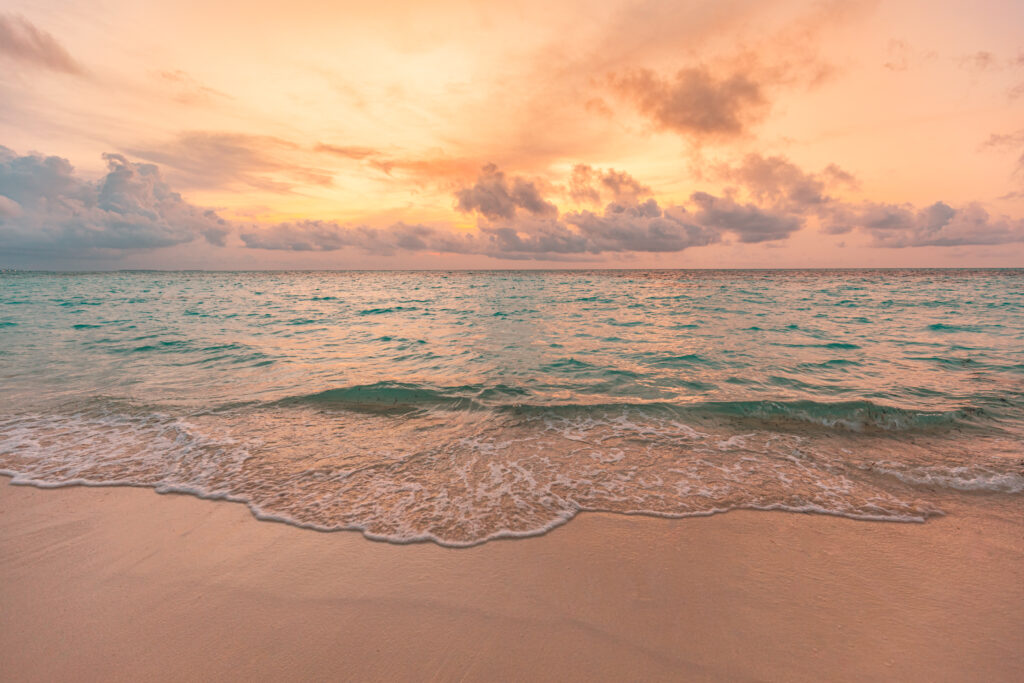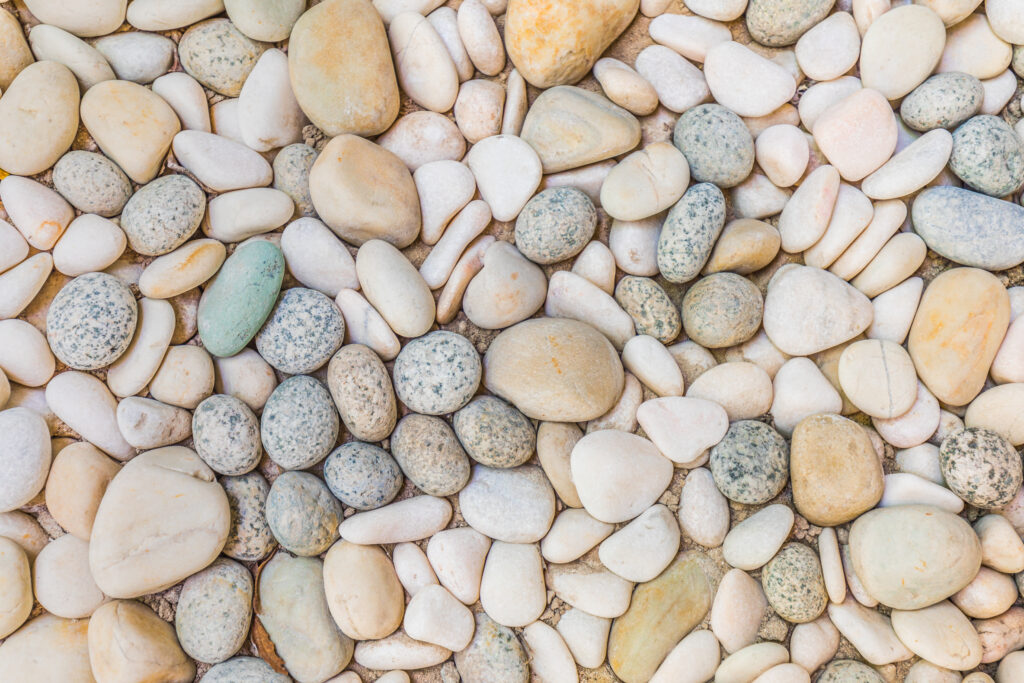 Photo by WBulls // Photo by Yes Photographers
Summer activities can be captured in photos without people, such as flat lays with sunglasses and yummy summer foods such as pies, grilled foods and colorful cocktails.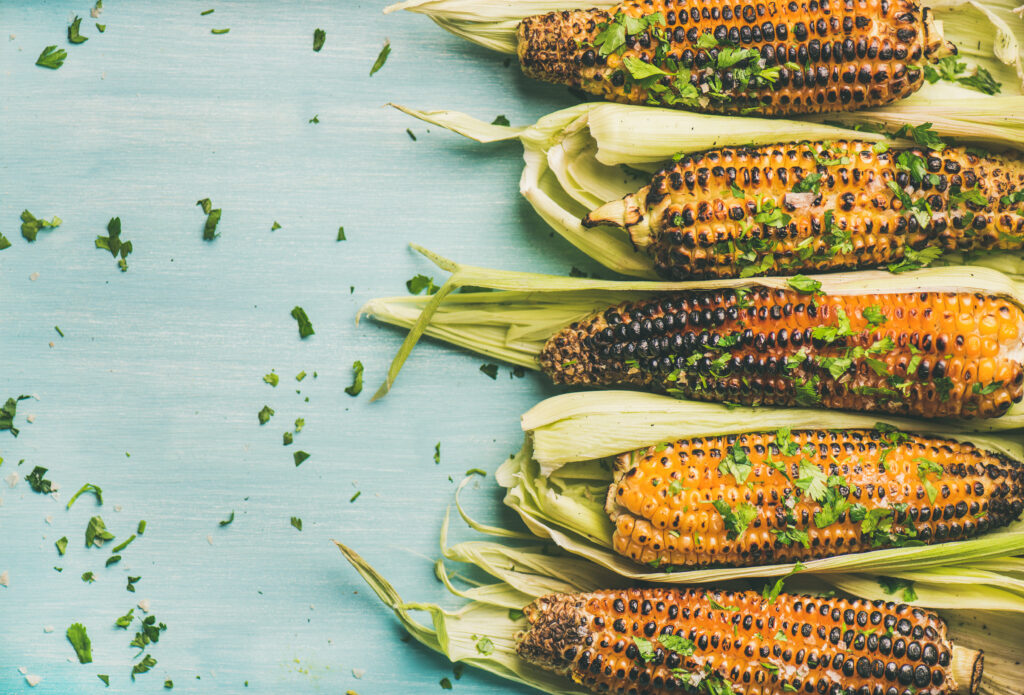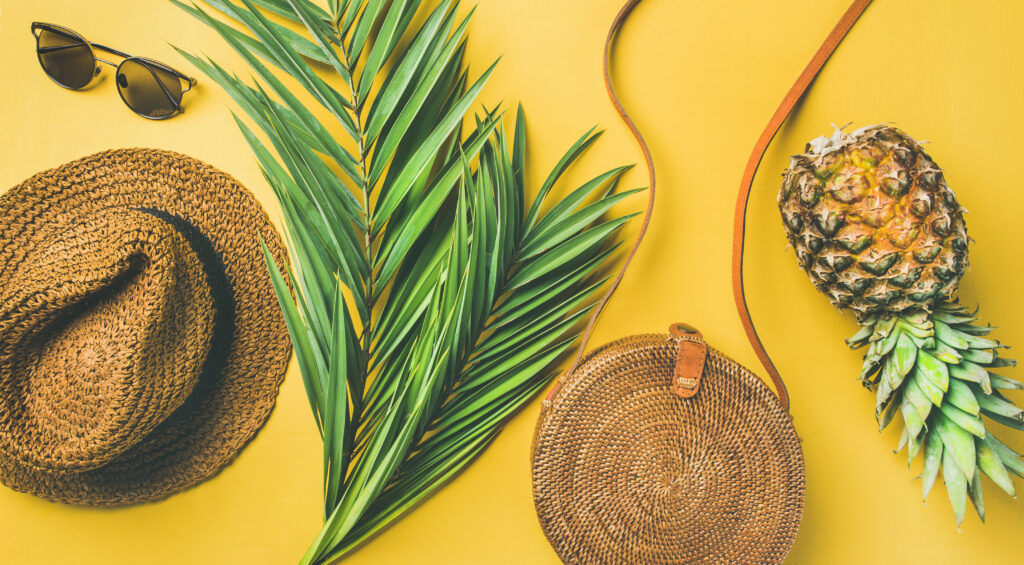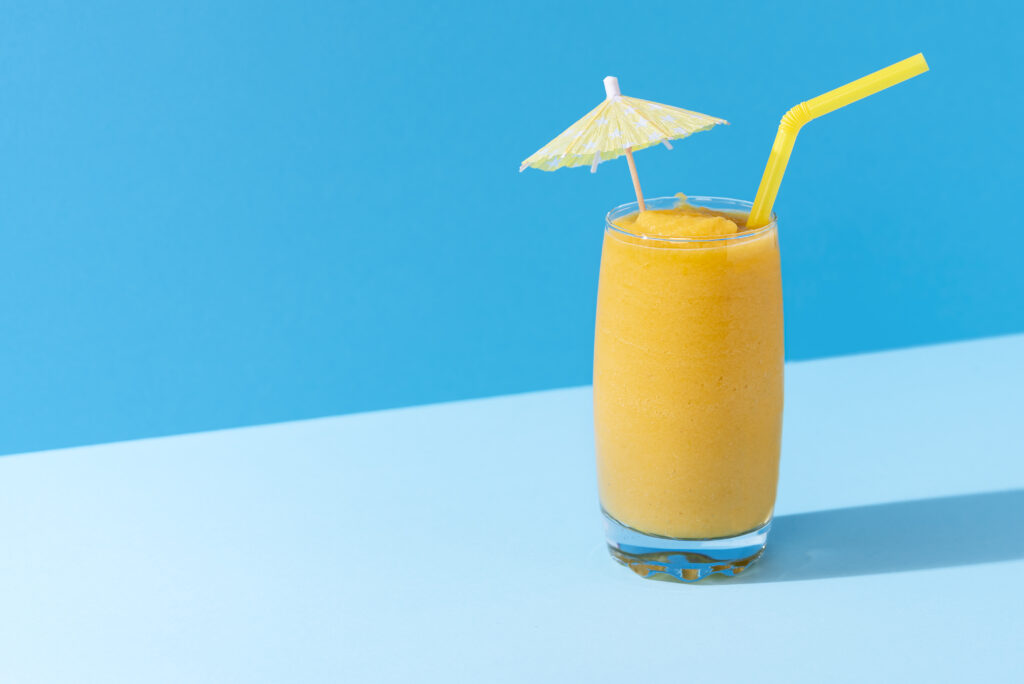 Photo (L) by Yes Photographers // Photo (R) by Yes Photographers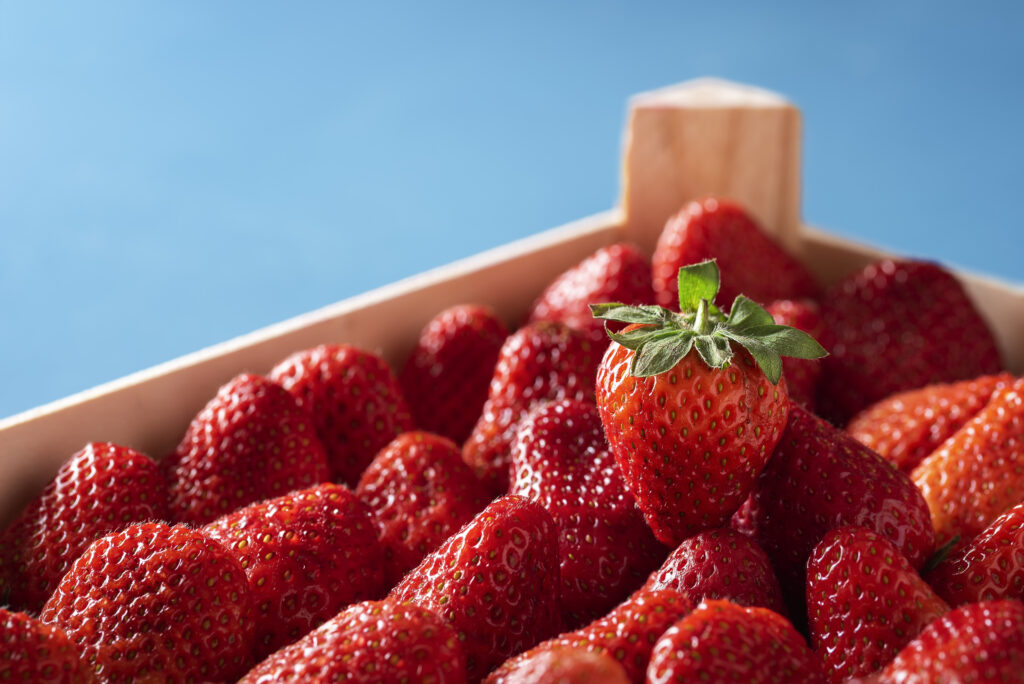 Keywords: summer, July, swimming, beach, sun, berries, shells, sand
National Parks and Recreation Month
Summer weather is perfect for enjoying camping and hiking, which provides a perfect opportunity to photograph the joy of people spending time in nature—and what a better time to enjoy spending recreational time outdoors than during National Parks and Recreation Month?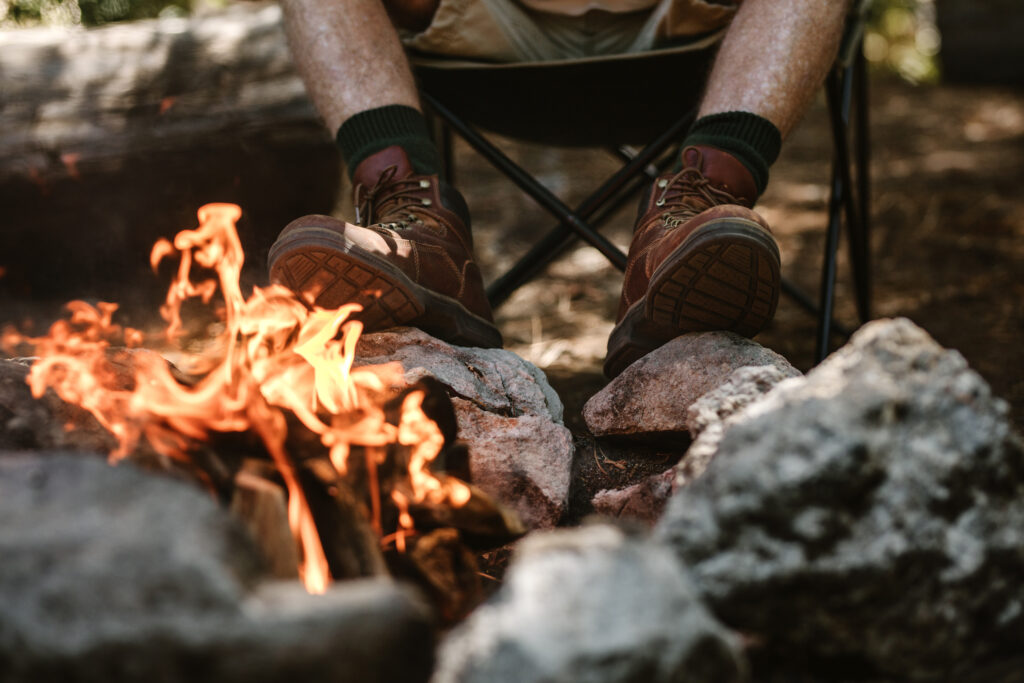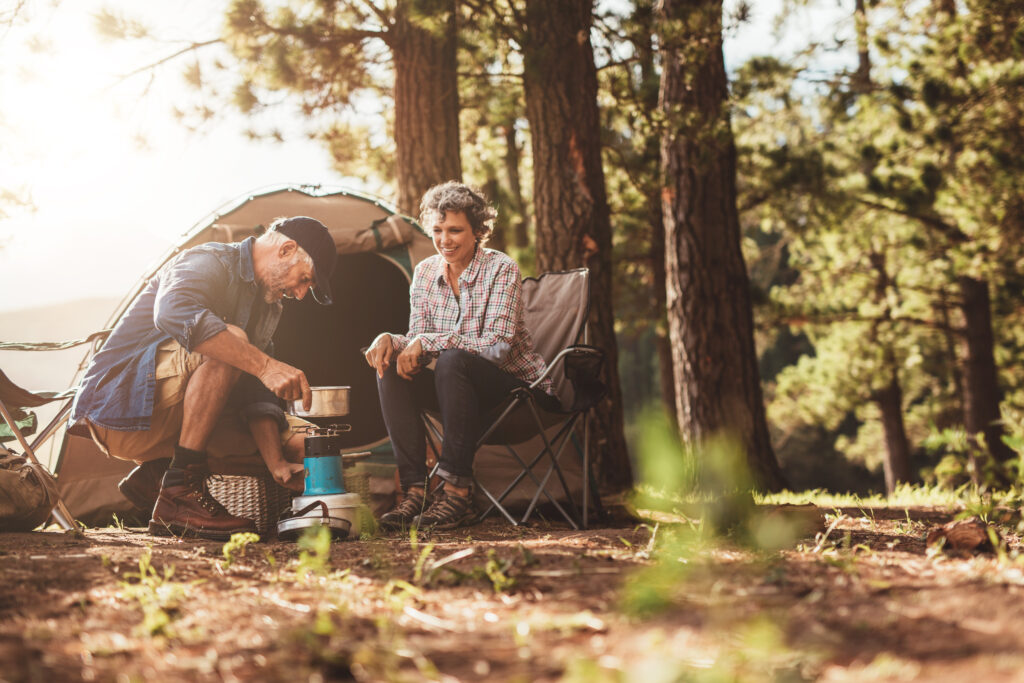 Photo (L) by Jacob Lund Photography // Photo (R) by Jacob Lund Photography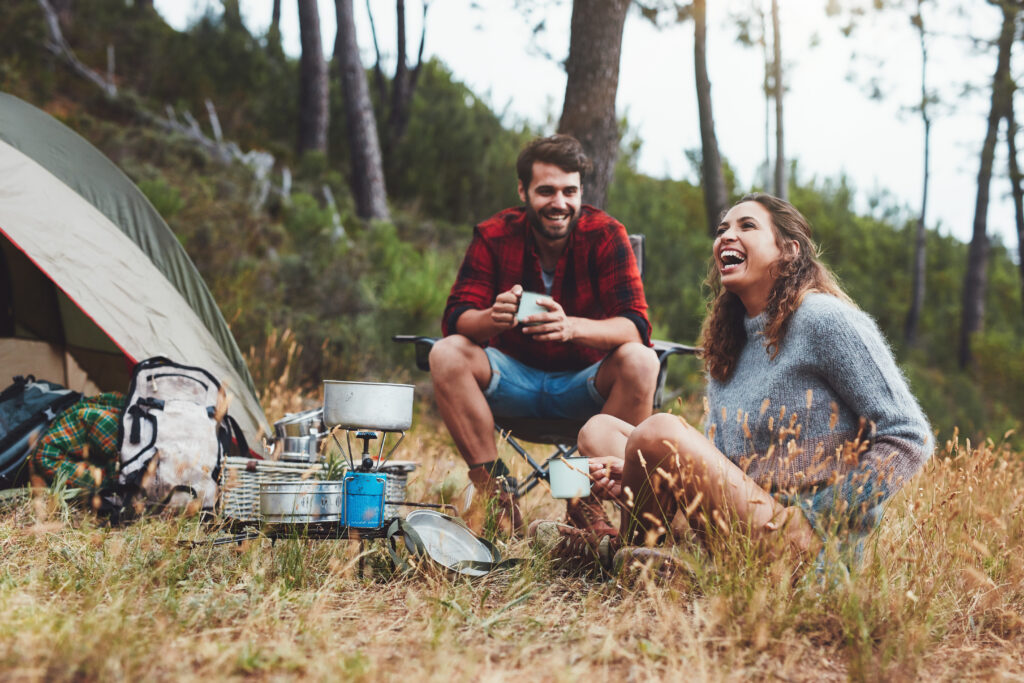 National Parks offer beautiful landscapes, stunning scenery and provide recreational opportunities for people such as hiking, camping, exploring and observing the flora and fauna. There are so many options for to take photos of people enjoying these amazing resources at national parks as well as the natural beauty on its own.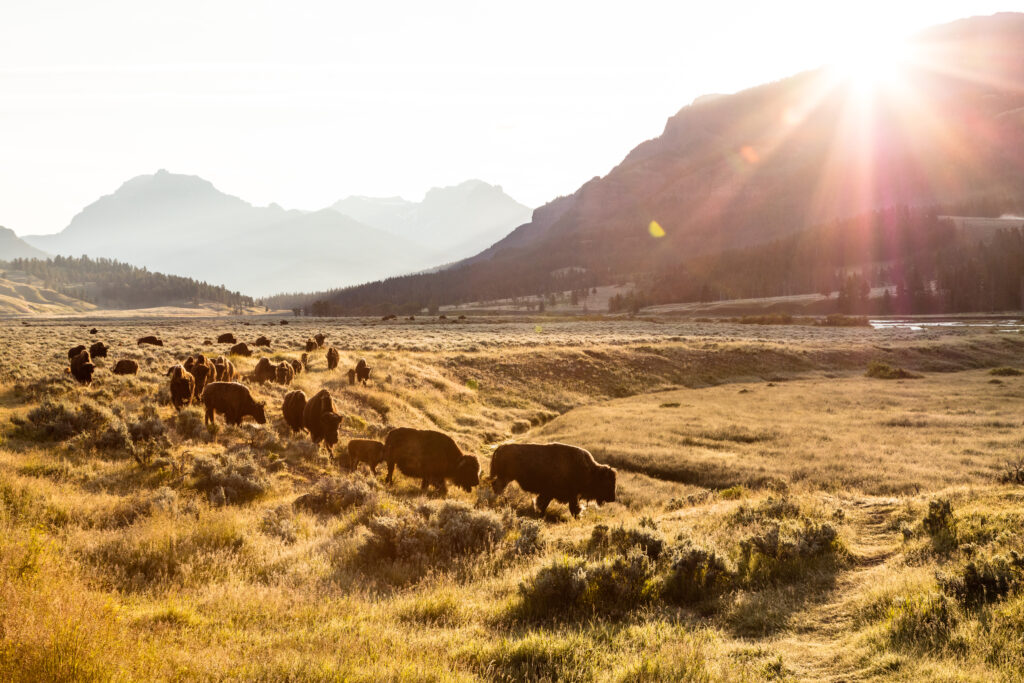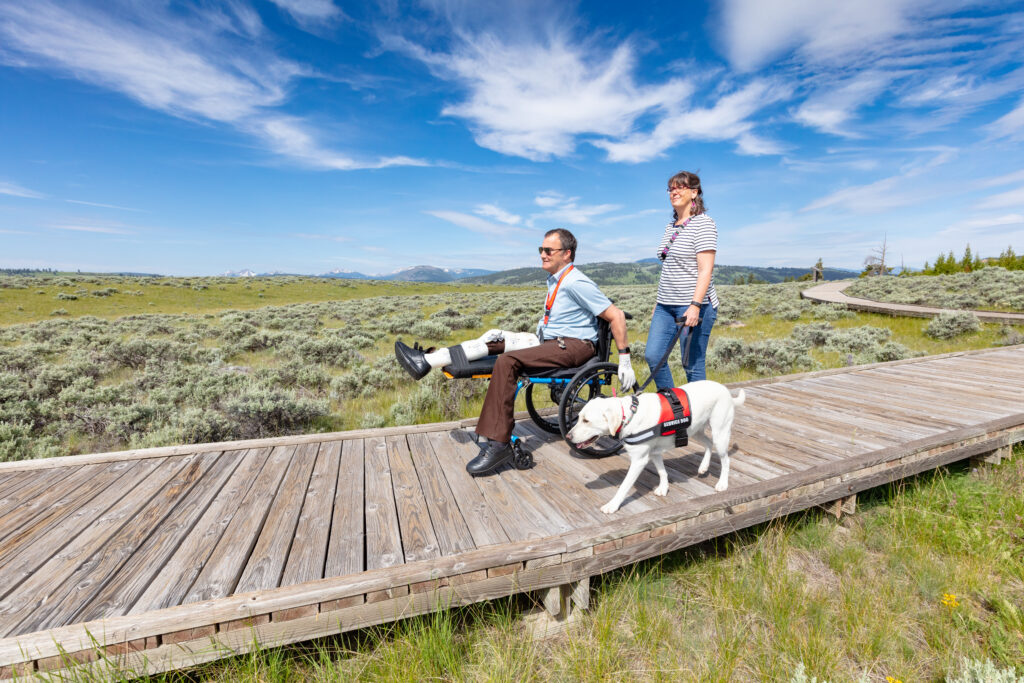 Photos (L) and (R) from Yellowstone National Park by Jacob. W. Frank for NPS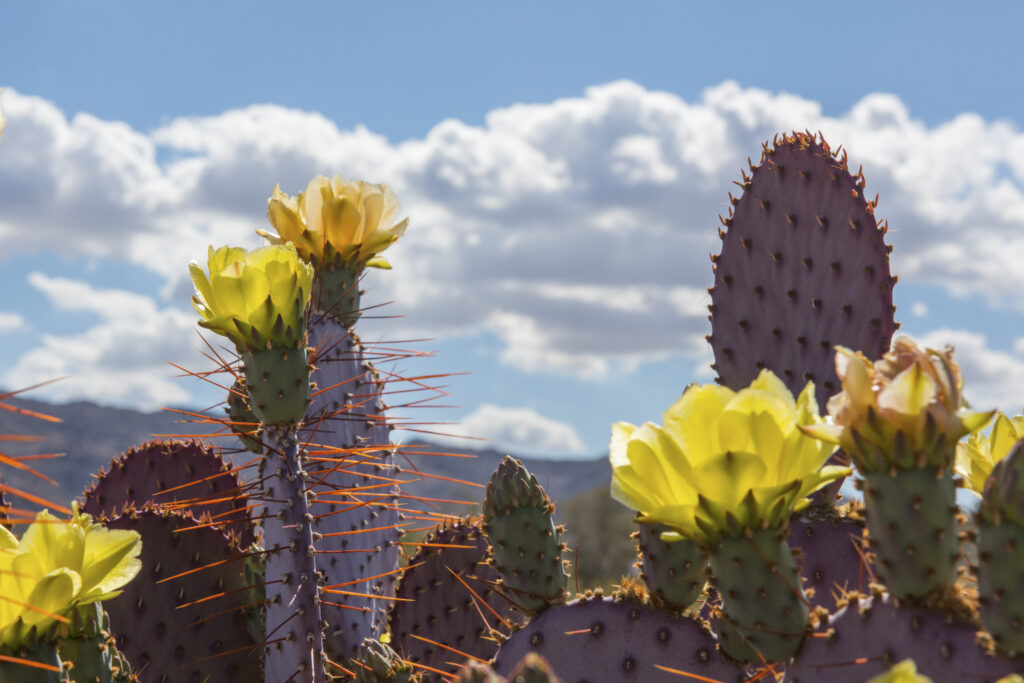 Going hand-in-hand with national parks are road trips. Road trips provide an opportunity to bond with friends and family enjoying the freedom of the road together. A road trip can take you through the mountains, across the desert, along the coast while stopping at scenic views, vistas, landmarks and parks.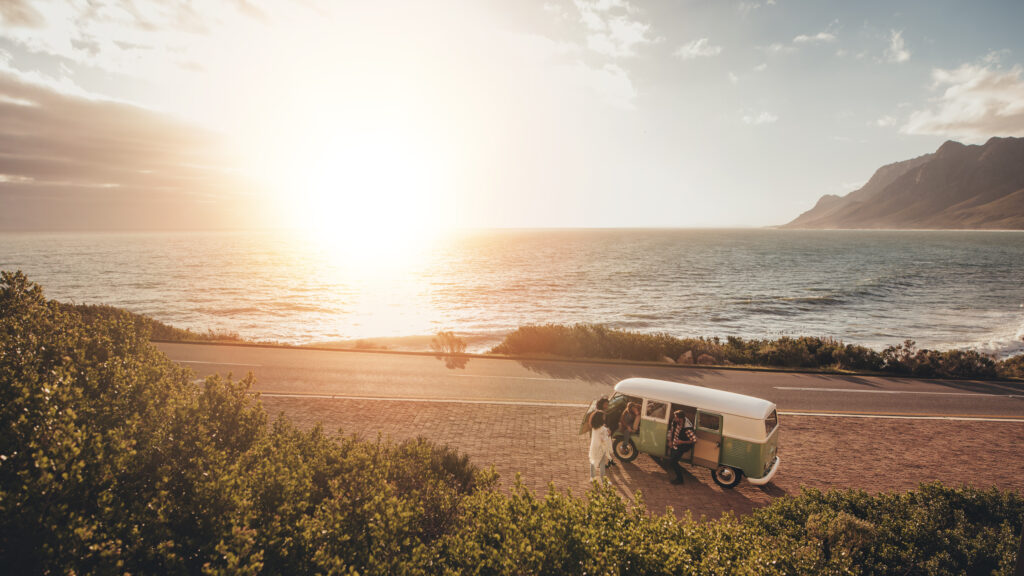 Photo (L) by Jacob Lund Photography // Photo (R) by Jacob Lund Photography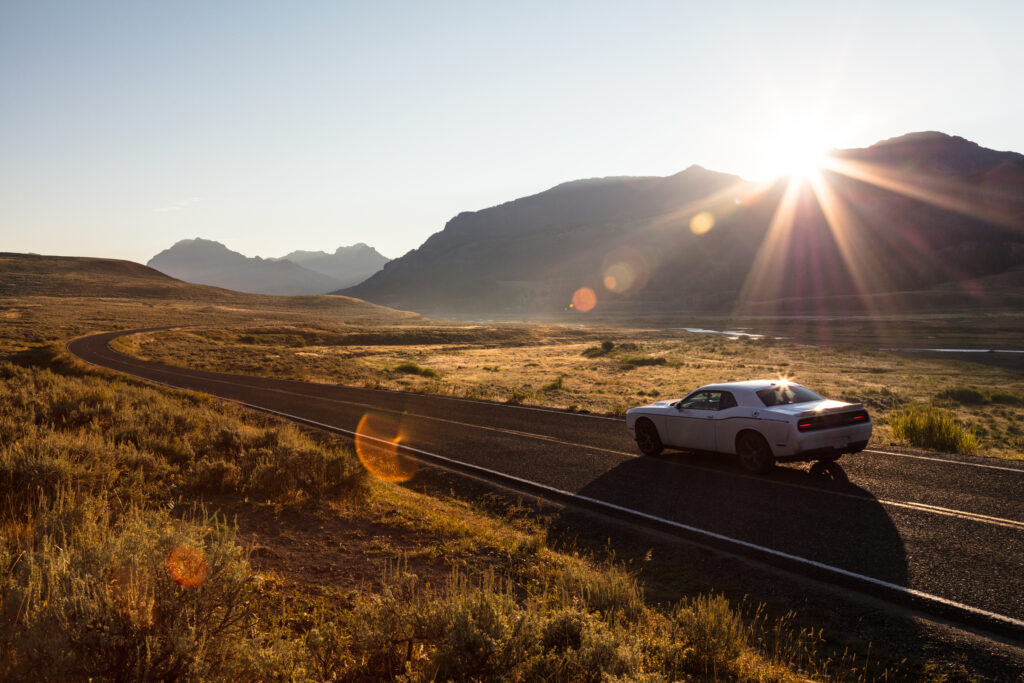 Keywords: national parks, recreation, explore, road trip, nature, animals, plants, hiking, camping, July, summer
Patriotic Celebrations
July is a month full of patriotic celebrations around the world, including Independence Day in the United States, Canada Day in Canada and Bastille Day in France. May of these national holidays are celebrated with fireworks, parades, donning the colors of each country's flag and gatherings of friends and family to celebrate.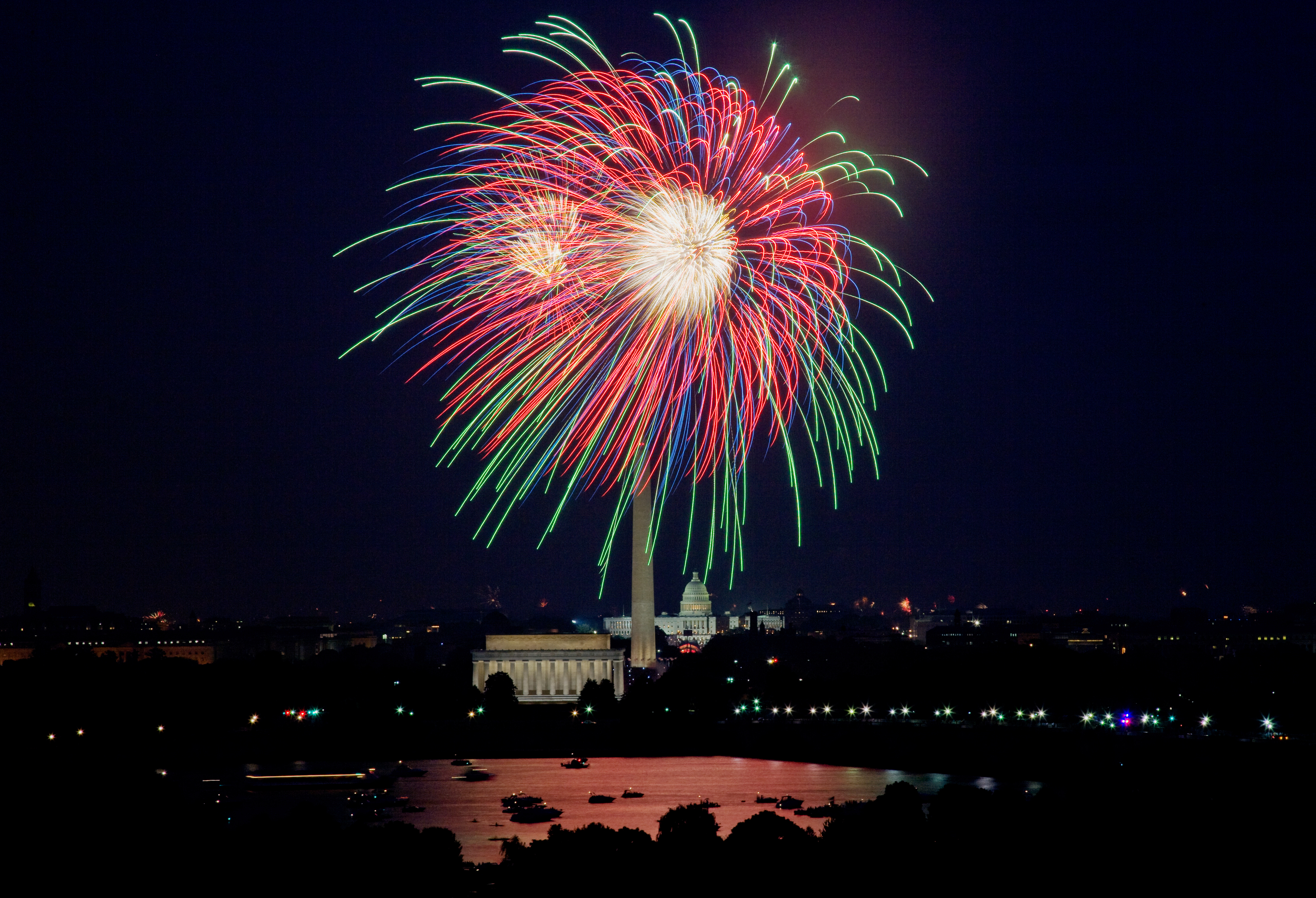 With bright skies and clear nights in July, it's an ideal time to photograph the brilliant bursts of colors of fireworks against the night sky. When photographing fireworks, it's imperative that you use a tripod to avoid blurry images.
A fun way to capture July holidays is through people gathering for barbecues, picnics and lighting sparklers together. The glow of sparklers is naturally flattering and infuses excitement, joy and a festive feel to photos.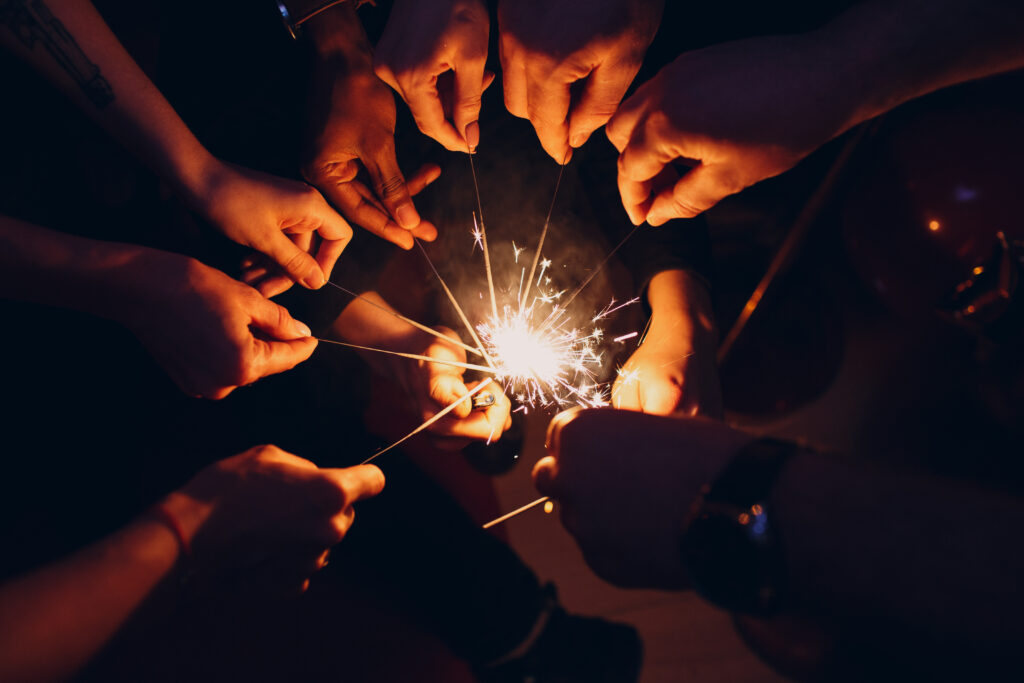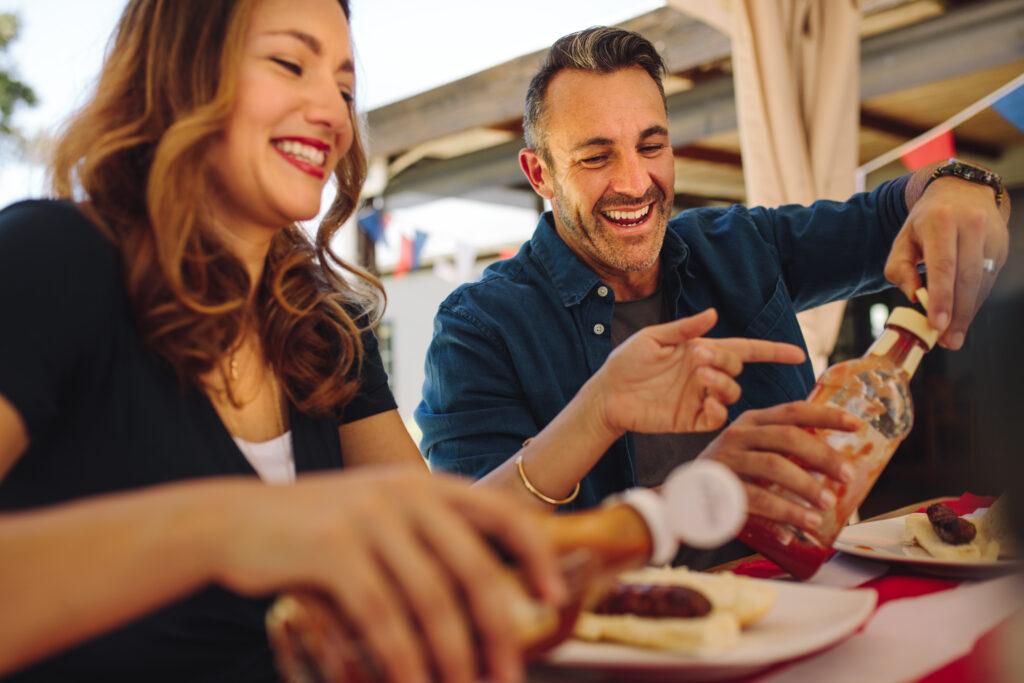 Photo (L) by Jacob Lund Photography // Photo (L) by Jacob Lund Photography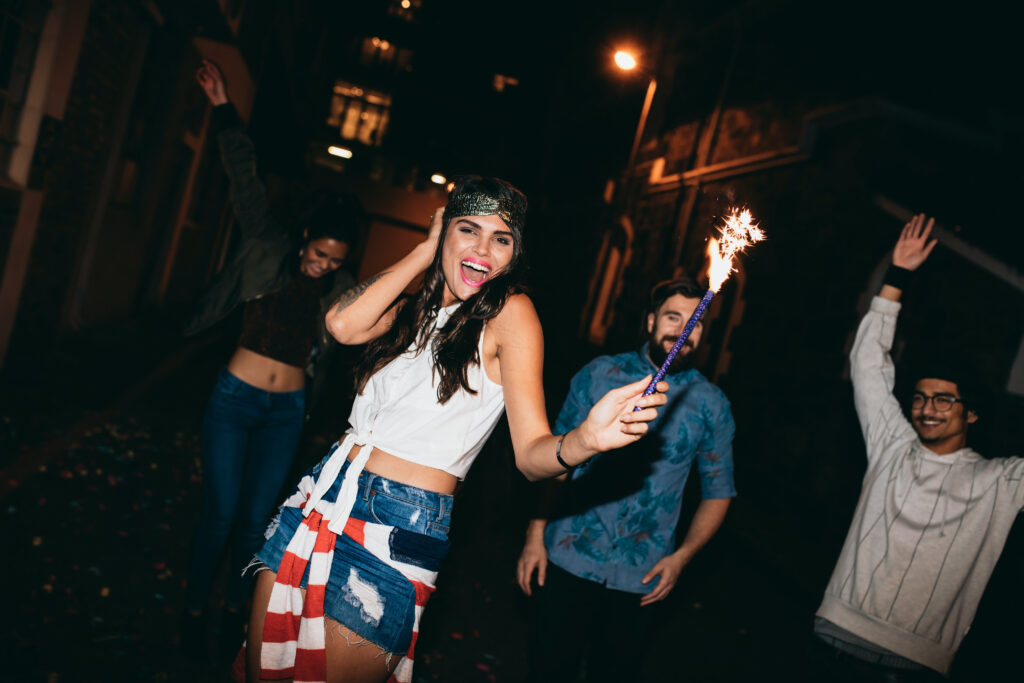 You don't need people in your photos to convey the patriotic celebrations that occur in July. Photographing still life images or flat lays of typical foods of a country is an easy way to honor a country's heritage.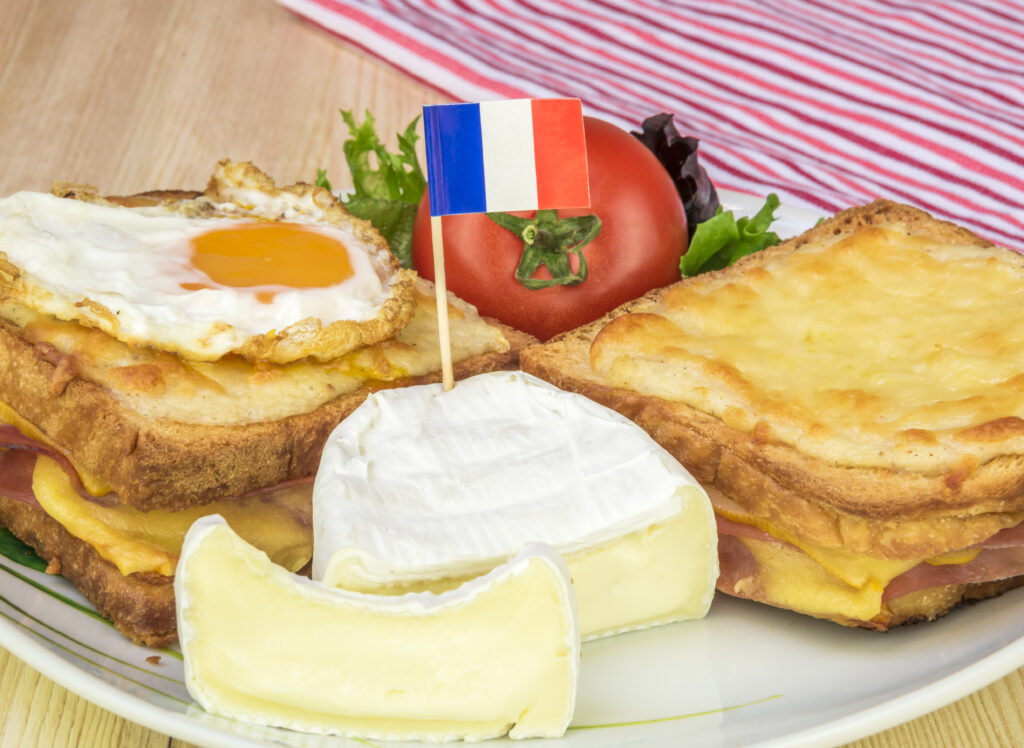 Photo by Yes Photographers // Photo by Anna Ivanova
To really stand out, think beyond the obvious to create fun interpretations of festive concepts, such as fireworks made from flower petals!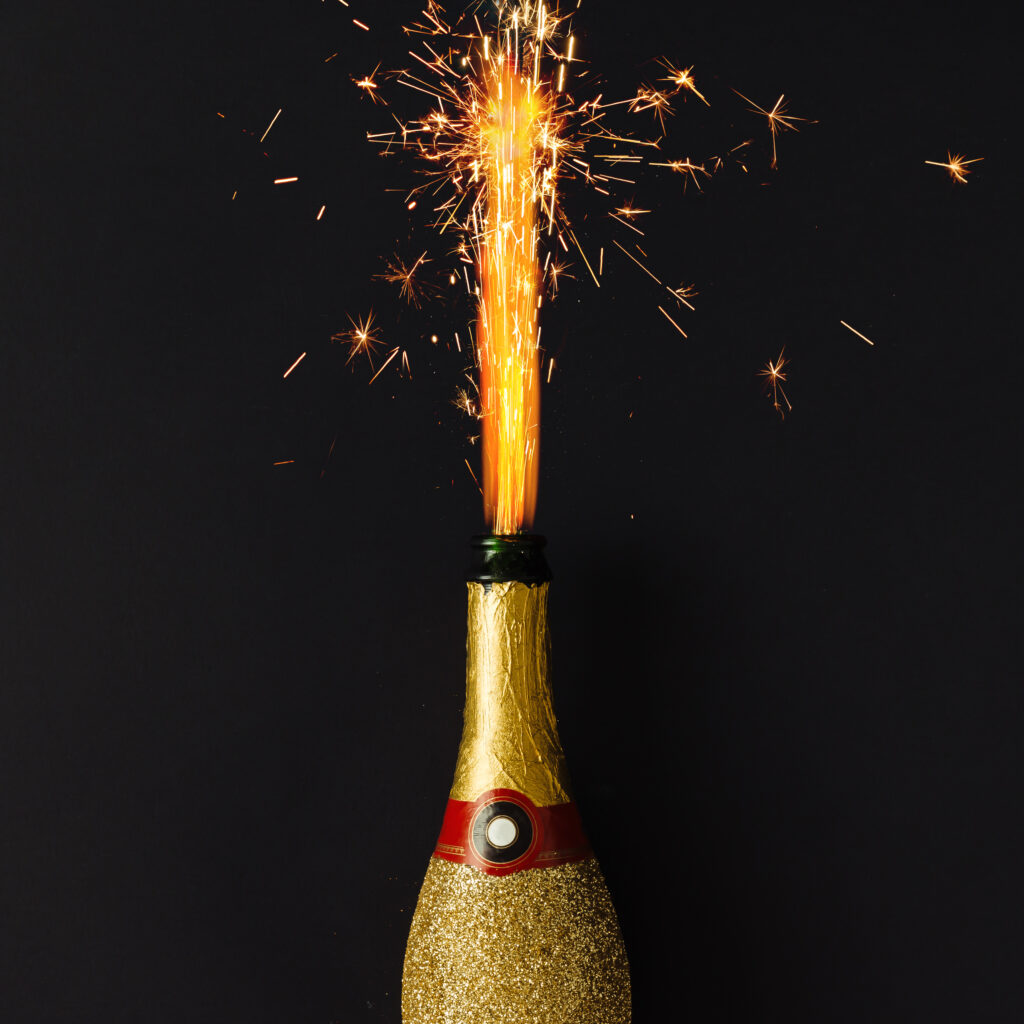 Photo (L) by the Zamurovic Brothers // Photo (R) by the Zamurovic Brothers
Keywords: celebration, patriotic, fireworks, sparklers, July, summer
More inspiration:
Other significant themes, dates and observances to inspire your photos for July are International Kissing Day on July 6th; Ice Cream Day on July 16th; World Emoji Day on July 17th and International Day of Friendship on July 30th. July 1 -7 is Clean Beaches Week and for the whole month of July, we have Picnic Month and National Grilling Month.
The month of July has many reasons to celebrate and presents an abundance of fun and festive opportunities for creating fantastic stock photos.
Tune in again next time for more tips and ideas on photos to create and upload!
---
Sign up here for our photo newsletter to make sure you never miss out on our photography content.
Click here to download FREE photoshoot production document templates.
For more photography tips, check out our blog.
Interested in joining our community of photographers and contributing to Noun Project? Submit your work here.