Pantone's Color of the Year 2023: Viva Magenta Pantone 18-1750 merges the natural world with innovations in the digital space
"In this age of technology, we look to draw inspiration from nature and what is real. PANTONE 18-1750 Viva Magenta descends from the red family, and is inspired by the red of cochineal, one of the most precious dyes belonging to the natural dye family as well as one of the strongest and brightest the world has known.

Rooted in the primordial, PANTONE 18-1750 Viva Magenta reconnects us to original matter. Invoking the forces of nature, PANTONE 18-1750 Viva Magenta galvanizes our spirit, helping us to build our inner strength."

Leatrice Eiseman
Executive Director, Pantone Color Institute
Magenta is an extra-specular color, not found in the light spectrum that is visible to the human eye. Rather, it exists only as a perception of the blend of the colors red and violet. Magenta combines the power, passion, and energy of red with the reflective, quiet energy of violet.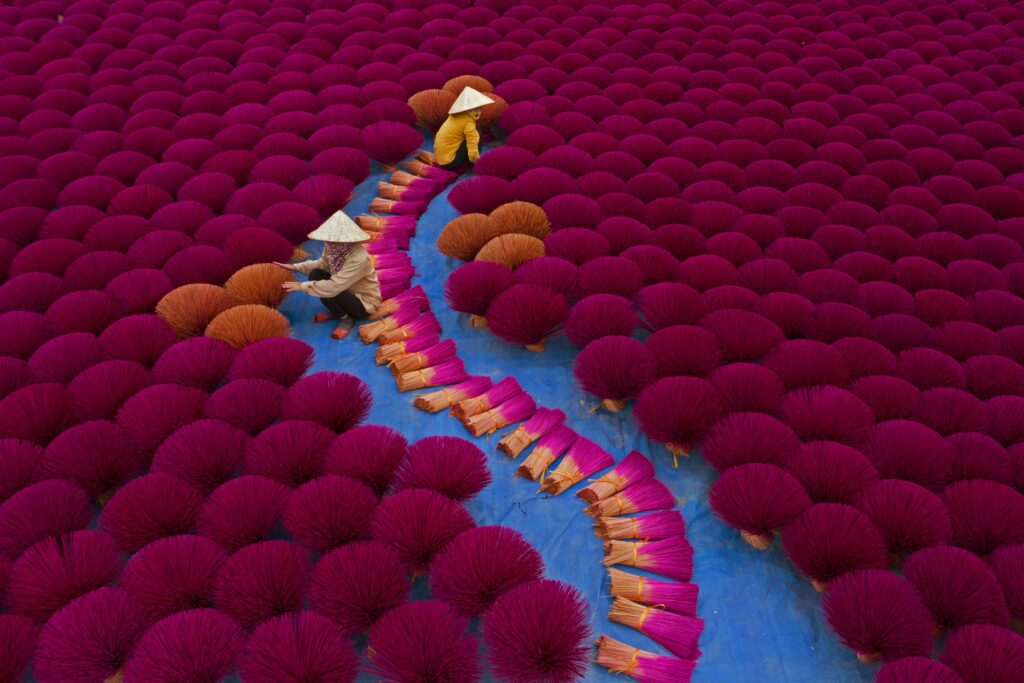 The red in Pantone's Viva Magenta is inspired by the carmine colored natural dye produced from cochineal insects while the violet tones in this color represent emerging technologies and advancements in the digital space.
Viva Magenta is an exploration of balance: a vibrant mix of red and violet, passion and tranquility, cool and warm tones. It merges nature and technology, blending both the physical and virtual worlds. Viva Magenta beckons us to connect to the past while simultaneously embracing the future.
"Viva Magenta is brave and fearless, and a pulsating color whose exuberance promotes a joyous and optimistic celebration….it revels in pure joy, encouraging experimentation and self-expression without restraint. PANTONE 18-1750 Viva Magenta welcomes anyone and everyone with the same verve for life and rebellious spirit. It is a color that is audacious, full of wit and inclusive of all."

Pantone Color Institute
Explore images that celebrate Pantone's 2023 Color of the Year, Viva Magenta, on Noun Project: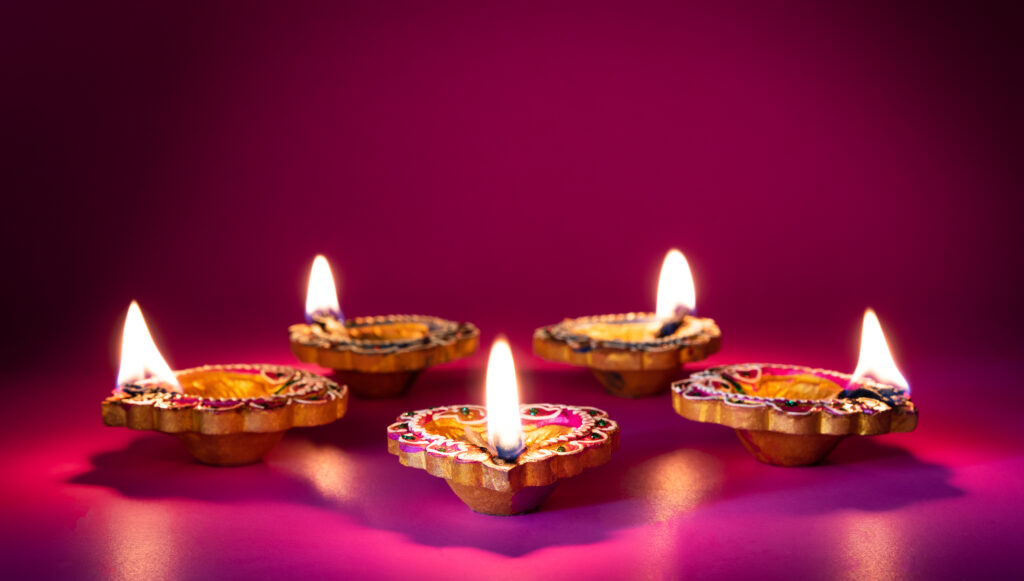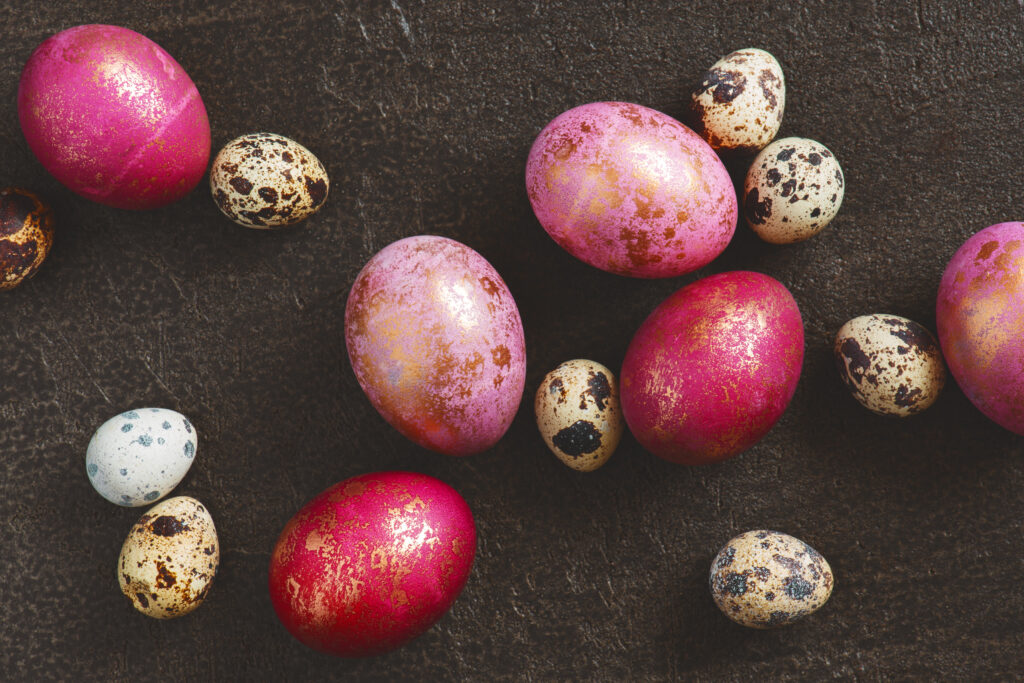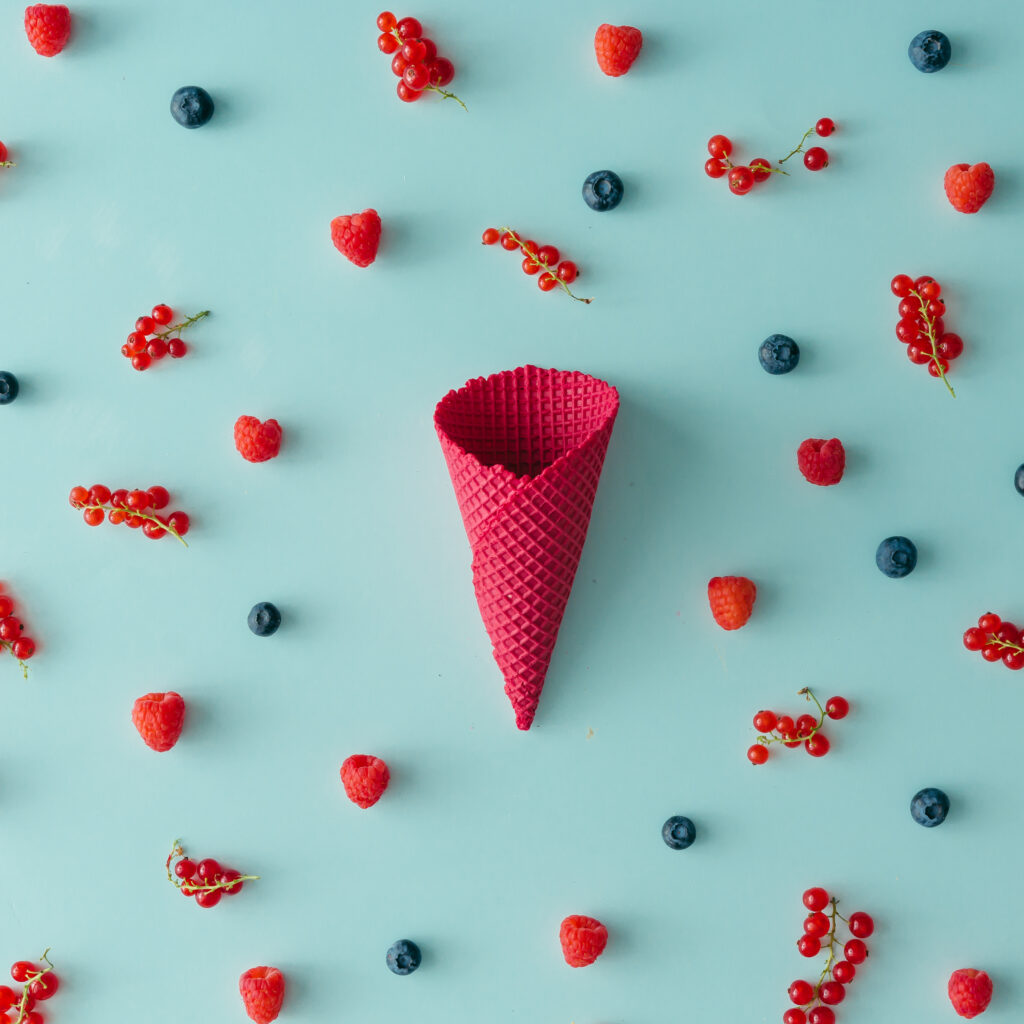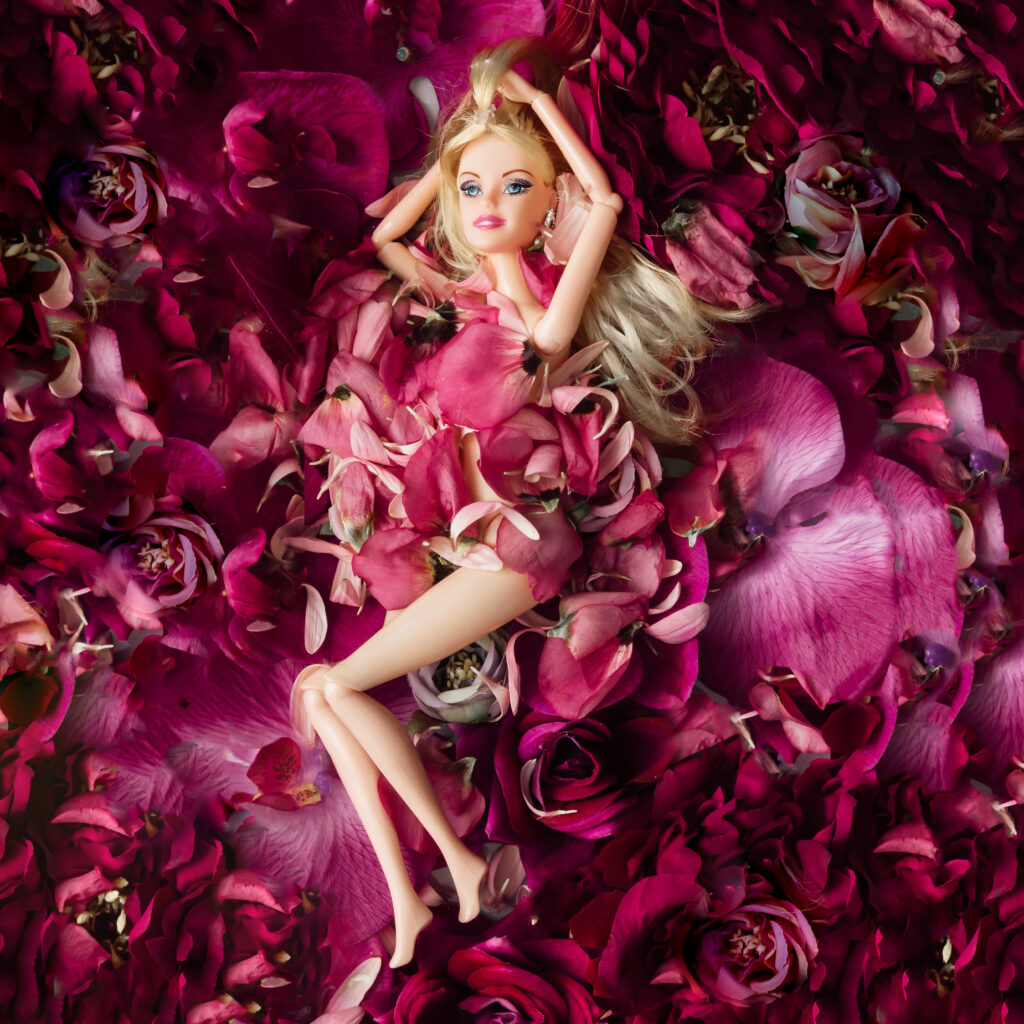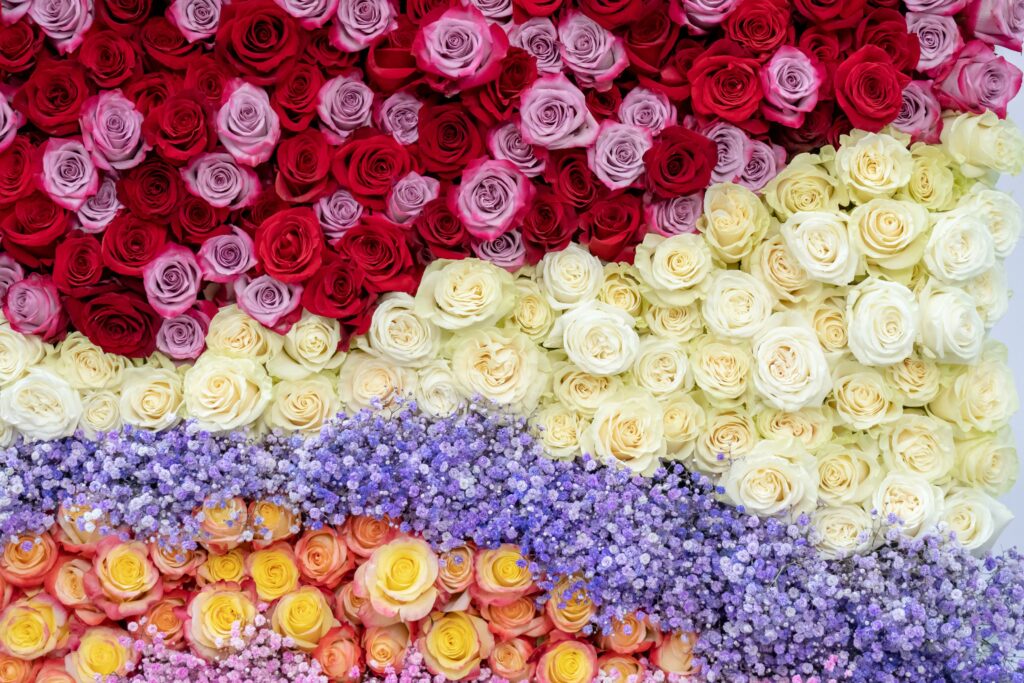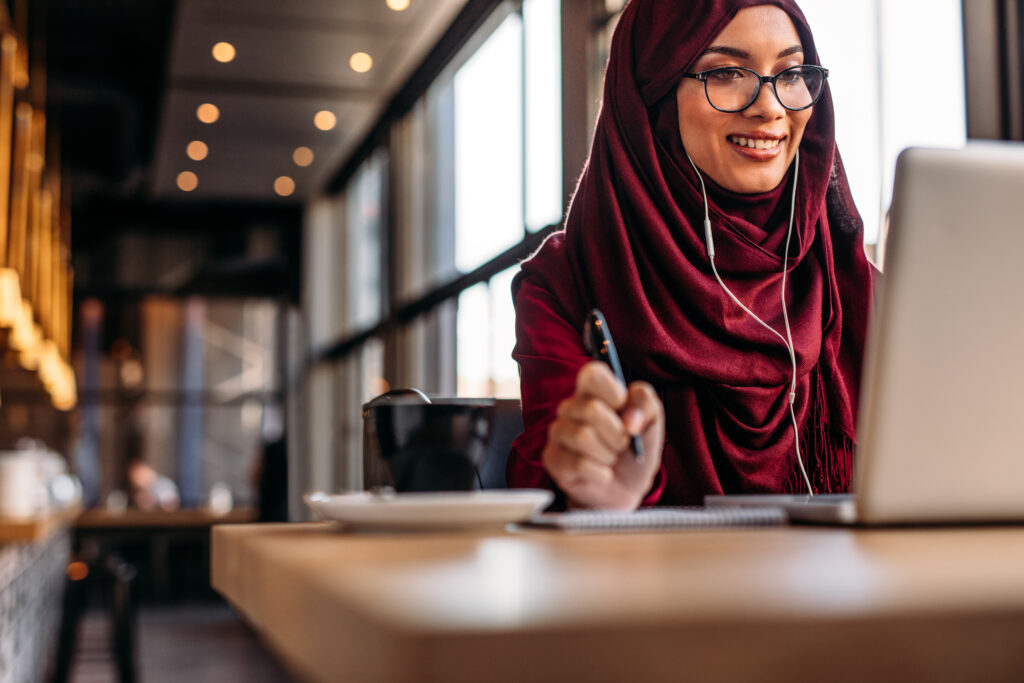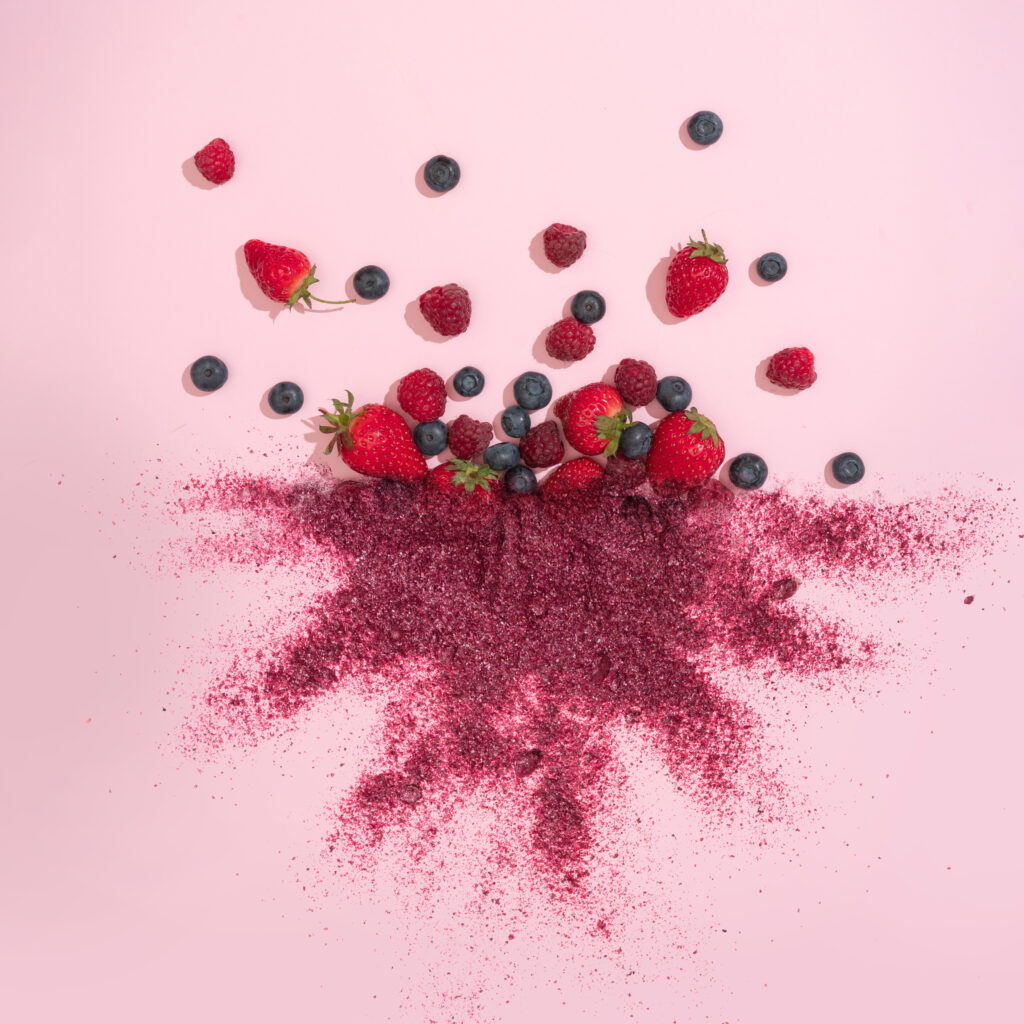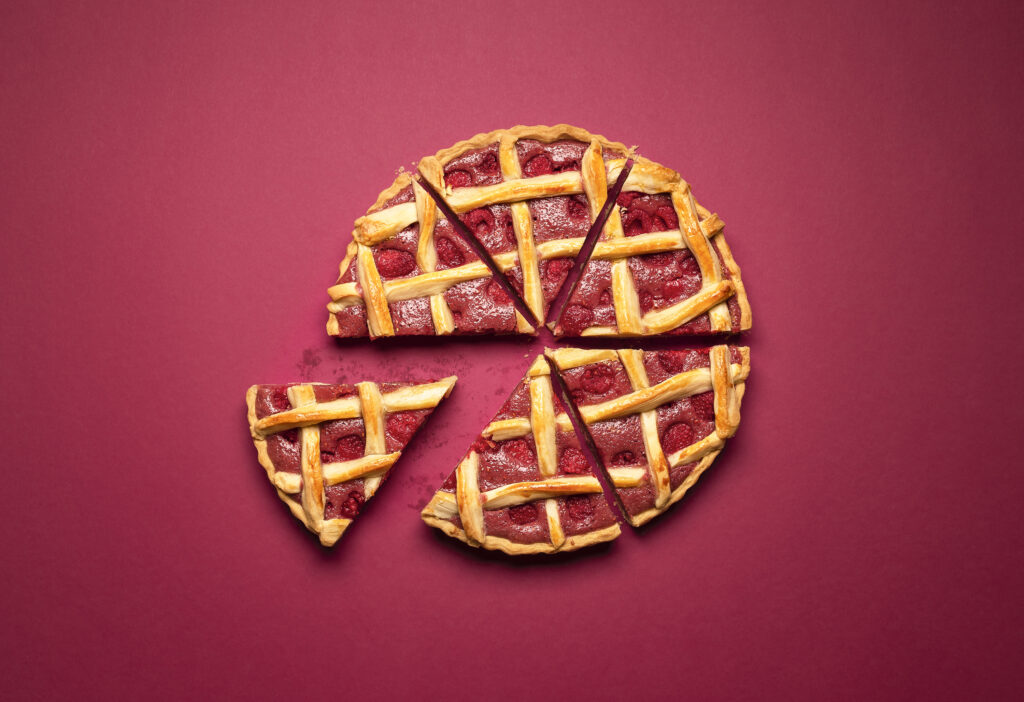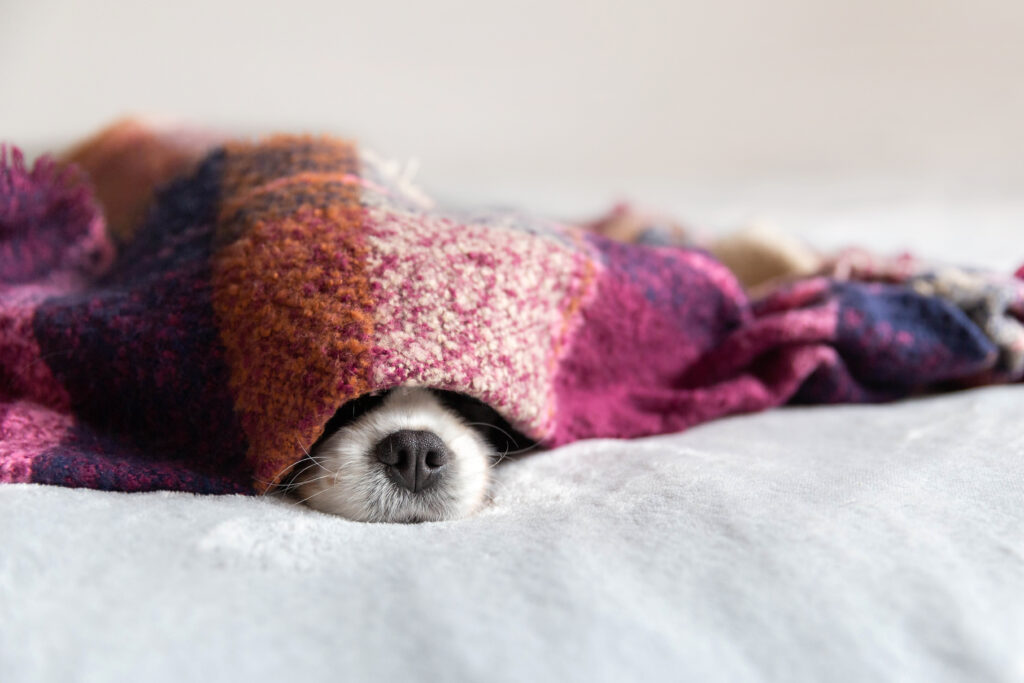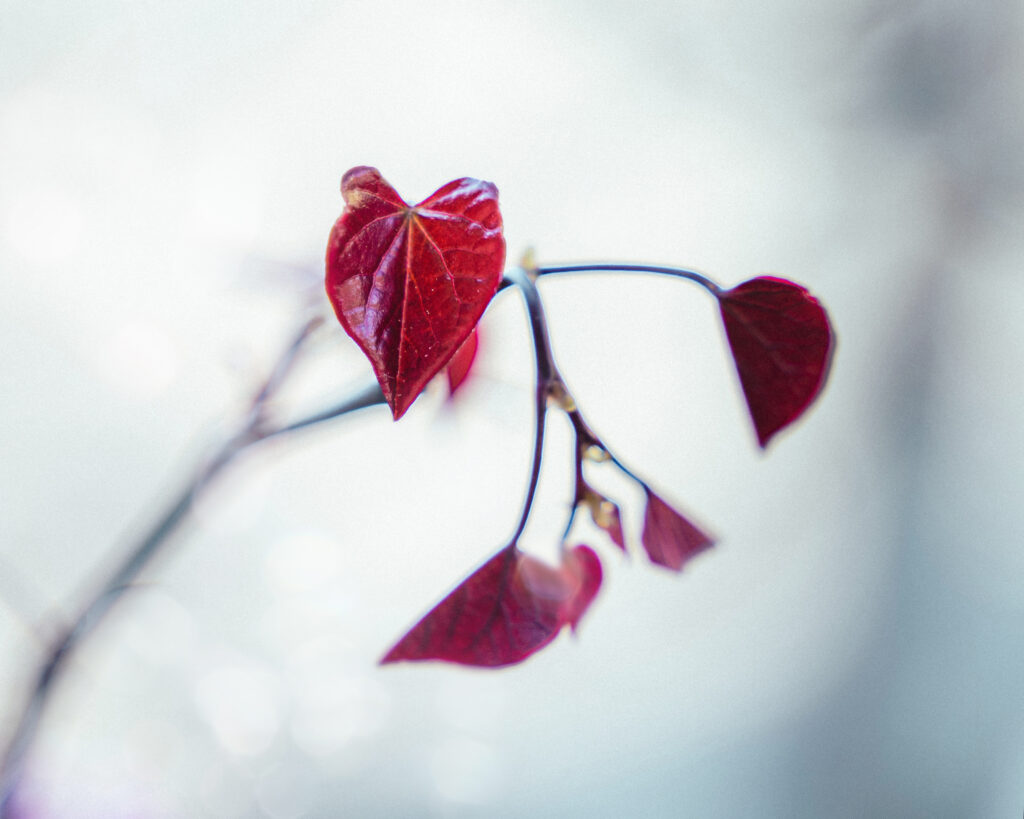 Feature image by Yes Photographers
---