Photo by Joel Sartore/National Geograpic Photo Ark
Edward's fig parrot (Psittaculirostris edwardsii) at Loro Parque Fundacion
To celebrate Earth Month, we're highlighting three incredible photographers who champion conservation through their work. Read on to learn more about the work of Joel Sartore, Ami Vitale and Noun Project photographer, Jennifer Watson and how anyone can help support conservation efforts.
What is Conservation Photography?
Conservation photography is nature photography with a mission. It's a deliberate use of photos to expand public awareness of conservation efforts and to advocate for wildlife, the earth's ecosystem, and our environment.
Conservation photographers take photos of the natural world: places, flora, wildlife, people and their cultures, as well as our place within these systems. By creating and sharing evocative photos, conservation photographers create an emotional connection for viewers and can play a vital role in raising awareness of the environmental threats we face.
Photos have a major impact on what people recall when presented with information. Science Direct recently published research on the picture superiority effect, in which people recall more information when the story is told using images than when it's told using only text. By showcasing the beauty and value of natural environments, conservation photography can inspire people to take action to protect and conserve them.
Joel Sartore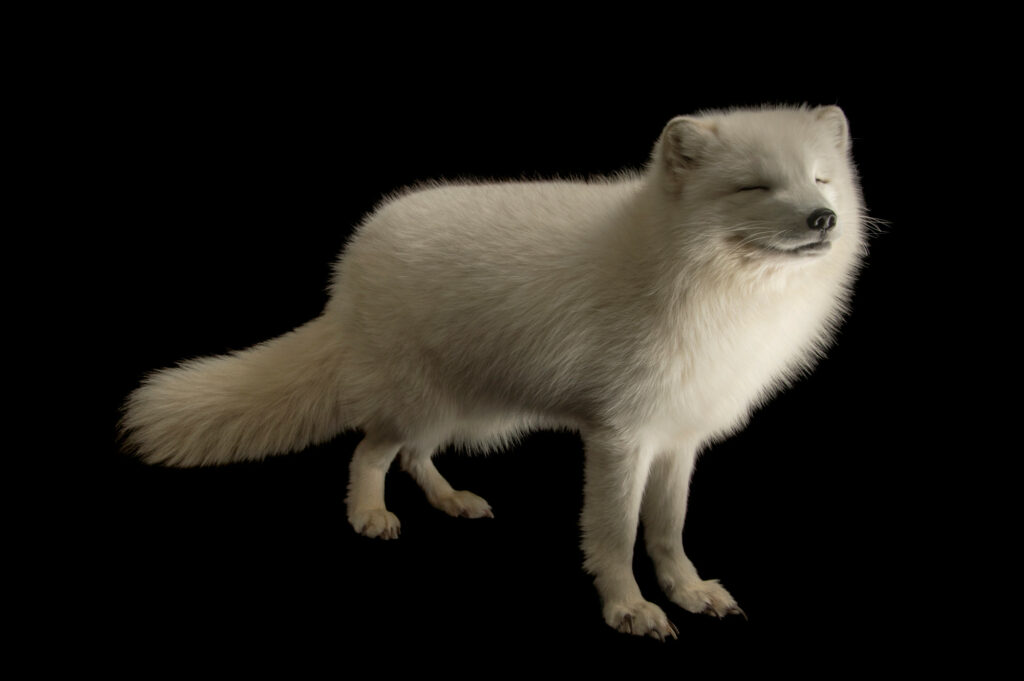 Joel Sartore is a National Geographic Explorer, award-winning photographer, public speaker, author, conservationist, and the 2018 Rolex National Geographic Explorer of the Year.
In 2006, Joel founded the National Geographic Photo Ark in an effort to document every species living in human care. With support from the National Geographic Society, Joel has traveled to zoos, aquariums, and wildlife sanctuaries around the world in his quest to create a photo archive of global biodiversity. Since its founding, Joel has documented more than 12,000 species and is more than halfway to reaching his goal of photographing 20,000 species of birds, fish, mammals, reptiles, amphibians, and invertebrates.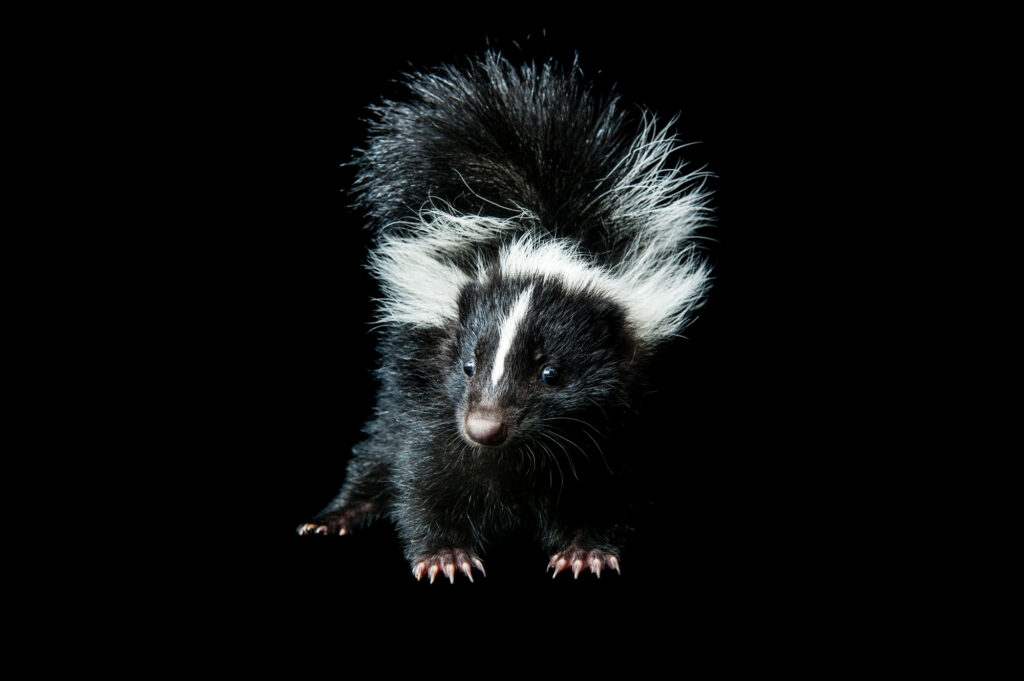 No matter its size, Joel treats each animal with the same amount of affection and respect. Joel photographs each species in front of a black or white background, removing all distractions and making the animal the focus—the resulting portraits are not just stunningly beautiful, but intimate and moving. For the viewer, this engenders a deep sense of empathy for the animal, and that each has a basic right to exist and thrive.
"There's no more important mission. It's folly to think that we can doom wildlife to oblivion and believe humans will be just fine. That's a world I hope I never lay eyes on."

Joel Sartore
Photo Ark's mission is to inspire action through education and help save wildlife by supporting on-the-ground conservation efforts. Teachers can check out lessons and resources using the Photo Ark to help inspire kids to learn about at-risk species and to help champion conservation.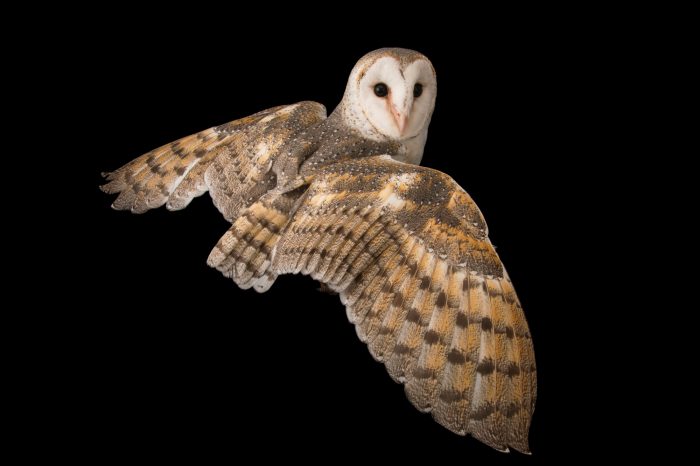 Ami Vitale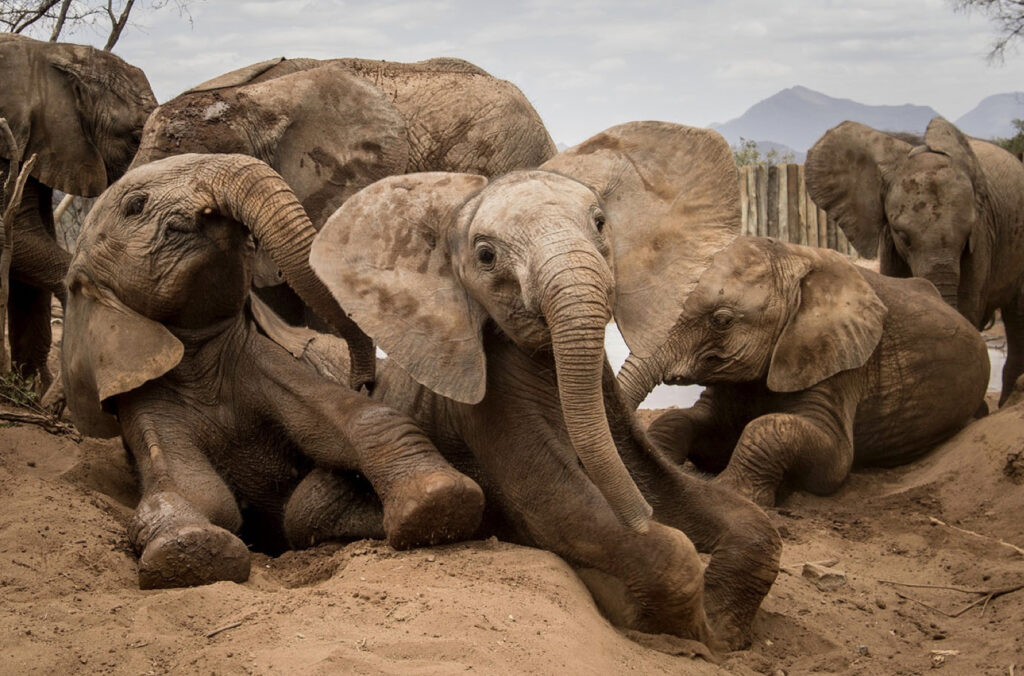 Nikon Ambassador and National Geographic Magazine photographer, writer and filmmaker Ami Vitale has traveled to more than 100 countries, bearing witness not only to violence and conflict, but also to surreal beauty and the enduring power of the human spirit. In 2009, after shooting a powerful story on the transport and release of one the world's last northern white rhinos, Ami shifted her focus to today's most compelling wildlife and environmental stories.
Ami had the honor of meeting Sudan, a northern white rhinoceros who was eventually the last male of his kind. At the time that Ami met Sudan, he was one of only eight northern white rhinos left alive on the planet. A century ago there were hundreds of thousands of rhinos in Africa. Rhino horns have no curative power, yet they've long been valued by people around the world as antidotes for snakebites, cancer, as an aphrodisiac and more. These superstitions have caused the near extinction and slaughter of an entire species.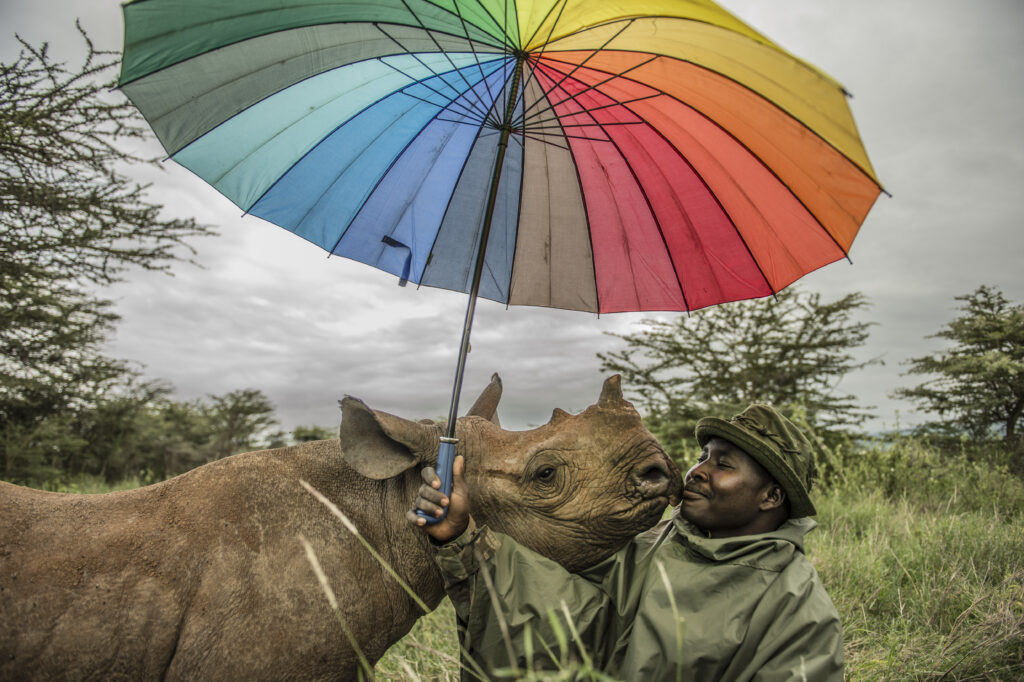 Photo by Ami Vitale
Kamara and orphaned rhino Kilifi
In 2018, nine years after initially meeting Sudan, Ami was asked to go to Kenya to be with him in his last days—the last remaining male white rhino. Ami shared, "Watching a creature die—one who is the last of its kind—is something I hope never to experience again. It felt like watching our own demise."
In the quiet moments of Sudan's passing, Ami witnessed and photographed a magical moment of the incredible bond between human and animals. As Jojo Wachira, Sudan's keeper, went to give him one last rub behind Sudan's ear, Sudan leaned his majestic head into Wachira's. This photo of two old friends together for the last time was seen the world over and was named as one of the most important photographs of this century by National Geographic.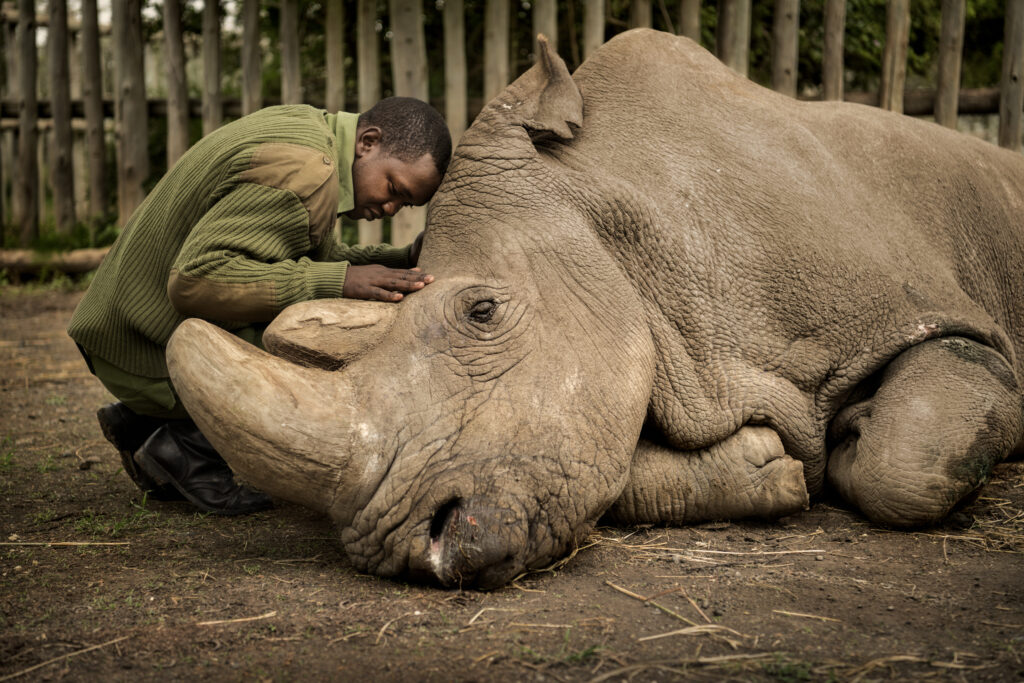 Photo by Ami Vitale
Goodbye Sudan from "The Last Goodbye" photo story
"We are witnessing extinction right now, on our watch. Poaching is not slowing down. If the current trajectory of killing continues, it's entirely possible that all species of rhinos will be functionally extinct within our lifetimes. Removal of a keystone species has a huge effect on the ecosystem and on all of us. These giants are part of a complex world created over millions of years, and their survival is intertwined with our own. Without rhinos and elephants and other wildlife, we suffer a loss of imagination, a loss of wonder, a loss of beautiful possibilities. When we see ourselves as part of nature, we understand that saving nature is really about saving ourselves."

Ami Vitale
There is a twist to this story of extinction. Since the devastating moment of Sudan's passing, much work has been done to save the northern white rhino
For the past few years through the pandemic, Ami has been working with an international consortium of scientists known as the BioRescue Project which is trying to bring the species back from extinction through in vitro fertilization and stem cell science. They have already created 24 viable embryos using the eggs of the last two females alive and the frozen sperm of deceased male northern white rhinos.
This scientific knowledge will not only change the fate of the species of northern white rhino. It will have profound implications for the other species of rhino who are also critically endangered as well as the more than 42,000 animals currently listed as threatened.
What seemed to have doomed the subspecies to certain extinction has instead become a catalyst to save it. Ami Vitale made a short film, Remembering Sudan, which launched on March the 5th anniversary of Sudan's passing, March 19th, 2023.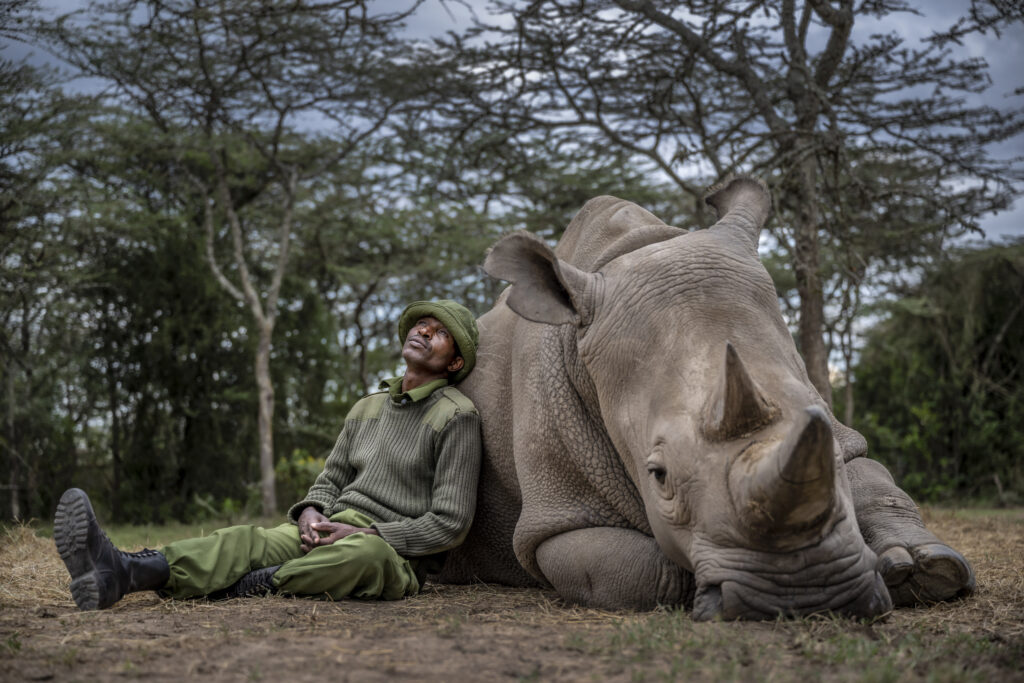 Photo by Ami Vitale
Remembering Sudan
Remembering Sudan documents the heartbreaking crisis facing the northern white rhinos. The film highlights the important relationship between keepers such as Zacharia Mutai at Ol Pejeta Conservancy and the creatures they have committed their lives to protecting. It also highlights the important work by the BioRescue Projectto save the species from extinction.
Read more about Ami Vitale and learn her top travel photography tips in our exclusive interview.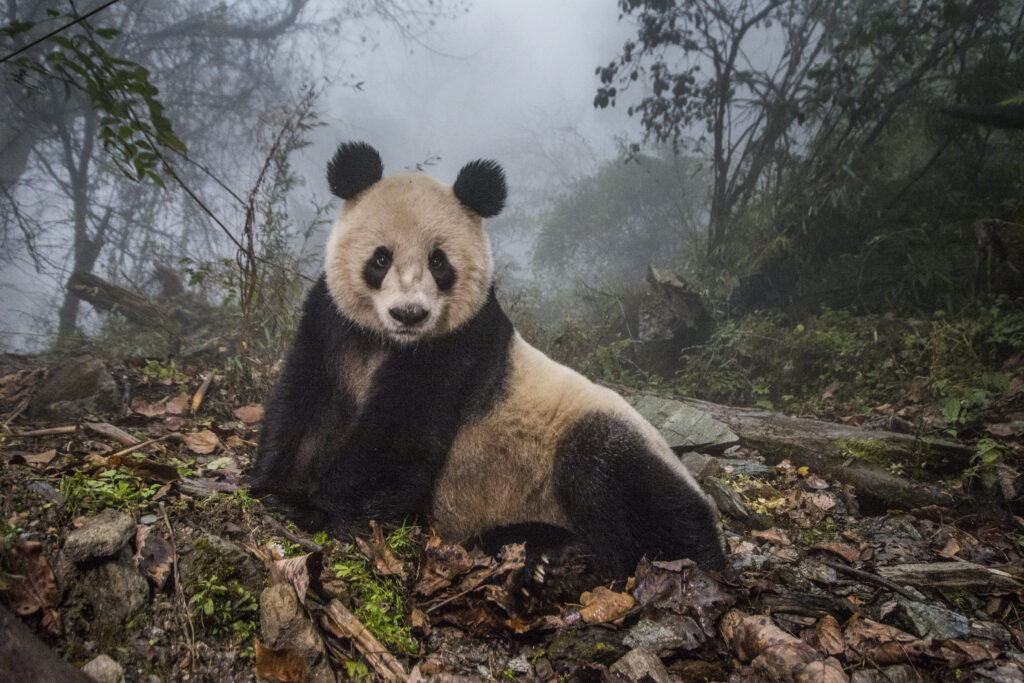 Photo by Ami Vitale
From The Secret Life of Pandas Photo Story
Jennifer Watson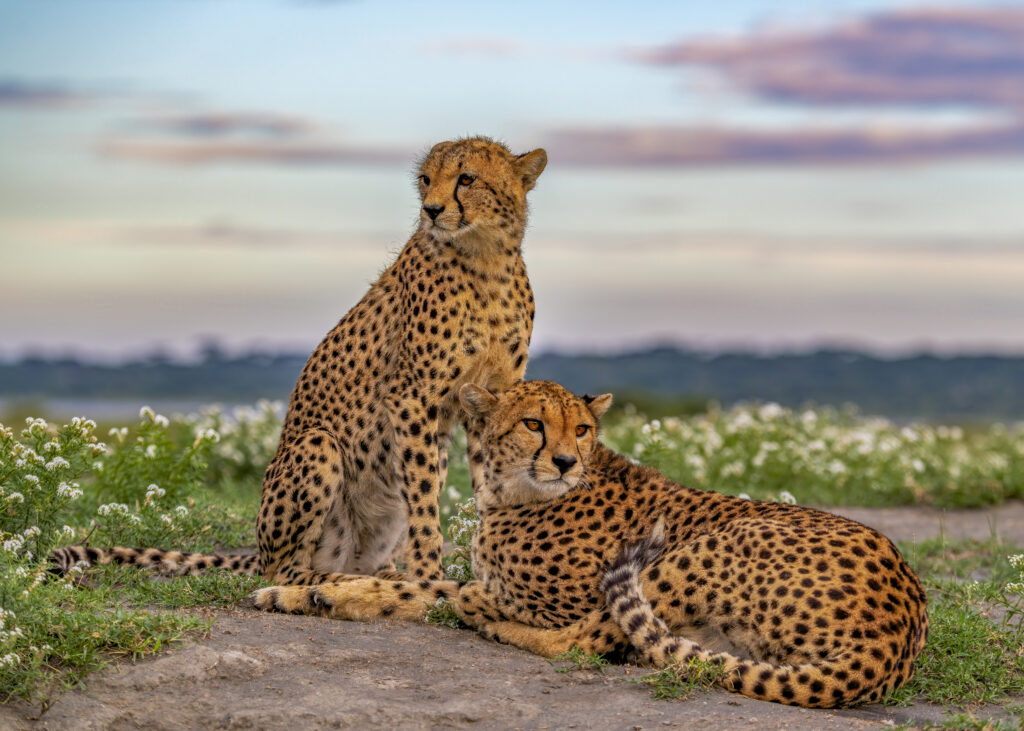 Jennifer Watson is nature, wildlife, and travel photographer, and a new contributor to Noun Project Photos. Prior to returning to her homeland of Queensland, Australia at the beginning of the pandemic, Jen was based in Kenya for four years.
While living in Kenya, she took every available opportunity to go on safari, initially observing animals and enjoying the landscape, and then photographing animals in the early mornings and late afternoons. Jen was guided by renowned Kenyan Ornithologist Sammy Mugo. With his extensive knowledge and guidance, she spent her time photographing mammals and birds.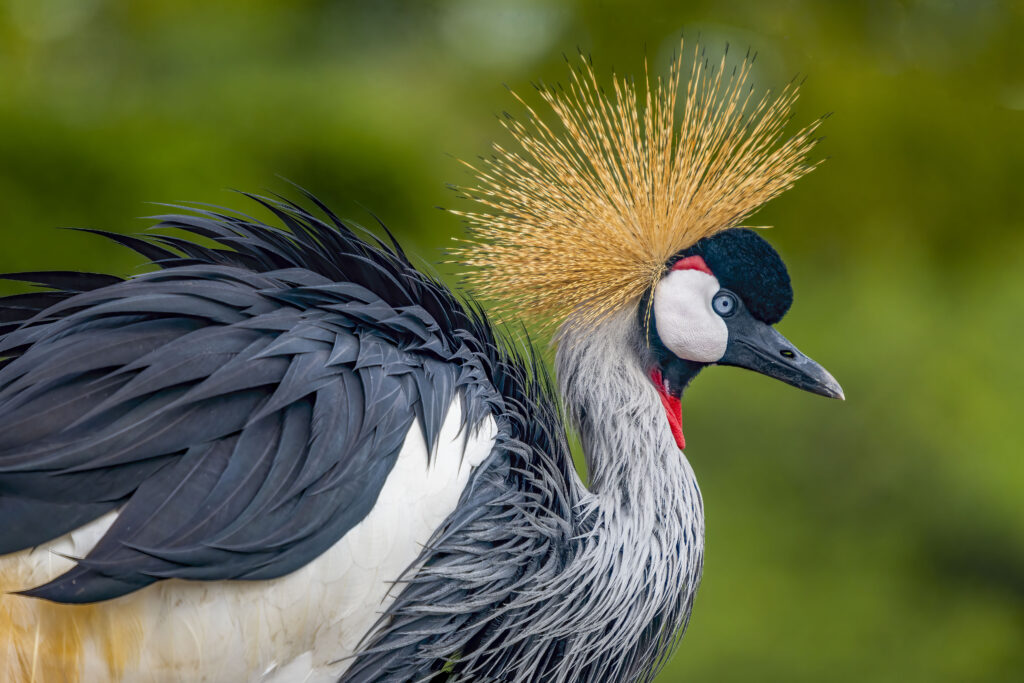 Wildlife photography can play a key role documenting national parks, show the health conditions of animals and support the tracking animal populations in their environment. This type of photography has helped to bring to light issues such as habitat destruction, land clearing and illegal poaching. Further, when the public is able to share their images with environmental scientists, they can help support data collection efforts such as the identification and monitoring of endangered species.
In a report from science journal Current Biology from July 22, 2019, citizen-scientists have been proposed as an important complement to the finite resources available for basic monitoring within protected areas. Research that sources its data from public participation and collaboration can help significantly in increasing scientific data as a scalable resource.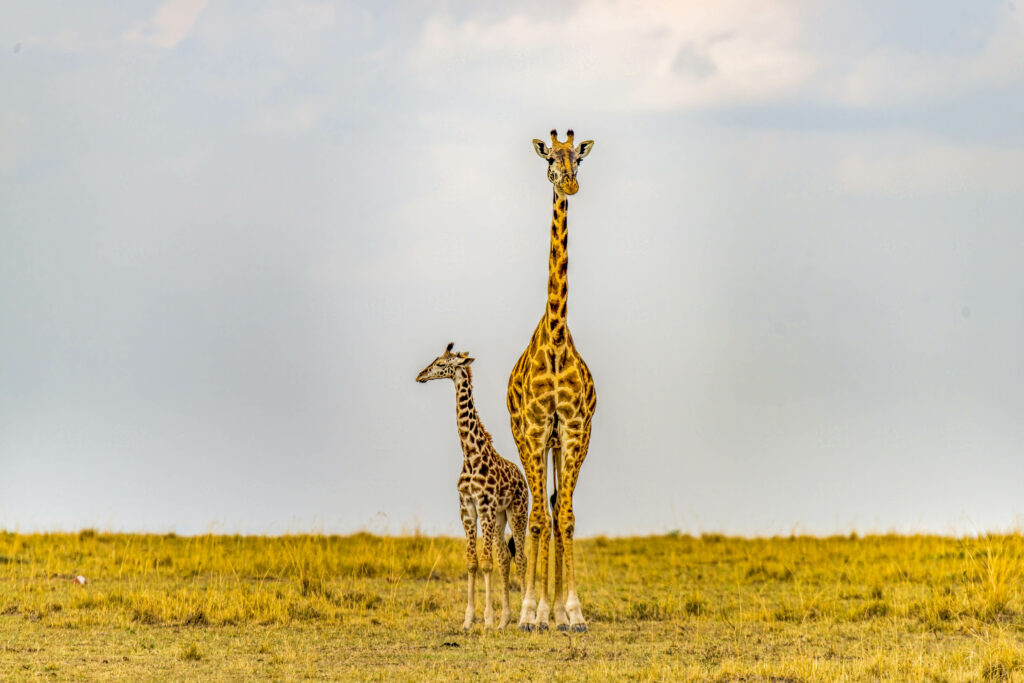 How You Can Support Conservation Efforts
You don't have to travel the world or be a full time professional to be a conservation photographer. With the goal of conservation in mind, you can take photos in your backyard, at a local park or beach, nearby areas with native plants, or bird sanctuaries, for example. By sharing your nature images on social media, submitting to contests or contributing to biodiversity-tracking and crowdsourced database apps such as iNaturalist, anyone can help support conservation efforts.
Learn more about how you can support the Photo Ark at natgeophotoark.org and check out the beautiful signed 400-page Photo Ark book or other books and products.
Support Ol Pejeta by renting the film Remembering Sudan or by donating money that will go directly to the sanctuary to provide items like gloves for the keepers, medical kits and even bags of bananas. Attend the virtual viewing party for Remembering Sudan with Filmmaker Ami Vitale and head rhino keeper, Zacharia Mutui the week of April 23 hosted by the International Wildlife Film Festival.
---
Sign up here for our photo newsletter to make sure you never miss out on our photography content.
For more photography tips, check out our blog.
Interested in joining our community of photographers and contributing to Noun Project? Submit your work here.
For content planning for social media users, small businesses and marketers, check out our 2023 content planning guide and calendar.