We're thrilled to share Noun Project has partnered with Canva, one of the world's best-known tools for design and publishing. Millions of people around the world use Canva's simple drag-and-drop user interface and wide range of templates to bring their ideas to life. With this new integration, users can search a curated selection of icons from Noun Project's diverse and extensive collection to find and use the perfect visual for any project, including presentations, social media graphics, video content, and more. In addition to some of the most frequently used icons from Noun Project's vast library, Canva users also have access to a wide range of unique visual representations for complex concepts like Schrodinger's Cat, the Flying Spaghetti Monster, and Gerrymandering, as well as celebrated historical figures like Harriet Tubman. `
"We're really excited to welcome Noun Project to the Canva Content library. Our mission is to empower the world to design, and that means making sure that everyone can find design elements that represent a wide range of perspectives, backgrounds and use cases. Noun Project's focus on expanding the boundaries of iconography is a great complement to Canva's ever growing collection of formats: from presentations, whiteboards, websites or documents!"

Silvia Oviedo, Head of Content & Discovery at Canva
Founded in 2011, Noun Project offers the most diverse and extensive collection of icons and photos on the web, serving 10+ million users around the world. Our community of creators from 130+ countries have contributed over 5 million visuals to the collection, and our mission-driven approach to curating each piece of content submitted to our platform ensures only the highest quality icons and photos are available for use.
"We've been huge fans of Canva for many years, not only because they build amazing products, but also because of their values-driven approach to running the company. We were thrilled to work with Canva's team to introduce the highest quality icons and empower their users to bring their ideas to life."

Sofya Polyakov, CEO and Co-Founder, Noun Project
To use Noun Project icons in Canva, sign up for an account at canva.com, then select the template you'd like to work with. Once your template is open, go to "Elements" in the left navigation bar and search for icons. You can find Noun Project content by plugging in your keyword with "@nounproject" to filter for only our icons – or visit Noun Project's Canva page to select icons directly. When you insert the icon into your template, you'll be able to customize your icon with a range of tools including changing the icon's color, size, and rotation. Every Noun Project icon used in Canva directly supports its creator via Noun Project's royalty program.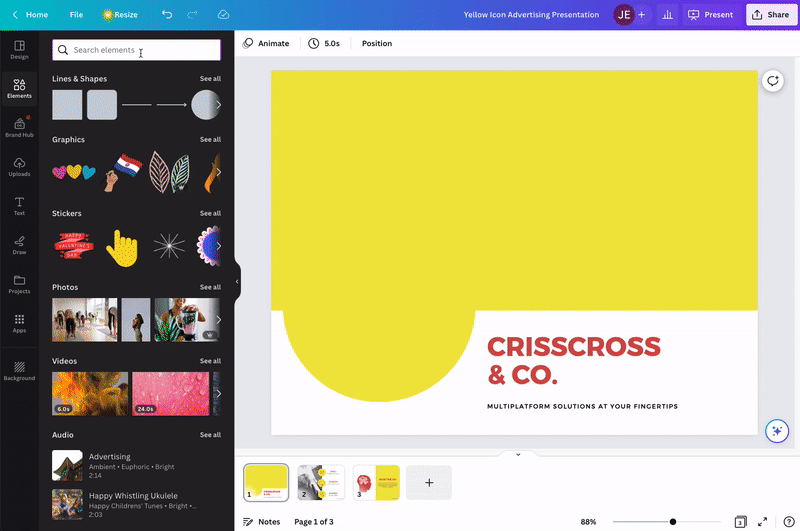 Here are a few ways you can start designing with Canva x Noun Project:
Create a Presentation that Pops
Icons are an essential way to break down key concepts and make otherwise text-heavy presentations more digestible. Search through thousands of icons that are clear, legible, and help summarize your main points without the need for full sentences.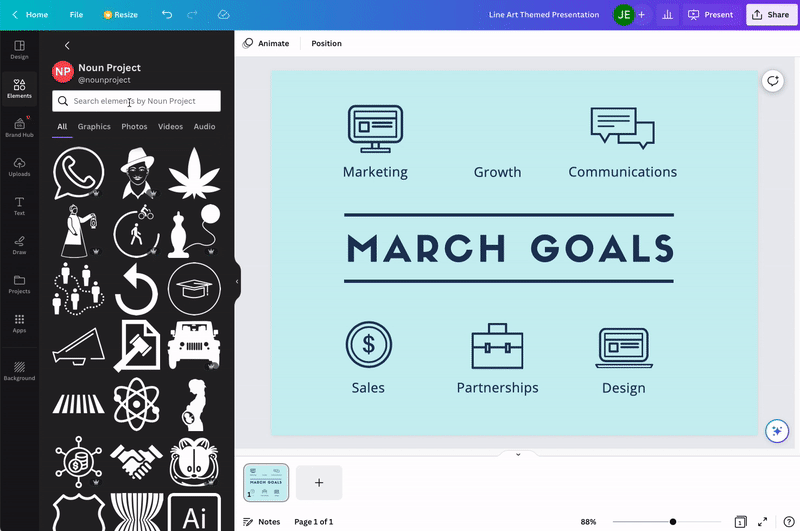 With Canva Pro, you can add your own custom color palettes to make sure everything you design looks on-brand.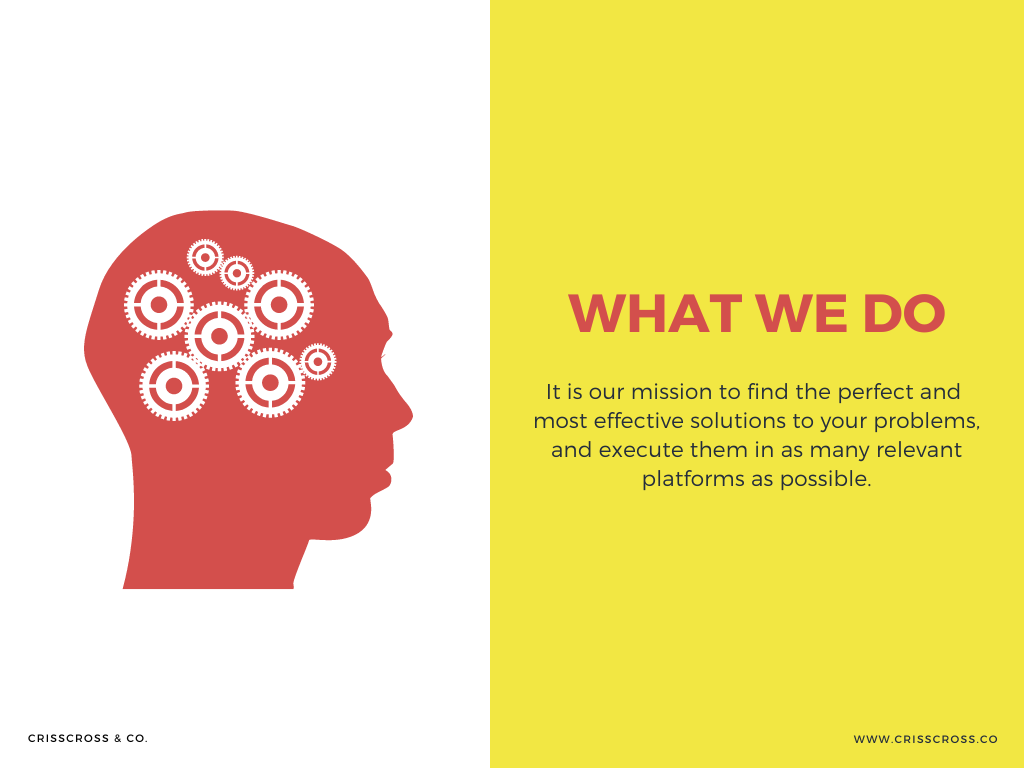 Design Engaging Social Media Graphics
Combine elements into bold and attention-grabbing graphics for Instagram, Facebook, Twitter, TikTok and more. Adding simple but high-contrast text and icons can make for a scroll-stopping yet quick-to-read visual that draws audiences in.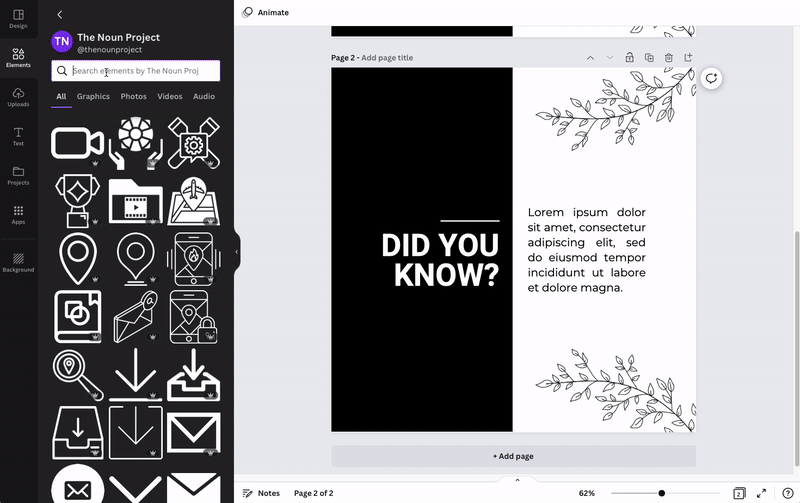 Add icons to convey key messages quickly, or search for decorative accents like floral elements, frames, banners and more.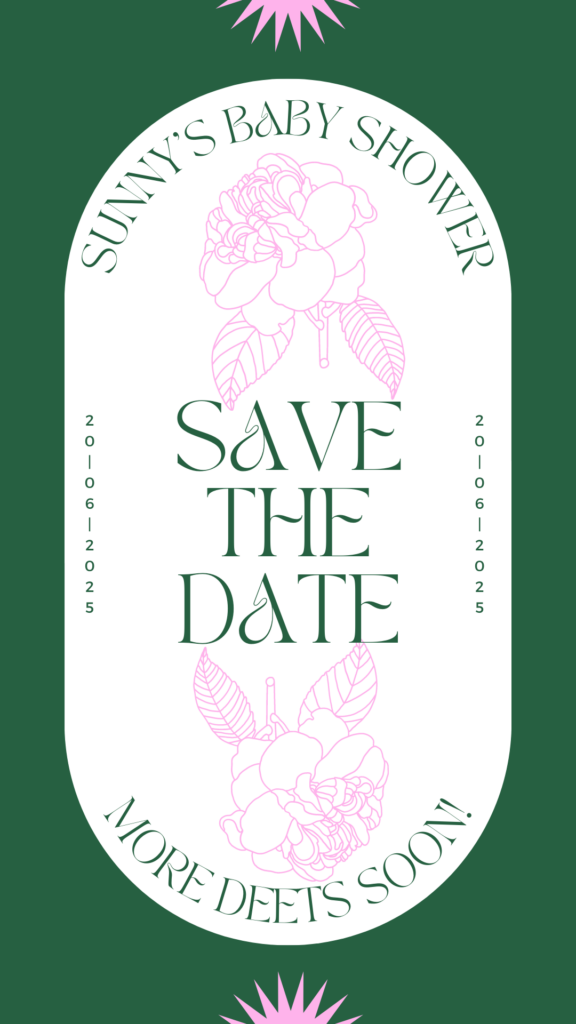 Generate Informative Infographics
Tell a data story with one of hundreds of infographic templates on Canva. Whether you're explaining a process, discussing different aspects of a topic, or helping people visualize numbers, sizes, or other data points, bringing icons into your design helps distill even the most complex subjects.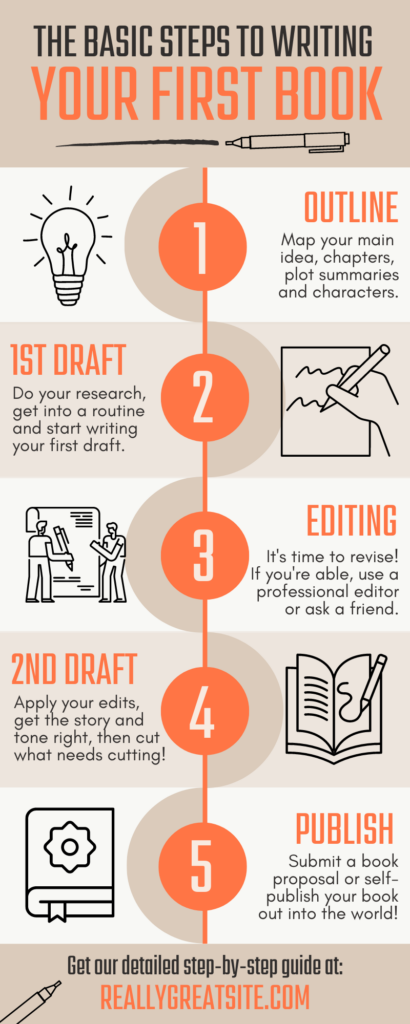 We can't wait to see what you create!
Share your creations on social and tag us @nounproject and @canva.
About Canva
Launched in 2013, Canva is a free online visual communications and collaboration platform with a mission to empower everyone in the world to design. Featuring a simple drag-and-drop user interface and a vast range of templates ranging from presentations, documents, websites, social media graphics, posters, apparel to videos, plus a huge library of fonts, stock photography, illustrations, video footage, and audio clips, anyone can take an idea and create something beautiful.
About Noun Project
Noun Project launched in 2011 to build a global visual language that unites the world – a language that allows quick and easy communication no matter who you are or where you are. Since then, their extensive community of creators from 130+ countries has built the most comprehensive and diverse collection of icons and mission-driven stock photos, used by over 10 million people around the world. Noun Project believes visual language has the power to shape, reinforce, and change perceptions. As a leader in visual communication, they've challenged outdated stereotypes and paved the way for more inclusive representation by spearheading meaningful initiatives including the Redefining Women icon collection and the Diversity in Tech photo collection.