Flat-lay photo by Anna Ivanova and Coastline line icons by Verry Poernomo
Noun Project has thousands of summer stock photos and icons to help you get in a sunny state of mind. Whether you're putting together your travel mood board or adding a summery flare to your website, find the perfect summer visuals and download any of these high-quality images to kick off the season.
Seaside Scenes
Sink your toes in the sand and download royalty-free beach and vacation photos and icons.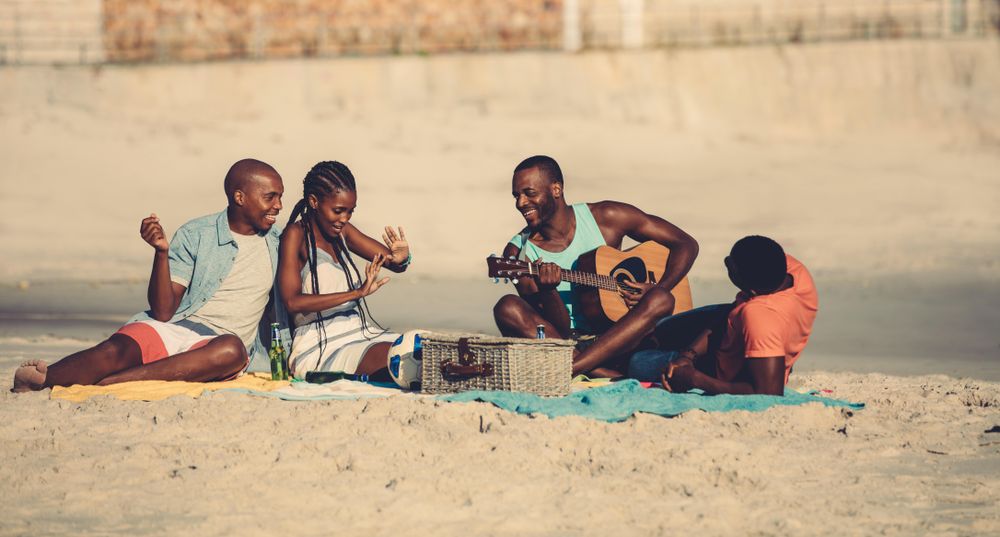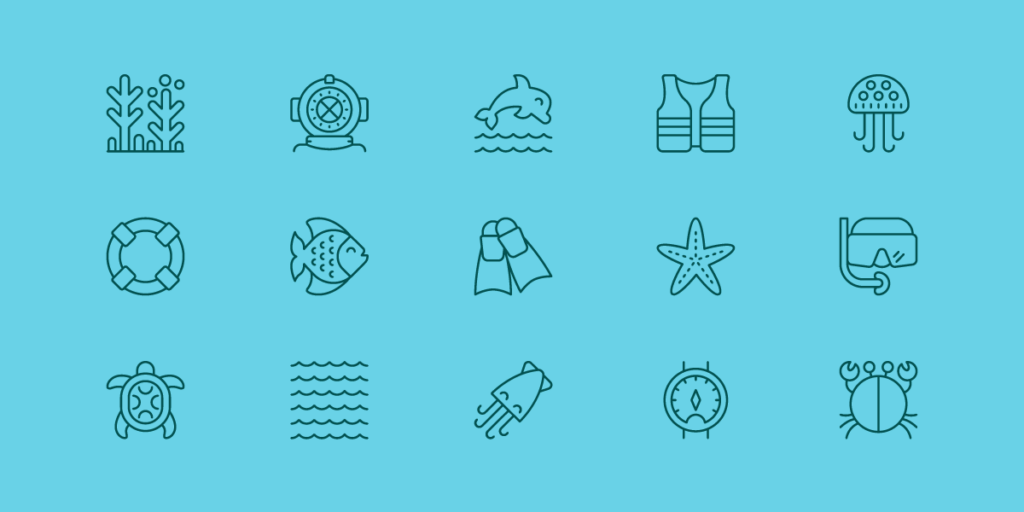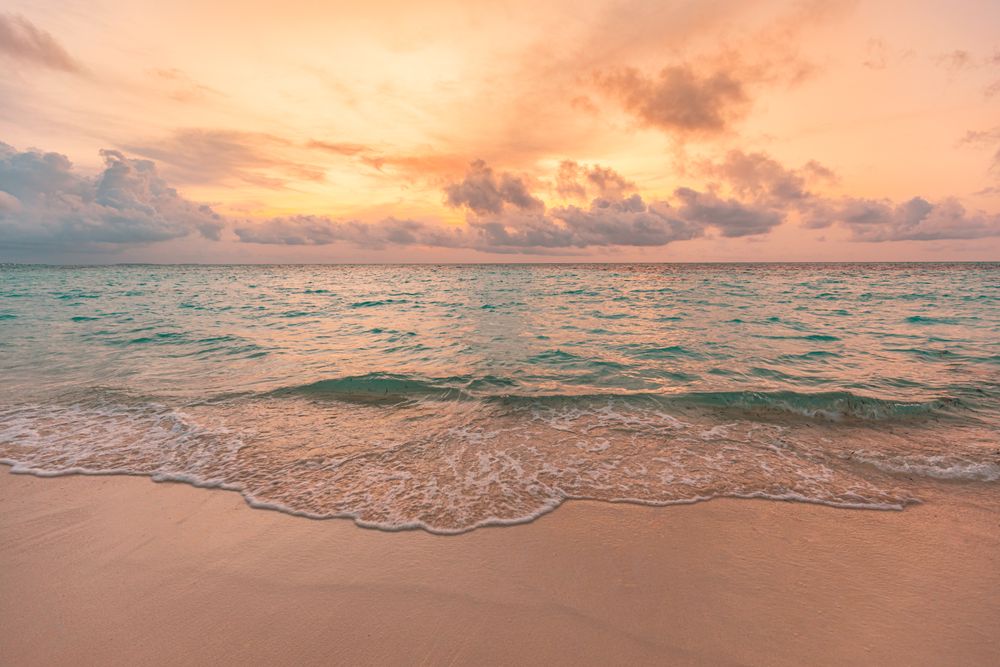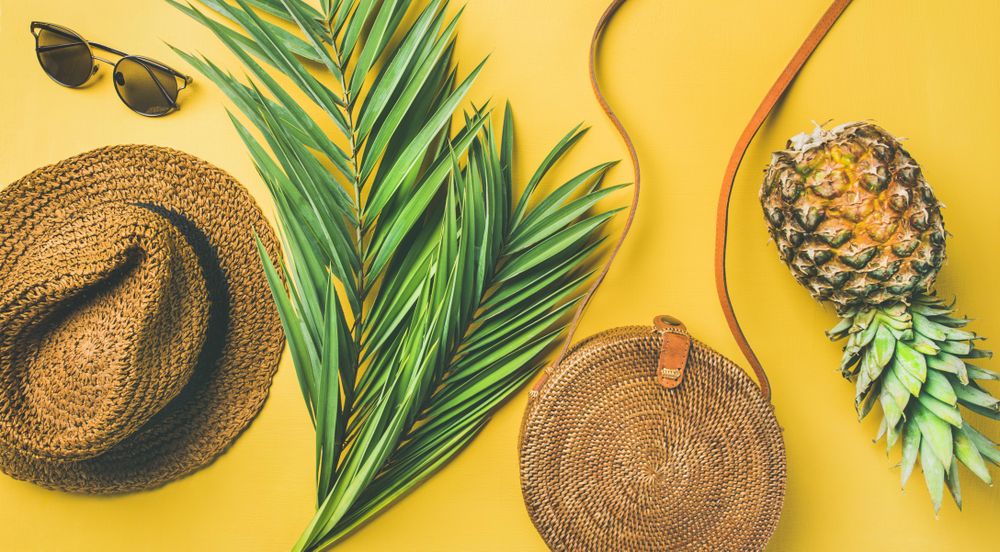 Wanderlust: The Best Summer Travel Photography & Icons
Satisfy your travel bug with the best travel photography from all over the world.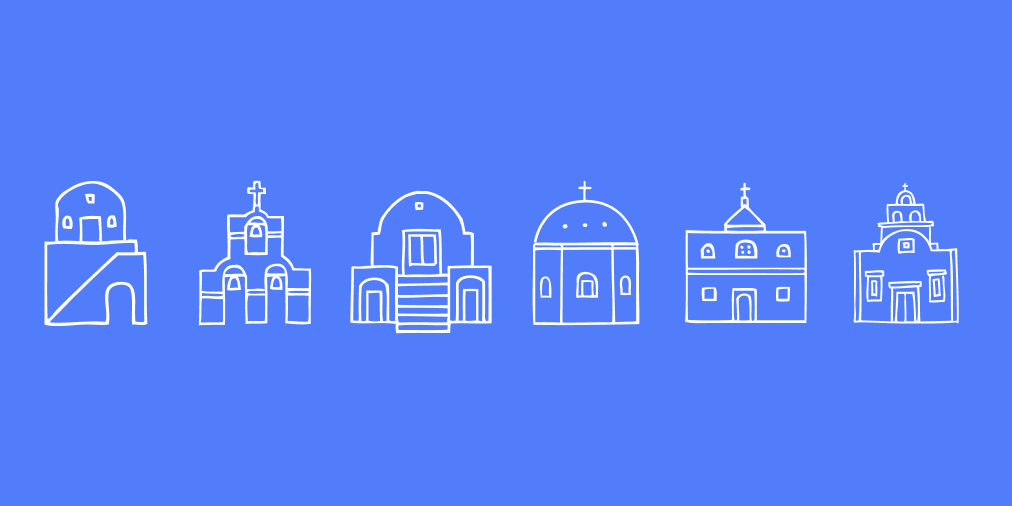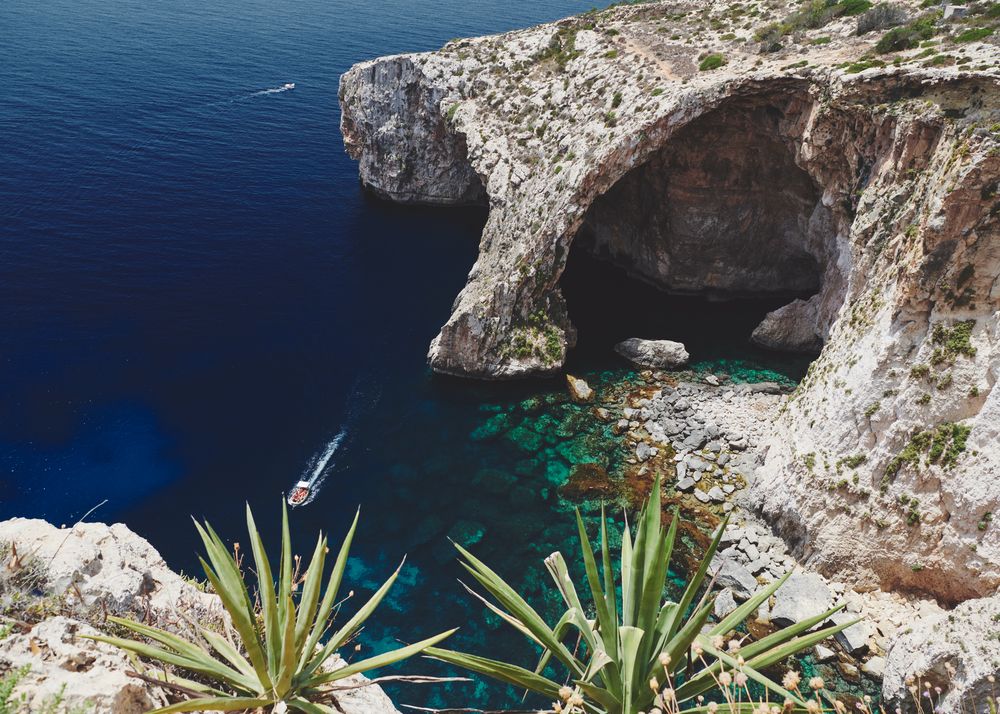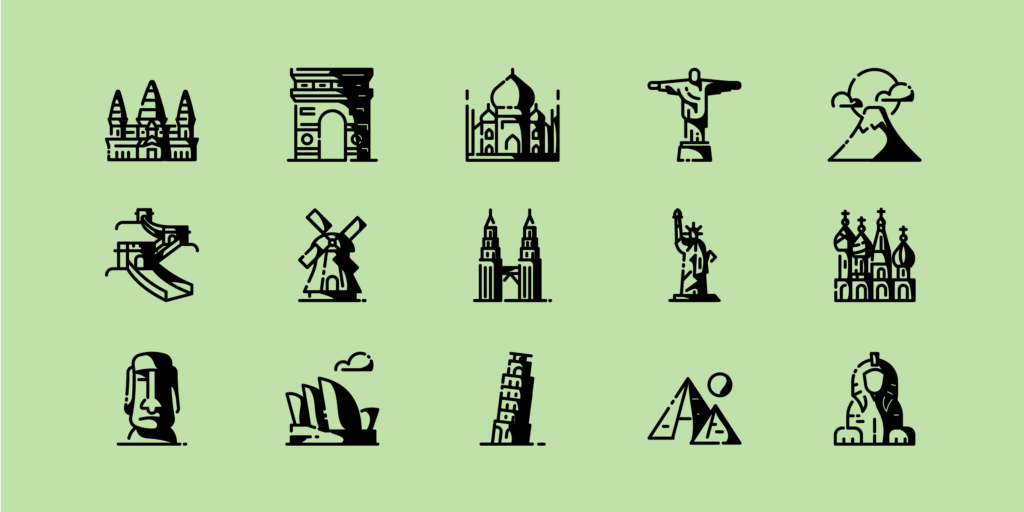 Sweets and Treats
Indulge your sweet tooth with saturated, eye-popping photographs of popsicles, ice cream, and summer produce.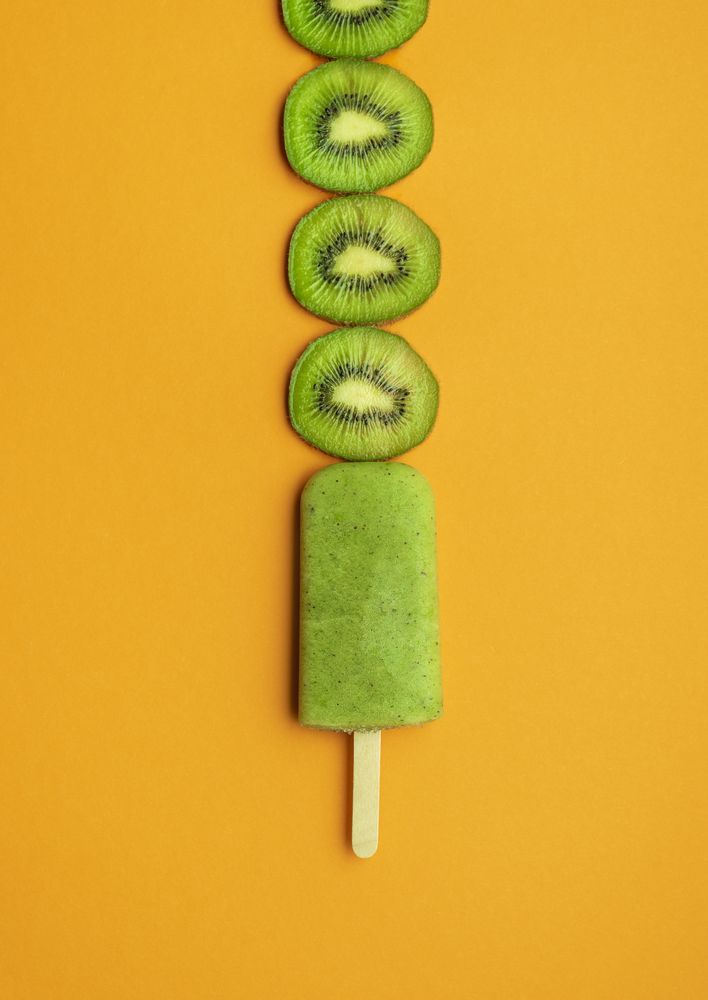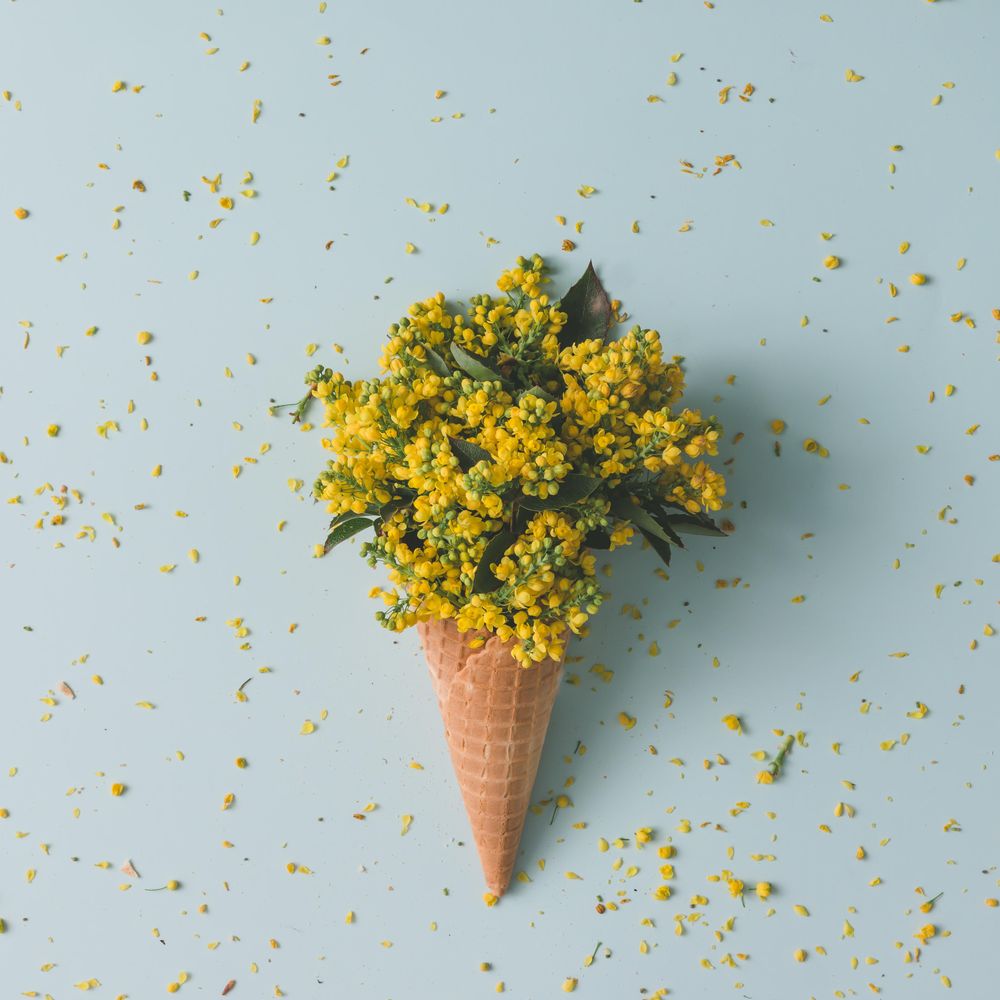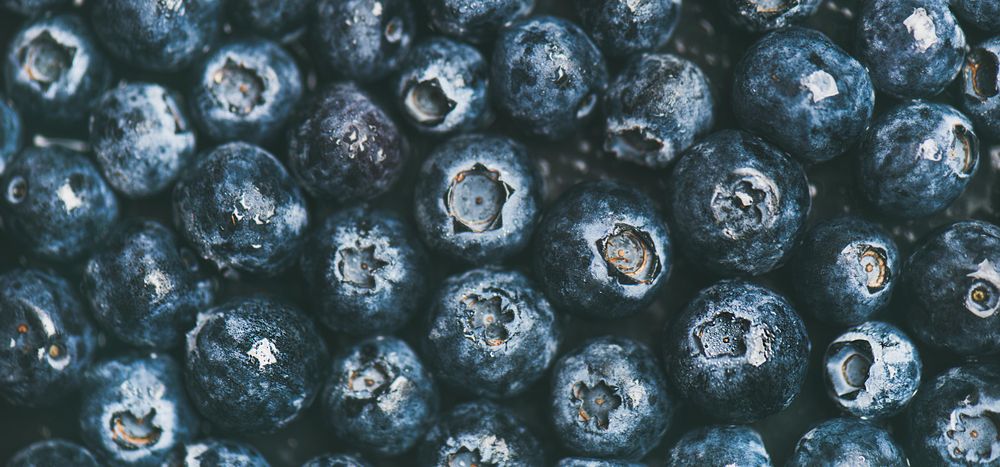 Dining al Fresco & Barbecue Season
Work up an appetite for sleek icons and fresh, breezy photos that celebrate the al fresco lifestyle and good food enjoyed outdoors.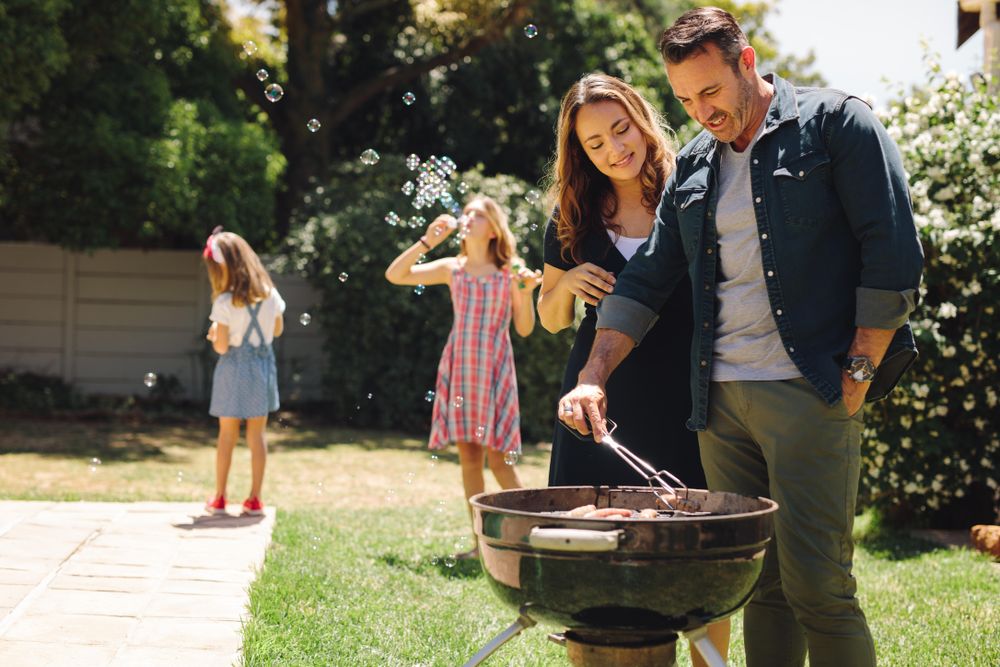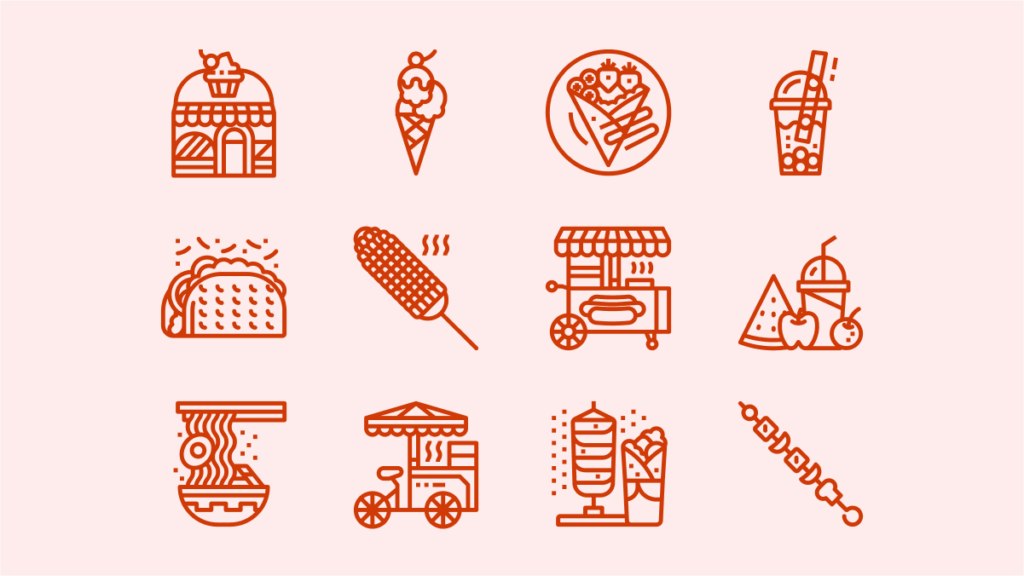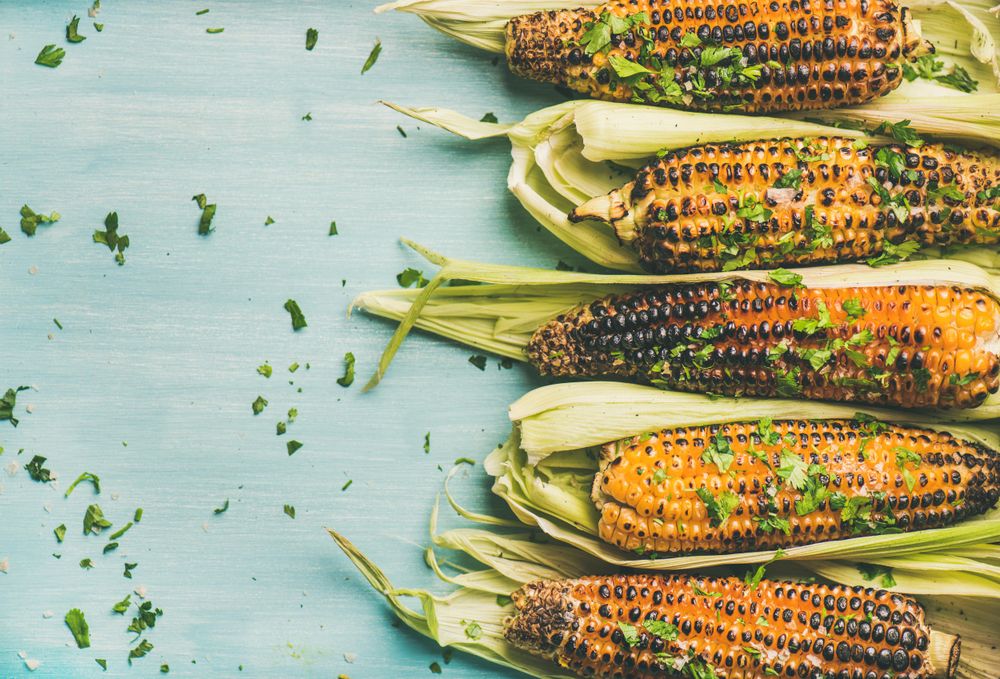 ---