Holiday Icon and Photo Collections
Celebrate winter holidays and ring in the New Year with festive icons and photos.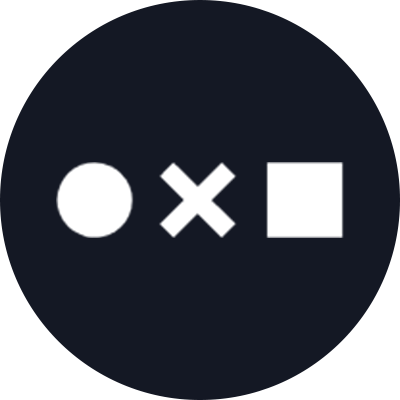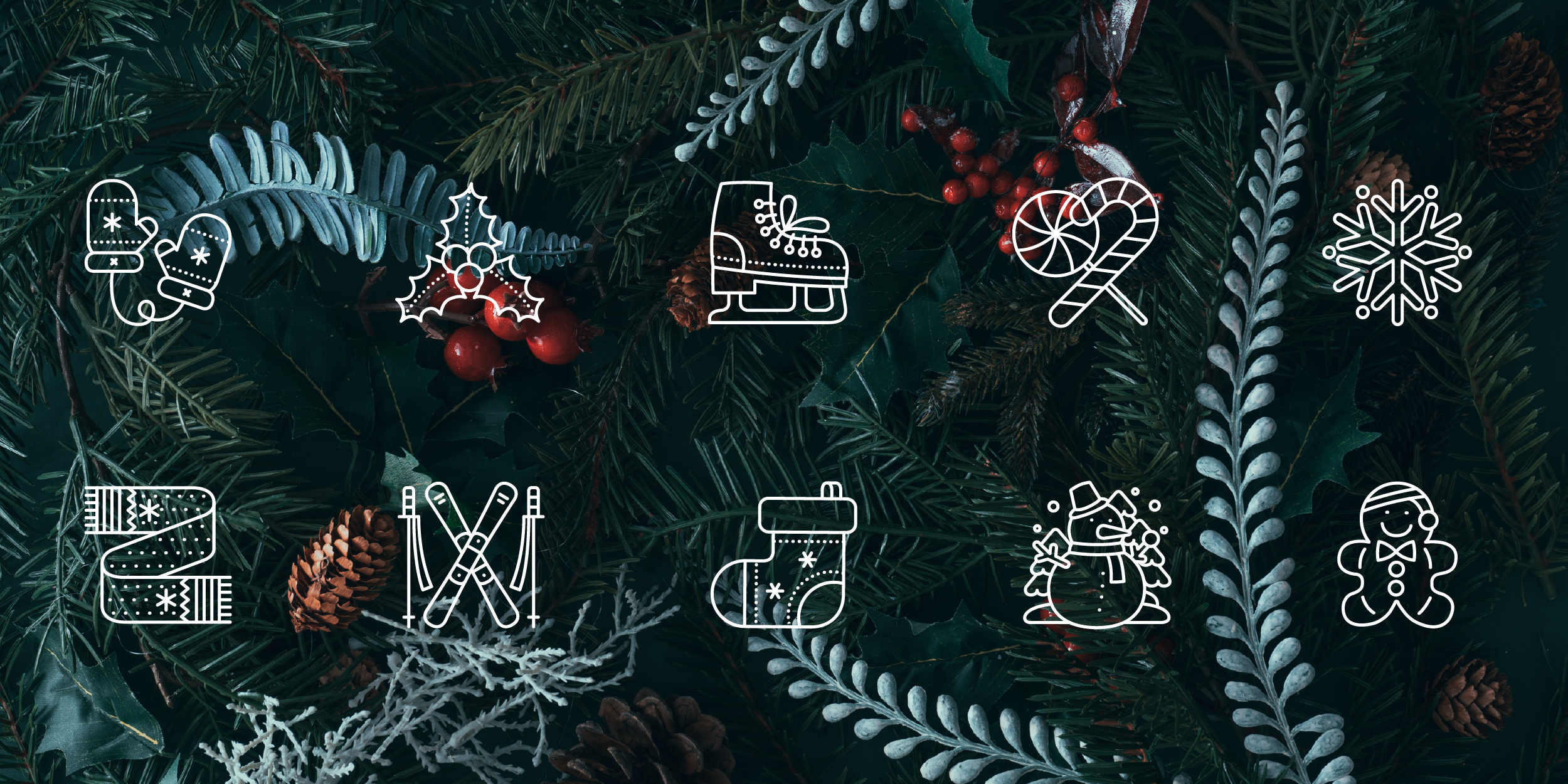 Holiday Collections
Winter Collections
Ringing in the New Year
Jeremy Elliott
Marketing Communications Manager at Noun Project, Designer and Illustrator.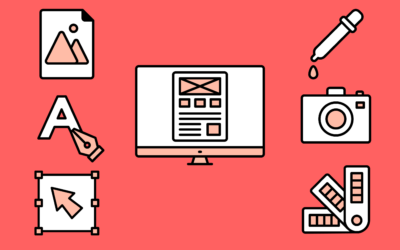 Track your design assets and be clear about the do's and don'ts of your brand with a style guide.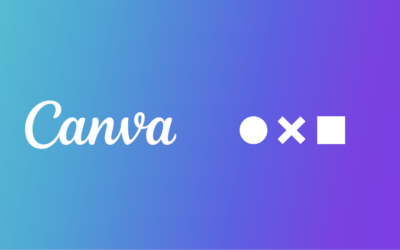 Canva users now have access to a curated selection of icons from Noun Project to add to their creations.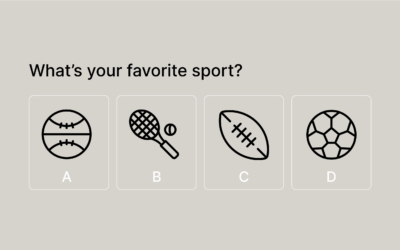 Learn how to design better surveys, quizzes and forms with Typeform using our Icon API.