Holiday Icon and Photo Collections
Celebrate winter holidays and ring in the New Year with festive icons and photos.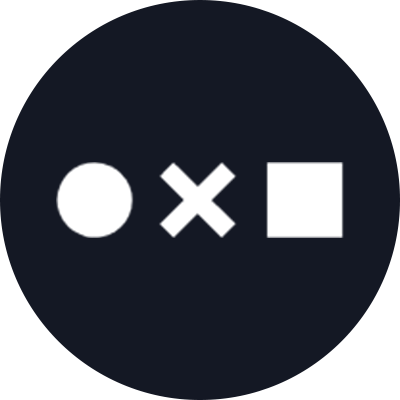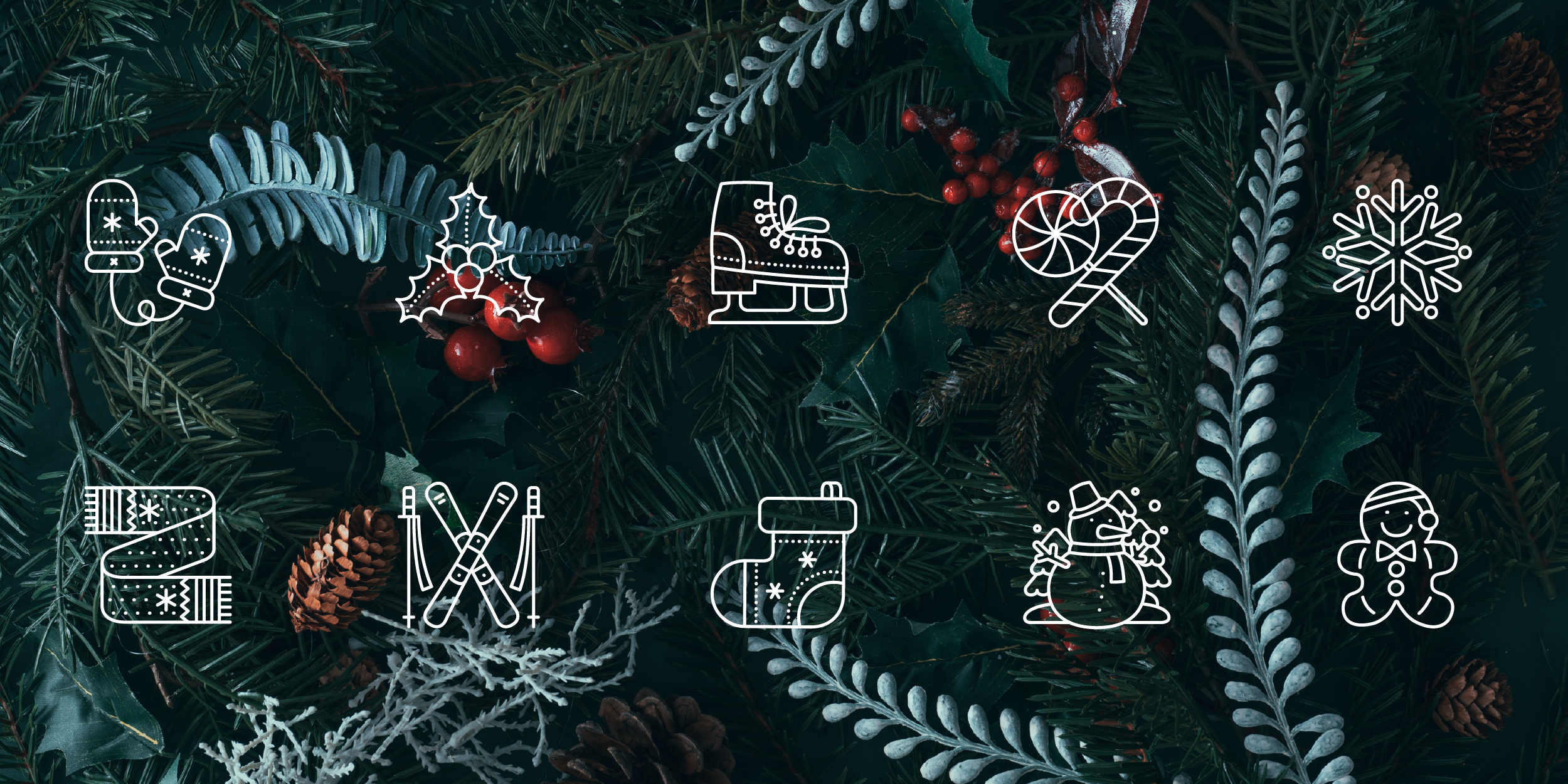 Holiday Collections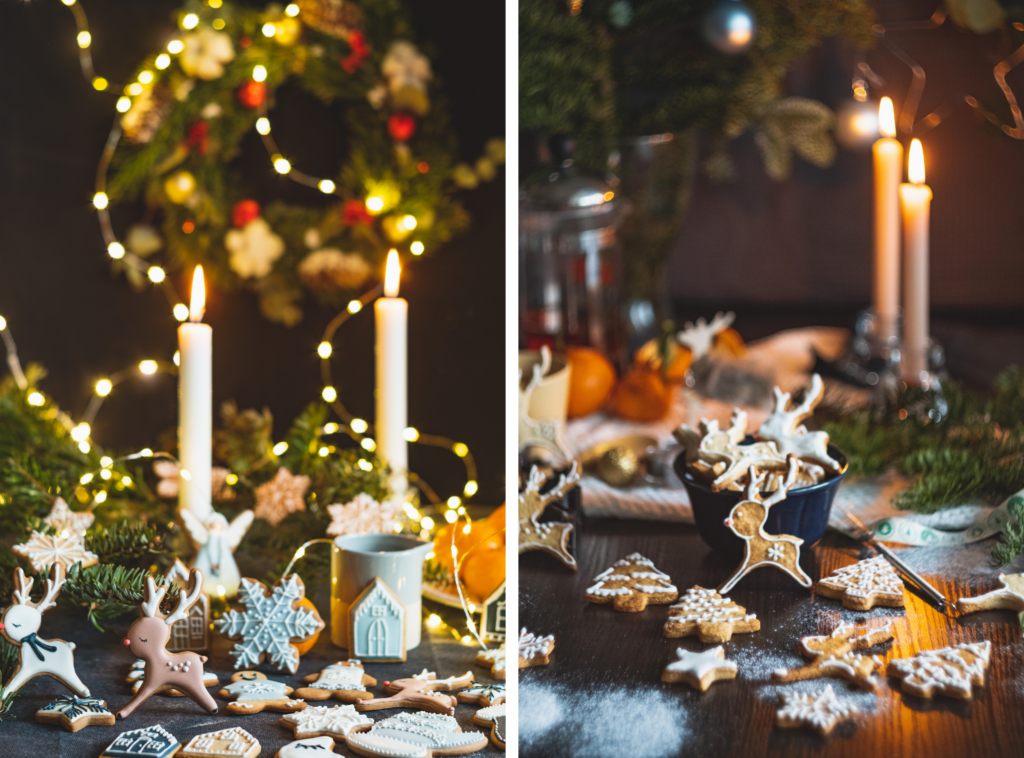 Winter Collections
Ringing in the New Year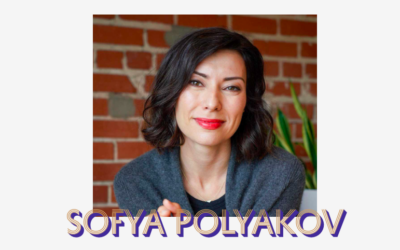 An interview with Noun Project Co-Founder and CEO Sofya Polyakov from franklyfluent, a creative translation and copywriting house.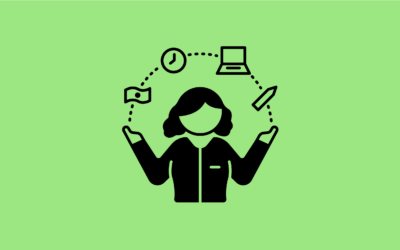 We've rounded up some of our favorite FREE tools and resources for design, branding, project management, and more.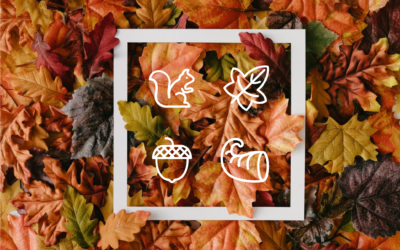 Browse through thousands of cozy autumn photos and icon collections to get into the spirit of the season.