Holiday Icon and Photo Collections
Celebrate winter holidays and ring in the New Year with festive icons and photos.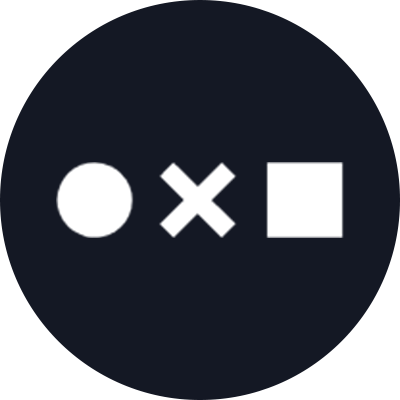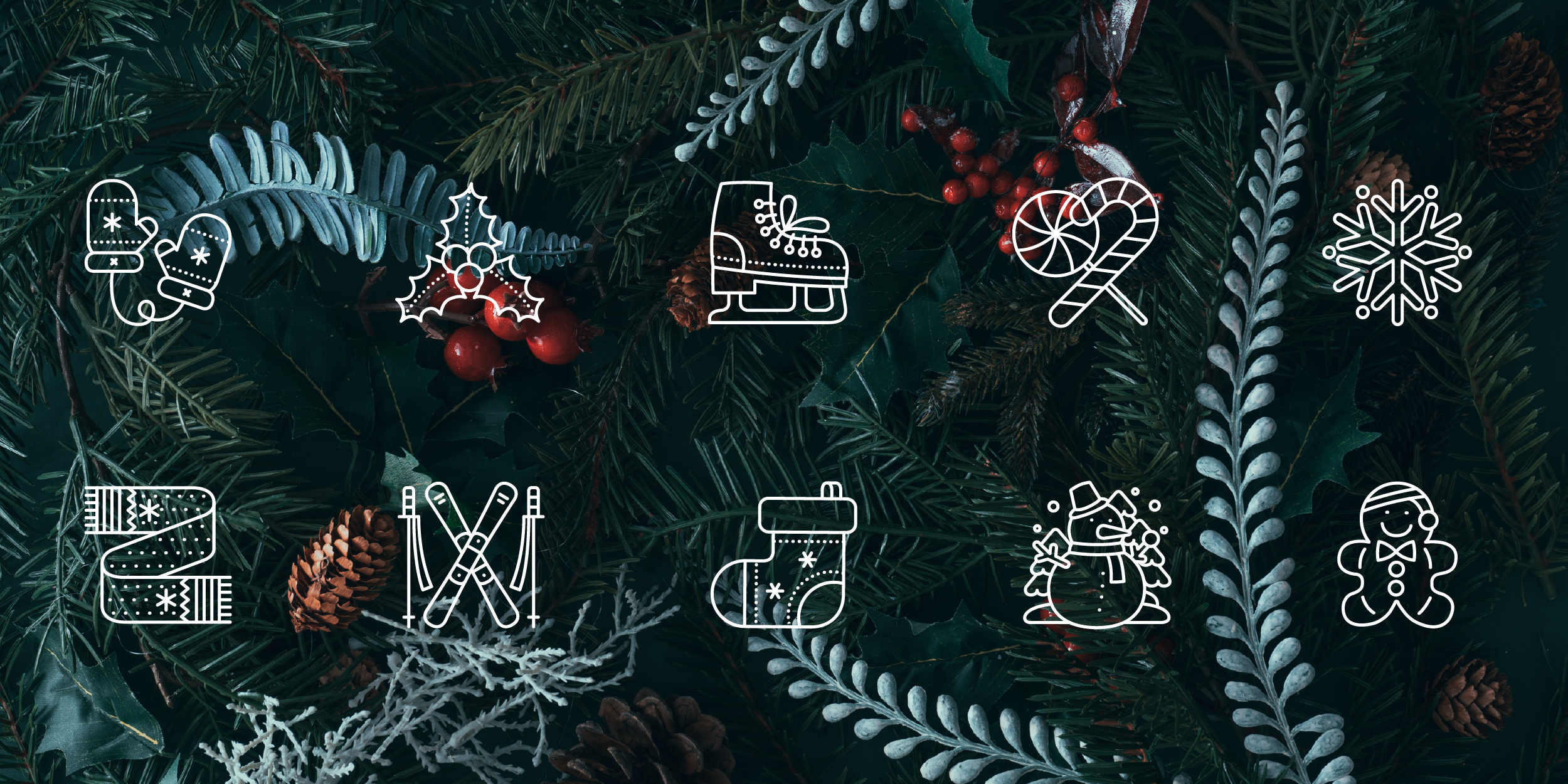 Holiday Collections
Winter Collections
Ringing in the New Year
Jeremy Elliott
Marketing Communications Manager at Noun Project, Designer and Illustrator.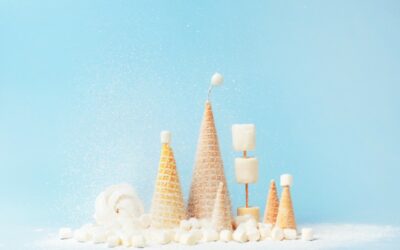 Get inspired for your next project with Noun Project's favorite winter color palettes.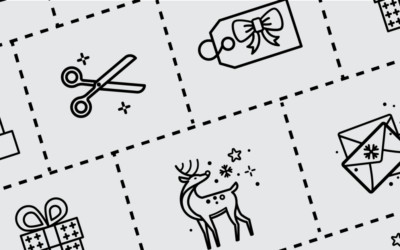 Check out these quick and simple ways to create your own gifts and crafts with Noun Project icons.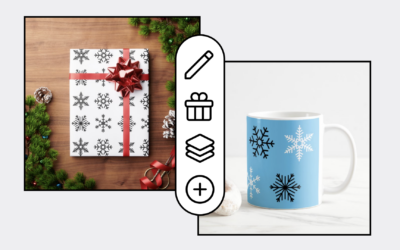 Add a more personalized flare to your holiday shopping this year by customizing gifts on Zazzle with icons!