Nature & Outdoor Photo and Icon Collections
Celebrate nature and outdoor recreation with stunning photo and icon collections on Noun Project.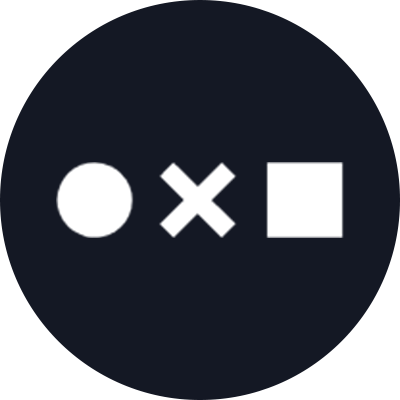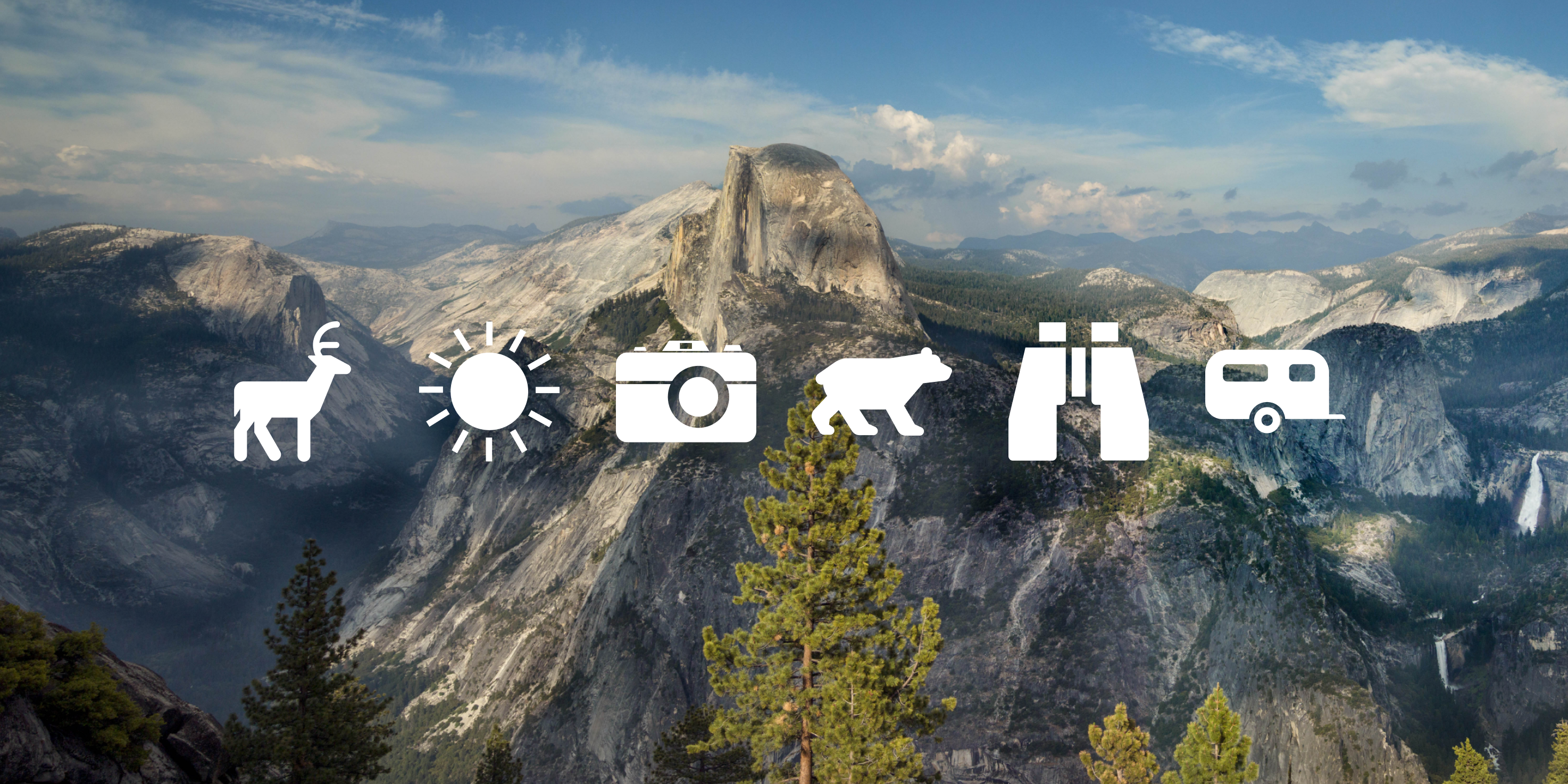 ---
Jeremy Elliott
Marketing Communications Manager at Noun Project, Designer and Illustrator.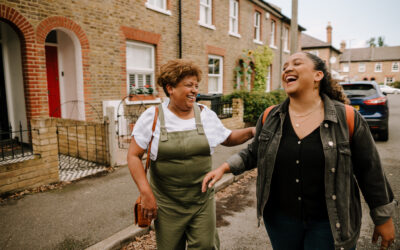 Learn how to create images that better represent older individuals living full, vibrant lives.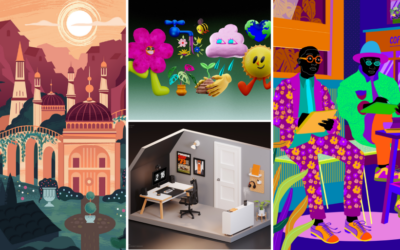 Check out these helpful tips from some of the top creatives shaping the future of the industry.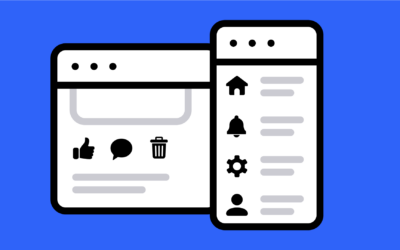 Here are the do's and don'ts of using icons effectively in your user interface designs.