Nature & Outdoor Photo and Icon Collections
Celebrate nature and outdoor recreation with stunning photo and icon collections on Noun Project.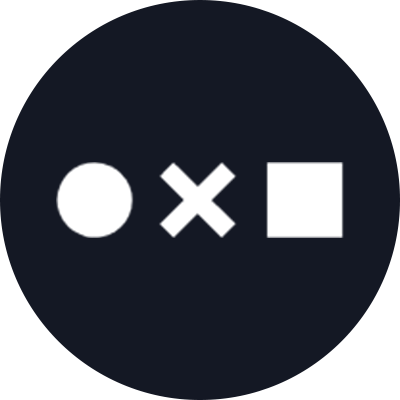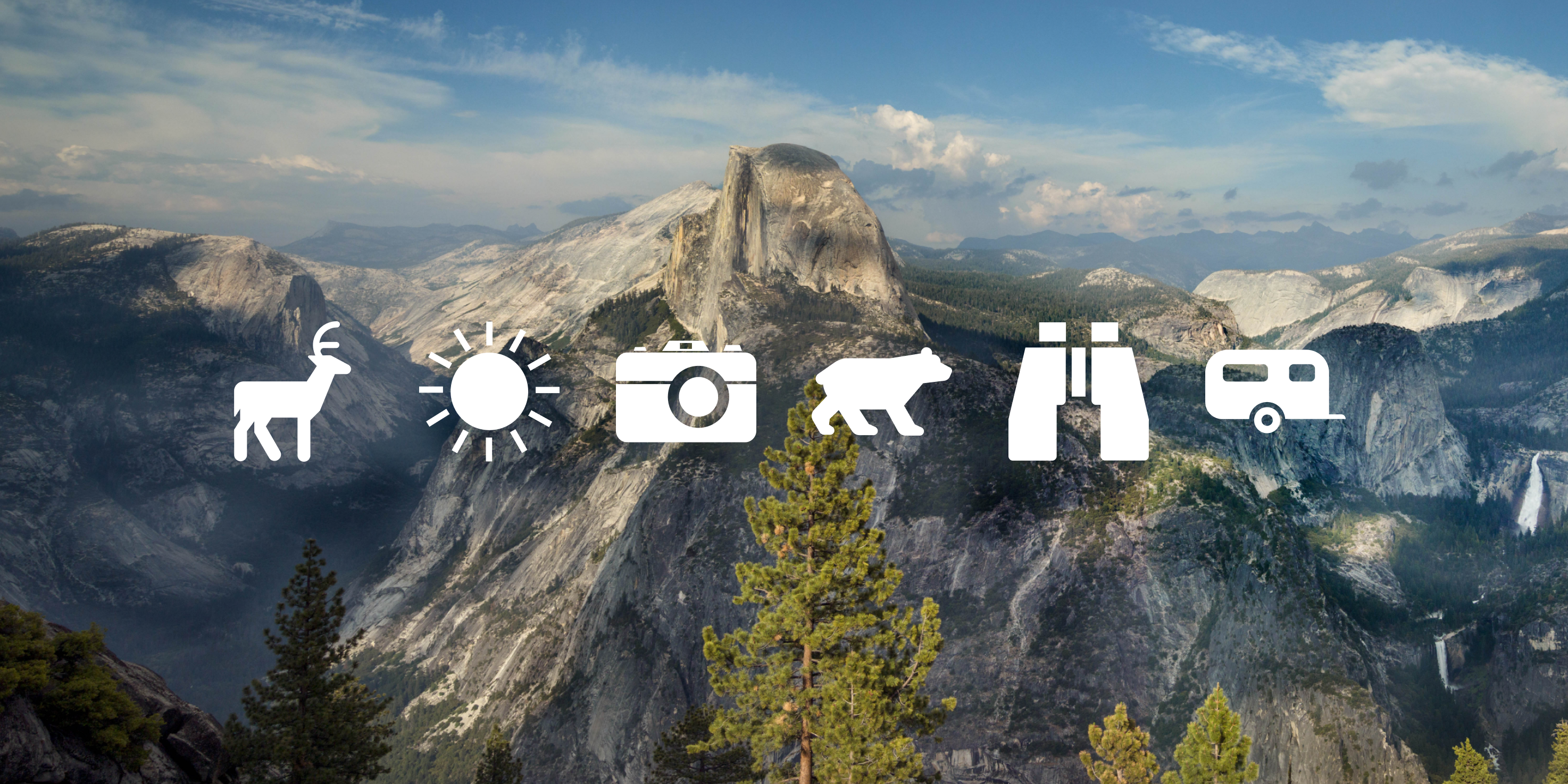 ---
Jeremy Elliott
Marketing Communications Manager at Noun Project, Designer and Illustrator.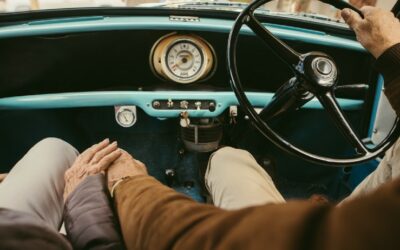 Learn how to photograph and capture authentic moments of connection, inspired by the Greek words for love.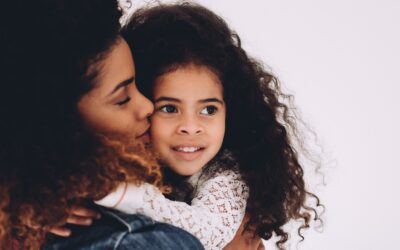 Plan your shoots with our photographer content creation planning guides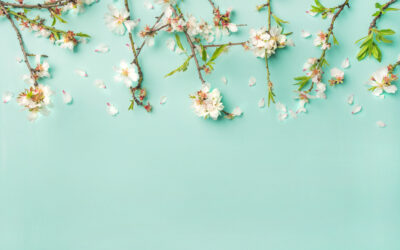 Plan your shoots with our new photographer content creation planning guide