Nature & Outdoor Photo and Icon Collections
Celebrate nature and outdoor recreation with stunning photo and icon collections on Noun Project.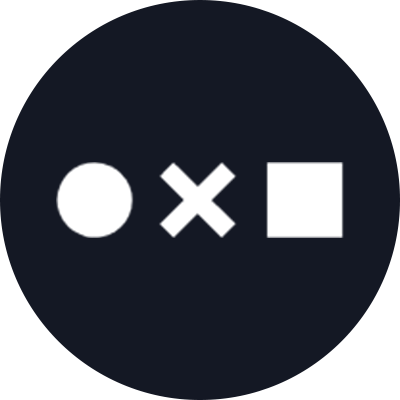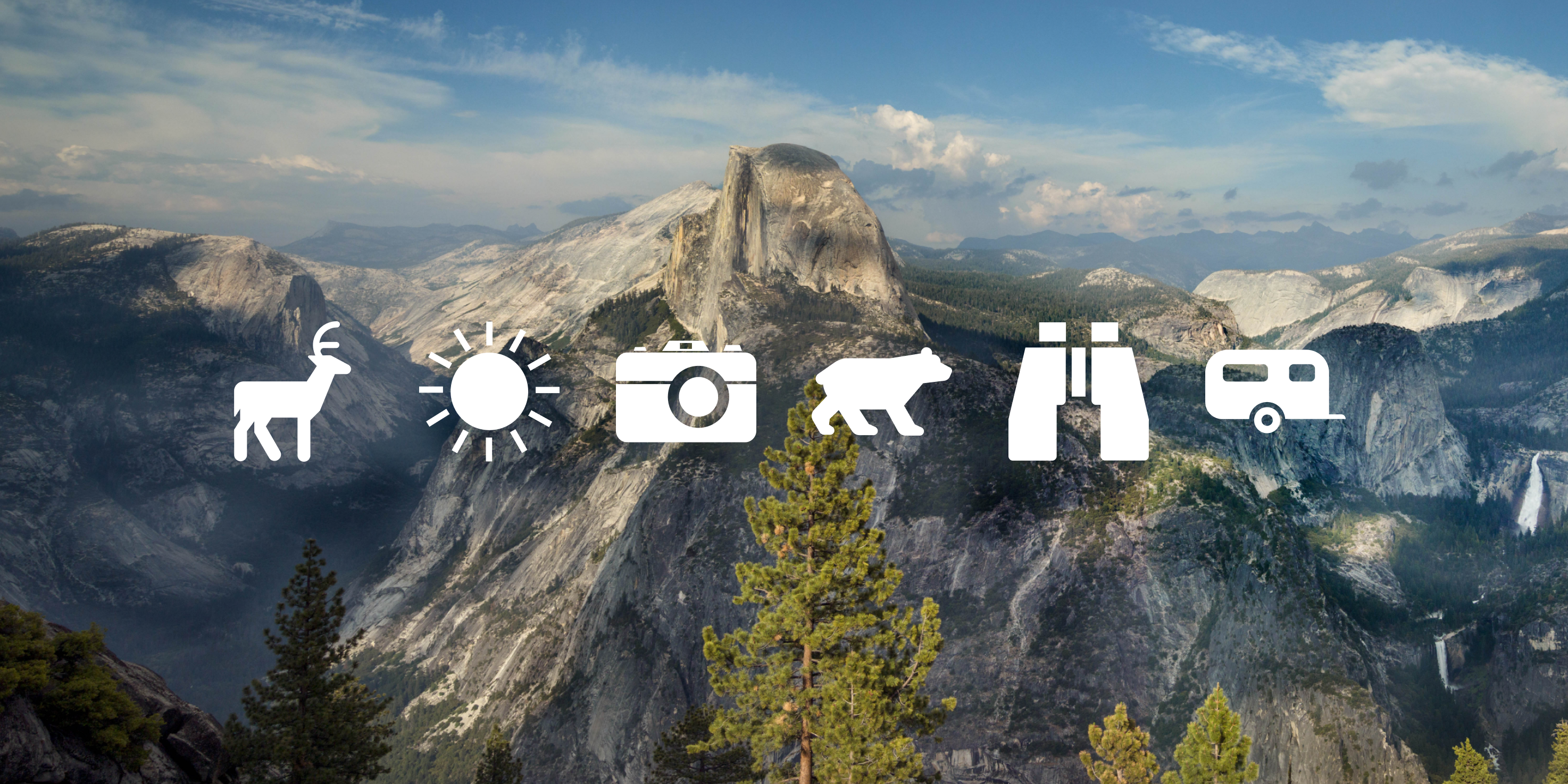 ---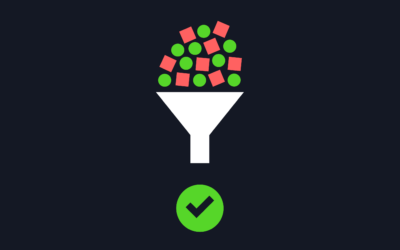 We've updated the submission requirements for icons that depict well-recognized symbols and common objects like food items and buildings.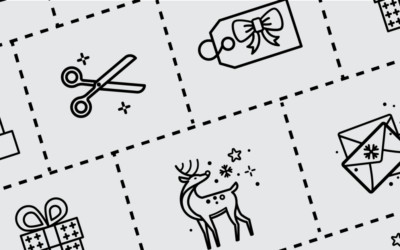 Check out these quick and simple ways to create your own gifts and crafts with Noun Project icons.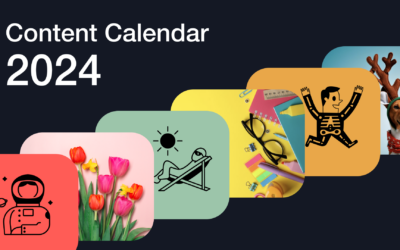 Use Noun Project's 2024 Content Calendar to plan all your marketing and social media content needs.