Noun Project is on the hunt for photos of baby animals!
At Noun Project Photos, images of animals are one our most searched after and downloaded photo categories. We're looking to round out our collection with photos of baby animals! Eaglets, hoglets, kits, owlets, snakelets, whelps, chicks, kittens and puppies all deserve their day in the sun.
Noun Project is looking for images that portray baby animals living full, vibrant lives while frolicking, napping, eating, playing and simply just having fun — and looking super cute while at it!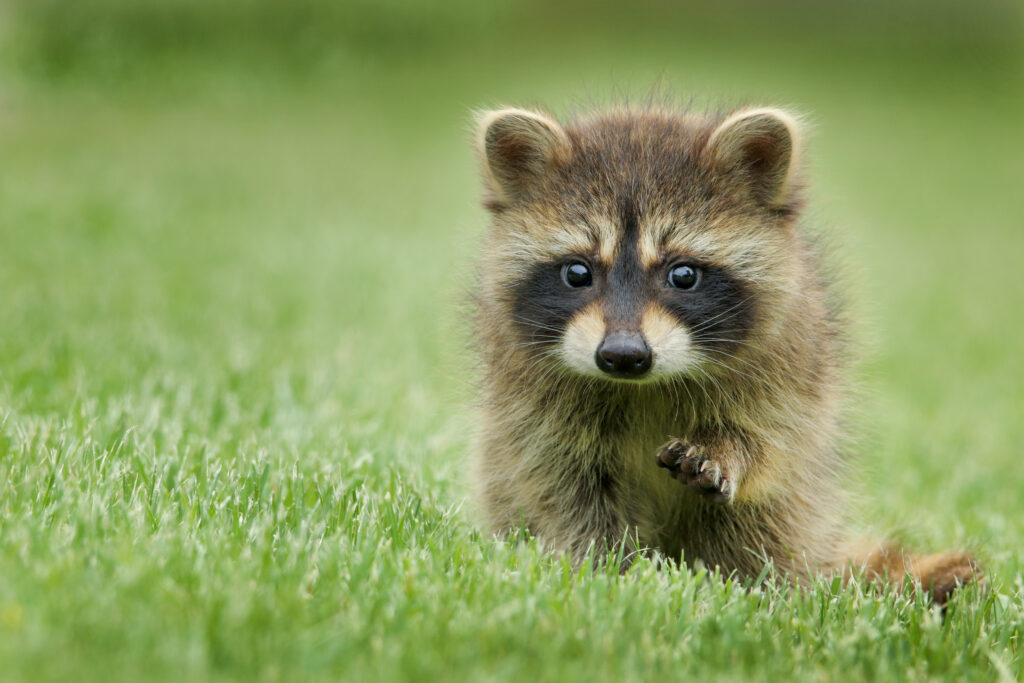 How to Submit
Please send jpeg files 10MP or higher for consideration via Dropbox or WeTransfer link to: photosubmissions@thenounproject.com with "Baby Animals" in the subject line.
Please follow the file prep instructions prior to submitting.
If your images are approved, we'll contact you for detailed instructions for next steps.
Learn how we work with photographers here.
For questions regarding this brief or the submission process, please contact us at photosubmissions@thenounproject.com.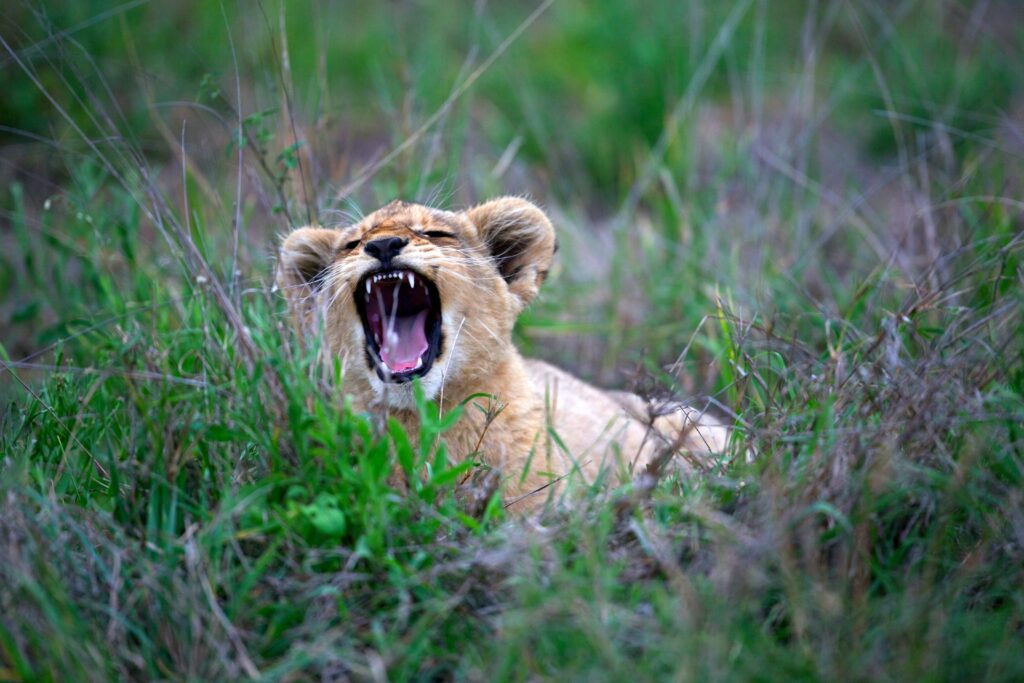 Extra cuteness bonus…surprising names for baby animals!
Aardvark: calf, cub
Alpaca: cria
Ant: antling
Armadillo: pup
Bat: pup
Beluga: calf
Coyote: pup, whelp
Dove: squab, chick
Eagle: eaglet
Goat: kid, billy
Hare: leveret
Hawk: eyas
Hog: shoat, farrow
Owl: owlet
Partridge: cheeper
Peafowl: peachick
Platypus: puggle
Porcupine: porcupette
Swan: cygnet, flapper